Cannabinoids and their wellness potentials have been touted in the west for years now with a global industry projected to reach US$9.3 billion in 2020.
Long banned and inaccessible across the Asia-Pacific region despite raw ingredients originating from China, cannabinoids are only just recently starting to make its comeback across Asia — and Hong Kong — this year. For years, CBD, one type of hemp-based cannabinoid in particular that's been gaining a foothold in the luxury beauty and wellness sphere, has often been mistaken for the psychoactive cannabinoid THC — derived from marijuana, and illegal in Hong Kong.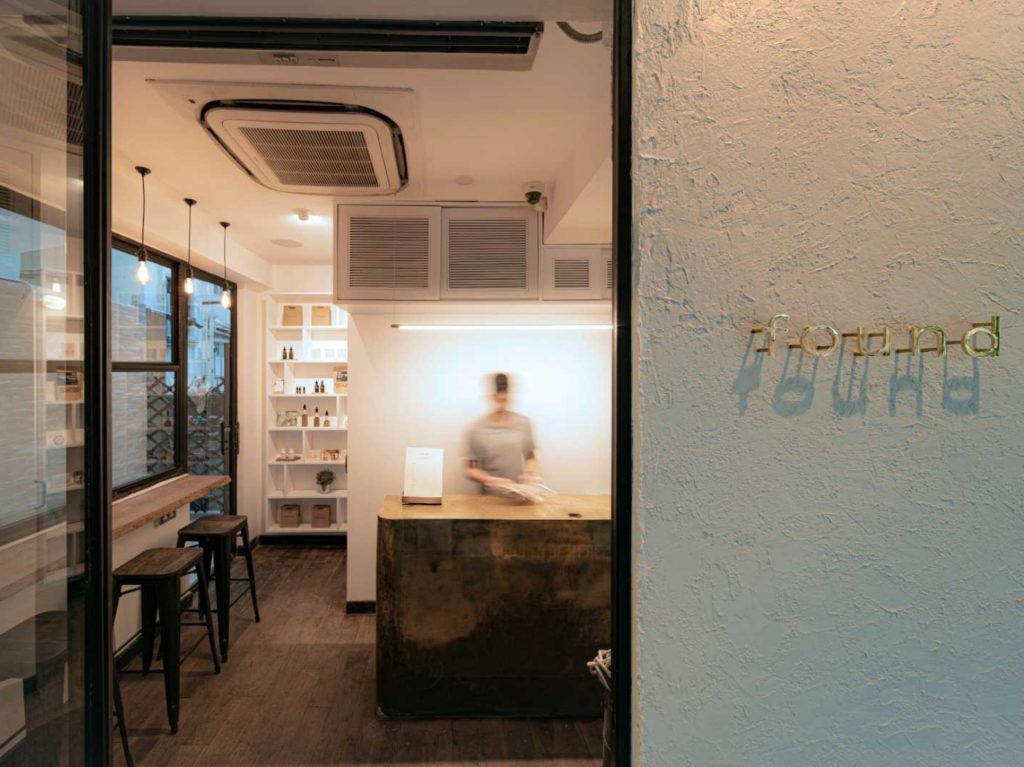 With a slew of independent sellers and high-end brands making it into luxury department store inventories in just the past six months, knowledge about the health and wellness benefits of CBD, or cannabidiol, is only just beginning to expand into Hong Kong's mainstream.
Earlier this summer, Joyce Beauty has been testing the waters of the relatively conservative Hong Kong market with the announcement that it would be carrying three CBD brands exclusively in Hong Kong for a limited time: Skincare brand Saint Jane, a bath and body line by Nature of Things and Treaty, which makes a range of ingestible CBD tinctures designed to be taken as a supplement.
Now, the city's first retail and education hub dedicated to CBD has opened, also marking a first in the Asia-Pacific of its kind. Named Found, the venue is tucked away in the tranquil leafy neighbourhood of Po Hing Fong. It currently carries brands such as Felix & Co and Life CBD, with items ranging from oils to capsule supplements to body balms. It plans to also offer CBD-enriched coffees, teas, baked goods and snacks in the coming weeks. There will also be non-CBD-infused items and artisanal breads available.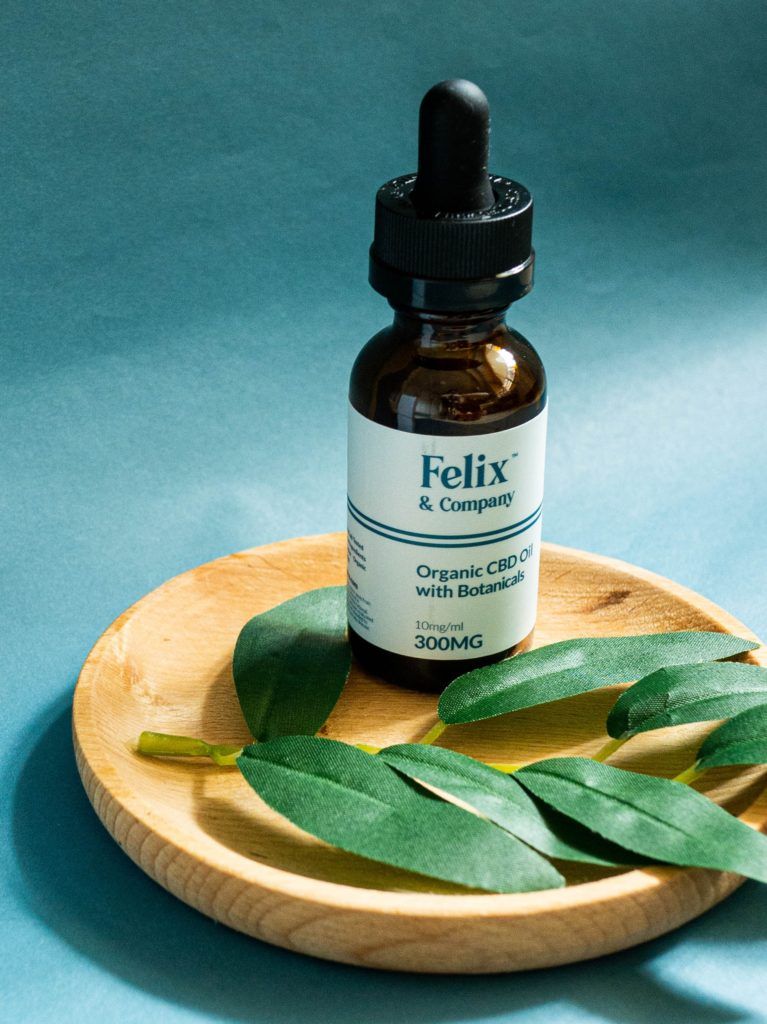 Backed by Altum International, a Perth-based distributor of cannabinoids for the Asia-Pacific, Found aims to be a comprehensive one-stop-shop for Altum's retail and wholesale products — staffed by educators who can recommend appropriate products for different individuals and needs.
This comes at a time where Hongkongers are increasingly open to try the non-intoxicating hemp-based ingredient as part of their wellness routines. Most easily accessible via ingestible oils, CBD is known to provide relief from an assortment of maladies, from anxiety to skin allergies, headaches and pain to acne. When applied topically, it is also used to treat chronic ailments such as eczema and psoriasis.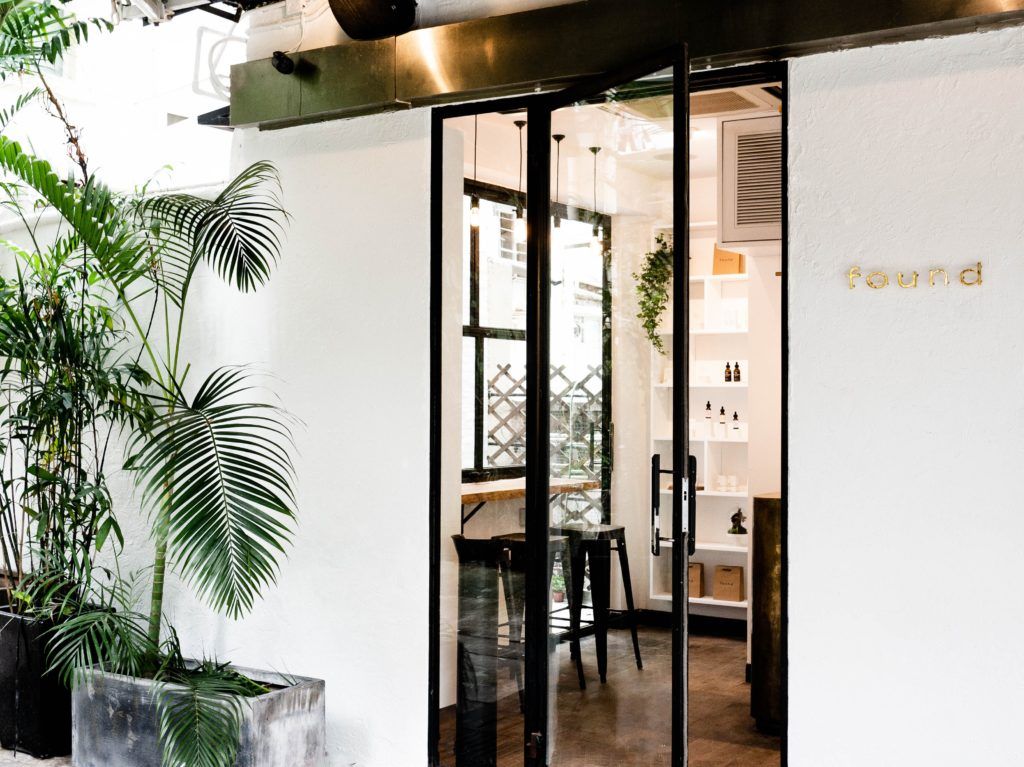 "In an age when life is more hectic than ever before, and stress levels are at record highs, CBD can promote a more balanced body and mind," says Fiachra Mullen, CMO for Altum.
In mid-July, local coffee shop chain Elephant Grounds was among the first cafés in town to offer a CBD-infused coffee, with the demand for CBD-based lifestyle offerings only expected to only increase.
Found, Unit A, G/F, 8 Tai On Terrace, Sheung Wan, Hong Kong; Open 11am to 6pm daily.