Basically, say goodbye to brow products!
You've heard it before: "Brows are sisters, not twins", but what if there was a way to achieve perfectly symmetrical, natural, and fuller looking brows that last for up to a year? Meet microblading — a beauty treatment that involves a fine-point needle made up of a small disposable blade and handle to scratch pigment under your skin, achieving realistic-looking brow hairs that won't wash off or fade.
Looking to ditch that brow pencil? Here's where to go for microblading in Hong Kong.
Browhaus
Browhaus' signature Brow Resurrection treatment is a semi-permanent option for those seeking natural, pigmented and perfectly shaped eyebrows lasting up to a year. Using only the finest multi-pins to craft out intricate life-like brow strands, the experts at Browhaus adopt an advance embroidery technique to create natural-looking strokes, resulting in a finer finish compared to other semi-permanent brow treatments that simply weave in parallel hair strands.
Browhaus, 7/F, 8 Lyndhurst Terrace, Central, Hong Kong, +852 3950 3950
HighBrow Microblading HK at Glow Spa & Salon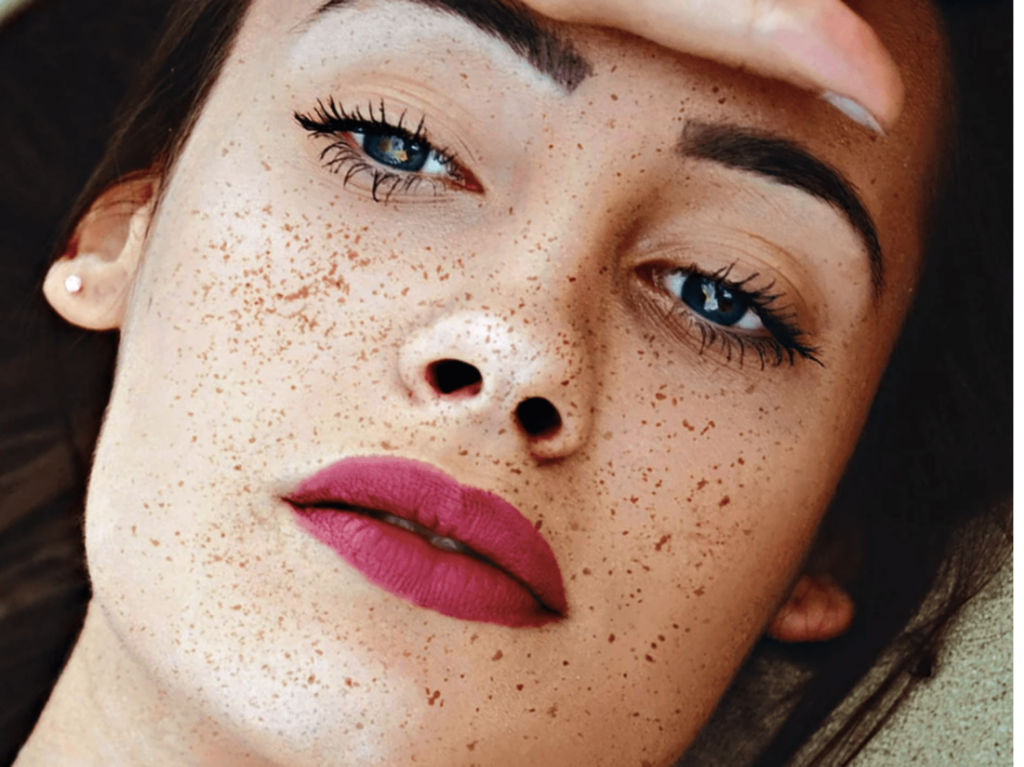 Exclusively available at Glow Spa, Microblading by Highbrow boasts brow Artist, Elizabeth Loennborn, who is Hong Kong's only specialist in 6-D ultra-natural microblading. With over 20 years of experience, Elizabeth offer several techniques so you can pick the brow style that is best suited to your lifestyle and skin type. Still unsure? Glow Spa offers a free, no-pressure consultation to talk options and to ensure that microblading is the right brow treatment for you.
Glow Spa, 8/F, Silver Fortune Plaza, 1 Wellington St, Central, Hong Kong, +852 2525 5198
Lyla Lash
Known for its extensive lash treatments, Lyla Lash also offer its customers microblading with results that can last between nine and 18 months. During the process, expert technicians draw fine hair strokes onto the skin and fill any gaps to achieve full eyebrows. Working with you to achieve your perfect brow, the therapist will discuss colour and pigment as well as shape to blend seamlessly with your natural hair colour and desired style.
Lyla Lash, 14/F, C Wisdom Centre, 37 Hollywood Road, Central, Hong Kong, +852 2564 7721
By Patrick Henri
A spokesperson for the likes of Versace and YSL, Belgium-born makeup artist and trainer, Patrick Henri is well versed in the world beauty. With over 10 years of experience in Asia, Patrick opened his own consultation services in Hong Kong, offering custom eyebrow shaping and natural microblading services. Book a free, 30 minute consultation to talk about your concerns and desired results before embarking on a two-hour session to achieve natural and enhanced looking brows.
By Patrick Henri, 1905, Wai Wah Commercial Centre, 6 Wilmer Street, Sai Ying Pun, Hong Kong, +852 6190 6765