With tempestuous weather outside, the perfect way to spend your weekends this fall is at one of Hong Kong's inspiring art galleries.
The uncertain situation of the pandemic has undoubtedly lent to some incredible creativity. With the mutual experience felt by those across all walks of life throughout the past several months, the art that we see now remains a testament to the trying times prior, often with a signal of resilient hope for what lies ahead.
Whether you want a heady escape from reality, or simply want to indulge in the amazing visions of these artists, these are the must-see exhibitions to go to in Hong Kong for October 2020.
Jim Hodges: Love Power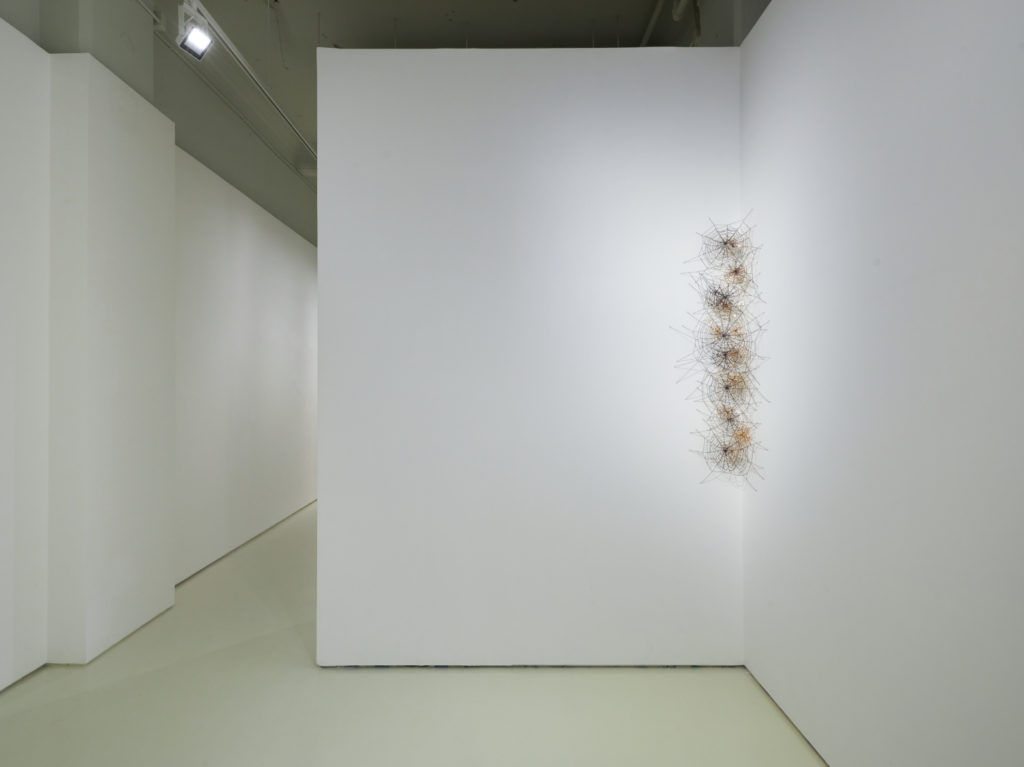 When: Through 29 October
Perhaps apt for Halloween season, New York-based artist Jim Hodges' 'Love Power' addresses the intrinsic strength of spider webs, with installations that bely their fragile look in this exhibition created specifically for Hong Kong. Known for his interpretation of spider webs, Hodges creates the webs in chains of black brass and 24k gold, and by doing so sheds light on the duality of decay irrespective of appearance.
Massimo De Carlo, 3/F, Pedder Building, 12 Pedder Street, Central, Hong Kong, +852 2613 8062
Chiho Aoshima: Our Tears Shall Fly Off into Outer Space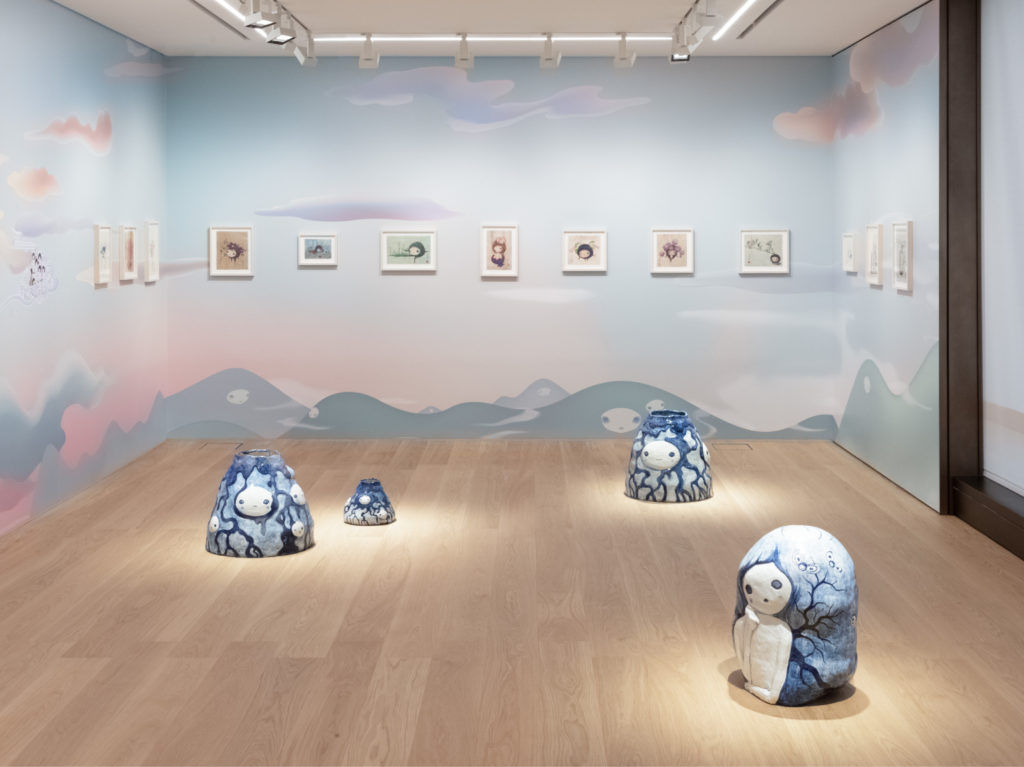 When: Through 14 November
A very different take on female form is hauntingly explored in the colourful artistry of Chiho Aoshima's 'Our Tears Shall Fly Off into Outer Space' — the Japanese pop artist's first ever exhibition in Hong Kong. Part of Takashi Murakami's Kaikai Kiki Collective, Aoshima creates colourful, fantastical pieces that are themed on the precarious intersection of life and death, adding a pastel playfulness to the philosophical topic. Be sure to check out her 'Moimoi' figures, Aoshima's new exploration of ceramic art in a series of hand-moulded pieces.
Perrotin Hong Kong, 807, K11 Atelier Victoria Dockside, 18 Salisbury Road, Tsim Sha Tsui, Hong Kong, +852 3758 2180
Wing Shya: Happy Together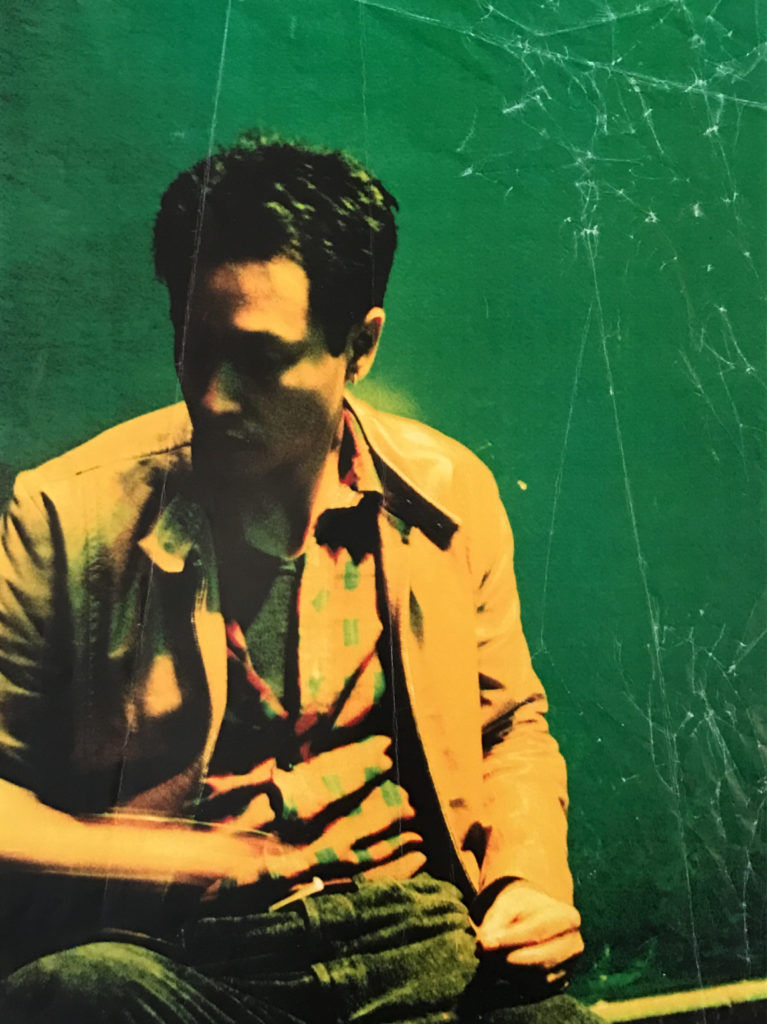 When: Through October 11
Built from the truly legendary archive of Wing Shya, this exhibition entitled 'Happy Together' stems from his years of intense collaborative work with Wong Kar-wai as both photographer and filmmaker. This collection of photographs by the visionary — from on-set film stills to fashion shoots and his own work — poignantly conveys the depth of human spirit. The subjects within add a heavy dose of unadulterated emotion amidst the loneliness of their surroundings, allowing these evocative images to shine in their ability to tell an entire story in a single frame.
Blue Lotus Gallery, 28 Pound Lane, Tai Ping Shan, Hong Kong, +852 5590 3229
Household Gods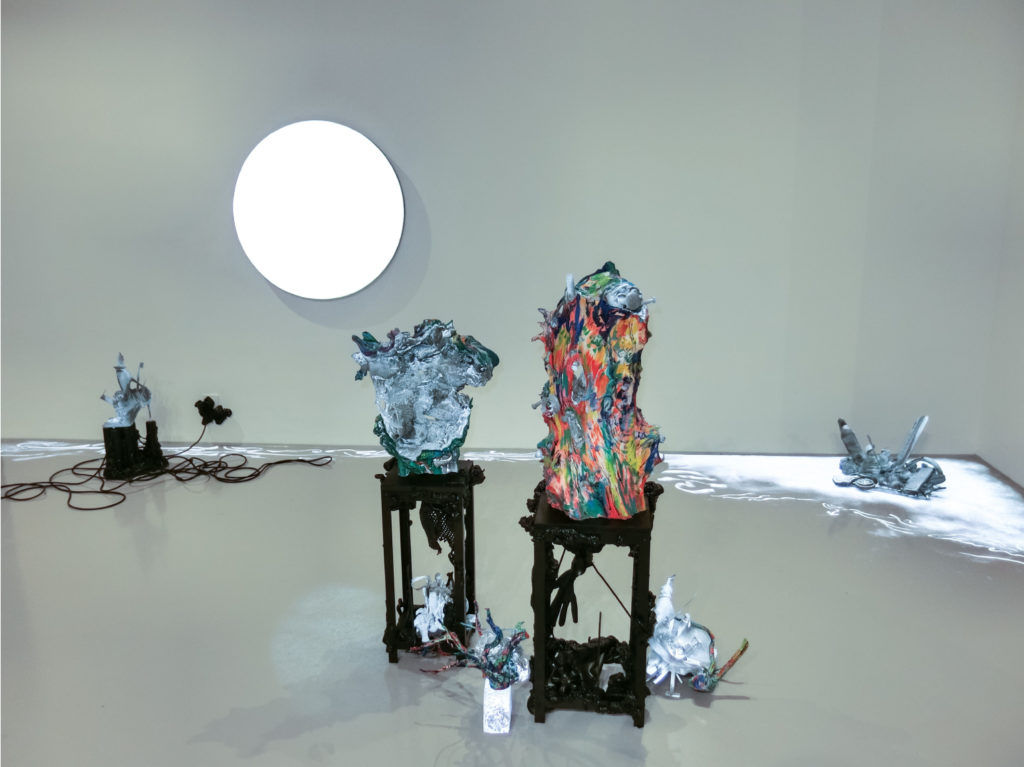 When: Through 21 November
The debut exhibition from Not-for-profit arts organisation Hart is an ensemble show commissioning works from four Hong Kong-based artists: Nadim Abbas, Shane Aspegren, Tap Chan and Wu Jiaru. Focusing a commitment to the Asian art scene, 'Household Gods' is curated by Ying Kwok, with a desire to explore the human instinct of curiosity in a world now characterised by uncertainty. The unfamiliar is juxtaposed with the familiar via household objects, while at the same time investigating multi-sensorial interpretations of feelings as intangible as fear, obsession and anxieties.
Hart Hall, Shop 2, G/F, H Queen's, 80 Queen's Road Central, Hong Kong, +852 9869 4370
Virginia Overton: Alone in the Wilderness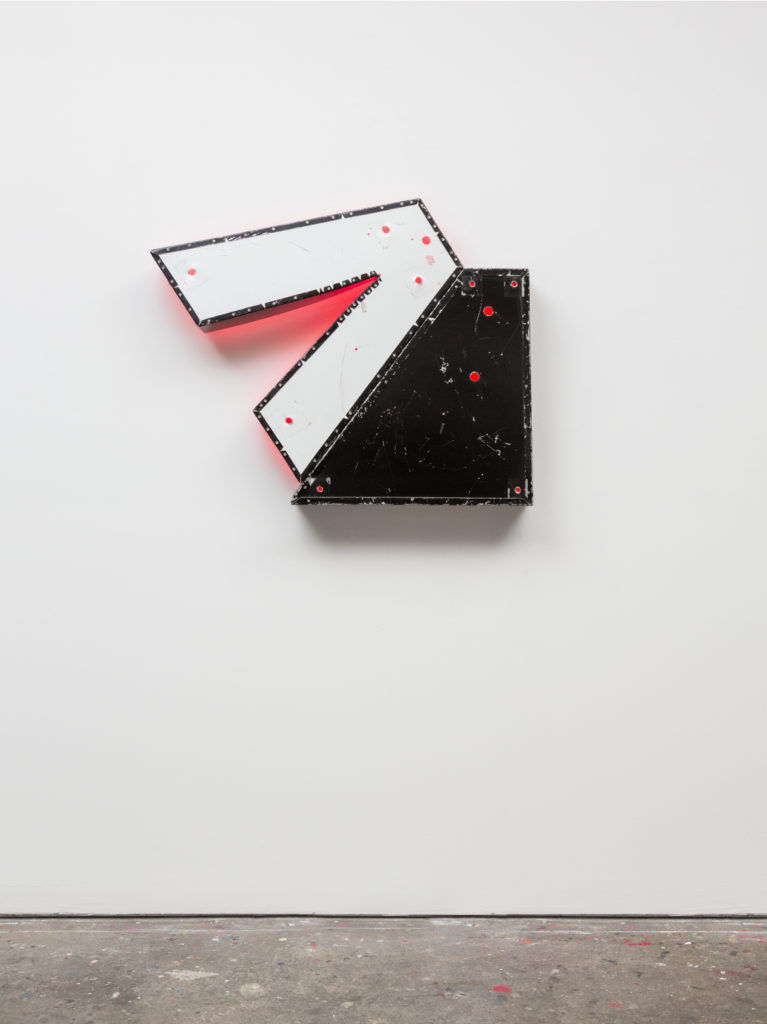 When: Through 14 November
Virginia Overton's first-ever solo exhibition in Hong Kong challenges the origins of her chosen materials by repurposing them in unconventional ways — what she describes as the "natural push and pull inherent in materials." In 'Alone in the Wilderness,' salvaged aluminium advertising signs are refurbished into new sculptural forms — allowing us to look beyond the histories of the material to appreciate its new graphic compositions.
White Cube Hong Kong, 50 Connaught Road Central,
Hong Kong, +852 2592 2000
Napp Studio: Pond of Frangipani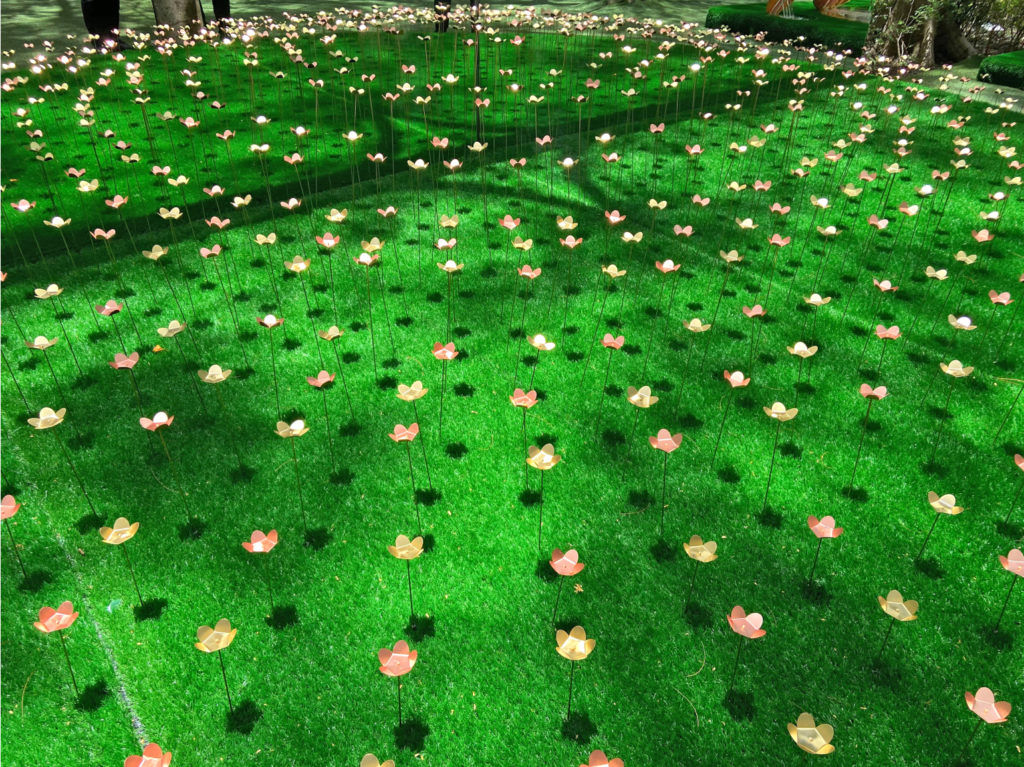 When: From 1 October onwards
As a symbol of hope and rebirth, frangipanis are ubiquitous in Hong Kong when the season shifts to warmer and brighter days. This exhibition, 'Pond of Frangipani,' not only lends itself a photo-friendly moment, but also aims to inject a positive emotion into its surroundings — acting as a message of strength and encouragement from its creators at Napp Studio & Architects. With the help of mirrored walls, the field of seemingly endless frangipanis serve as a signal that even the toughest battles can bring hope, and each visitor will be gifted a flower upon exiting the show, to help spread the positivity onward.
FWD House 1881, Main Building, 1881 Heritage, 2A Canton Road, Tsim Sha Tsui, Hong Kong, +852 3988 0000
Imagine the 'Im'Possibilities: Bamboo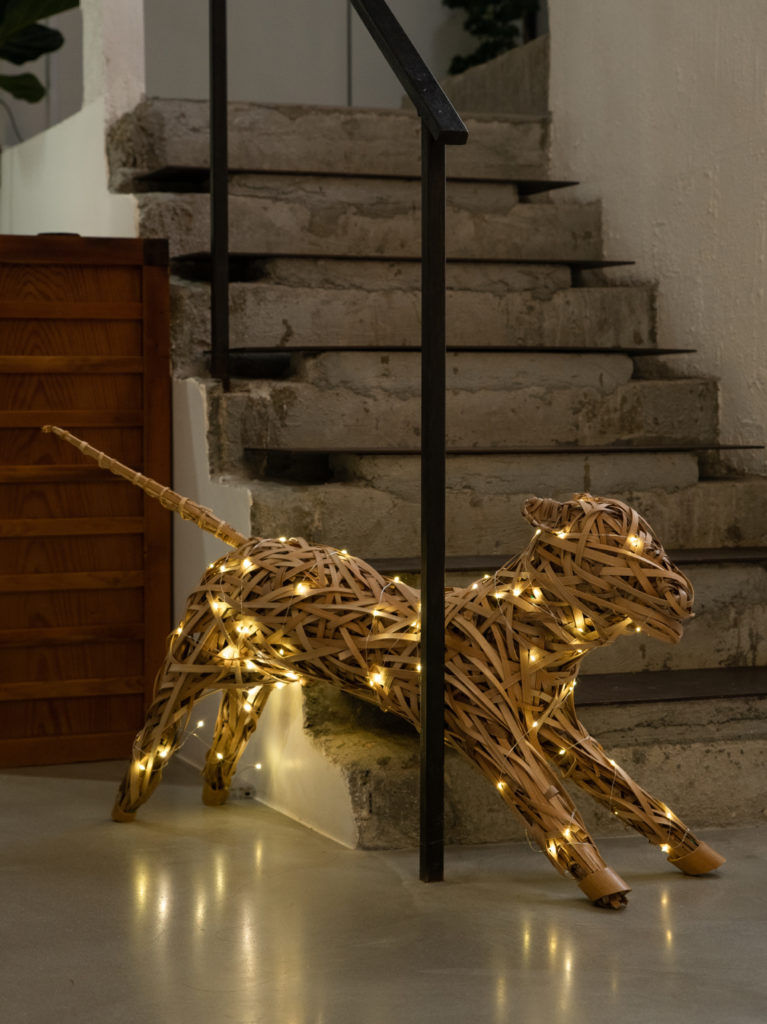 When: Through Dec 31
Crafts on Peel's first-ever thematic exhibition focuses on the flexibility and resilience of bamboo. The traditional material has been reinterpreted into many different forms to demonstrate its versatility in both craft and culture, drawing attention to the texture, form and origins of bamboo. 10 different interpretations of bamboo stemming from artists in Japan, Hong Kong and Taiwan pay tribute to this single material's ability to transcend international barriers across much of Asian history.
Crafts on Peel, 11 Peel Street, Central, Hong Kong, +852 2510 0637
Between the Lines – The Legends of Hong Kong Printing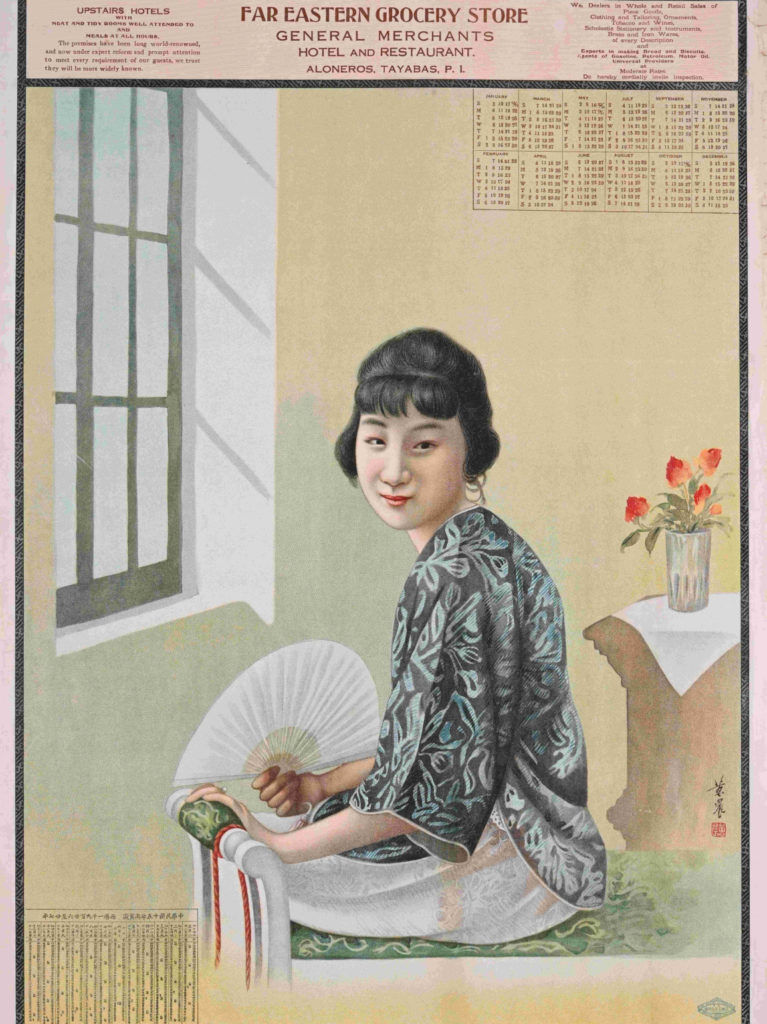 When: 7 October–22 February
The foundation of art lies in the tools used to create, and skilful mastery of the movable type and lithography as traditional printing methods are explored in 'Between the Lines — The Legends of Hong Kong Printing.' Jointly organised by the Hong Kong Heritage Museum and the Hong Kong Open Printshop, this nostalgic look at movable type and letterpress printing pays homage to the creation of a uniquely Hong Kong font — and subsequently, the creative cultures that were born as a result. As young designers return to more analogue techniques into their modern works, this exhibition will be a valuable adventure for both history lovers and art lovers alike.
Hong Kong Heritage Museum, 1 Man Lam Road, Sha Tin, Hong Kong, +852 2180 8188
Liang Ban: Pearl Rolling Across the Floor When: Through 14 November
Liang Ban's concept of 'possessive technology' is more relevant than ever as our addiction to devices result in the changing of our behaviours to accommodate our mobiles (instead of vice versa). His third exhibition with De Sarthe, 'Pearl Rolling Across the Floor,' cheekily addresses some of the worst fears of modern humanity: such as the lagging of phone screens in 'Stutter' (2020), or crystal lions guarding the gate to a digital world in the exhibition's namesake 'Pearl Rolling Across the Floor' (2020). Apropos to the source material, he uses both digital and multimedia installations to drive home technology's overwhelmingly inescapable presence in our current lives.
De Sarthe Gallery, 20/F, Global Trade Square, 21 Wong Chuk Hang Road, Hong Kong, +852 2167 8896
Super Future Kid: Seaweed Sunrise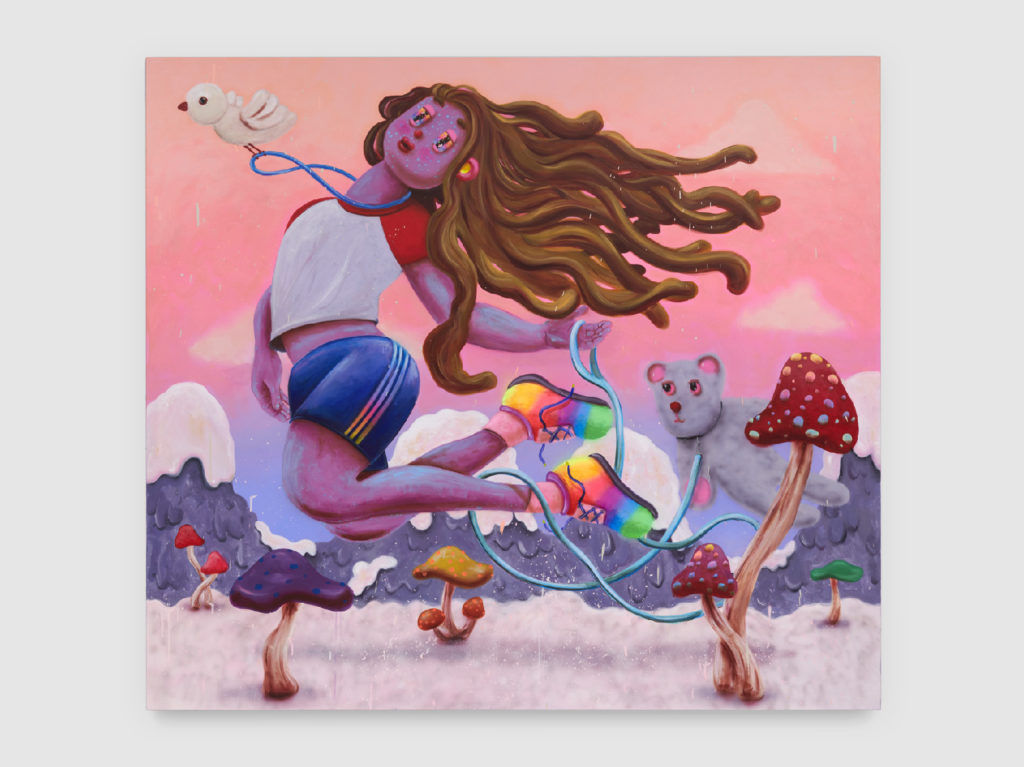 When: 10 October–14 November
Did you find yourself filled with dreamy wonder when contending with the boredom of too much free time during lockdown? The highly saturated, colourful paintings created by London-based artist Super Future Kid capture this mood perfectly. Super Future Kid's love of 20th century pop culture fills her graphic paintings, instilling a vibe of playful nostalgia and dreamy euphoria through uncanny landscapes. Her first solo exhibition in Hong Kong inject a much-needed burst of positive energy into the uncertain atmosphere of the current environment.
Over the Influence, 1/F, 159 Hollywood Road, Central, Hong Kong, +852 2617 9829
(Header image courtesy of Blue Lotus Gallery)