An early genesis of Yayoi Kusama's 'Infinity Net' motif, as seen from the private collection of lifelong friend Dr. Teruo Hirose.
Yayoi Kusama's zany polka-dotted works of art have traversed mediums and collaborations alike, from the surface of Veuve Clicquot bottles to solo exhibitions across the globe. 'Kusama: The Collection of the late Dr. Teruo Hirose' — an upcoming auction at Bonhams, with a travelling exhibition of select works on show in Hong Kong this April — comprises three paintings and eight works on paper; all gifts to Dr. Hirose from Kusama herself. This group of work has never previously been exhibited in public prior to this auction.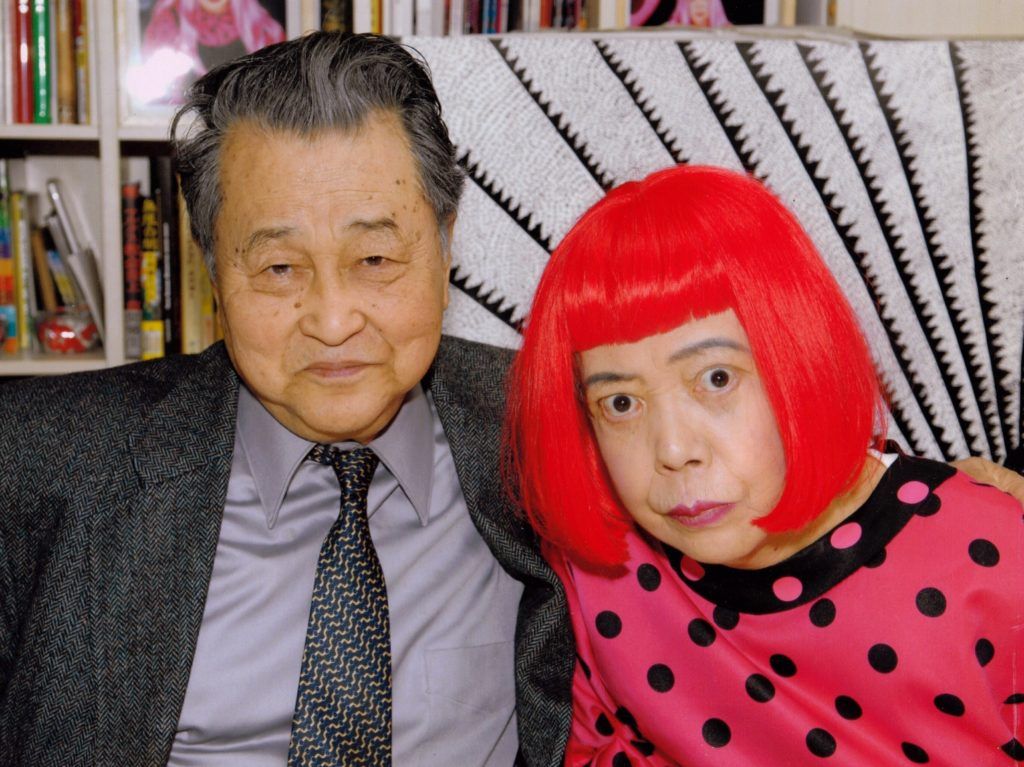 Dr. Hirose and Yayoi Kusama shared a lifelong friendship. Having both emigrated to the United States from Japan in the 1950's, the pair's paths, whilst dissimilar, crossed when the doctor treated Kusama — and other Japanese patients — after hours; many on a pro-bono basis. Then a struggling artist, Kusama used her work as a form of currency; the pieces presented in this rare collection were tokens of her appreciation for Dr. Hirose's kindness and generosity.
"This is an exceptional collection of extremely rare early works by Yayoi Kusama," said Ralph Taylor, Bonhams' Global Head of Post-War & Contemporary Art. "Not only do these works have an incredible provenance, but they are also extremely significant in Kusama's oeuvre, expressing many early features and themes which she would continue to explore and develop throughout her career."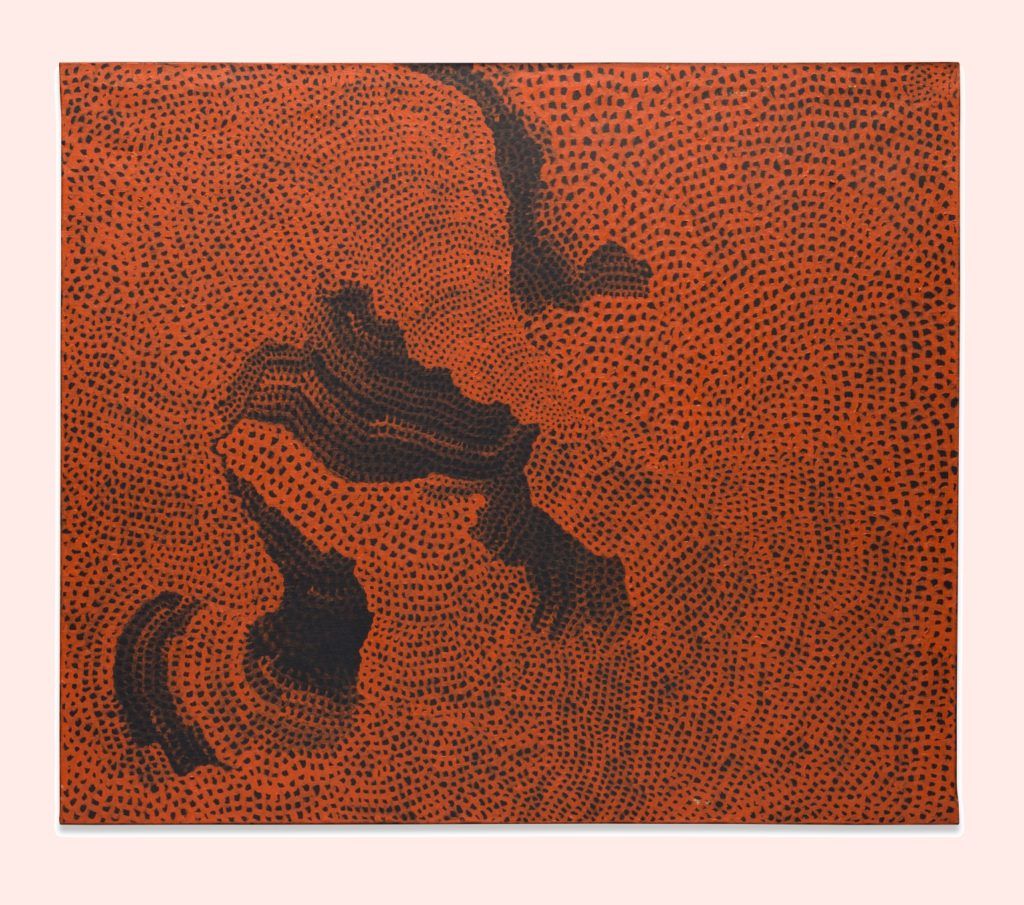 Of the collection, 'Mississippi River' and 'Hudson River' — both providing an aesthetic blueprint to Kusama's now-renowned Infinity Net motif — are estimated to net US$3,000,000 – $5,000,000 (approx. HK$23,305,815 – $38,843,025) at the auction.
Selected works will be displayed at Bonhams Hong Kong from 7 – 22 April, with the entire collection on view in New York from 30 April – 12 May.
Bonhams Hong Kong, Suite 2001, One Pacific Place, 88 Queensway, Admiralty, Hong Kong, +852 2918 4321