Blancpain is celebrating the 65th anniversary of its legendary Fifty Fathoms with a pop-up exhibition, where visitors will get a better understanding of the house's rich watchmaking heritage, along with its continuous dedication to ocean preservation and conservation efforts through the Blancpain Ocean Commitment program.
Launching from today through 6 July 2018, the pop-up exhibition features a selection of historic and limited-edition watches — including the latest Blancpain Ocean Commitment III, as well as breathtaking photos captured by marine scientist and award-winning underwater photographer Laurent Ballesta for the Gombessa Project, supported by Blancpain.
To mark the opening of the exhibition, Blancpain hosted a special VIP cocktail party last night, where some of its most loyal supporters gathered to celebrate and toast to Blancpain's 65 years of underwater timekeeping excellence, and its continuous work towards saving the ocean and its ecosystem. Click ahead to see photos from the event.
Blancpain, G3-5, G/F, China Building, 29 Queen's Road Central, Central, Hong Kong, +852 2518 9800
1
2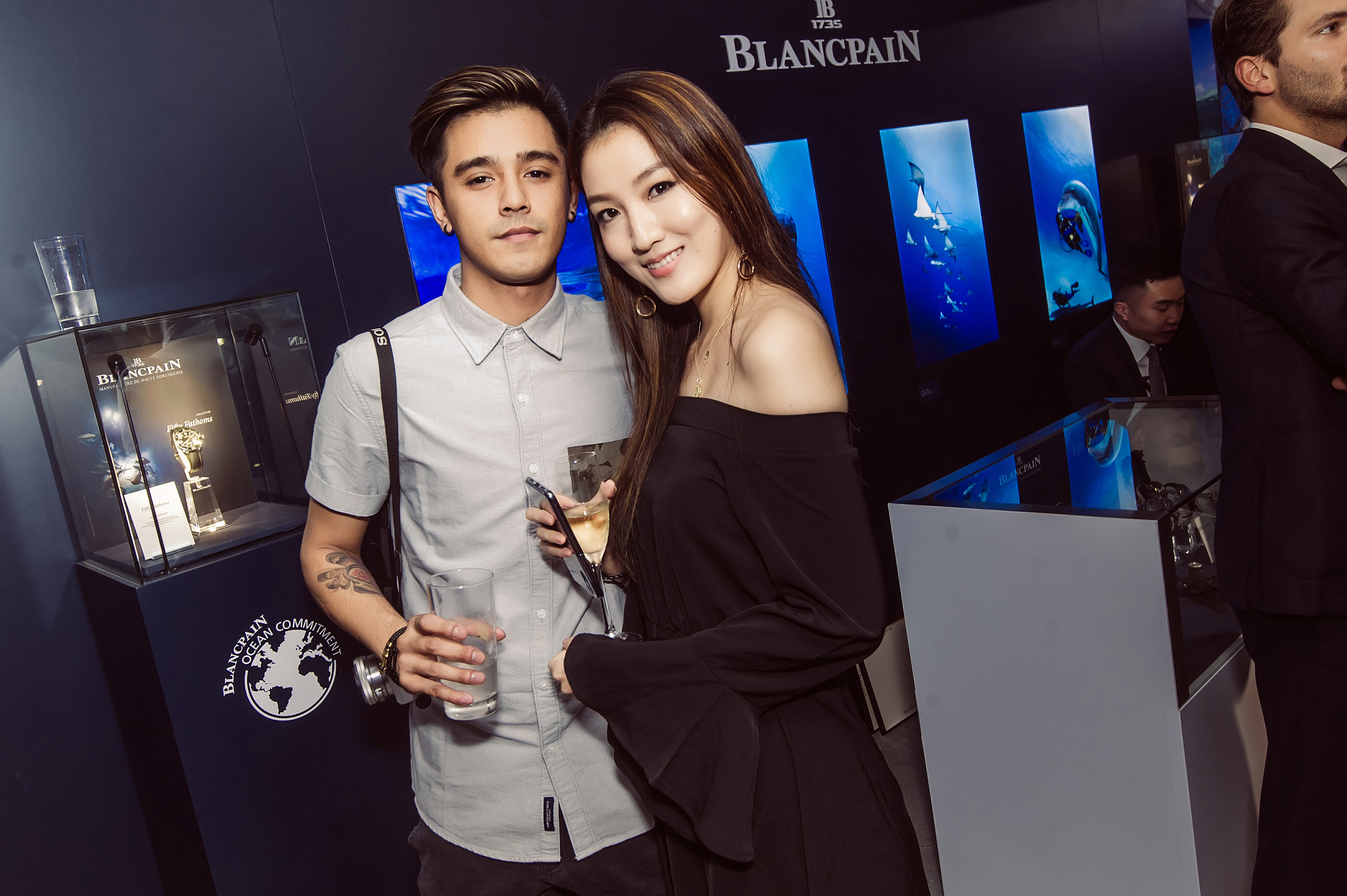 3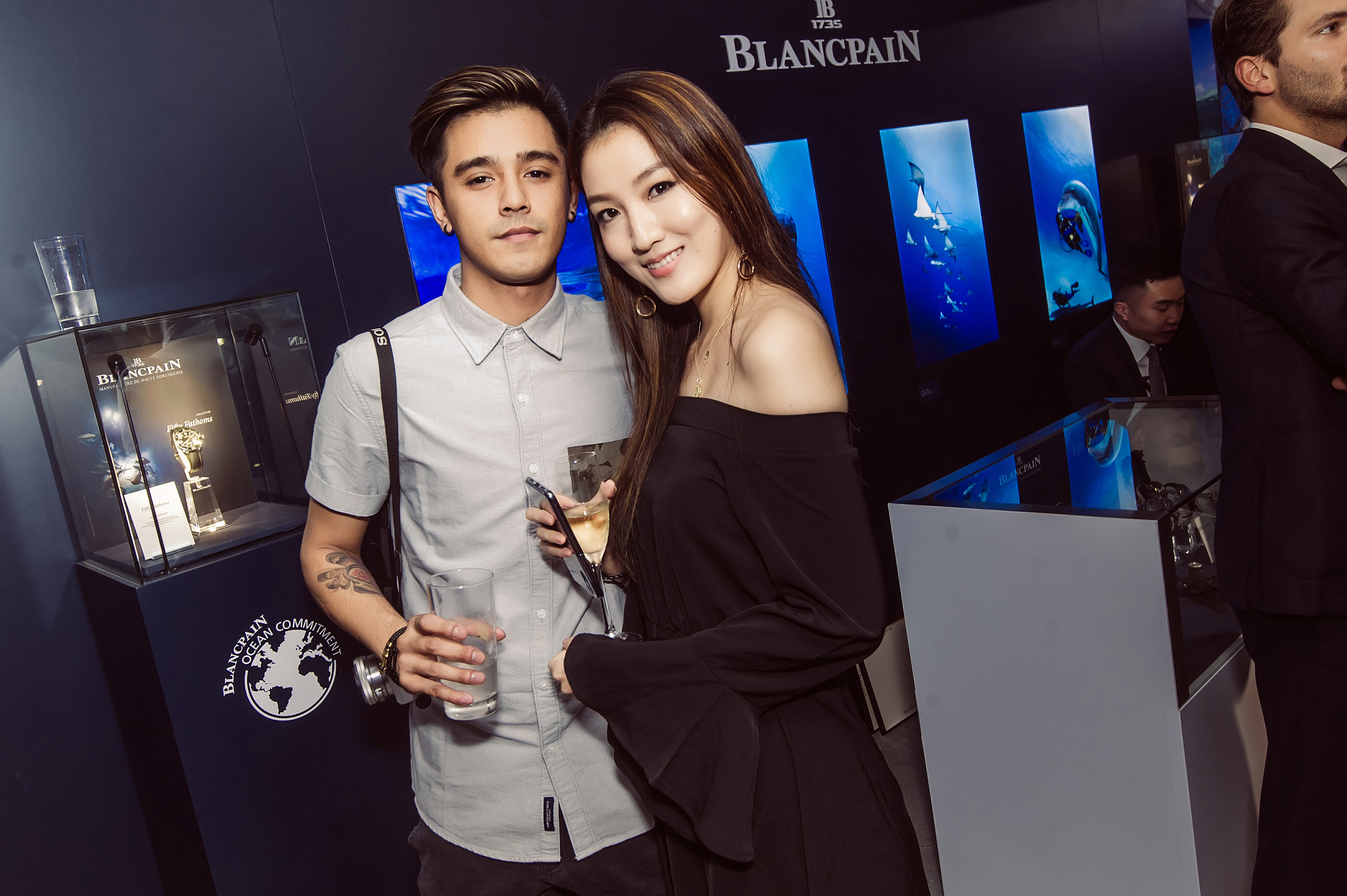 4
5
6
7
8
9
10
11
12
13
14
15
16
17
18
19
20
21
22
23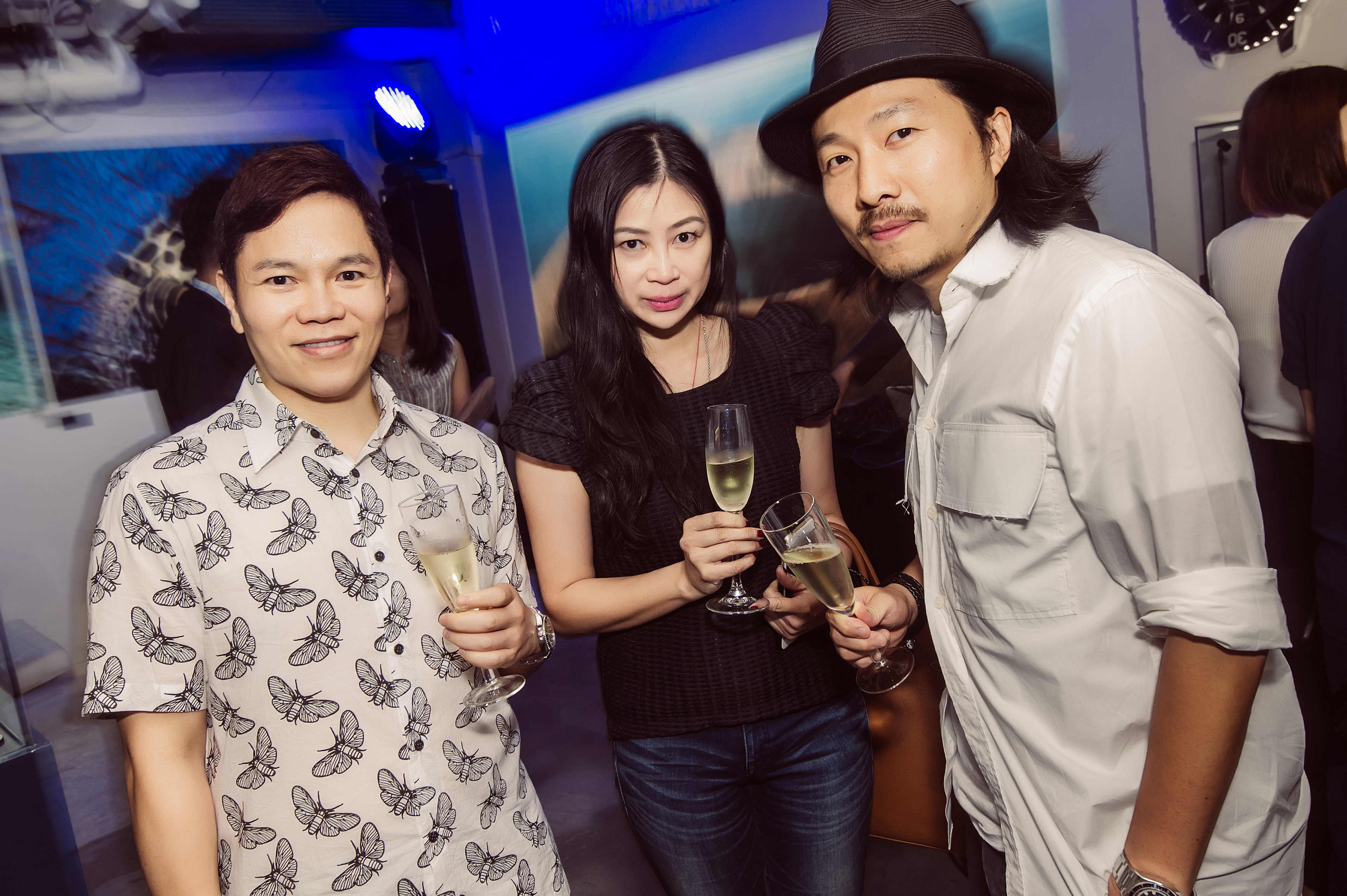 24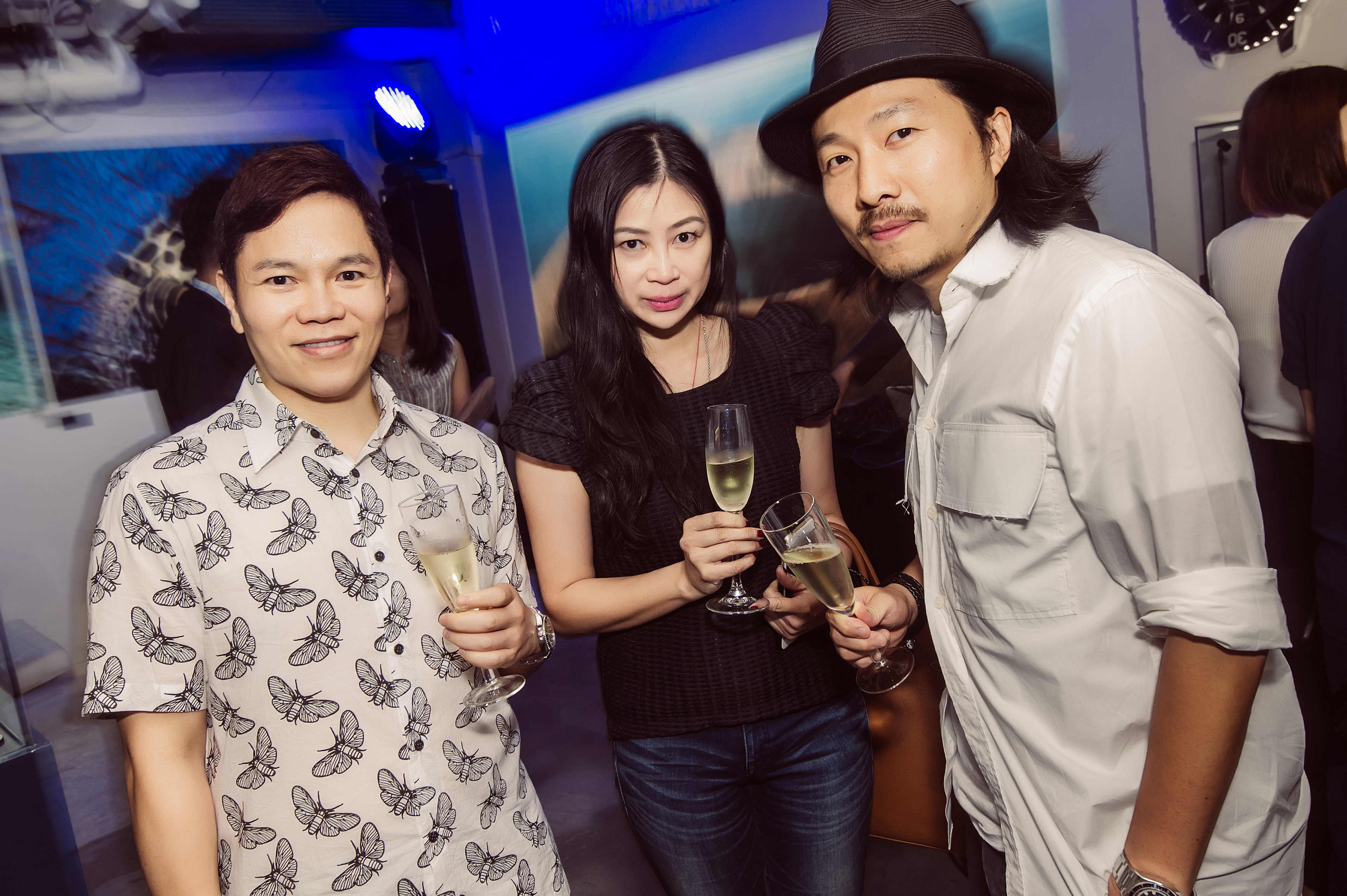 25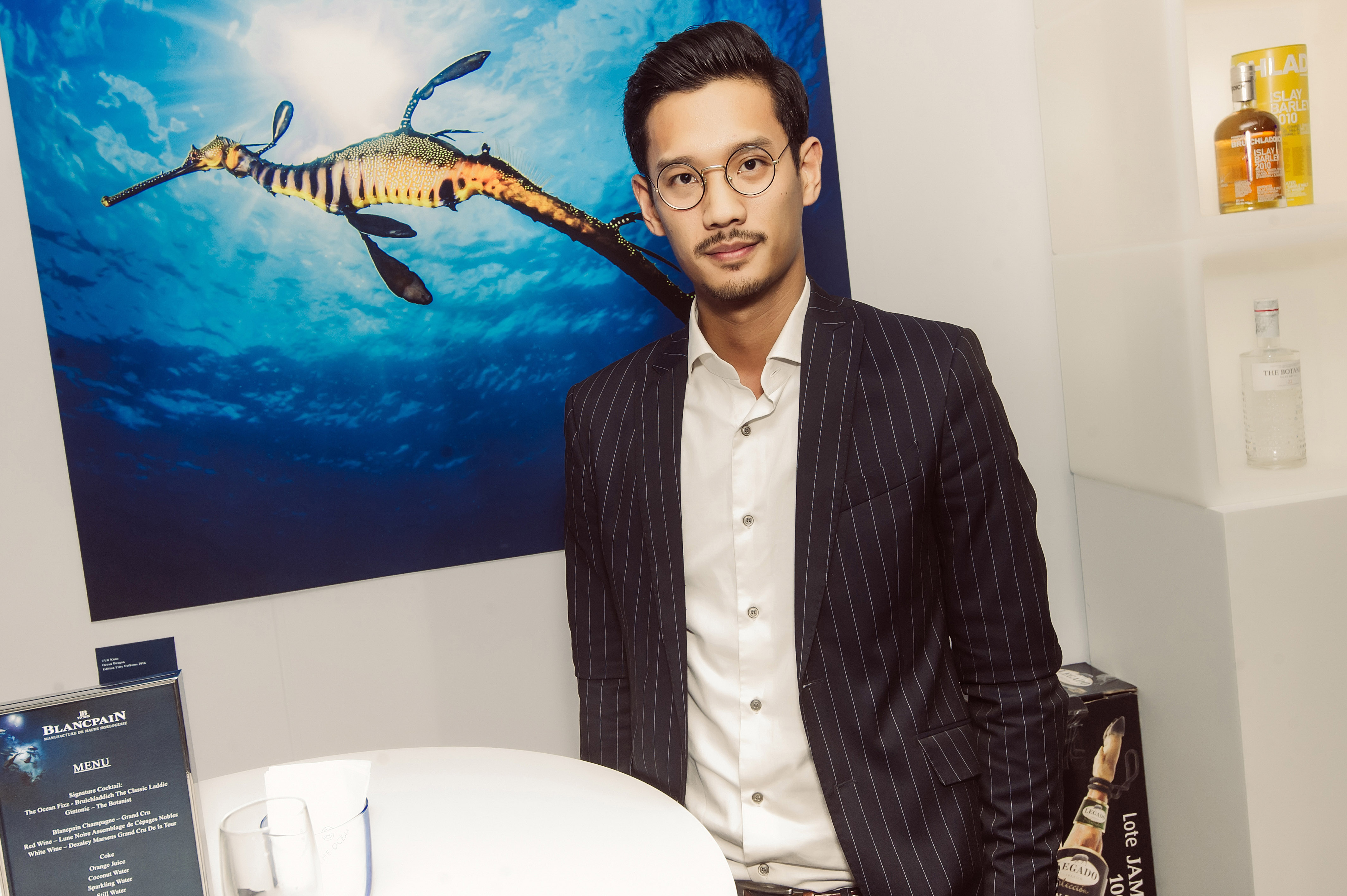 26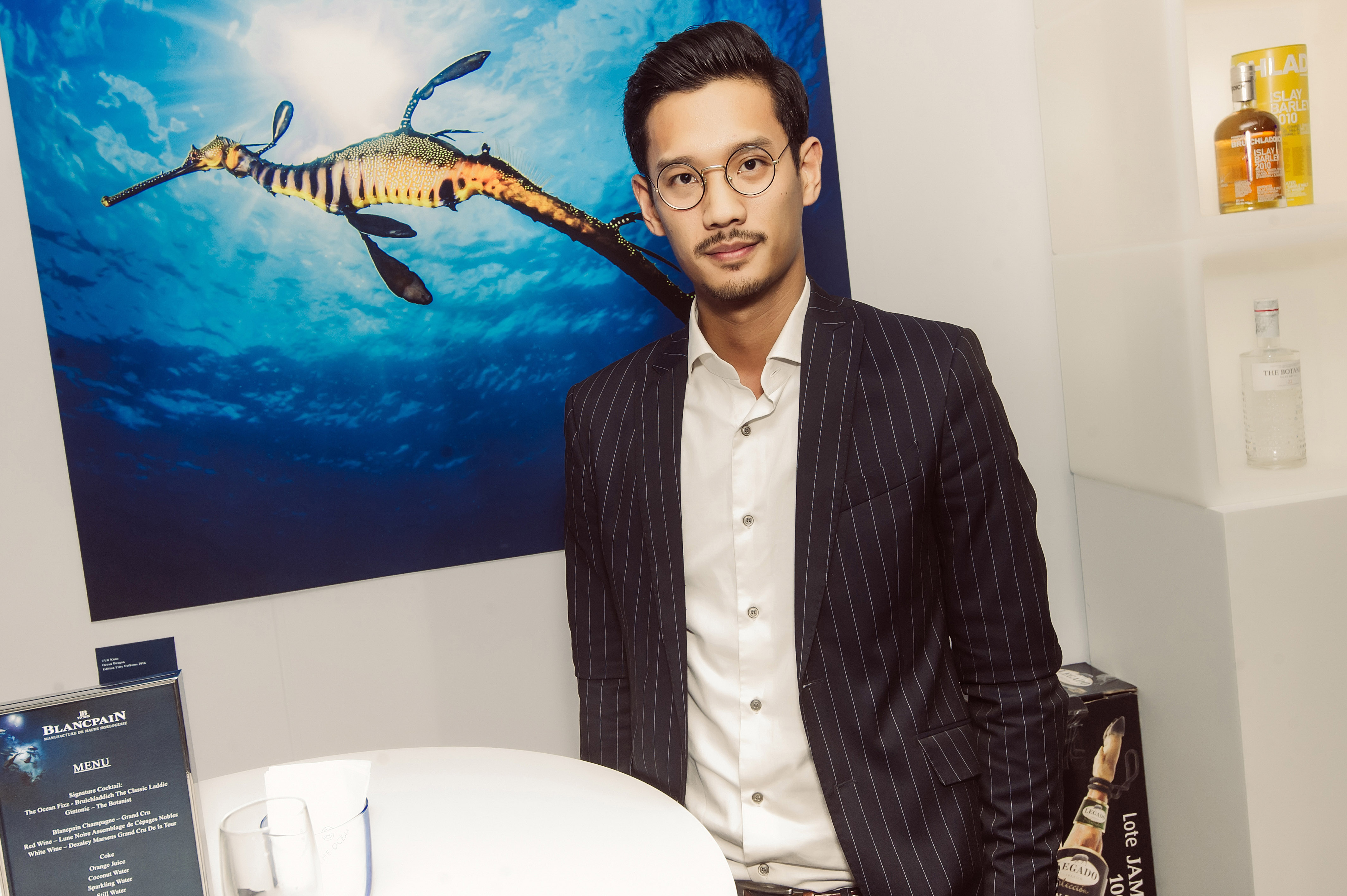 27
28
29
30
31
32
33
34
35
36
37
38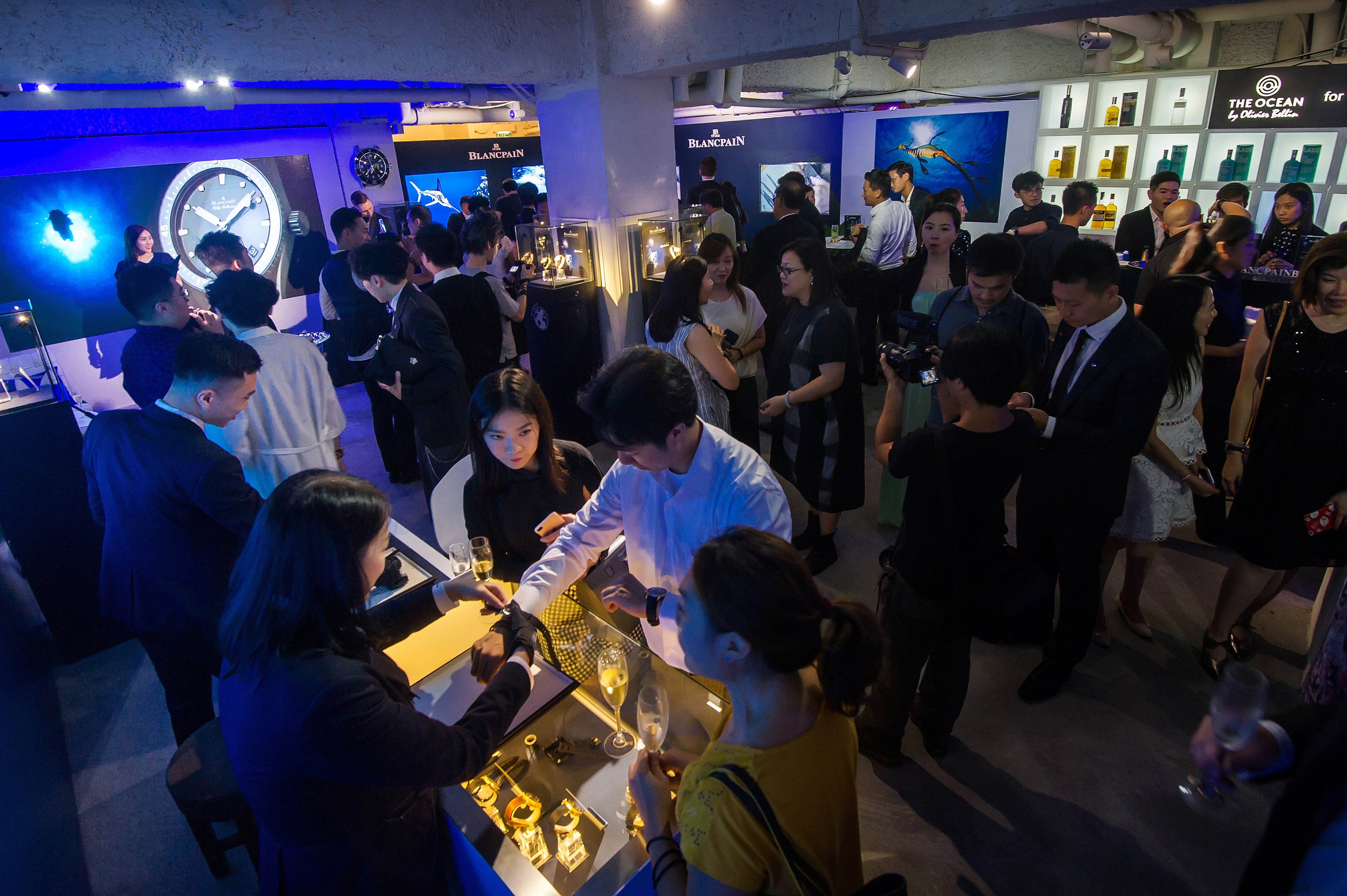 39