To commemorate the 10th anniversary of its first flagship boutique in the world, Swiss luxury watch manufacturer IWC Schaffhausen is hosting a special Silver Spitfire exhibition at 1881 Heritage, where they've brought in a life-size replica of the Silver Spitfire — one of the most iconic aircrafts in aviation history, and the inspiration behind IWC's new Spitfire Pilot's watch collection — to Hong Kong.
Celebrating its 10-year milestone and the arrival of the special exhibit, the brand hosted a special grand opening party, where guests were treated wto a high-octane Spitfire show as they saw the contra-rotating propellers come to life and — thanks to special light effects and sound clips — experienced the loud roar of its turbine engine.
Matt Jones, co-founder of Boultbee Flight Academy, the world's first officially recognised Spitfire flying academy — flew in to officiate the event, and shared more about his upcoming "Silver Spitfire – The Longest Flight" expedition, in which he, with the support of IWC, will take a restored aluminium Spitfire on a four-month, round-the-world journey come August, on a quest to cover 43,000 km and visit approximately 26 countries.
Scroll down to see photos from the occasion.
1
2
3
4
5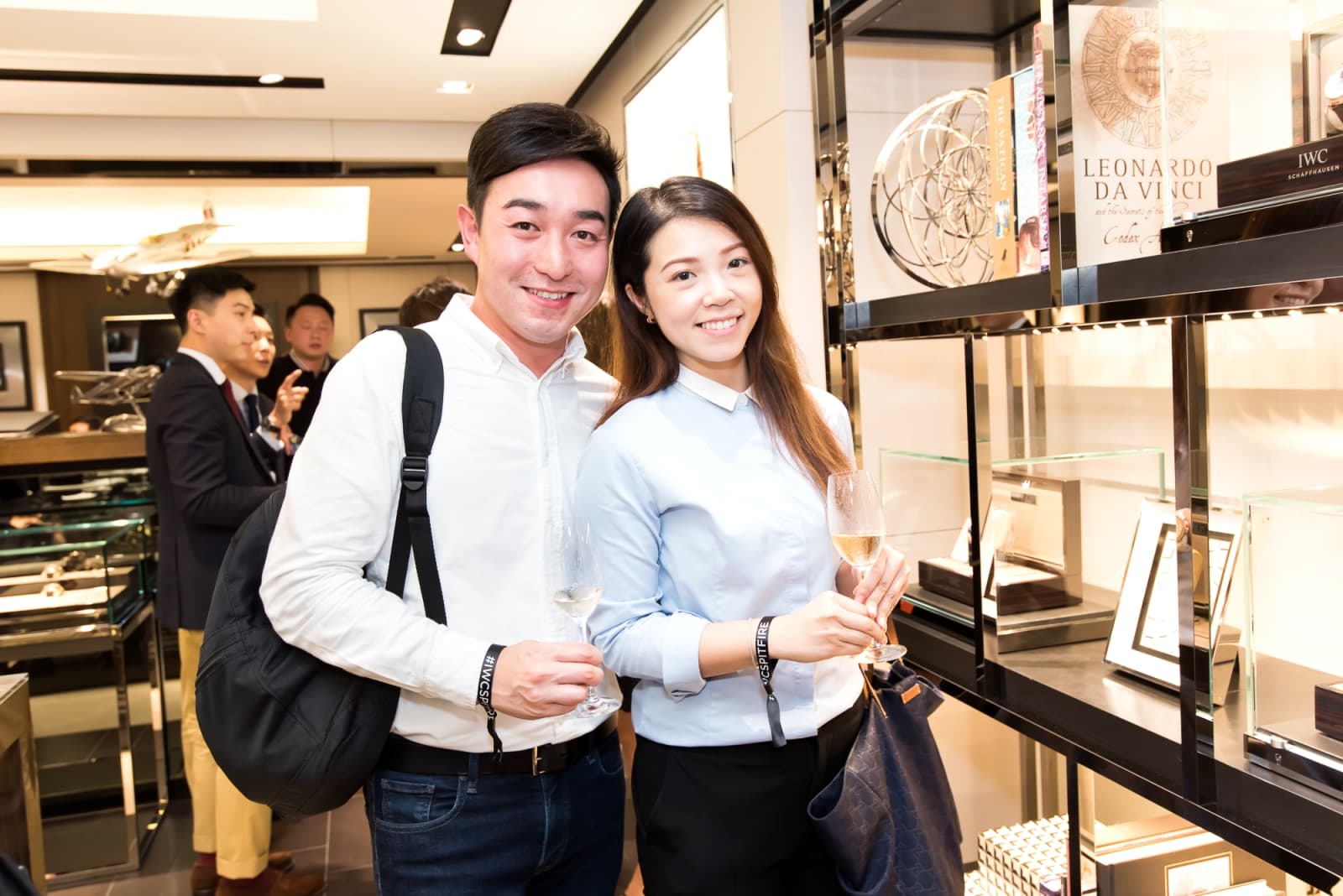 6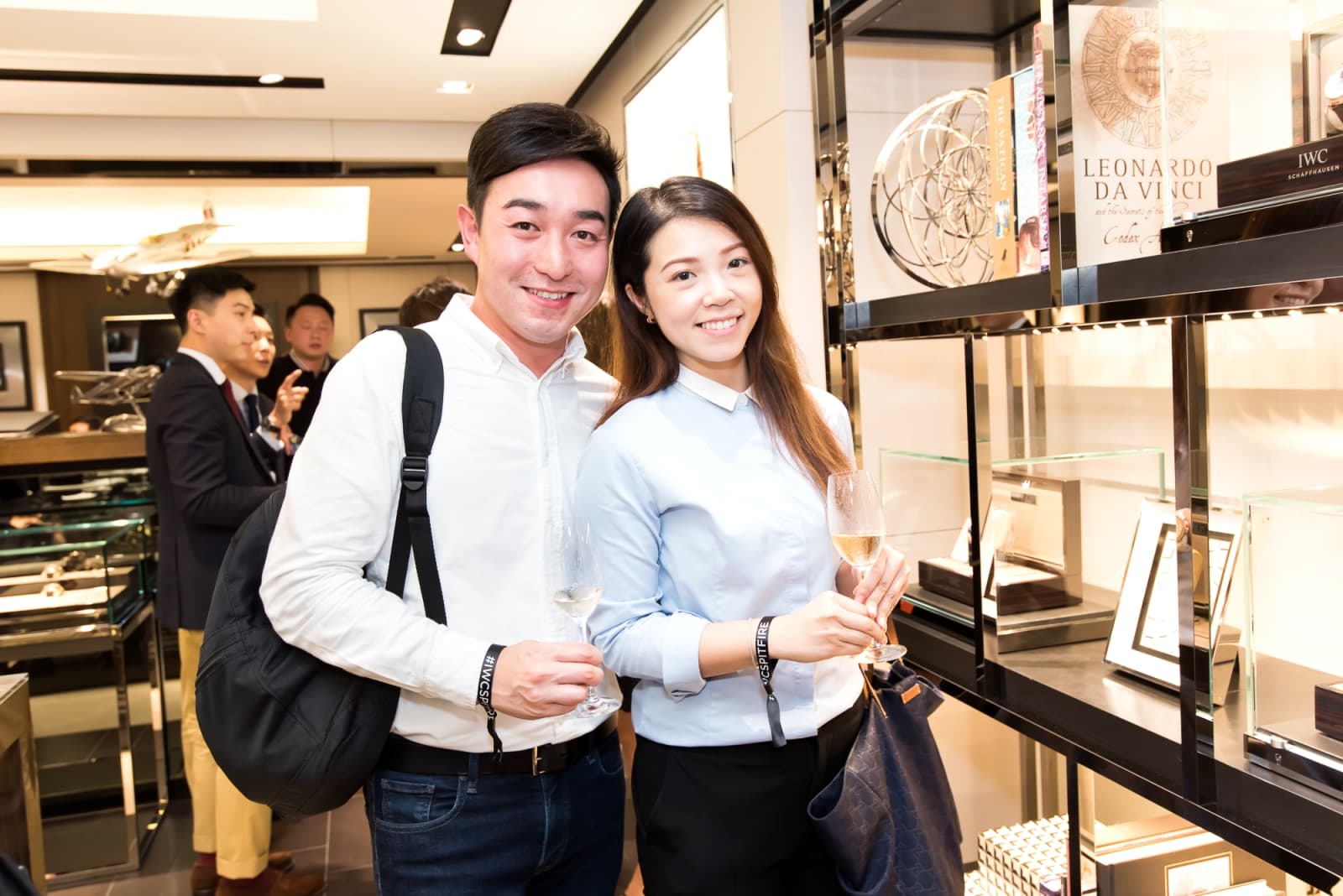 7
8
9
10
11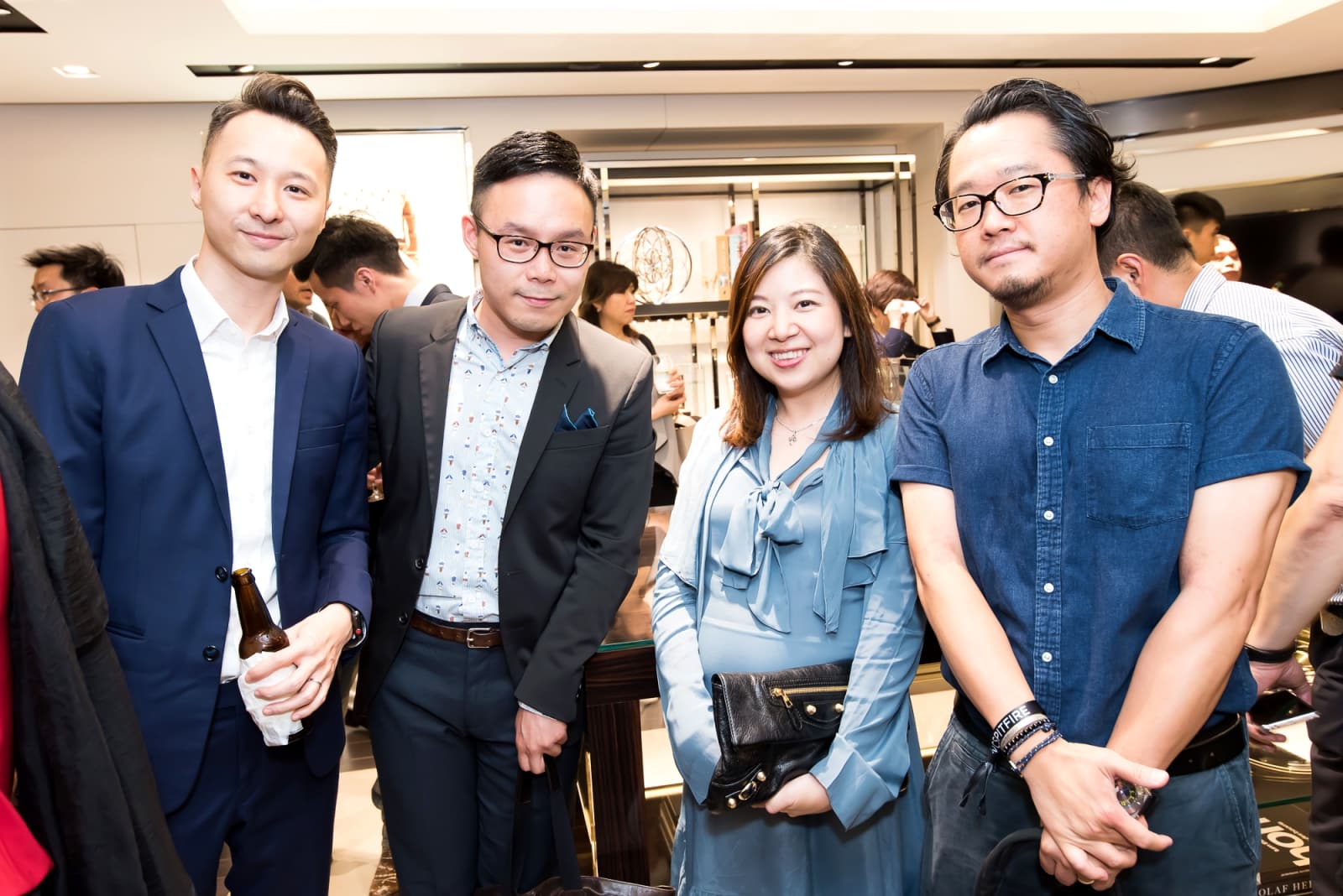 12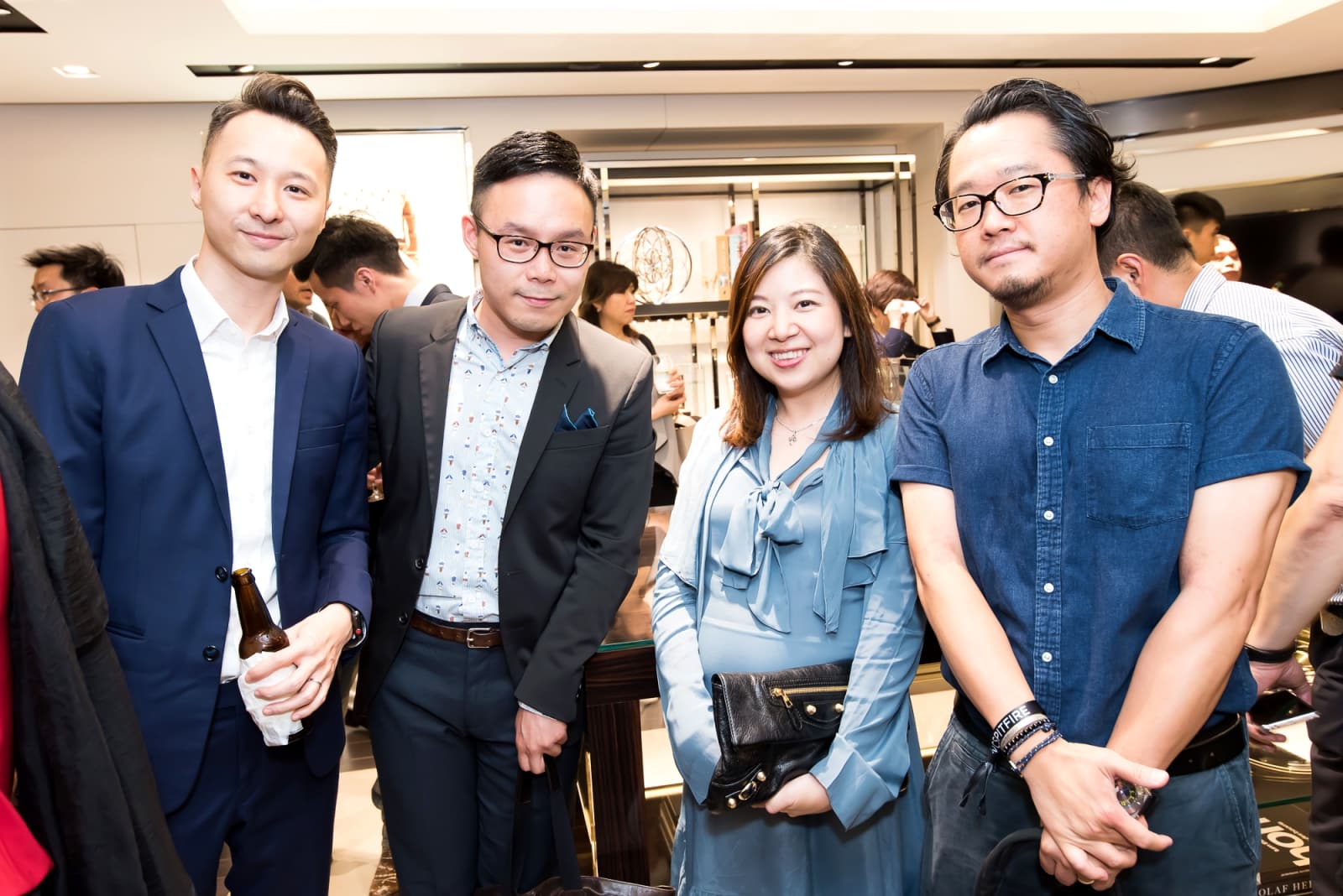 13
14
15
16
17
18
19
20
21
22