Marking the launch of its brand new Tali bag collection, Kenzo recently hosted an exclusive, star-studded party in Hong Kong, where top celebrities from across the region — from Korea's BoA, to China's Justin Huang and Yuan Shan Shan, as well as Hong Kong's Grace Chan, Heidi Lee, Kelvin Kwan and Fish Liew — gathered for a night of celebration over drinks, canapés and live DJ beats, as they explored the new Tali bag in extended colourways.
Featuring Kenzo's instantly recognisable eye motif that doubles up as the universal symbol of luck, the Tali bag is designed to act as a talisman (hence the name) that will protect and bring good fortune to its wearer. So, tapping on the spiritual theme of the collection, guests at the party were treated with reading sections by three fortune tellers, who were there to help reveal the inner truths of each person's personality and the Tali bag that best corresponds to them.
Of course, no fashion party could be complete without the presence of Insta-famous style stars, and this one attracted many of Asia's finest, including Ahreum Ahn, Harin Lee, Fil, Dipsy, Yuyu Zhang, AMIAYA, Yu Masui, Jane Chuck, Parvané Barret, Evelyn Choi and many more. Scroll down to see who else attended the launch party.
1
BoA
2
Justin Huang
3
Grace Chan
4
Kelvin Kwan and Heidi Lee
5
Fish Liew and Zeno Koo
6
Yuan Shan Shan
7
Yu Masui (in the middle) with Aya and Amiaya
8
Ahreum Ahn
9
Fiona McLeish and Evelyn Choi
10
Parvané Barret, Jane Chuck and guest
11
Harin Lee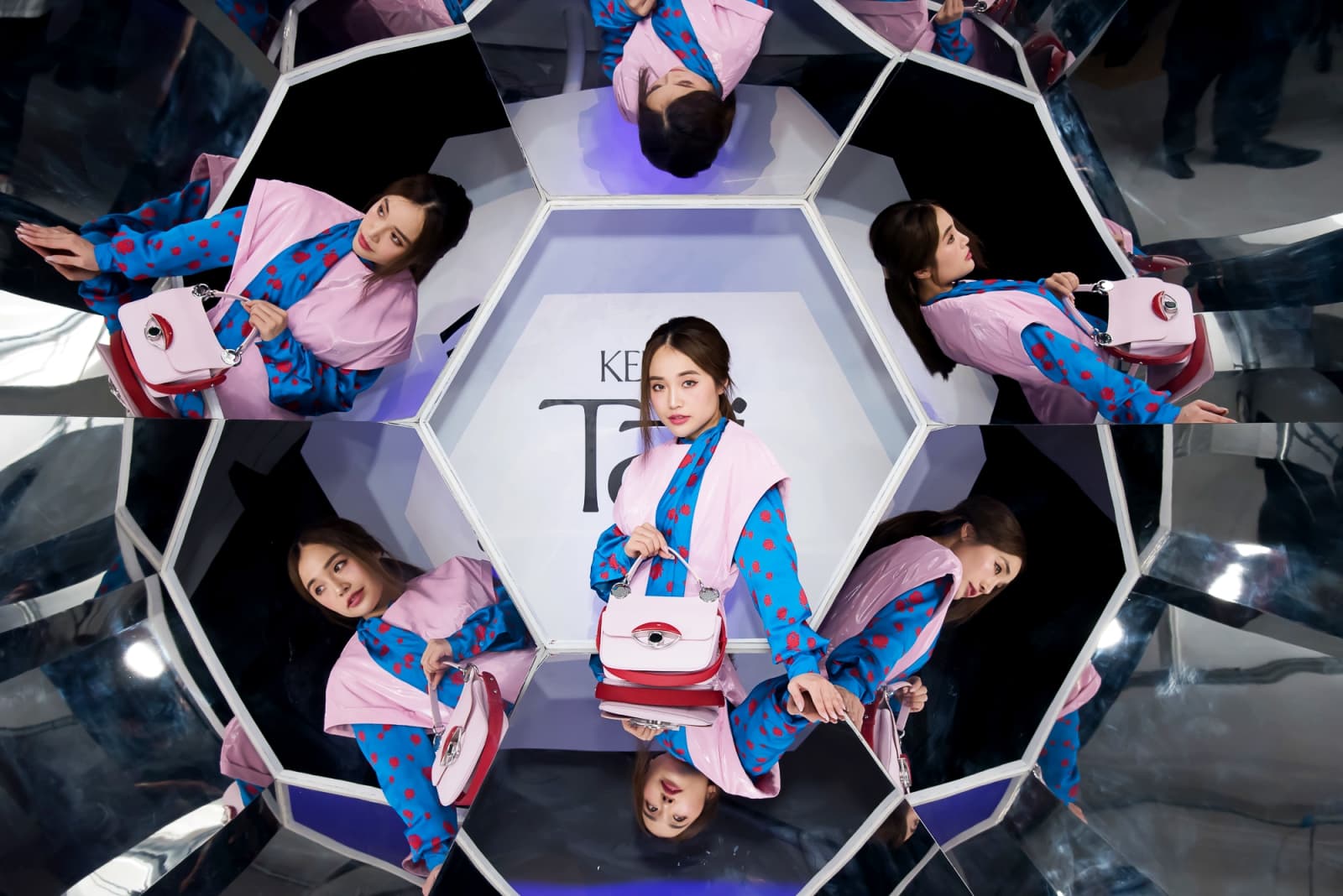 12
Pony Pong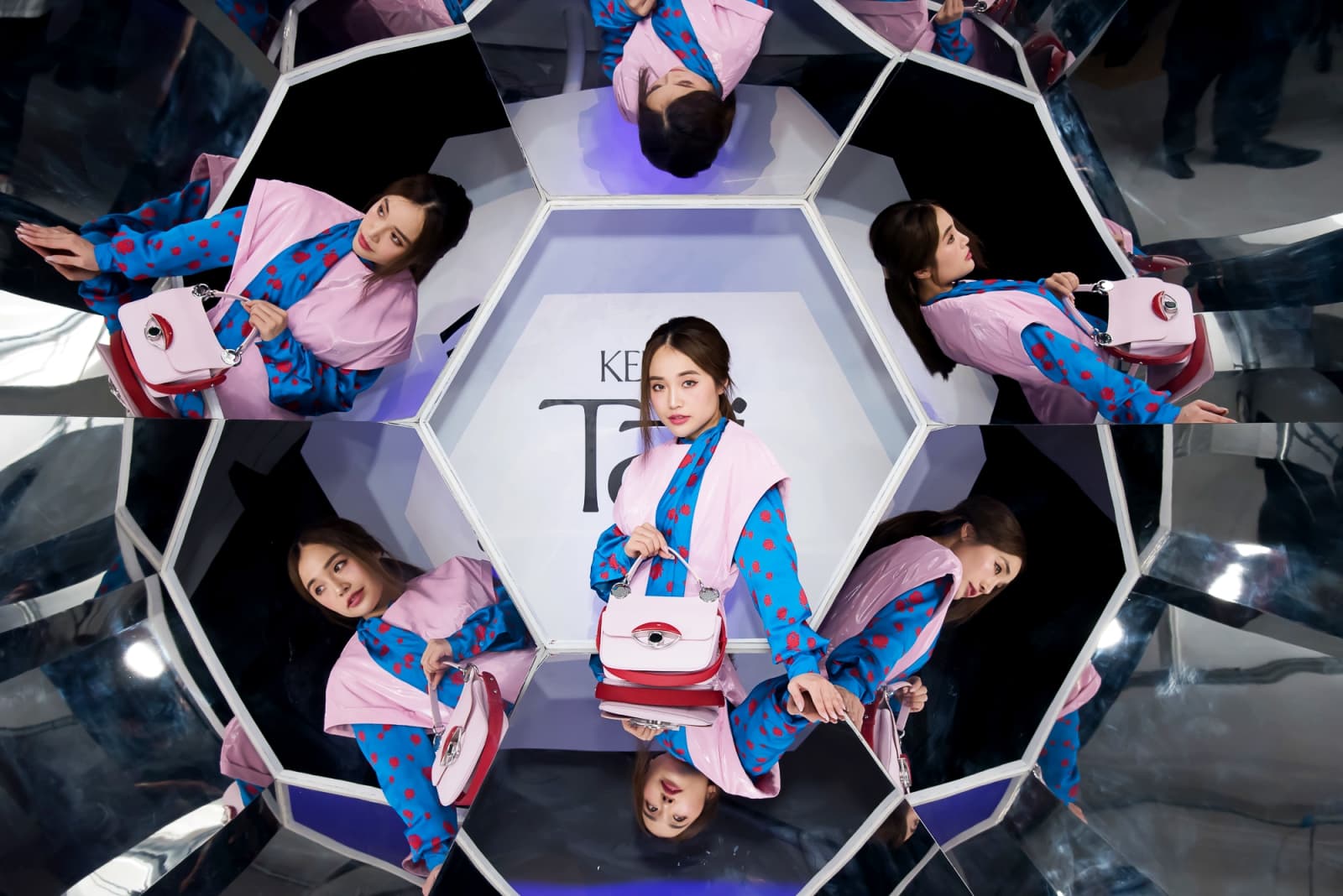 13
Dipsy and Fil
14
Maggie Stadelmann
15
16
Kalin Chiu and Sophie Song
17
Jeremy Wong
18
Yuyu Zhang and guest
19
Angie Ng
20
21
22
23
24
25
26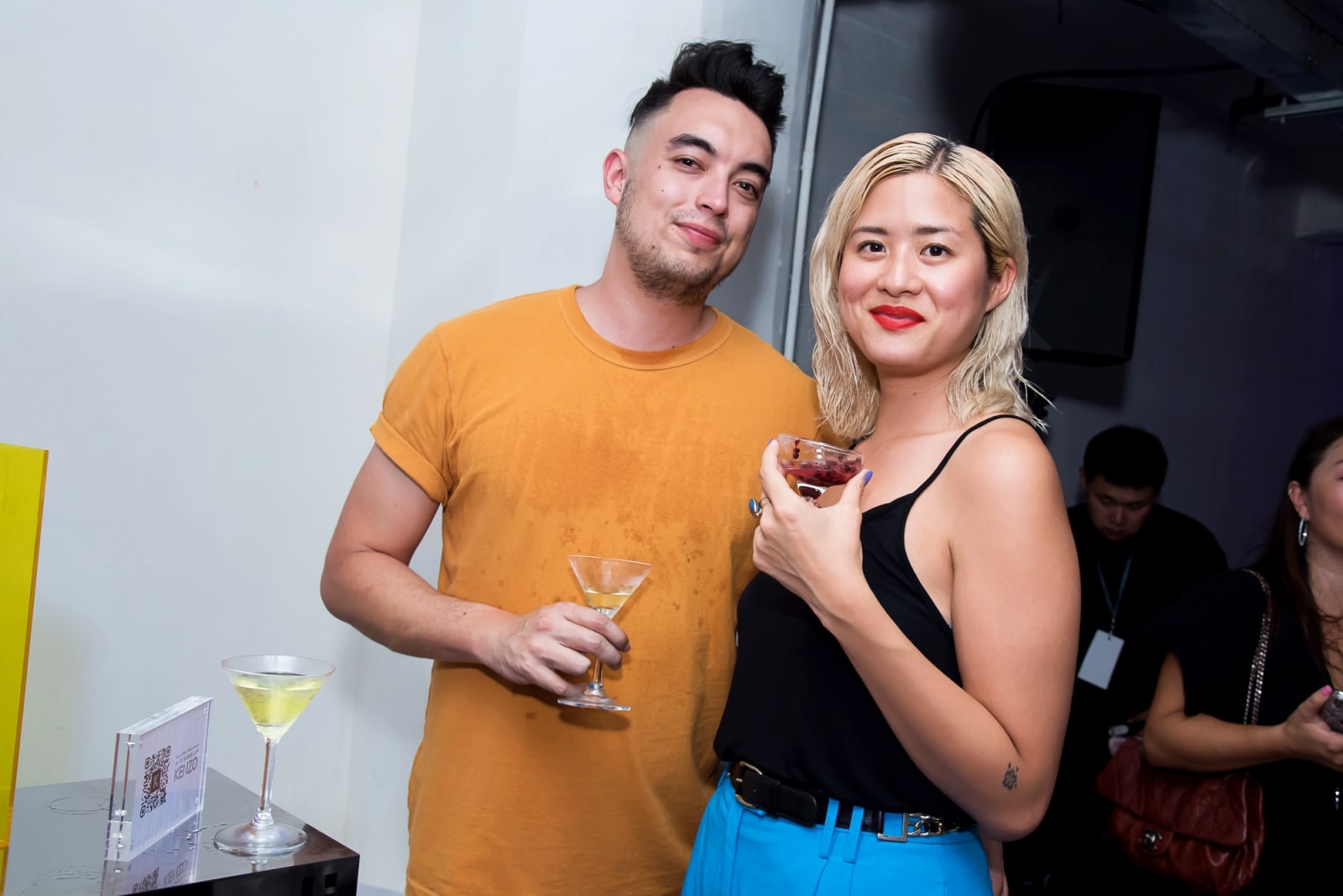 27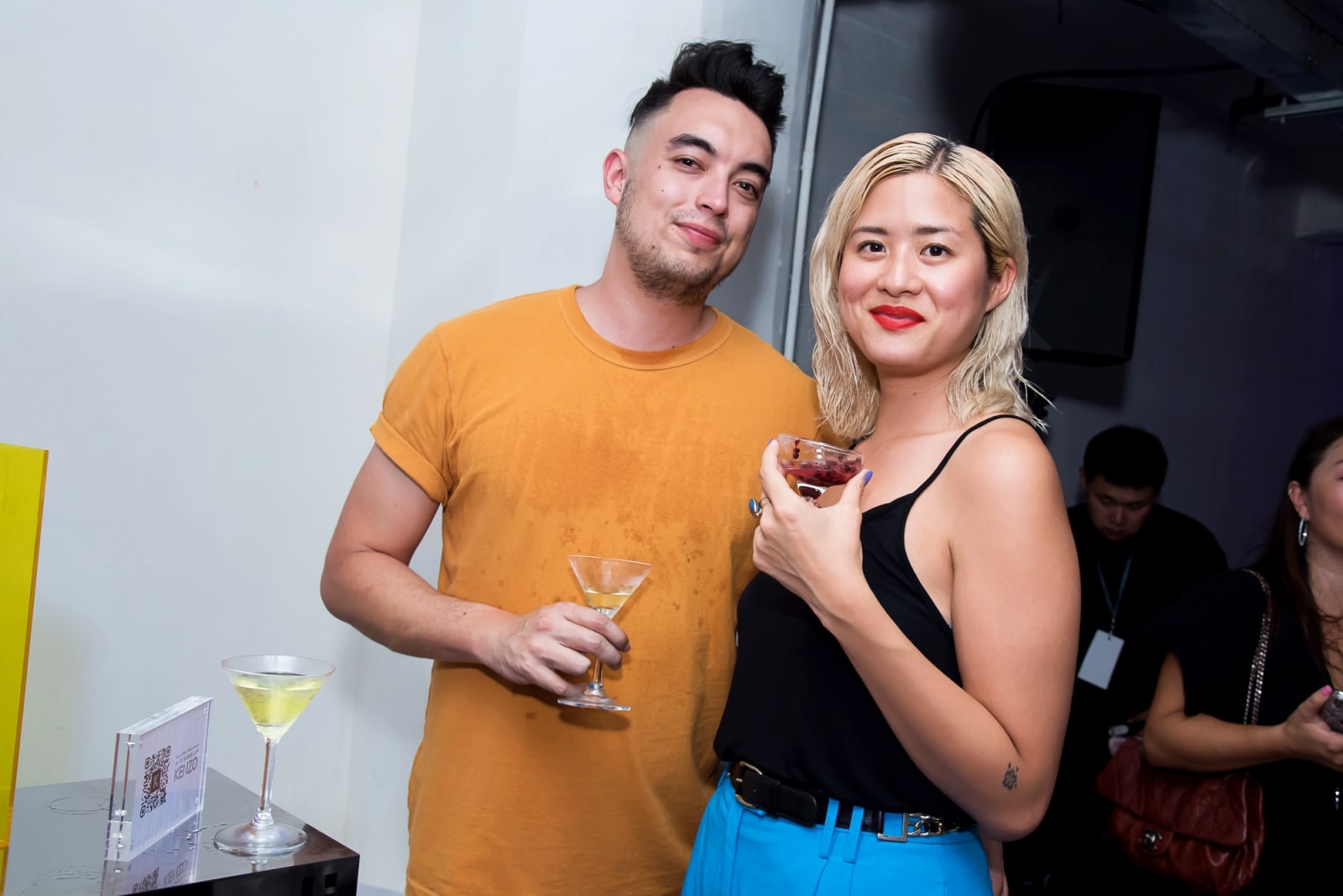 28
29
30
31
32
33
34
35