Tom Ford Beauty hosted an exclusive preview at The Upper House on 28 July 2016, unveiling the Tom Ford for Men skincare and grooming collection, along with the Oud fragrance from the brand's Private Blend fragrance collection. Guests included notable musicians Wyman Wong, Mark Lui, Eric Kwok and Wing-him Chan, as well as makeup artist Zing, entrepreneur Evan Chow and Howard Chao, all of whom gathered for a grooming demonstration before sampling the collection firsthand.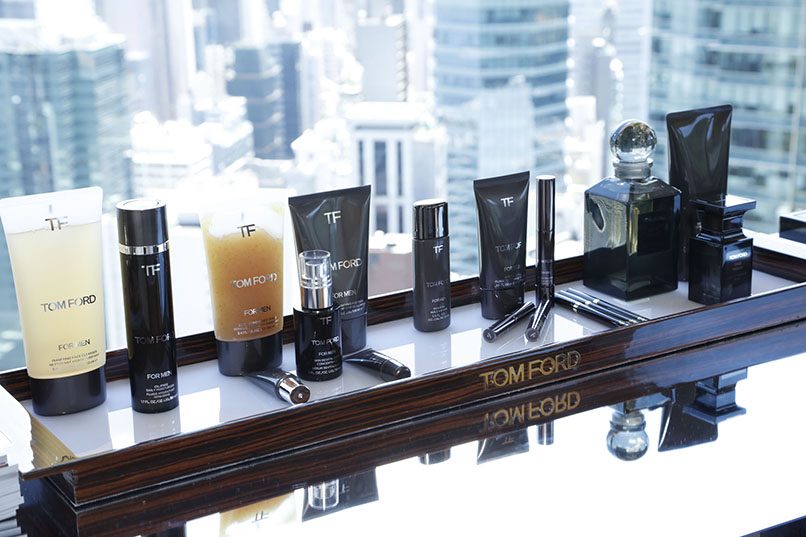 1
The all-new Tom Ford for Men Skincare and Grooming collection.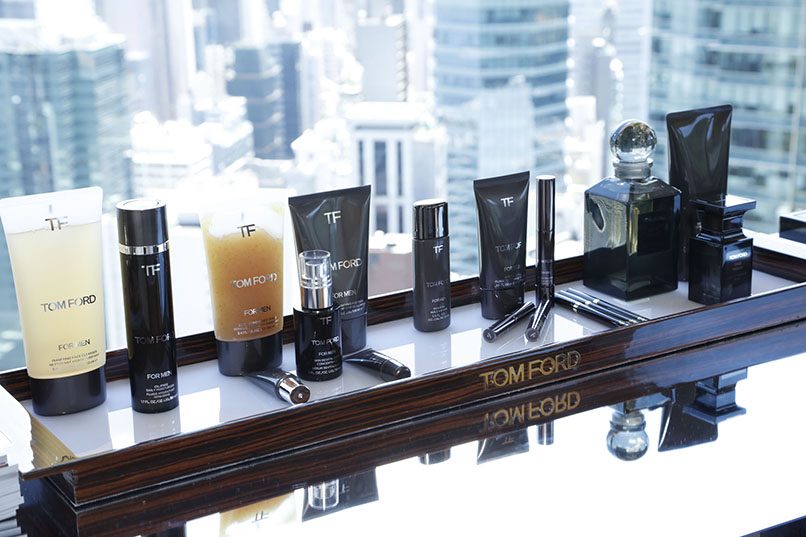 2
Lyricist and Singer Wing-him Chan sampling the collection.
3
Edwin Ing, Mark Lui and Albert Wong.
4
Lyricist and style icon Wyman Wong.
5
Eric Kwok, Grace Ip, Jade Leung, Mark Lui, Patrick Eichler (Tom Ford Beauty Education Director Asia Pacific) and Albert Wong.
6
Notable musicians Wyman Wong, Eric Kwok and wife Grace Ip, Mark Lui and wife Jade Leung, and Wing-him Chan gathered for an exclusive presentation held by Tom Ford.
7
Patrick Eichler and makeup artist Zing
8
Eric Kwok and wife Grace Ip
9
Mark Lui and wife Jade Leung
10
11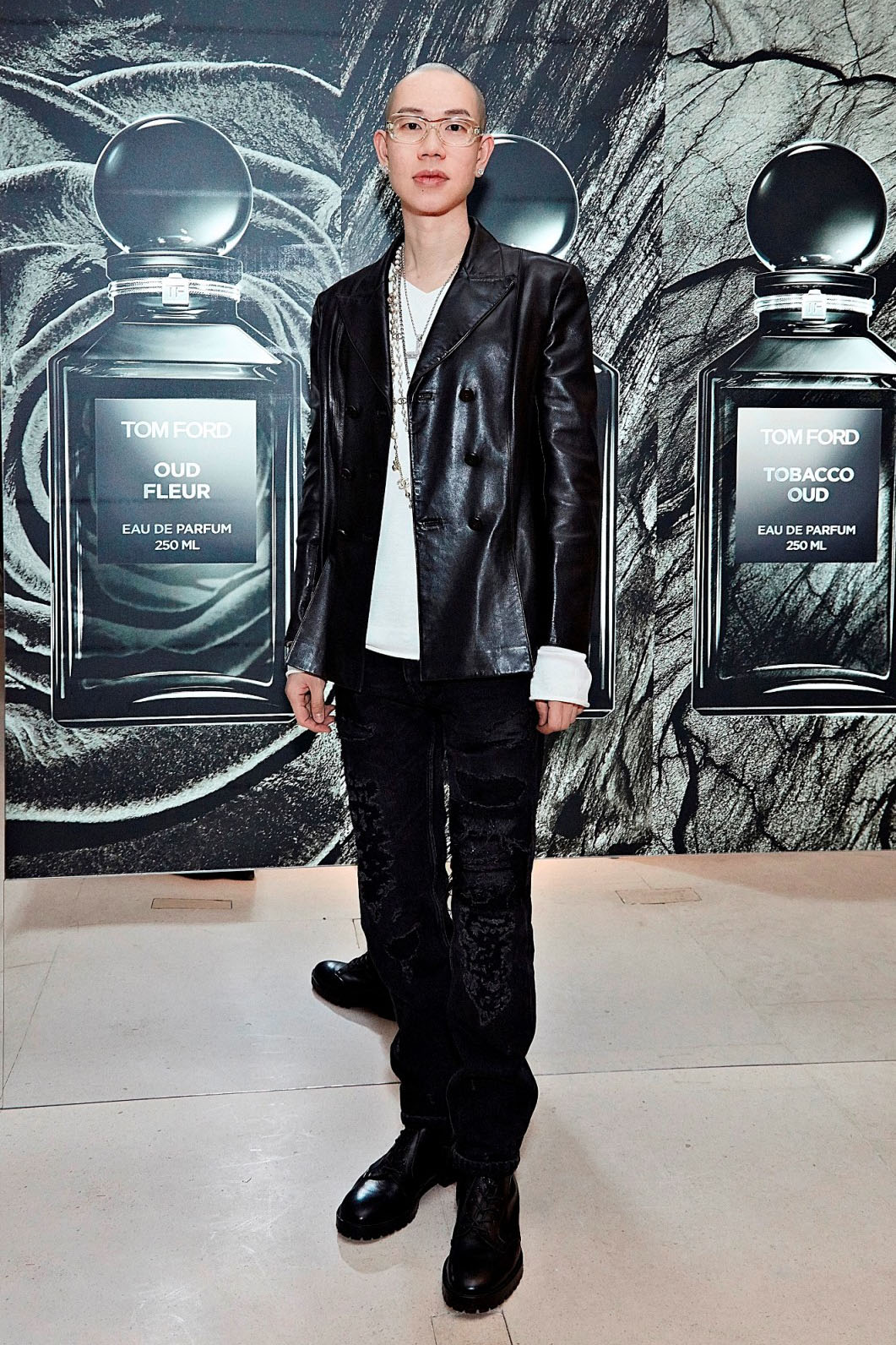 12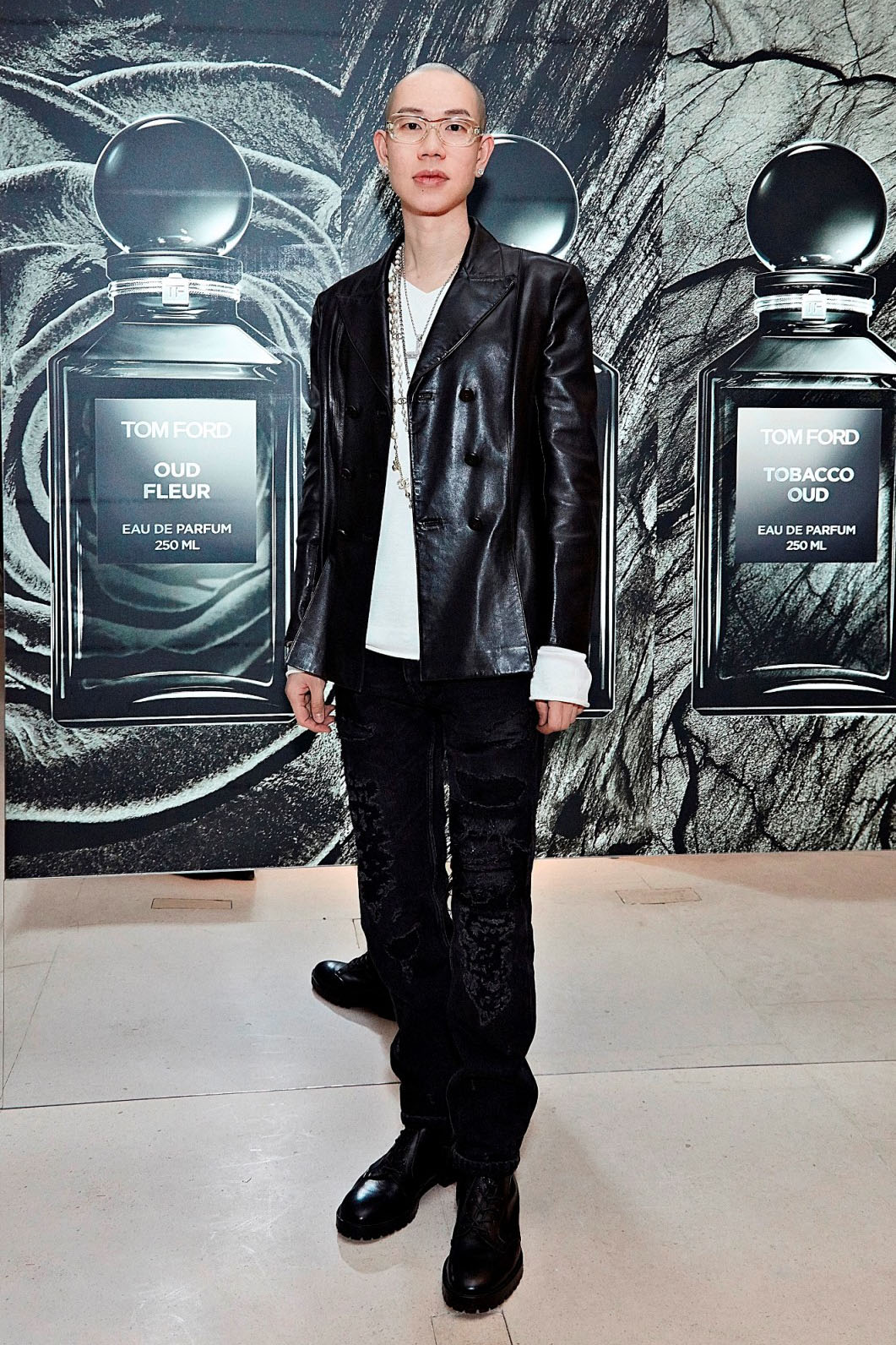 13