Over 500 guests gathered at Pacific Place last night for the highly-anticipated appearance of Chris Pratt — Hollywood star and face of TUMI's latest campaign for Asia Pacific and Middle East — as the international travel brand hosted a VIP party at its TUMI Loft pop-up store.
Welcomed to the stage by Hong Kong television actress Linda Chung, the Marvel star revealed that this was his first trip to Hong Kong, and he really enjoyed his time in our beautiful city amongst friendly people. Also joining the crowd of VIPs were other celebrities and public figures — such as Zijun Mao, Qi Qi, Rosemary Vandenbroucke, Antonia Da Cruz, Alan Wan, Evelyn Choi and more — who all gathered to witness the launch of Pratt's campaign for TUMI (which includes a humorous short film documenting his preparations for his trip to Hong Kong), while others had fun taking virtual selfies and videos with the actor's lifelike avatar using the new TUMI Club phone app.
Open from now through 6 May, the TUMI Loft is designed to capture the industrial yet cosmopolitan essence of the brand's New York roots, featuring different specialised areas — from the Product Discovery Zone to Quality & Testing Station and Textile Innovation Library — for guests to explore and better understand the brand's innovative spirit, creativity and heritage. Visitors at the pop-up will also be able to enjoy personalisation services at the Personalisation Bar, decorate their complimentary gifts at the DIY Painting Experience Zone, or participate in Art Jamming Workshops upon purchase.
Scroll down for photos of the star-studded party last night with Chris Pratt.
1
Tumi's creative director Victor Sanz (2nd from left) and guests
2
Chris Pratt and Linda Chung
3
Vinci Wong, Qi Qi and Awty Wong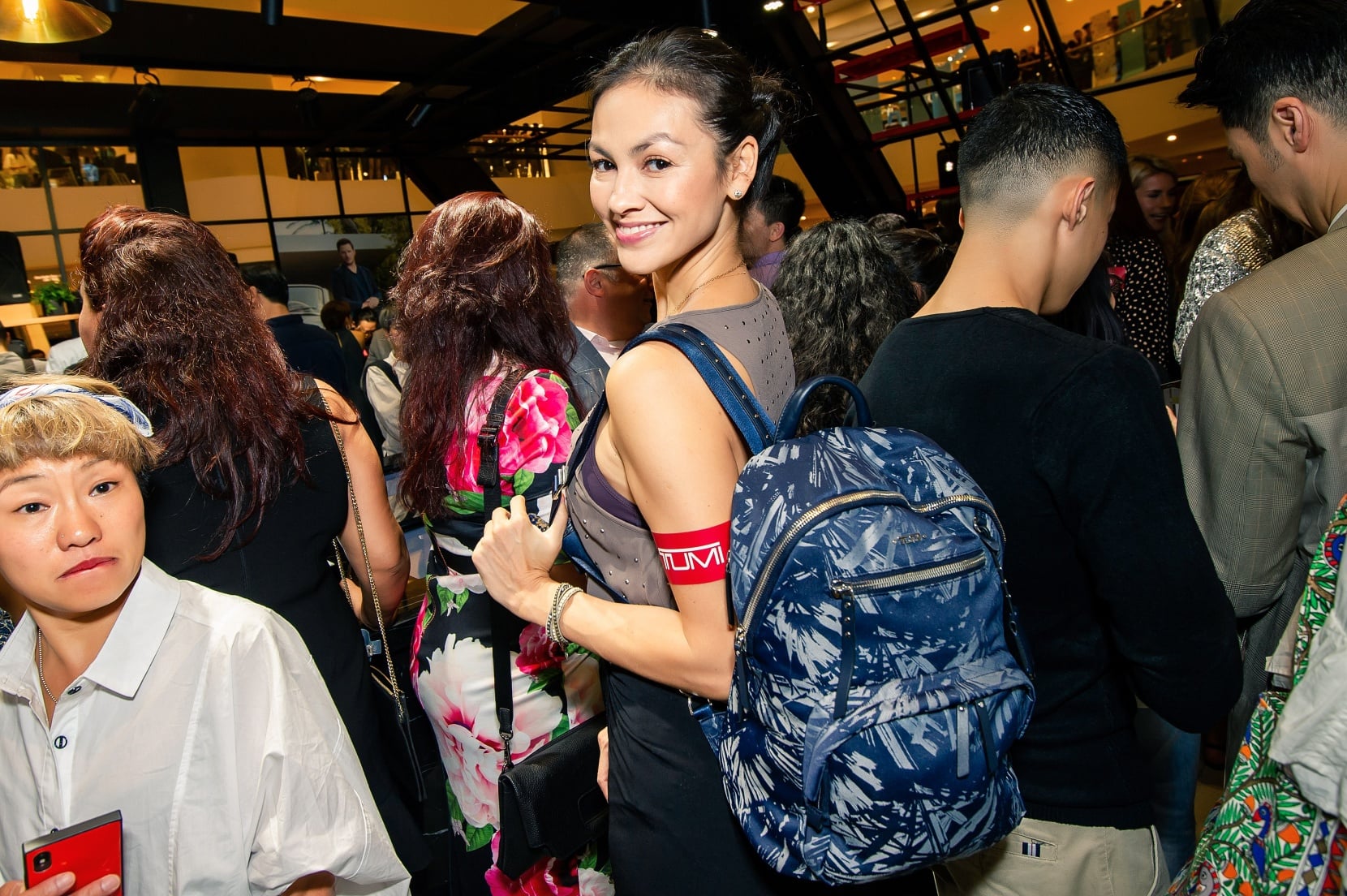 4
Rosemary Vandenbroucke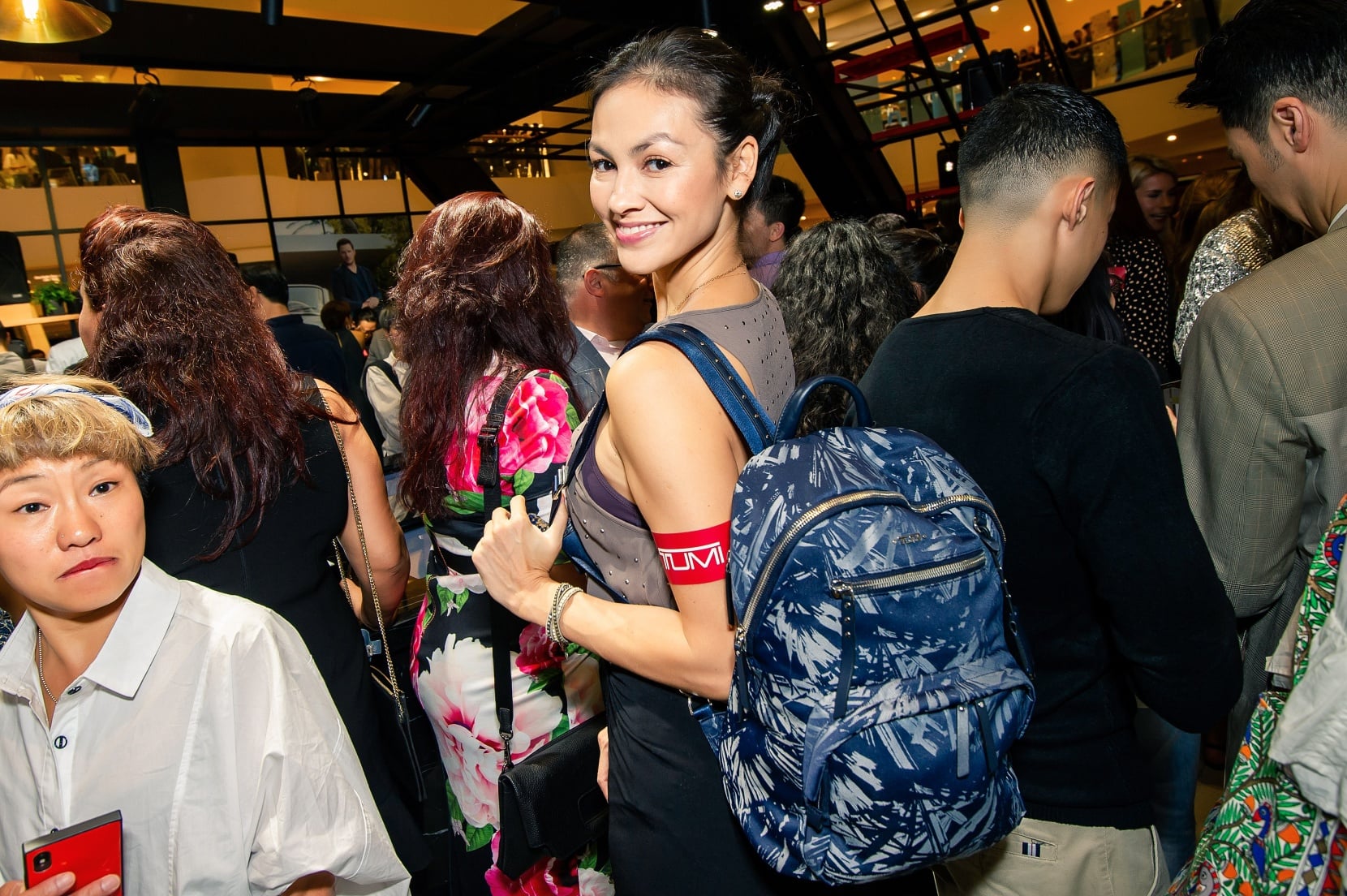 5
Ankie Beilke and Antonia Da Cruz
6
Sean Lee Davies
7
8
Alan Wan
9
Evelyn Choi
10
Caval Cho and Selina Tsoi
11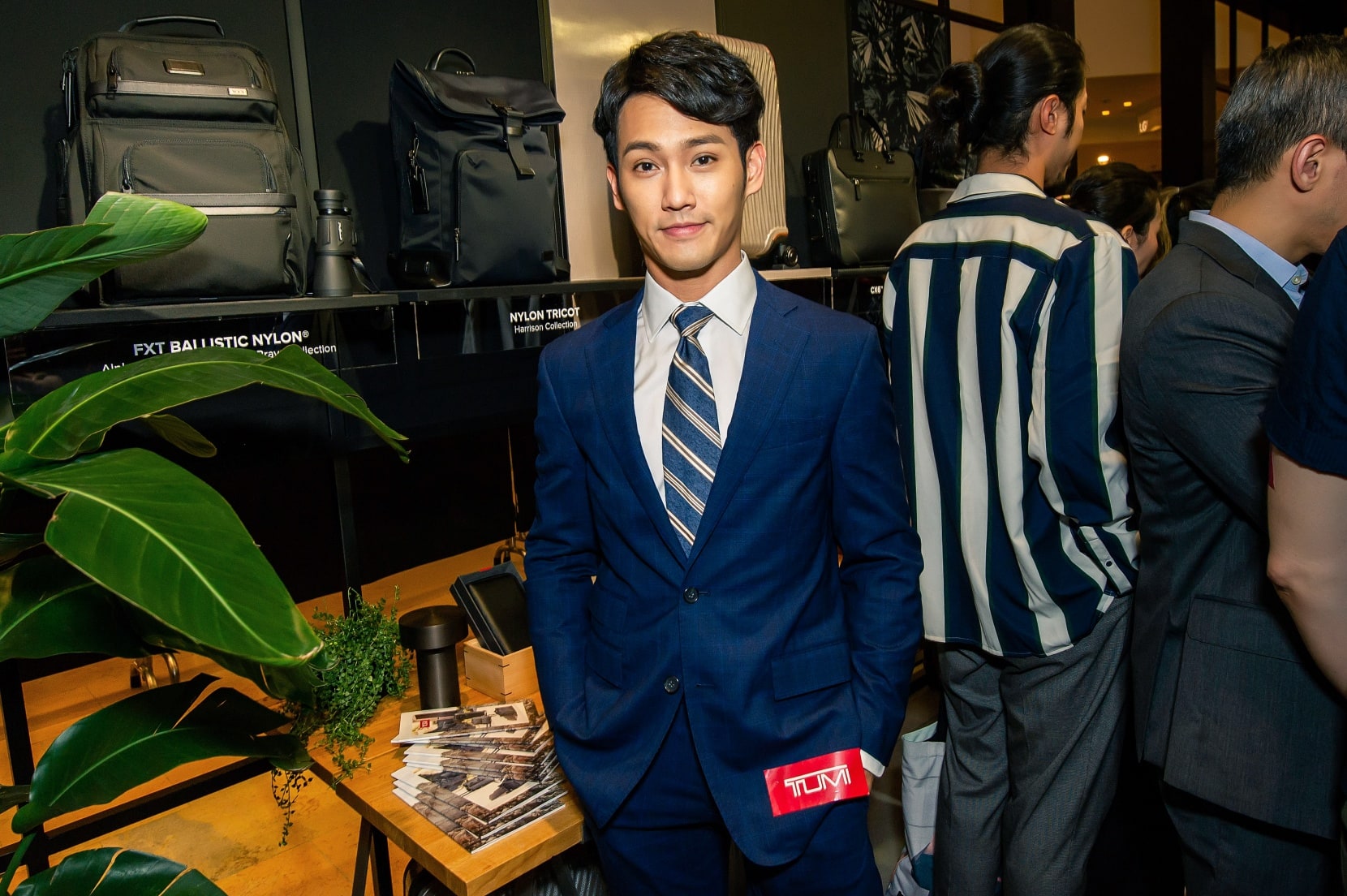 12
Wesley Wong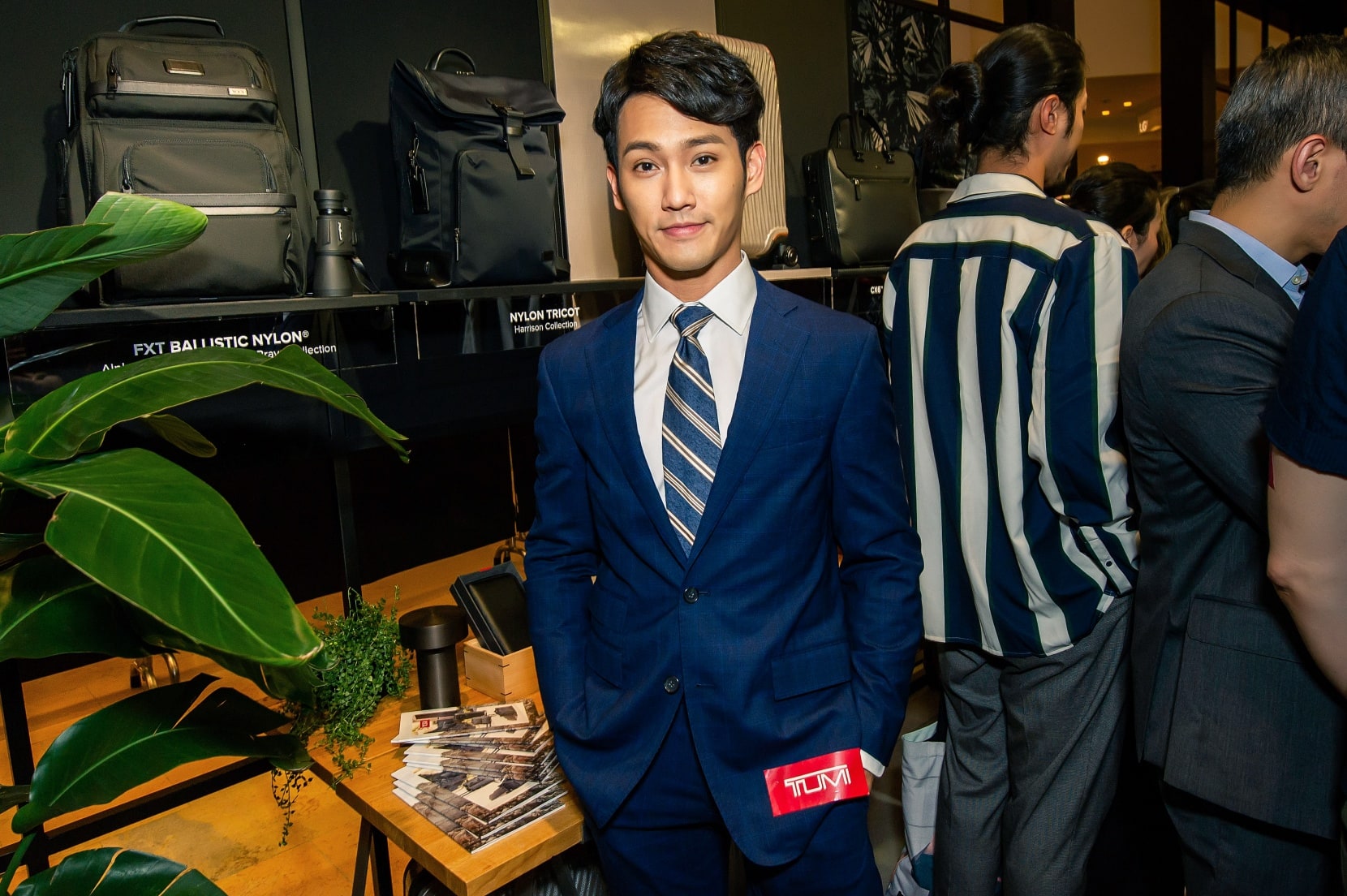 13
14
15
16
17
18
19
20
21
22
23
24
25
26
27
28
29
30
31
32