Vacheron Constantin just hosted an exhibition cocktail party last night for its VIP guests in celebration of the maison's 260 years of fine watchmaking, and the launch of its 'One of Not Many' global campaign. The party was hosted at a beaux-arts heritage site within the historical Pedder Building in Central, a thoughtful choice that aptly reflected the watchmaker's technical expertise and aesthetic refinement.
In line with its creative spirit, the brand has cooperated with a number of talented artists — including Hong Kong-based architect and photographer Kevin Mak, Taipei-based music visual artist Yen Po-Chun and Seoul-based spatial and lifestyle designer Teo Yang — each with a personality and works that reveal an open-mindedness, innovative spirit and a constant quest for excellence that adhere to Vacheron Constantin's brand DNA.
While Mak's photography explored the spirit of travel inspired by the Overseas collection, Yen's multi-media installation illustrated the cosmopolitan style the Fiftysix collection portrays, and Yang admired the stylistic pureness of the Patrimony collection through a series of 3D printed mini sculptures inspired by the stone pagodas of Korea. Of course, other than the series of art works, guests were also able to admire some of the iconic timepieces by Vacheron Constantin including the Traditionnelle Twin Beat Perpetual Calendar, which was presented in the region for the very first time.
As a special treat to its VIP guests, the watchmaker also invited local band Rubberband to give a live performance at the party, concluding the night on a high note. Scroll down to see photos captured from last night's party.
1
Rubberband
2
Teo Yang (on the right) and guest
3
Kevin Mak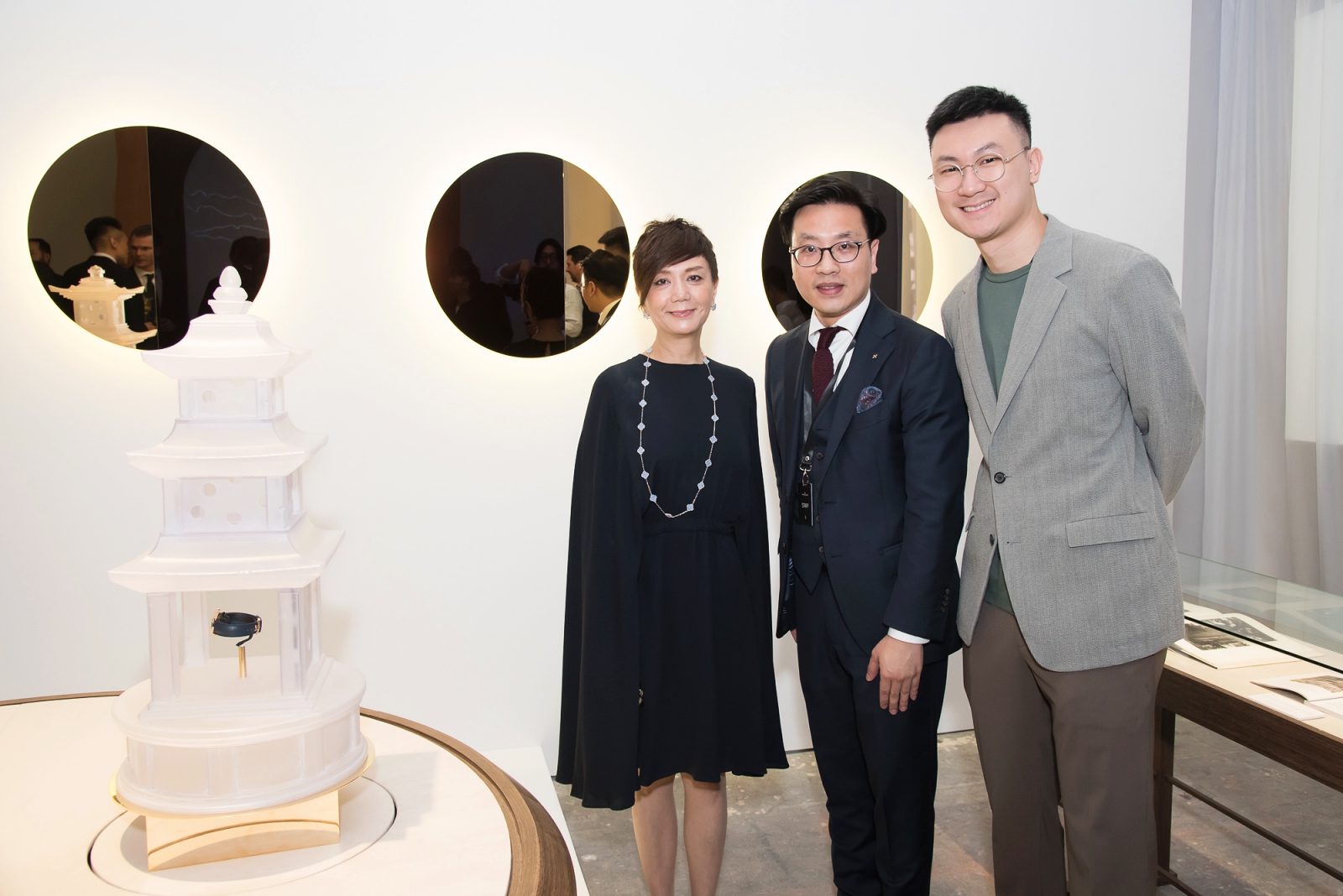 4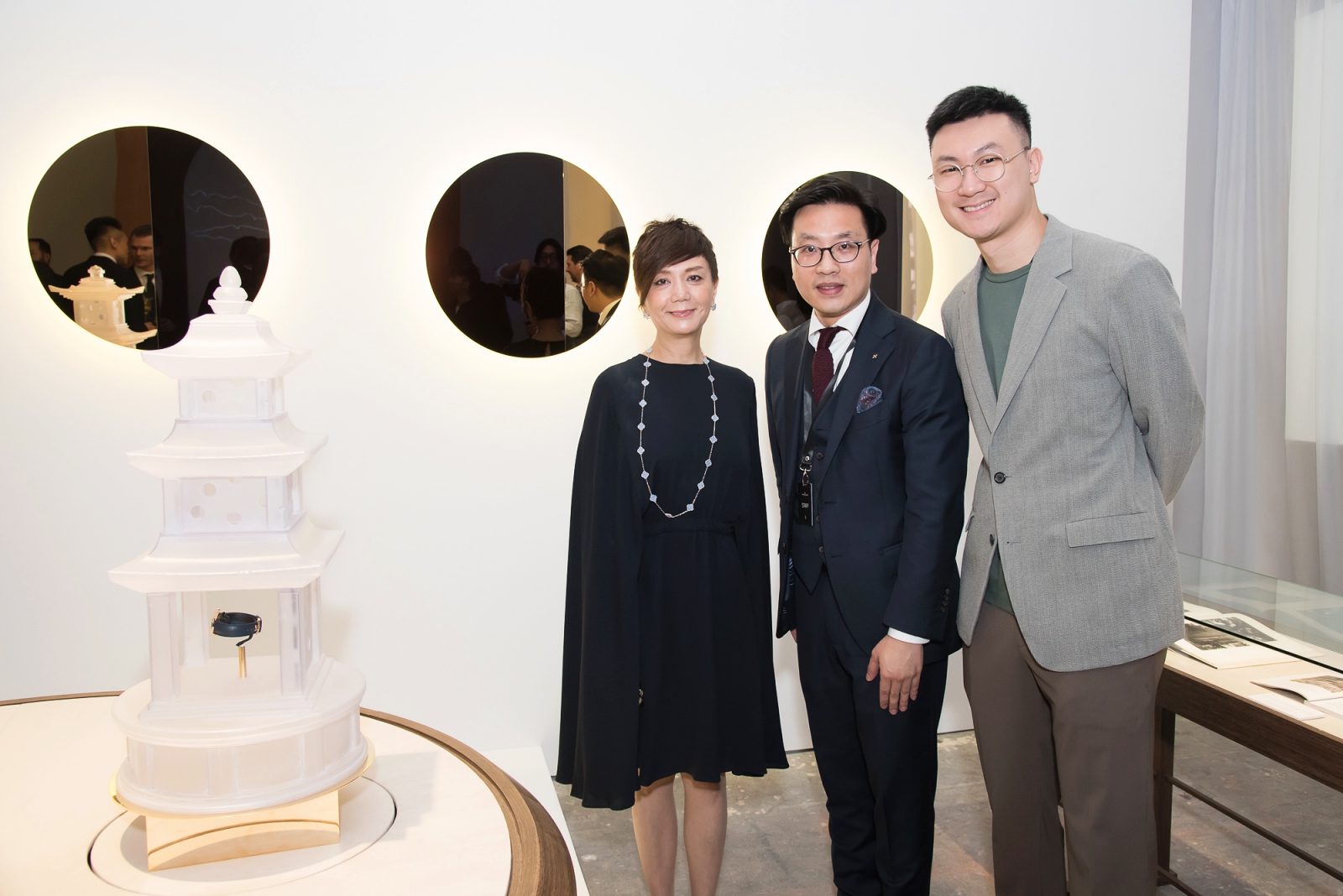 5
6
7
8
9
10
Rubberband
11
12
13
14
15
16
17
18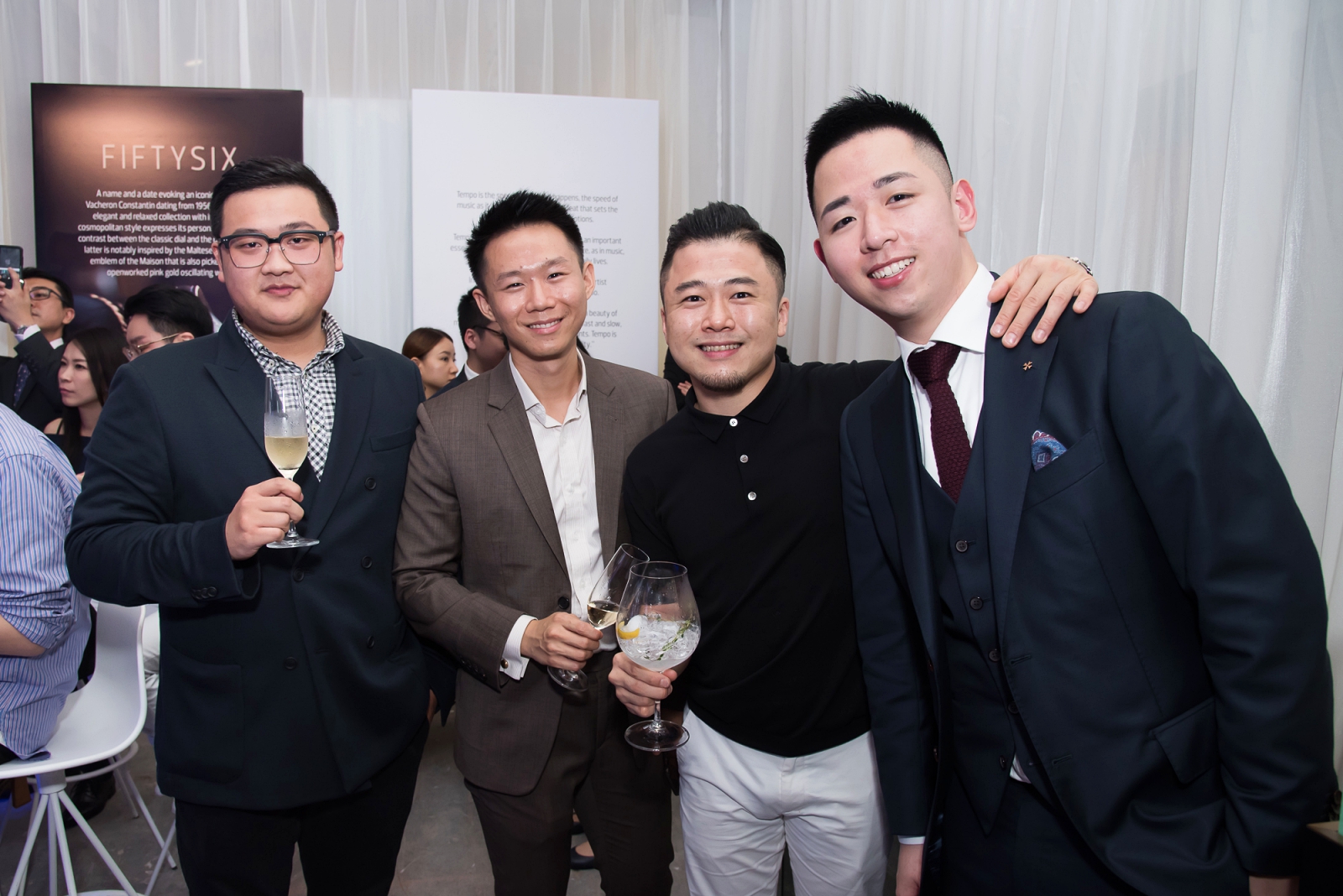 19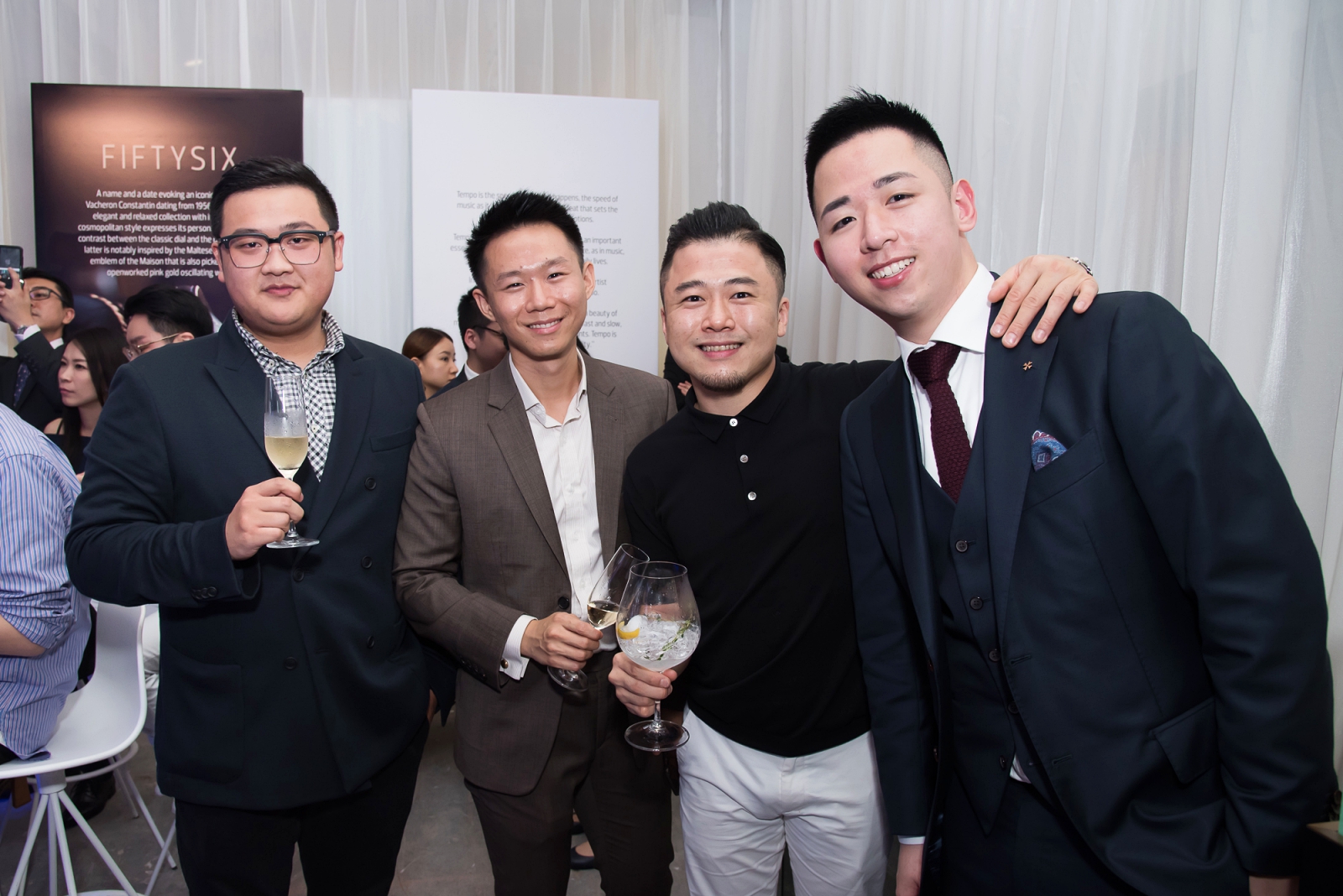 20
21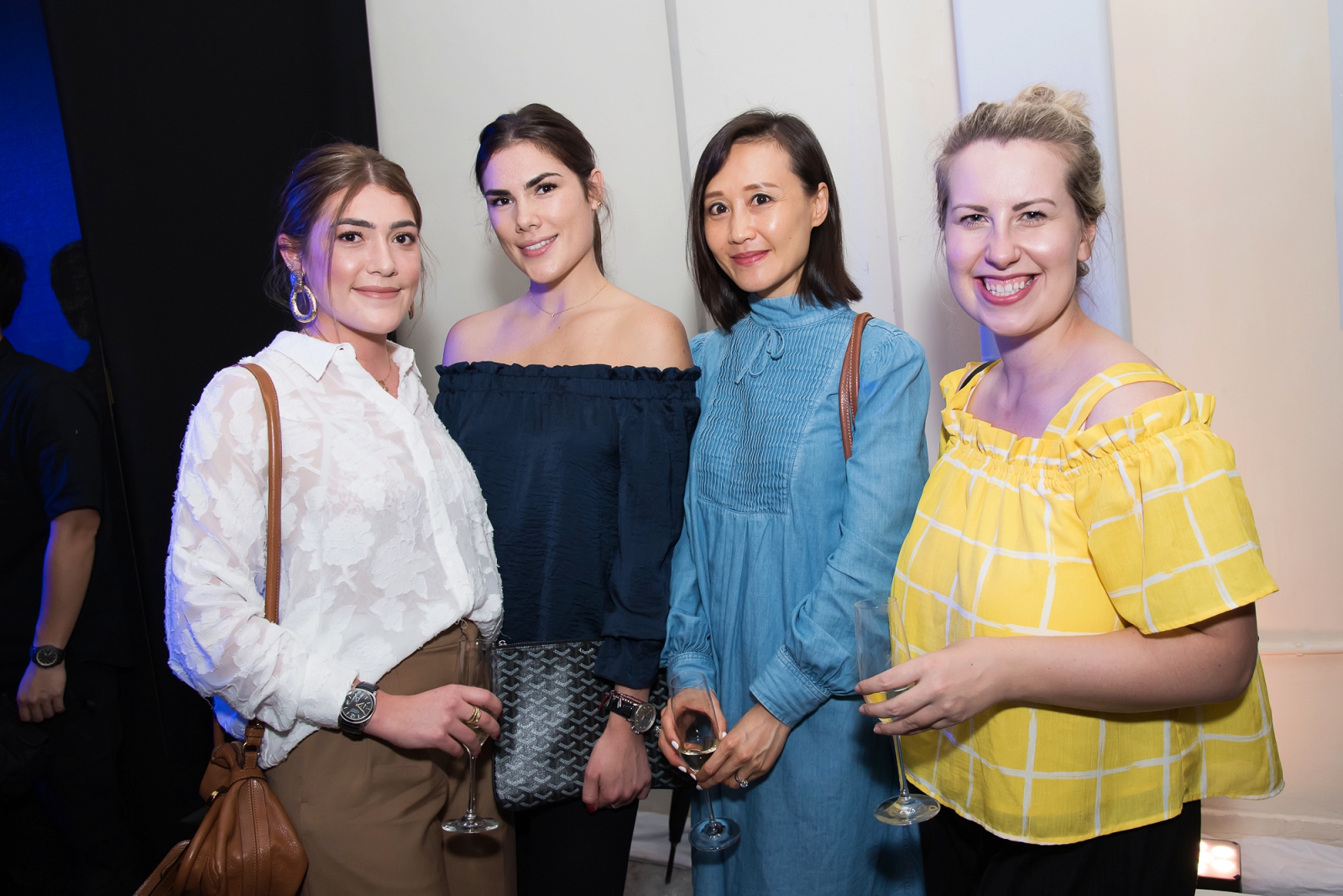 22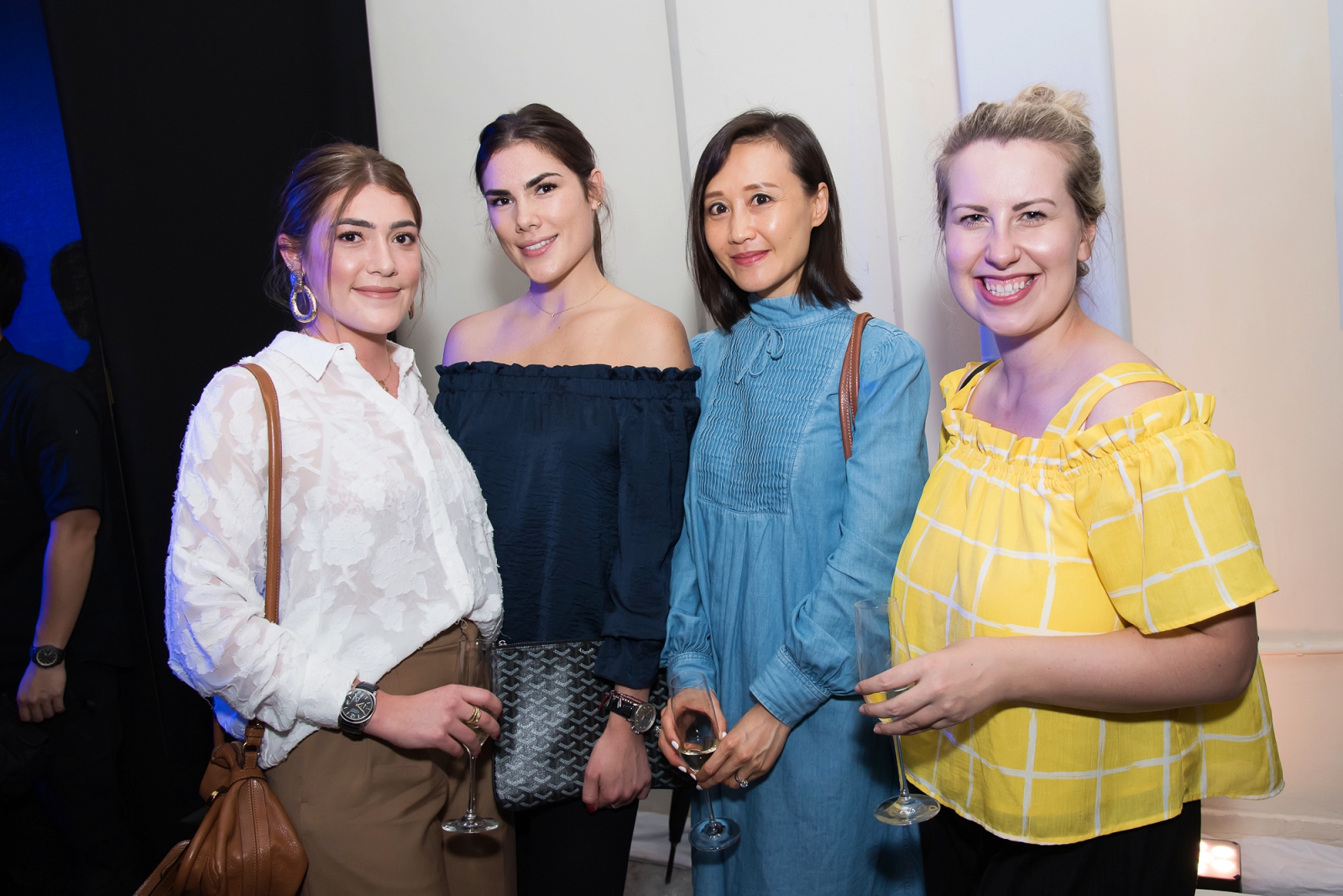 23
24
25
26