Due to CoViD 19 restrictions, all HKIFF44 and Cine Fan events have been cancelled.
2020 marks the 100th anniversary of legendary Italian film maker Federico Fellini. To honour his memory, the Hong Kong International Film Festival Society is hosting a dedicated programme of his complete cinematic oeuvre, an exhibition and a special concert.
Taking a leaf from other international celebrations in honour of the auteur's birthday, the 'Fellini 100' programme will be screening all 24 of his groundbreaking neo-realist films in Hong Kong through December.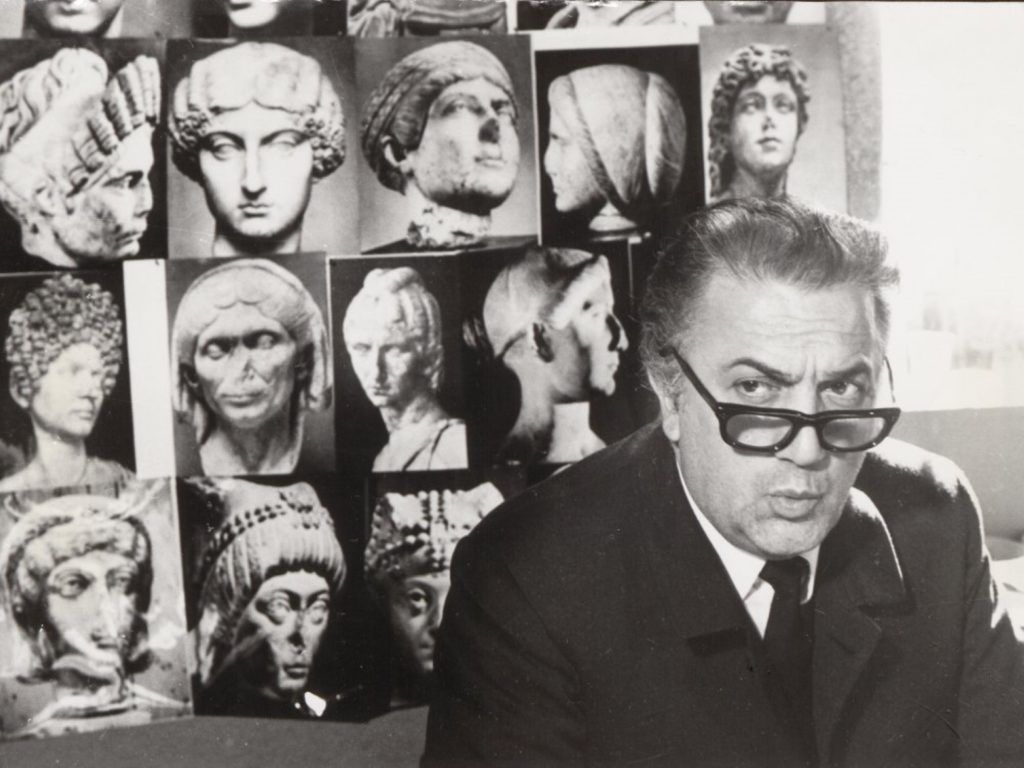 The 'Fellini 100' will start on 18 August, coinciding with the 44th Hong Kong International Film Festival, taking place 18–31 August. Among the six defining films of Fellini's career that will be screened at the festival, 'La Strada' (1954) is the first that audiences will be able to watch — fitting, since this was the director's first winner for the Best International Feature Film Academy Award in 1957. His first attempt to explore what would become his distinct 'phantasmagorical' style, the film centres on Gelsomina, a young girl who is sold to a circus strongman named Zampanò. 'La Strada' is often touted as one of his best pieces.
The other films screening at the festival also include 'Nights of Cabiria' (1957), '8 1/2' (1963) and 'Amarcord' (1973) — all three of which also won the Best International Feature Film Award. 'Amarcord' in particular is often cited as the most autobiographical of his films, taking place in his hometown of Rimini while it was still under fascist rule. 'La Dolce Vita' (1960) — winner of the 1960 Palm d'Or award at the Cannes Film Festival and four Oscar awards in 1962 — and 'Roma' (1972) complete the August lineup.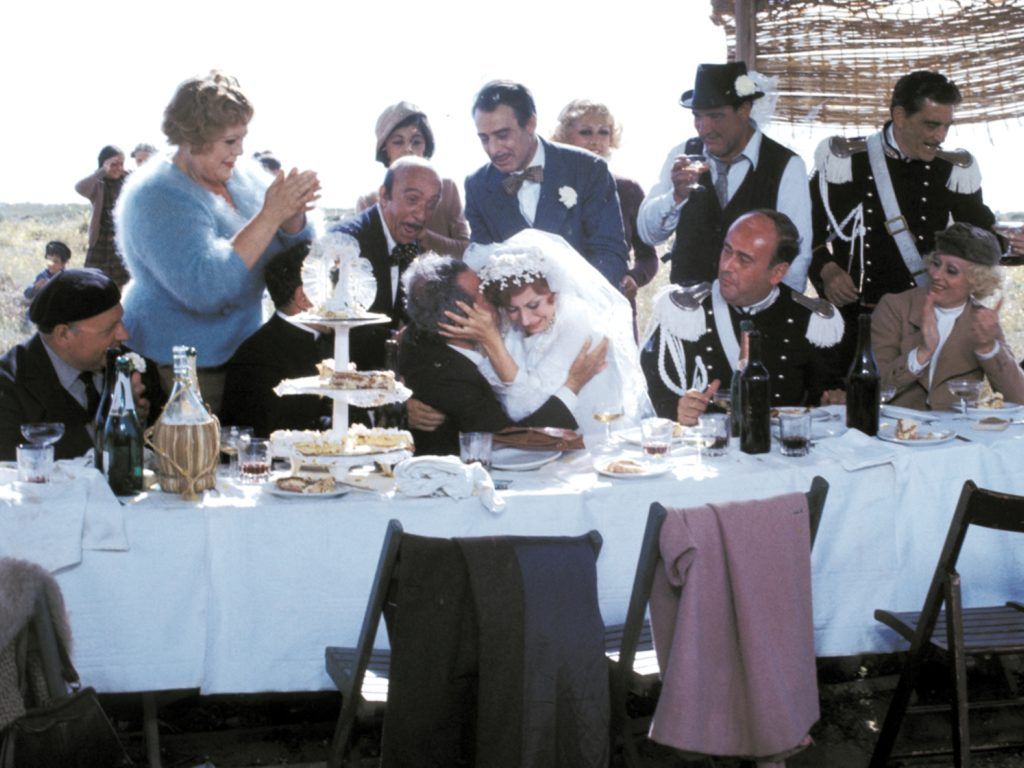 During the festival, audiences can also visit an exhibition that features behind-the-scenes photos, film stills and pictures from his numerous projects. Once a caricaturist in Rome, Fellini often doodled set and costume designs to help him visualise a film's final product. The HKIFFS has aptly received Fellini's hand-drawn sketches on loan from the Cineteca di Bologna. Italian musician and conductor Lorenzo Antonio Iosco will also conduct a special concert, featuring scores written for the director by his long-time collaborator Nino Rota.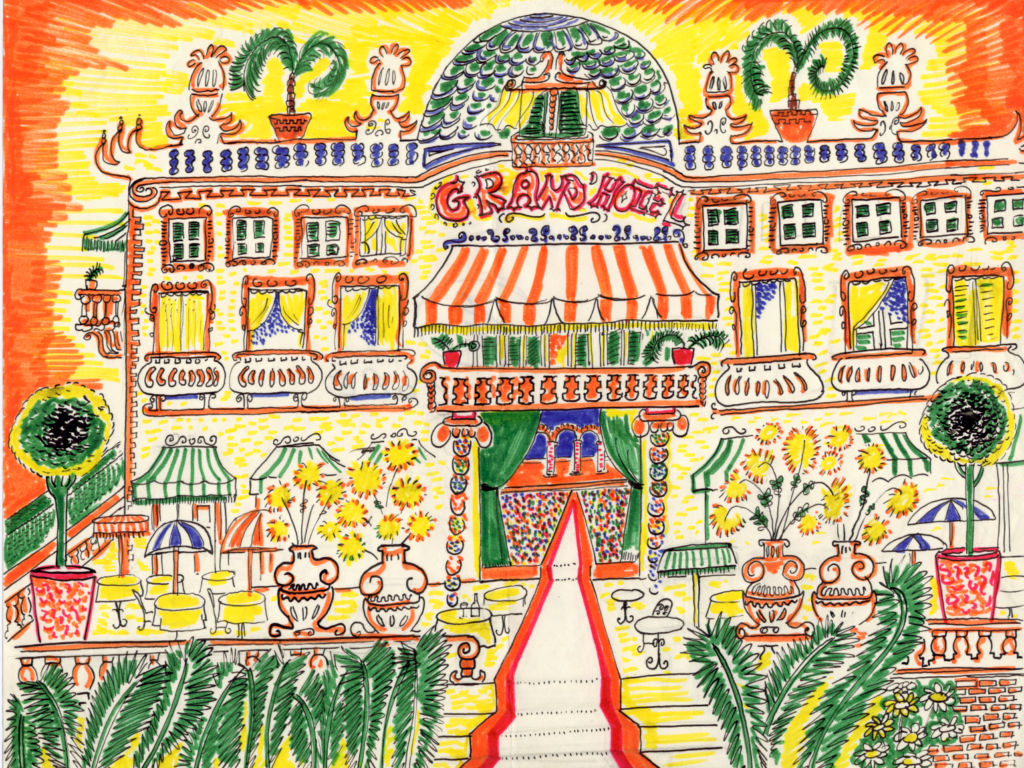 Once the HKIFF is over, you can still catch the remaining 18 films in two bi-monthly editions from September till December. Notable works to look out for are 'Juliet of the Spirits' (1965), Fellini's first colour film that offers an almost psychedelic look at the human psyche; 'Fellini's Casanova' (1976), his tragic reimagining of the original adventurer and libertine Giacomo Casanova — whom the filmmaker famously referred to as a 'meaningless universality'; and his final work, 'The Voice of the Moon' (1990).
More details about the 'Felini 100' and tickets can be found at HKIFF from 5 August.