Luxury retailers Joyce and Lane Crawford recently joined hands to honour iconic American fashion designer Thom Browne with a special archive exhibition and a pop-up store showcasing a global exclusive capsule collection for all loyal fans in Hong Kong to enjoy.
Available only at Lane Crawford's ifc store as well as Thom Browne's Hong Kong and China stores, the legendary designer has weaved around conformist and mythical ideas of gender dressing in his latest collection; meanwhile, Joyce proudly presents an exhibition (running now through 18 May) showcasing a total of 26 of Thom Browne's most exquisite and theatrical fashion pieces from his archives.
To officially kick off this extensive collaboration, Thom Browne himself flew to Hong Kong to host a special launch party at Lane Crawford's ifc pop-up store, where he personally presented both his menswear and womenswear collections for Spring/Summer 2018, along with the exclusive capsule pieces. Click ahead to see photos from the party.
1
2
3
4
5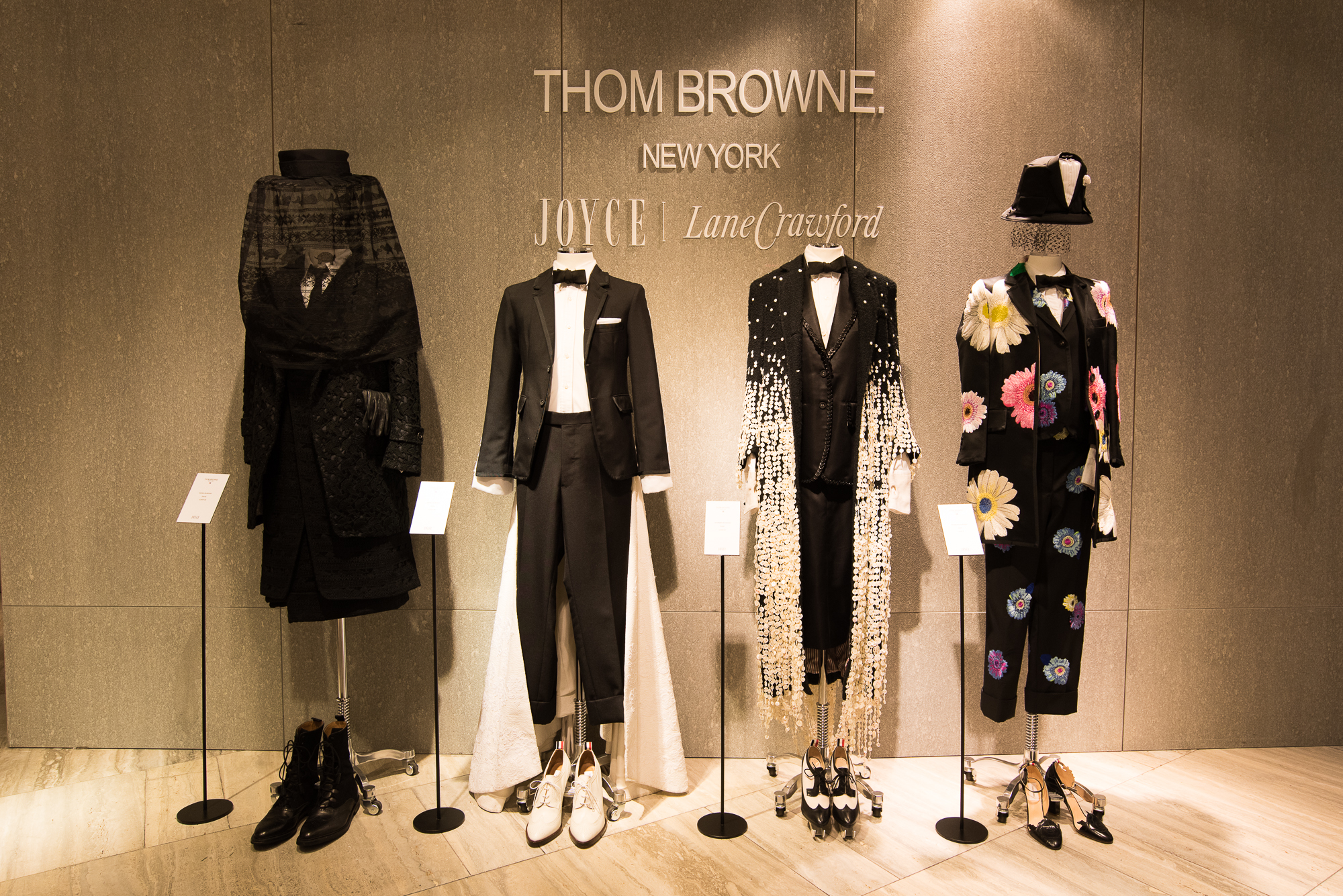 6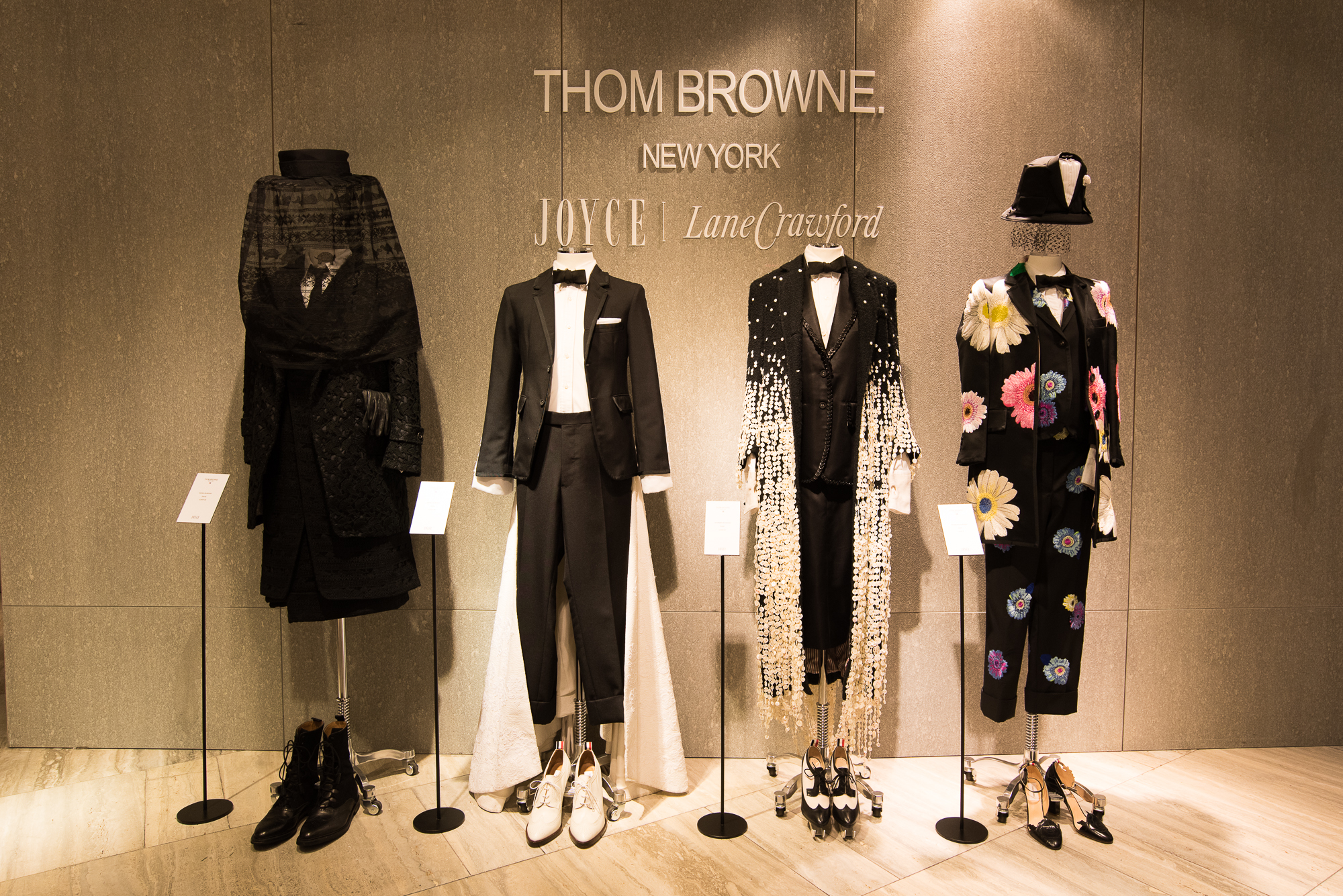 7
8
9
10
11
12
13
14
15
16
17
18
19
20
21
22
23
24
25
26
27
28
29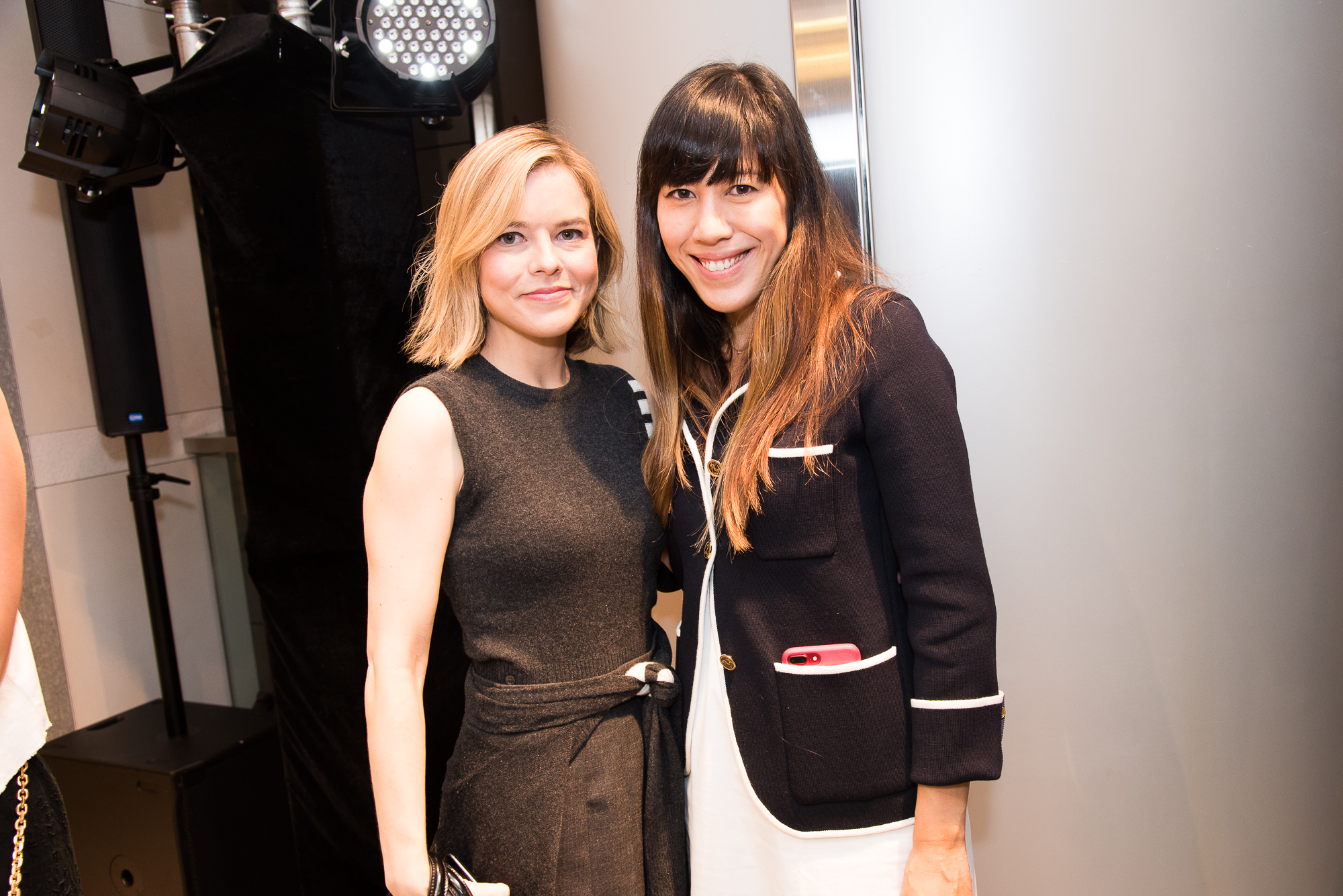 30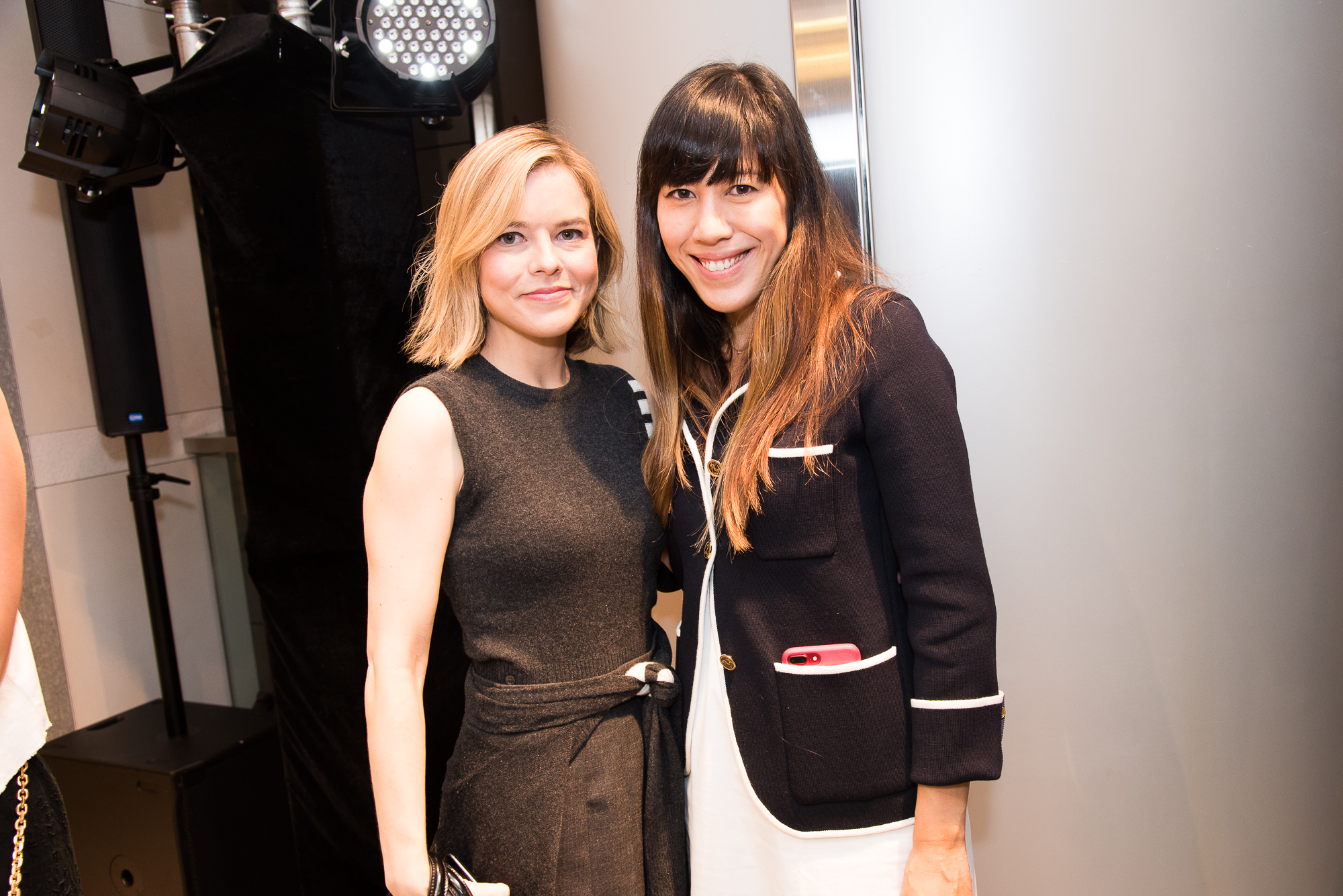 31
32
33
34
35
36