Nurturing the creativity of future 'sea ambassadors'.
The year was 1984. Miuccia Prada saw opportunity beyond beautifully crafted leather goods; as thus, the Vela — Prada's first nylon backpack — was born. In years since, nylon has become as synonymous with Prada as the brand's triangular metal plaque; evidence of shifted attitudes that do not abide by age-old codes of luxury that may have snubbed this fabric as too utilitarian to be considered within the realms of high fashion. 2021 marks the deadline Prada has imposed upon itself — through the Re-Nylon project — to convert all virgin nylon within its range to ECONYL®.
In comparison to traditional oil-based nylon, ECONYL® is a sustainable, regenerated alternative, rendered from discarded fishing nets and ocean and textile waste. It should come as no surprise, then, that the ocean holds an important role in Prada's sustainability aspirations. The 'Sea Beyond' educational programme, piloted in collaboration with UNESCO's Intergovernmental Oceanographic Commission, represents a committed step forward.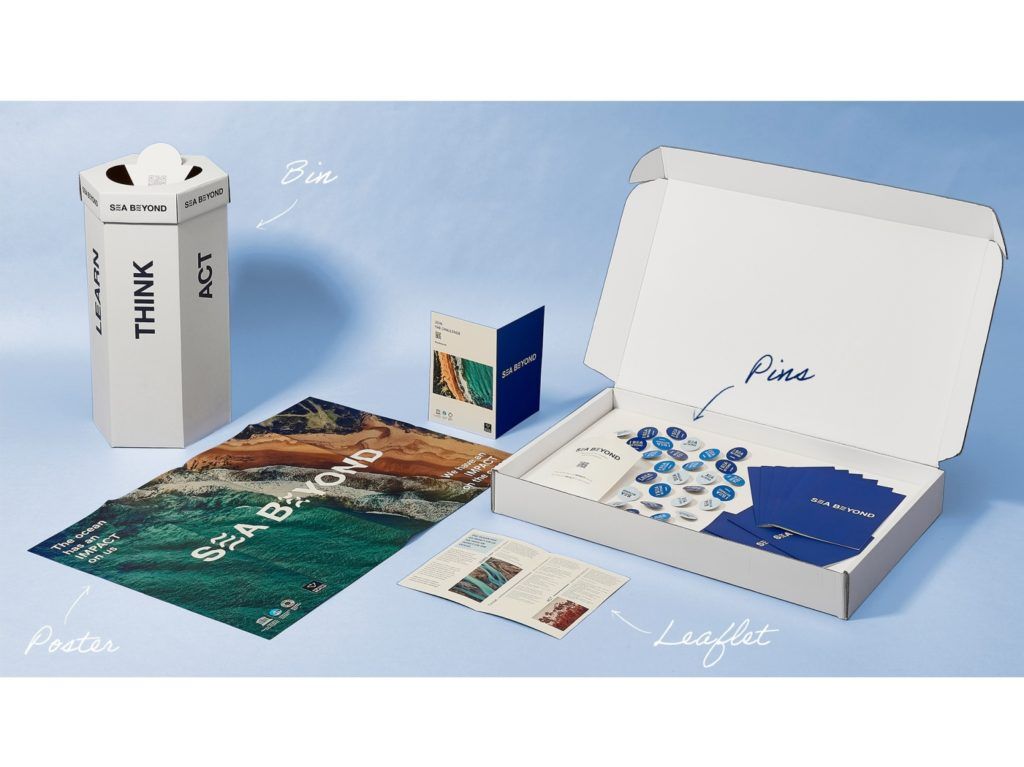 The first phase of 'Sea Beyond' — including a recycled-cardboard toolkit — was delivered to eleven secondary schools worldwide from October 2020 to January 2021. Teachers in their respective schools took part in module-development webinars led by UNESCO experts.
The second phase began on 25 January, with students (or, 'sea ambassadors') tasked with developing awareness campaigns for the goal of ocean preservation. This winning campaign will be selected on 26 March by an international jury — including aquanaut Fabien Cousteau and environmental artist Anne de Carbuccia, among others — via livestream, with the winning school receiving an award of €5,000 (HK$46,955).
The Sea Beyond event will be live-streamed here on 26 March, 9pm Hong Kong time.