It's not Tyra Banks — coiffed and fabulous — asking, to the tune of a rhythmic beat: "You wanna be on top?". Instead, the Redress Design Award 2021 asks a far more ambitious question: "Do you have what it takes to rethink fashion?"
Now in its tenth cycle, the Redress Design Award is the world's largest sustainable fashion design competition.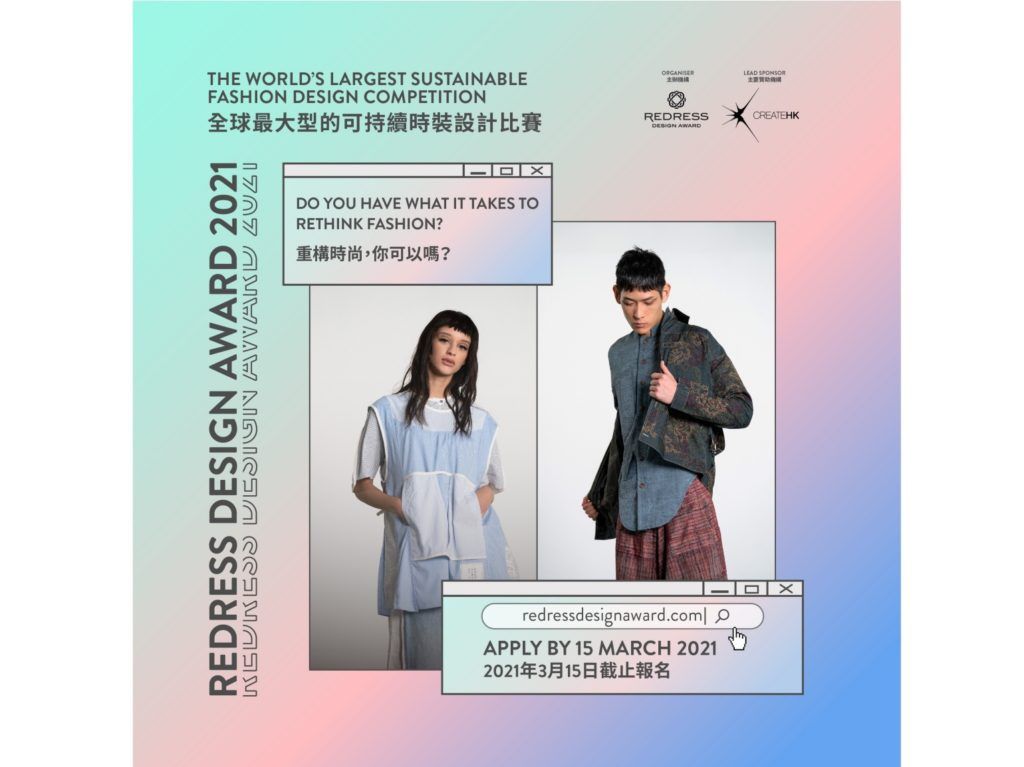 With HK$80,000 in development funding on the line, it's not enough for 2021 applicants to show a passing knowledge of current sustainability practices; circularity strategies like low waste, low-impact materials, longevity and recyclability are criteria integral to the competition. In fact, without evidence of all four strategies, the application would be deemed ineligible.
Sourced fabrics, then, need to be derived from textile waste or textile created from waste. The former better known as deadstock; the latter, fabrics made from a minimum of 50% regenerated fibres.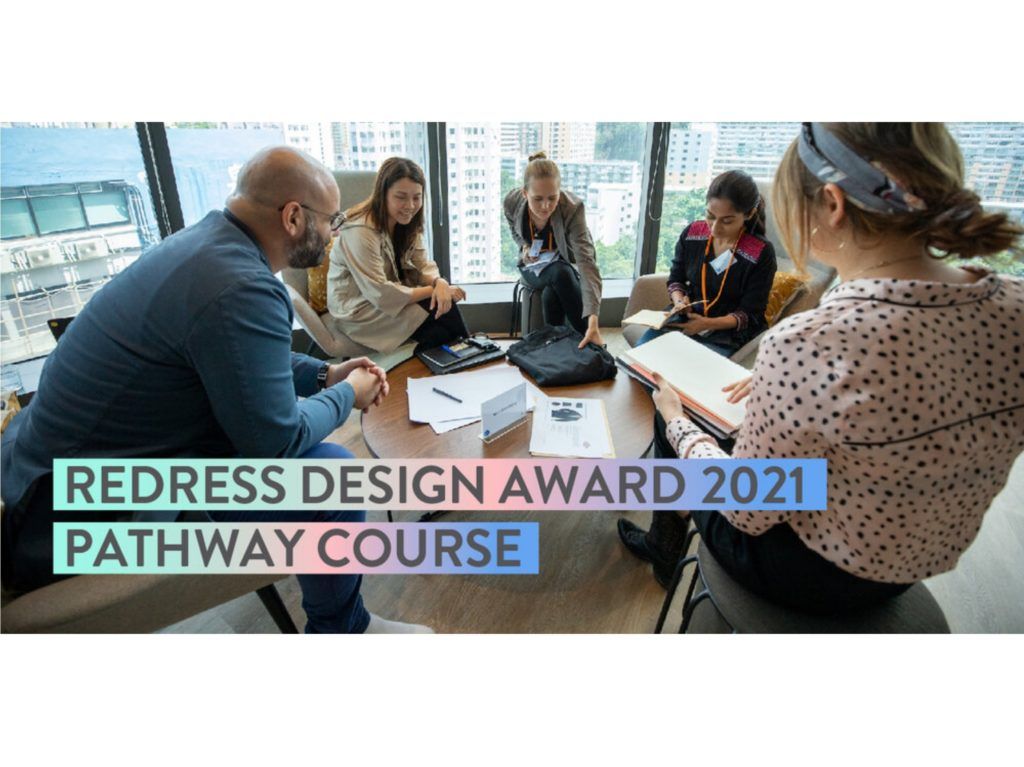 A new edition of Redress's Pathway Course — a four-session digital curriculum — is now open for registration, too, with its first session debuting 15 January. While intended for designers with ambitions to enter the 2021 competition, this module is free for anyone and everyone interested in circular fashion design techniques, from low-waste strategies, sourcing for sustainability and more.
Applications for the Redress Design Award 2021 close on 15 March, with semi-finalists announced 22 April. Apply here.