In a month of unfortunate cancellations and greater exercised caution during the Coronavirus outbreak, the city may seem like it is at a standstill: But fear not, there's still plenty of vibrant activities to do hidden under the fog of uncertainty. Whether it's lending a helping hand or learning from exceptional women leaders for International Women's Day, there's plenty of ways to get inspired this March in Hong Kong.

Lifehub Immunity Boost Package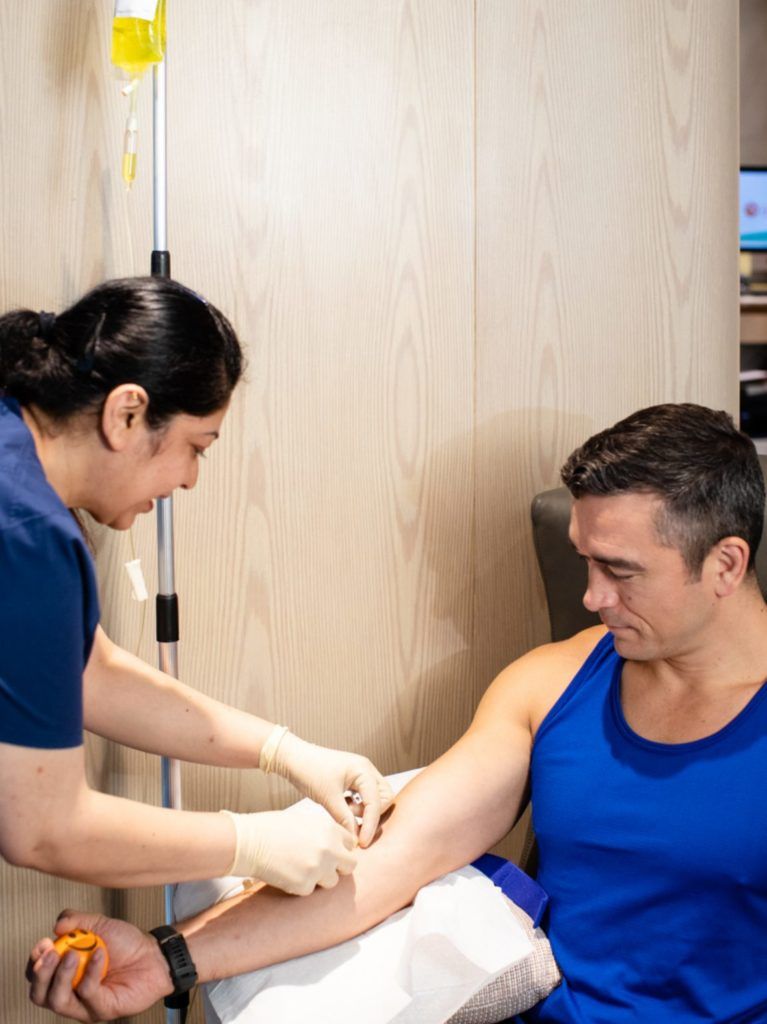 Raising our immune systems is at the forefront of everyone's minds at the moment, with disinfectants, alcohol gels, masks and vitamin C flying off the shelves everywhere we look. Integrative health centre Lifehub is naturally offering a few packages to help you get to your fighting fit state: Services range from a seven-day Immune Defence Supplement Pack (HK$780) to group rates for IV drips done at home or in the office (minimum of five people, HK$980/person), to a personal one-hour Immunity Boost Experience (HK$1,680), including an immune-boosting IV drip, oxygen therapy, bioresonance healing and supplement packs.
LifeHub, 1-3/F, The Loop, 33 Wellington Street, Central, Hong Kong , +852 3622 3452

Le Dimanche à Paris at La Vache! TST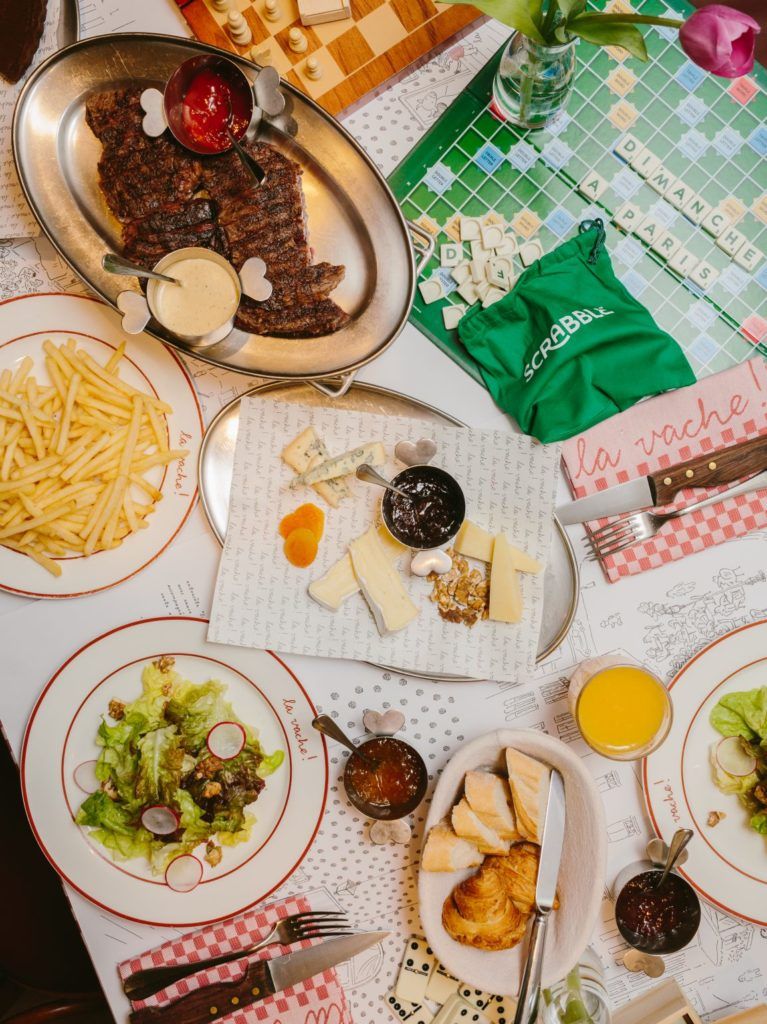 When: 8 March; Second Sunday of each month thereafter
The French are known for their long, leisurely meals, and Sunday brunch is no exception. La Vache! is now offering a sleek brunch experience every second Sunday of the month exclusively at its Tsim Sha Tsui branch. From noon onwards, guests can dig into their entrecote steak frites, unlimited juices, coffee and tea, as well as take their pick from the dessert cart — a leisurely four-course menu (HK$488 per person) is accompanied by board games on the table for all to enjoy. 
La Vache! TST, 12 Hart Avenue, Tsim Sha Tsui, Hong Kong, +852 2666 6818

Mussolini's Mistresses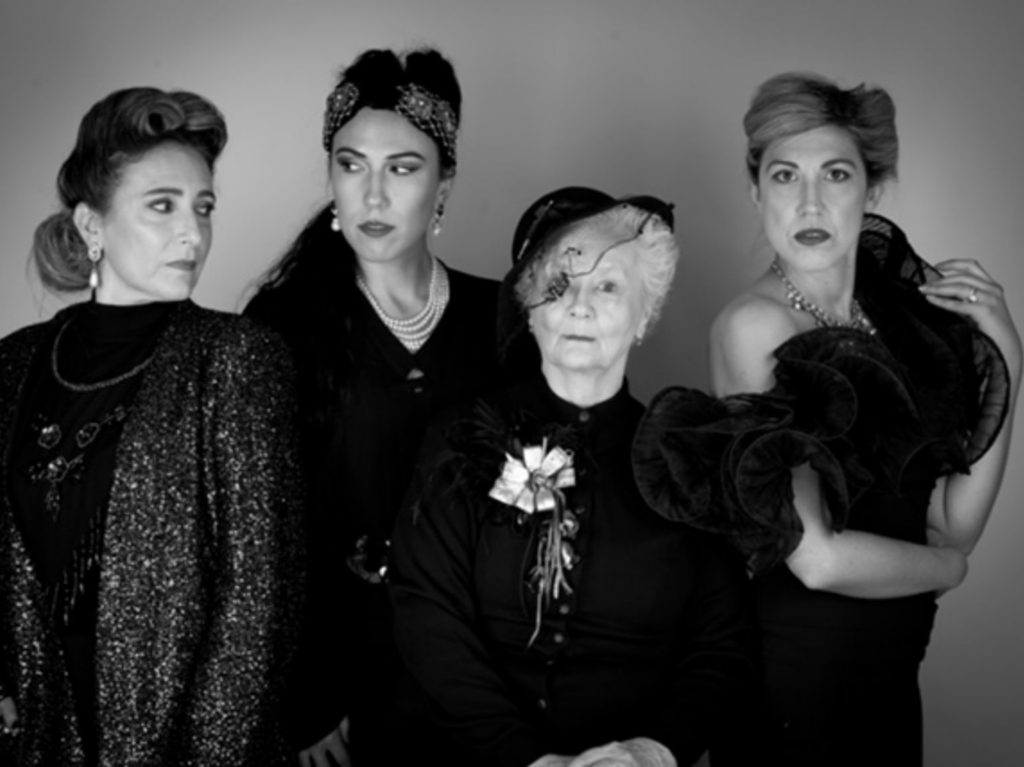 When: 2–4 March, 7:30pm
Price: HK$250–280 at the door or by PayMe at +852 9503 4747
Behind the Italian fascist leader's political world was a revolving door of romance: Mussolini himself once boasted that he had 12 mistresses at any given time. This new play by Clare Stearns and produced by homegrown company Aurora Theatre brings four of his most influential ladies to the fore. More info here.
McAulay Studio, Hong Kong Arts Centre, 2 Harbour Road, Wan Chai, Hong Kong

Impossible Meat at Agave
With the ever-increasing shift towards more conscious, plant-dominant diets, we're glad to see that the long-time comfort food dishes at Agave in Wan Chai and Central are getting the Impossible treatment. Chow down on plant-based Nachos Gringos and Nachos Machos, a brand new Impossible chili and also quesadillas all in the new menu, which is soon slated to offer plant-based lunch wraps too.
Agave, 93 Lockhart Road, Wan Chai, Hong Kong; G/F, 26 Hollywood Road, Central, Hong Kong

International Women's Day at Uma Nota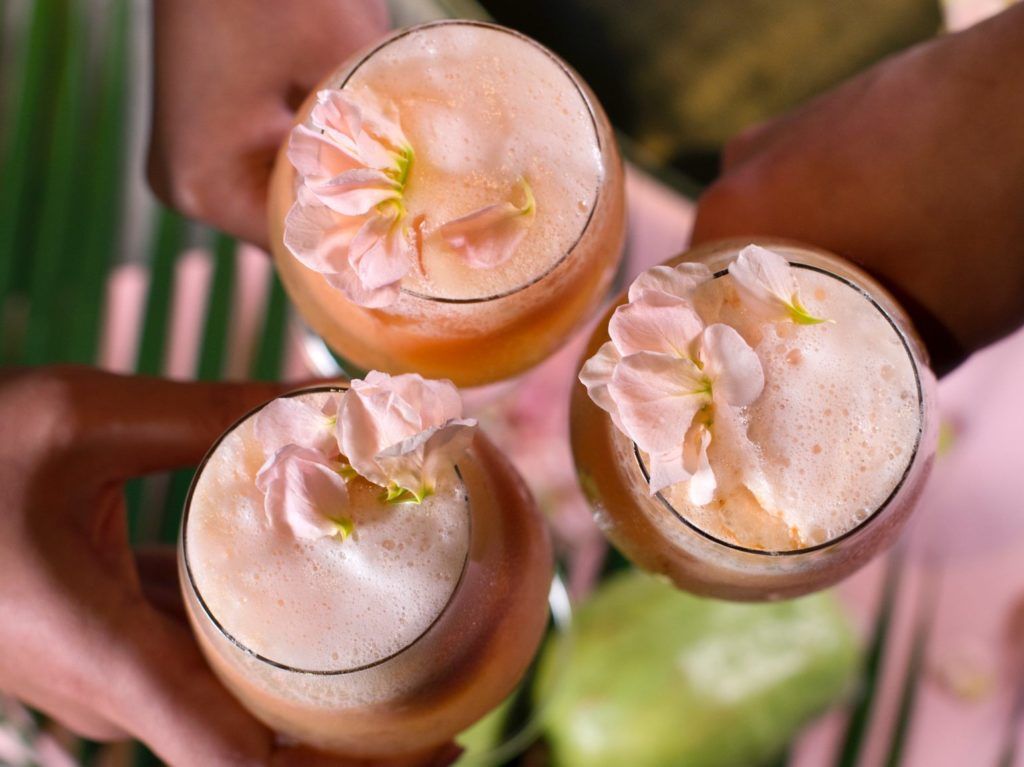 When: 8 March, 3:30pm
Price: HK$250 from Eventbrite
Meraki Hospitality Group has partnered with Cristina Lopez McLauchlan from The Vibe Tribe to host a talk and networking drinks for International Women's Day. Guests can listen to six entrepreneurial women share their experiences on fighting bias and stereotypes in their industries, and how they are celebrating female achievment in their work. Speakers include Olivia Cotes-James from Luuna, Natalie Chow of Lacess, Gabrielle Kirstein of Feeding Hong Kong and more. Ticket proceeds go directly to Feeding Hong Kong.
Uma Nota, 38 Peel Street, Central, Hong Kong, +852 2889 7576

Volunteering with HandsOn Hong Kong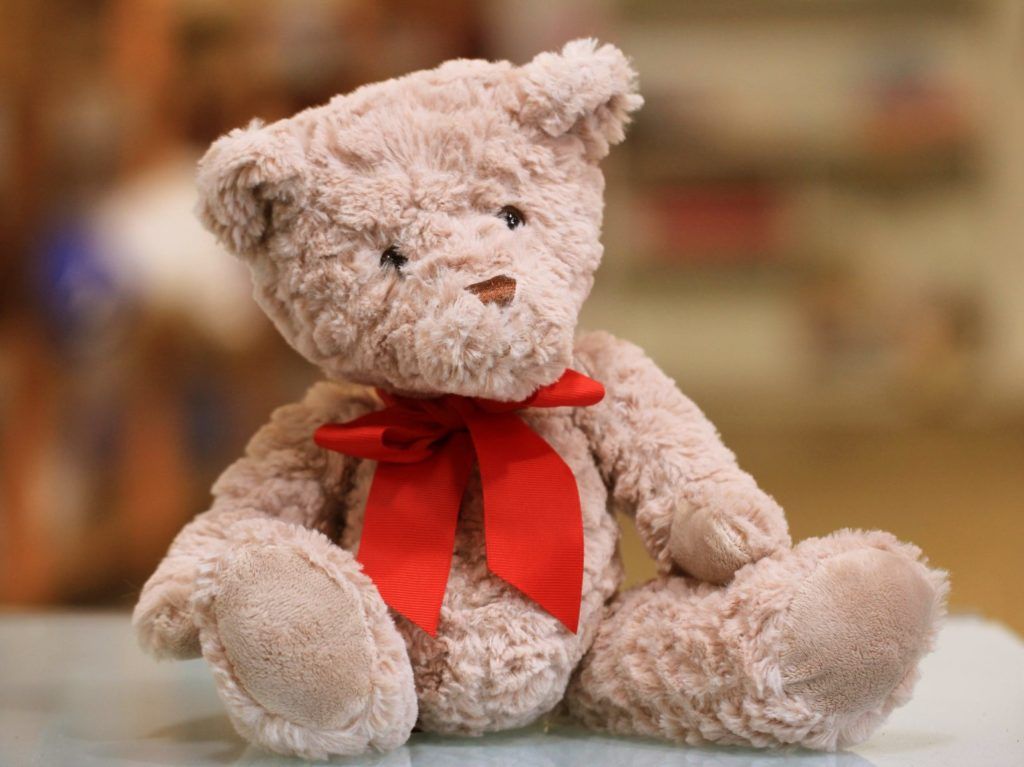 With the current Coronavirus outbreak, the city's most vulnerable groups need all the help they can get right now, and there are numerous ways to help. From 'Kindness Walks' with ImpactHK to help distribute hygiene supplies to the elderly or homeless, or helping out at Habitat for Humanity, check out a full list of volunteering events now on HandsOn Hong Kong and do your part for the community. If you can't lend your time, there's also a dire need for supply donations across town.

More info here.

'Le Chocolatier Ivoirien by Axel Emmanuel' Fair Trade Chocolate Afternoon Tea
When: 1 March–31 April
The versatility of the cacao bean is explored in this tasty chocolate-themed afternoon tea (HK$698/two persons) at the InterContinental Hong Kong Lobby Lounge. The award-winning chocolate is dubbed one of the leading national chocolatiers from the Ivory Coast, Axel Emmanuel. The 35-year-old banker turned entrepreneur made his first bar in 2015, working to challenge and shift the exploitation of the cacao industry by creating direct links with farmers in the Ivory Coast. Le Chocolatier Ivoirien' employs some 200 Ivorian women with full traceability, and their work has been featured on Netflix documentary Rotten. The new afternoon tea menu features sweet and savoury items making the most of these unique fine chocolate, such as chicken with chocolate mole, scallops with chocolate-infused soy, a pineapple tartlet with cacao nibs, tonka bean cream with milk chocolate ganache, and of course, the InterContinental's famous scones with clotted cream.
InterContinental Hong Kong, 18 Salisbury Road, Tsim Sha Tsui, Hong Kong, +852 2721 1211

Raze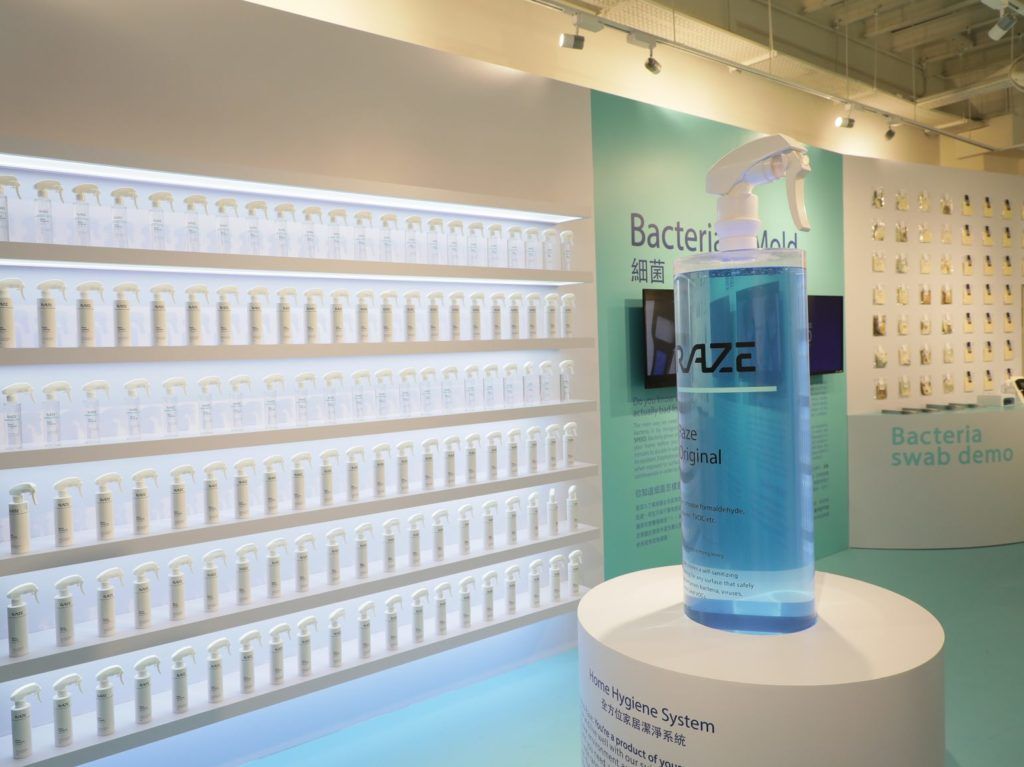 ICYMI: A quirky lablike pop-up has been taking place on Cochrane Street (through 28 February), and it's none other than homegrown home hygiene tech startup, Raze Technology. While many of you may have been stocking up on antibacterial cleaning supplies during the ongoing virus outbreak, what Raze does goes beyond your typical bleach and water solution. It's actually pretty cool. Claiming itself as a pioneer for photocatalyst technology with their range of germ-killing sprays, a spritz of Raze is able to transform light energy into a pollutant-decomposing film onto any surface, with power that sustains over months. Grab your bottle online at NanoRaze.

Tate Dining Room: Cook for a Cause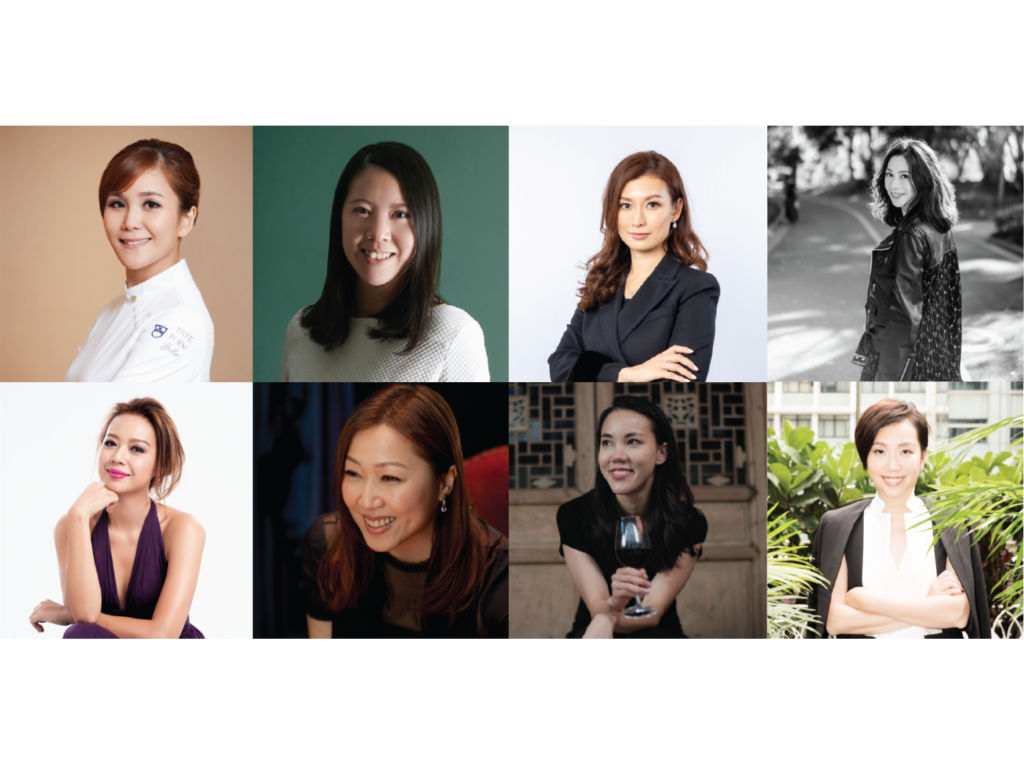 When: 5 March
Tate Dining Room's Vicky Lau is inviting seven female entrepreneurs for a charity night of cooking this year in honour of International Women's Day. An eight-course tasting menu will be served on the night, each dish showcasing the culinary talent of each female icon. Dishes take on a nostalgic bent, such as yoga instructor and philanthropist Margaret Cheung's spring rolls with a twist, based on her mother's recipe; to Hong Kong's youngest Master of Wine Sarah Heller's Asian spin on a spaghetti carbonara, harking back to her days working in Italy. Proceeds from the dinner, priced at HK$1,780 per head with an additional HK$480 for wine pairing, will go towards Margaret Cheung's Beyond Foundation supporting Hong Kong children with special needs.
Tate Dining Room, 210 Hollywood Road, Sheung Wan, Hong Kong, +852 2555 2172
Sunday Brunch at Pica Pica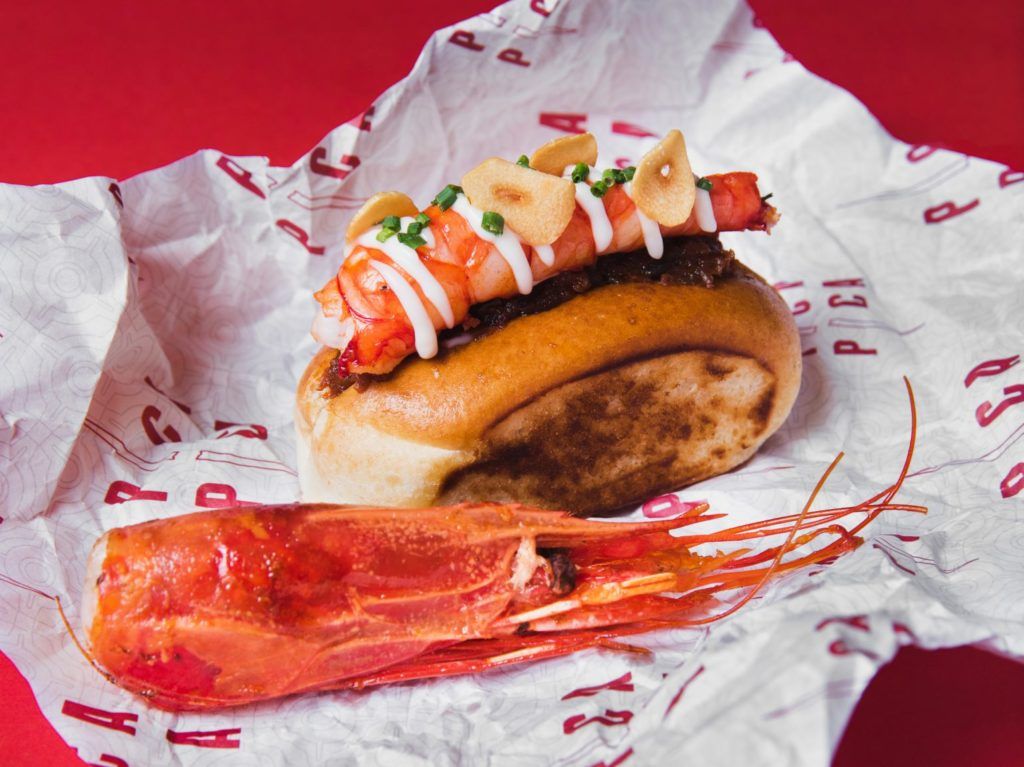 A Sheung Wan favourite for playful Spanish tapas, Pica Pica is now open for Sunday brunch service from 11am–3pm. Take your pick from breakfast specials such as slow cooked egg with chorizo and potato foam and Spanish 'lazy omelette'; while items from Pica Pica's regular tapas menu are also up for grabs. Spend over HK$280 per head on food to get unlimited Estrella Damm on tap.
Pica Pica, Kai Tak Commercial Building, Shop G & H, G/F, 317 – 321 Des Voeux Road Central, Sheung Wan, Hong Kong, +852 2881 9880