It's time to spread the Christmas cheer and round off the year with a bang: Whether you're out admiring all the lights and classic decorations, going for a thrill ride at the 5th AIA Carnival, or enjoying a festive concert at the Cultural Centre, these are the best things to do in Hong Kong for the last fortnight of 2018.
1
Monaco Film Festival
The month of December brings in Monaco fever in Hong Kong's film scene with the inaugural Monaco Film Festival. Exclusively at Emperor Cinemas, the cinematic spotlight features glamorous gems such as Alfred Hitchcock's "To Catch a Thief" starring the inimitable Grace Kelly and Cary Grant, plus documentary "Monaco: Back to the Future." Other pop-up happenings in town include an exquisite Monaco-themed menu at 1-Michelin-starred Beefbar, which opened its doors first in Monaco in 2005.
Address
Emperor Cinemas, 3/F, Entertainment Building, Central, Hong Kong
Start Date
December 1, 2018
End Date
December 16, 2018
2
Island Shangri-La Charity Raffle
While we're all ecstatic to enjoy the festivities during Christmas, it's also a time to give to those who are less fortunate than us. Hosted at the Island Shangri-La this year for the first time is a charity Christmas installation built from scratch by Swedish artist Alexis Holm, founder of Hong Kong lifestyle store Squarestreet. A lush sculpture evoking a reimagining of Shangri-La has been placed at the hotel's lobby, with a concurrent charity raffle (HK$100 each ticket) to raise funds for Heep Hong Society, which is committed to helping children and youth with special needs. Participants get the chance to win a grand prize of a complimentary trip for two to Diqing — the landmark location where Shangri-La is located, including round-trip business class air tickets all valued at a total of HK$83,000. There are other fabulous prizes also available, ranging from a staycation at Island Shangri-La to a 5-course dinner with wine pairing for four at Restaurant Petrus. You'll want to join in for the worthy cause and a chance to win a spectacular trip of a lifetime!
Address
Island Shangri-La, Supreme Court Road, Admiralty, Hong Kong
Start Date
December 3, 2018
3
My Light, My Hood
Hong Kong's most prized neon signage gets its homage in this group exhibition organised by artist-curator ceekayello, inspired by the city's glowing streetscapes. Parking a vintage taxi from 1957 in former-parking-lot-turned-gallery Kong Art Space, the exhibition explores the dynamic energy present in the city via its unique lights in new and unexpected ways. There will also be LED Neon Light-making workshops every Friday (7–9pm) and weekends (10am–12pm, 3–5pm); register in the link below.
Address
Kong Art Space, G/F, 3 Staunton Street, Central, Hong Kong
Start Date
December 3, 2018
End Date
January 14, 2019
4
The Nutcracker
It isn't Christmas in Hong Kong without a showing of the classic ballet, The Nutcracker, featuring Tchaikovsky's iconic, magnificent score performed by the Hong Kong Sinfonietta. For its 7th annual run, the spectacle once again brings Australian choreographer Terence Kohler's especially commissioned work for the Hong Kong Ballet to the fore, together with the timeless, enchanting world of the noble Nutcracker reuniting with his one true love.
Address
Grand Theatre, Hong Kong Cultural Centre, 10 Salisbury Road, Tsim Sha Tsui, Hong Kong
Start Date
December 14, 2018
End Date
December 26, 2018
Price
HK$180–1,000 (limited VIP tickets available)
5
JCCAC Festival 2018: Factory Forward
The Jockey Club Creative Arts Centre puts together a month-long JCCAC Festival each year to showcase the work of resident artists with exhibitions, artist sharing sessions, workshops and performances. This year the festival is an ode to its roots as a cottage factory and tells the story of its evolution to the art hub it has become today. A group exhibition, "Factory Forward" shows off the artworks of 70 resident artists who gathered inspiration from the surrounding Shek Kip Mei neighbourhood and the idea of old meets new. From Angel Hui's knitted Chinese official uniform made from paper clips, to Rainbow Leung's incubation of a real turtledove in the JCCAC premises, works shown are an eclectic kaleidoscope representative of Hong Kong's vibrant talent.
Address
Jockey Club Creative Arts Centre, 30 Pak Tin Street, Shek Kip Mei, Hong Kong
Start Date
December 14, 2018
End Date
January 13, 2019
6
Creamfields
The largest rave blowout of the year is finally here: EDM fans will want to catch the triumphant return of Creamfields to Hong Kong's AsiaWorld-Expo with a truly astonishing lineup, featuring some of electronic music's industry greats: Alesso, Armin Van Buuren, Diplo and Martin Garrix. Get your gang together for the best high octane weekend in town yet!
Address
AsiaWorld-Expo, Chek Lap Kok, Hong Kong
Start Date
December 15, 2018
End Date
December 16, 2018
7
5th AIA Carnival
Hong Kong's favourite traveling carnival returns to the Central Harbourfront in time for this year's Christmas festivities. There's nothing like hurtling through the Atmos Fear with the skyline of Central skyscrapers as your backdrop; or trying your hand at classic fairground games such as the ring toss or basketball frenzy. There's also the return of the Great Circus of Europe this year, with scores of jaw-dropping acts, ranging from a strongman getting rolled over by a three-tonne truck, to acrobats spinning through a double giant space wheel. There'll be 2–4 shows per day running through to mid-February, so there'll be ample chances to catch the spectacles.
Address
Central Harbourfront Event Space, 9 Lung Wo Road, Central, Hong Kong
Start Date
December 14, 2018
End Date
February 17, 2019
8
The Spirit of Christmas at Lee Tung Avenue
London's Regent Street is home to some of the most spectacular light installations come this time of year, and Hong Kong's own Lee Tung Avenue has also been lighting up the sky with a collaboration with Central London at The Crown Estate. Regent Street's iconic fleet of angels, or "spirits" soaring down the avenue, has been replicated here in Hong Kong — perfect for a heartwarming and romantic way to start or end a night of festivities.
Address
Lee Tung Avenue, Wan Chai, Hong Kong
9
Tai Kwun Circus Plays
While the AIA Circus is in town, Tai Kwun also plays host to its share of acrobatic spectacle. The new Circus Plays series introduces a range of ticketed and free events featuring renowned international troupes. At the JC Cube, 22–26 December sees "SIGMA" by UK juggling act Gandini Juggling — pairing Indian dance with juggling and exquisite choreography, all accompanied by a luscious score. From 28–30 December, Australia's award-winning "Gravity & Other Myths" takes the stage with exactly what it says on the tin: jaw-dropping, gravity-defying acts. Finally, a range of free admission performances between 22–30 December brings madcap fun with magic, improv and clown acts, not to mention acrobatic slapstick and balance tricks all performed by a trio of street circus masters.
Address
Tai Kwun, Hollywood Road, Central, Hong Kong
Start Date
December 22, 2018
End Date
December 30, 2018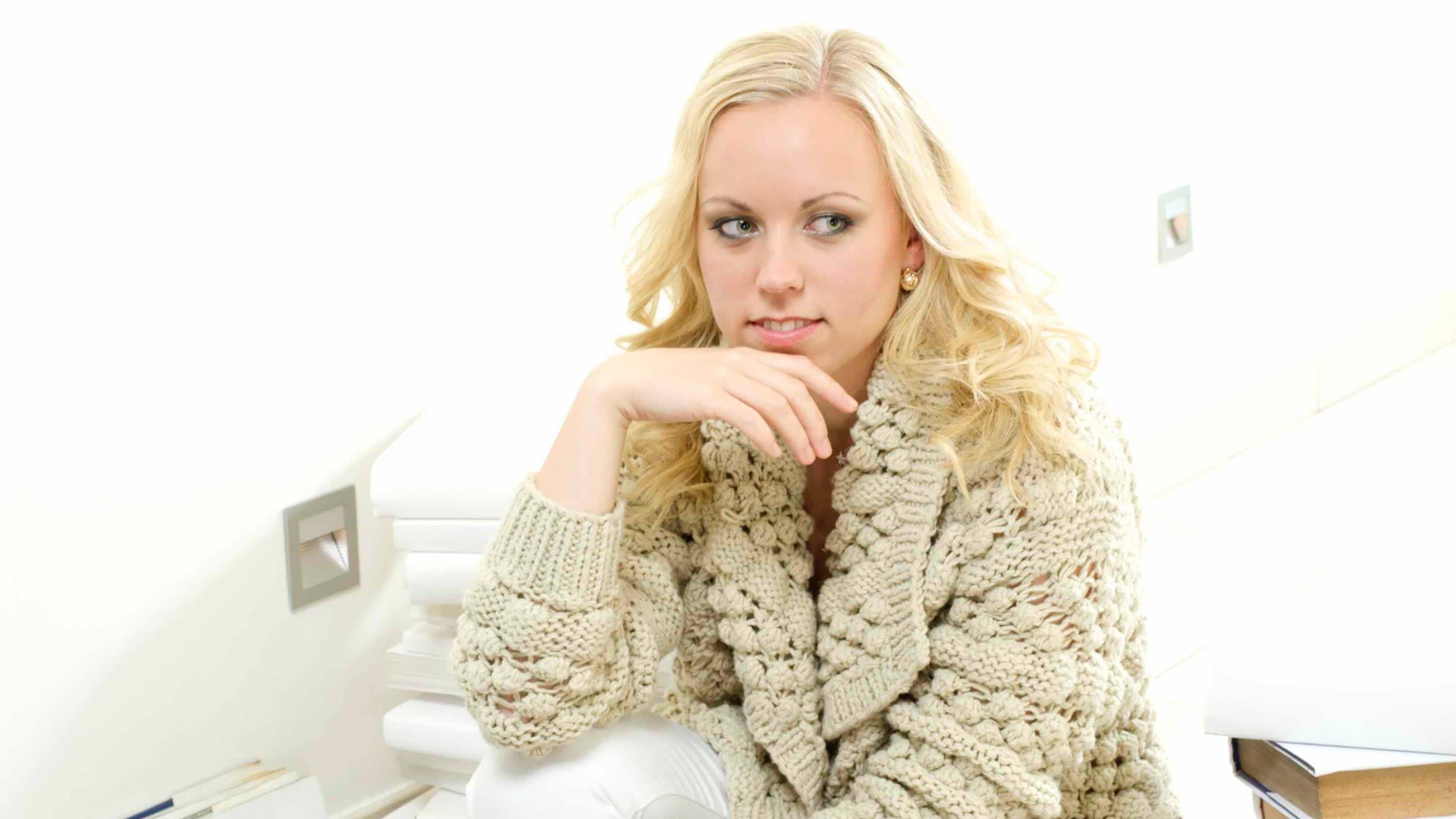 10
HK Phil: A Viennese New Year
Looking for a new way to spend New Years? The Hong Kong Philharmonic presents a Viennese take on celebrating the new year featuring Norwegian trumpet virtuoso Tine Thing Helseth. She will be performing a number of works including the stupendous Trumpet Concerto by Hummel, as well as classics such as the popular Blue Danube and Radetzky March to ring in 2019.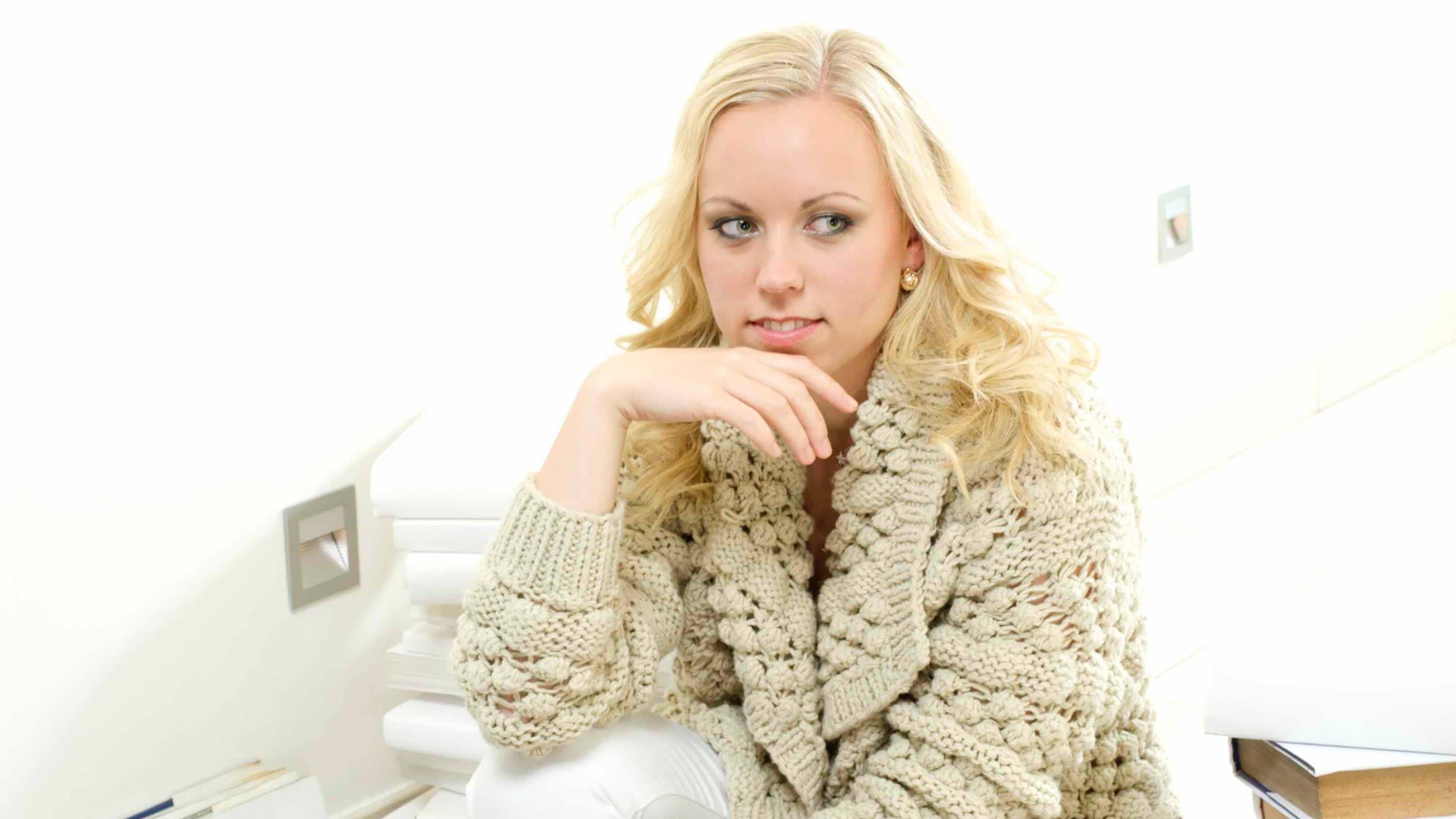 Address
Concert Hall, Hong Kong Cultural Centre, 10 Salisbury Road, Tsim Sha Tsui, Hong Kong
Start Date
December 30, 2018
End Date
December 31, 2018