From stand-up comedy shows to new luxury pop ups, here's what to do in Hong Kong in the second half of July 2020.
(Note: Due to the government's latest social distancing measures, some of the following events may have been postponed or cancelled. Please check official websites for the most updated arrangements.)
Mahesh Mansigani: 'License to LOL'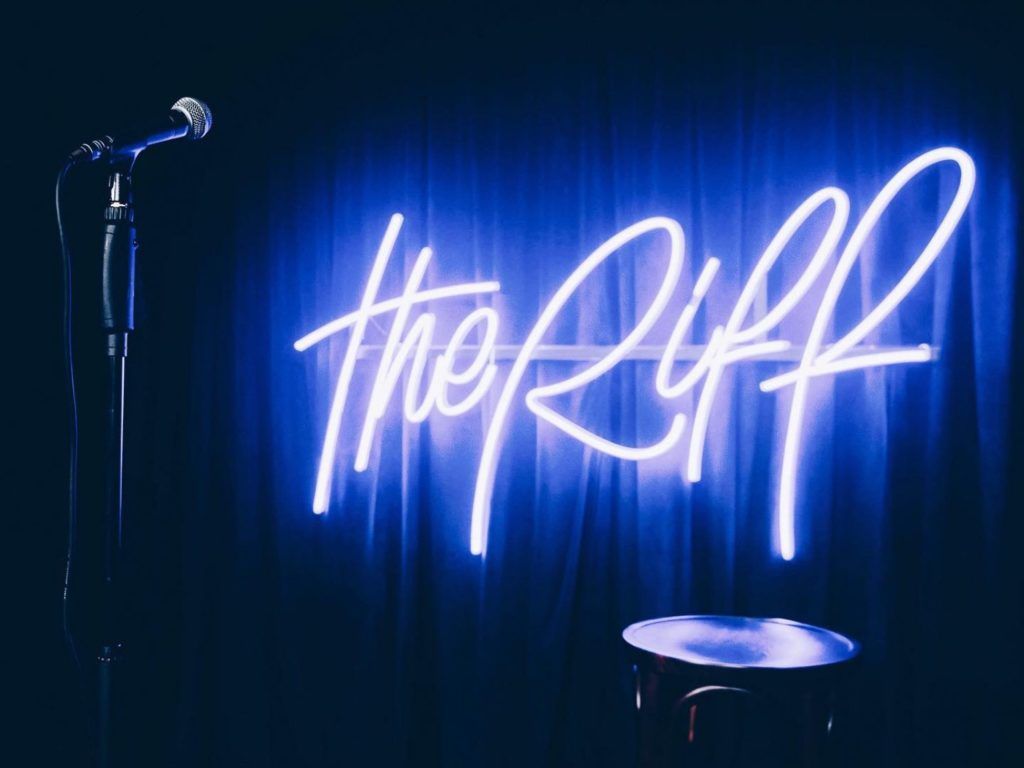 When: 25 July, 8pm
Price: HK$150 from Ticketflap, HK$200 at the door
International comedian Mahesh Mansigani's new stand up show 'Licence to LOL' is set to open at the Riff on 25 July. He is no stranger to the stages of Hong Kong, having been a finalist in the Hong Kong International Comedy Competition multiple times. Mansigani has previously also opened for other international acts like Gina Yashere, Butch Bradley and Tom Cotter. In 'Licence to LOL,' he promises to recount his experiences through "life, love and lockdowns." Angling for a laugh during this uncertain period? We highly recommend you check him out.
The Riff, 8/F, California Tower, 30-32 D'Aguilar Street, Central, Hong Kong, +852 6932 4675
An Invitation: On Empty Theatre
When: 18 July, 2pm–8:30pm; 19 July, noon–6:30pm
Price: Free (first come, first served)
One of the industries to be especially hard hit during the pandemic crisis this year has been the arts industry, where live shows have had to rely on pre-taped material and perform without an audience. 'An Invitation: On Empty Theatre' explores this very idea of live performance in isolation and the relationship that actors have with the theatre and their audiences.
In between catching the live music acts at Lau Bak Livehouse next door and soaking up the panoramic skyline views at the West Kowloon Art Park. theatre buffs missing the atmosphere of the black box will definitely want to catch this unique screening of 30 short films at Freespace. 'An Invitation' enlisted some of Hong Kong's most respected stage actors to perform unrehearsed monologues about the state of Hong Kong's theatre scene. The films, while in Cantonese, will also have English and Chinese subtitles. More information here.
The Box, Freespace, Art Park, West Kowloon Cultural District, Hong Kong, +852 2200 0217
Black Sheep Restaurants Summer Festival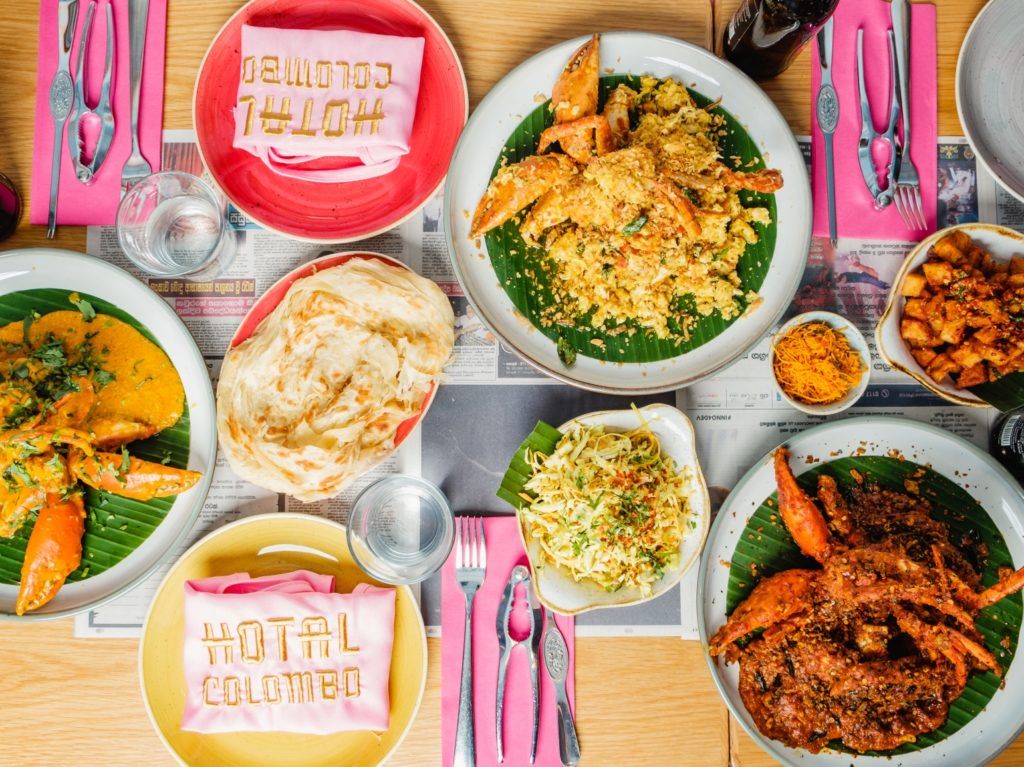 When: 16 July–28 August
Black Sheep Restaurants' ongoing Summer Festival continues with a host of exclusive menus, workshops and masterclasses this July. While some of the initial events like oyster shucking at Osteria Marzia have already been sold out, there are still plenty of other things to sign up for. Coming right up on 25 July, South African chef Luke Barry is hosting a 'Hike and a Braai,' with snacks and drinks provided before ending with the traditional grilling affair on the beach. Restaurants Rajasthan Rifles and Taqueria Super Macho are also hosting 'Picnics on the Peak' and 'Fiesta Del Mar' on the weekends. Stay tuned for additional dates and events slated for August.
Find out more at Black Sheep Restaurants
Summer 'Mira-thon' 2020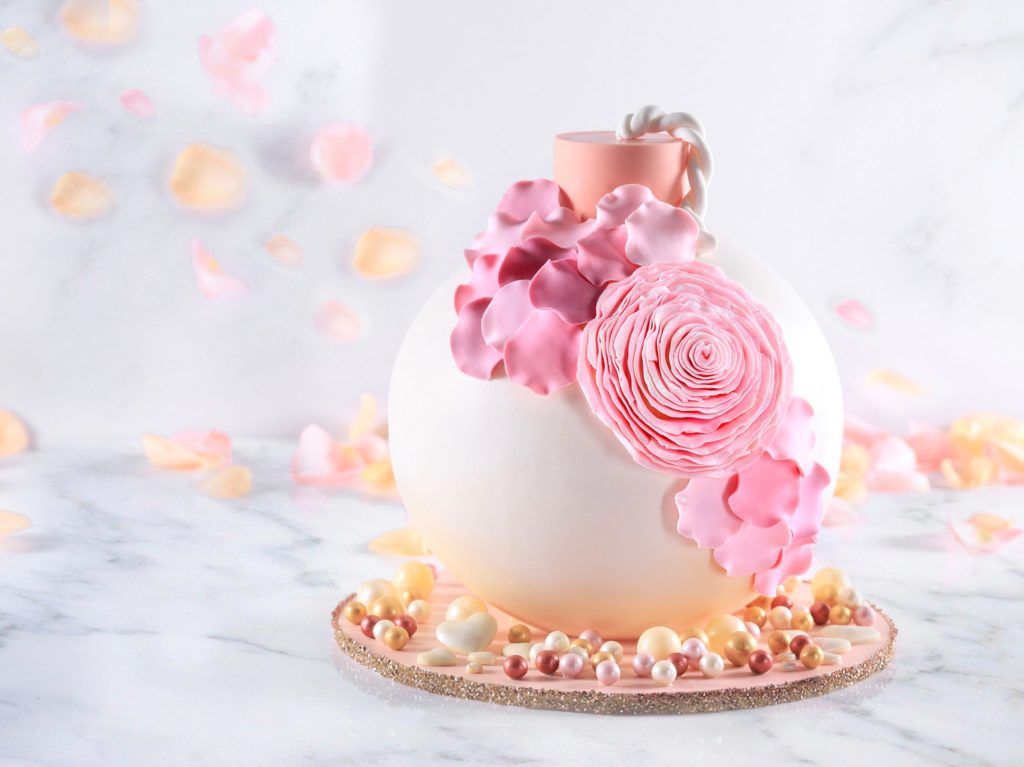 When: 18 July–30 August
The Mira Hong Kong in Tsim Sha Tsui has launched a 'Summer Mira-thon', featuring various activities that guests can sign up for to brighten up any run-of-the-mill staycation. For six weeks, the Mira Hong Kong has transformed the 17th floor of their hotel into a game zone for adults and children alike. Classes and activities that guests can take part in range from a meet and greet with Hanson Robotics and Sophia (the world's first robot citizen) to scuba diving lessons in the Mira's pool, a jungle-themed escape room puzzle to a class teaching you to make smashable Bombshell cakes — a popular Instagrammable offering at Mira's cake shop. There's also couple's yoga classes, glow-in-the-dark painting and more. There's something for everyone, whether you're interested in wellness and sports or art and music. More information here.
The Mira Hong Kong, 118 Nathan Rd, Tsim Sha Tsui, Hong Kong, +852 2315 5605
Senreve's Pacific Place pop-up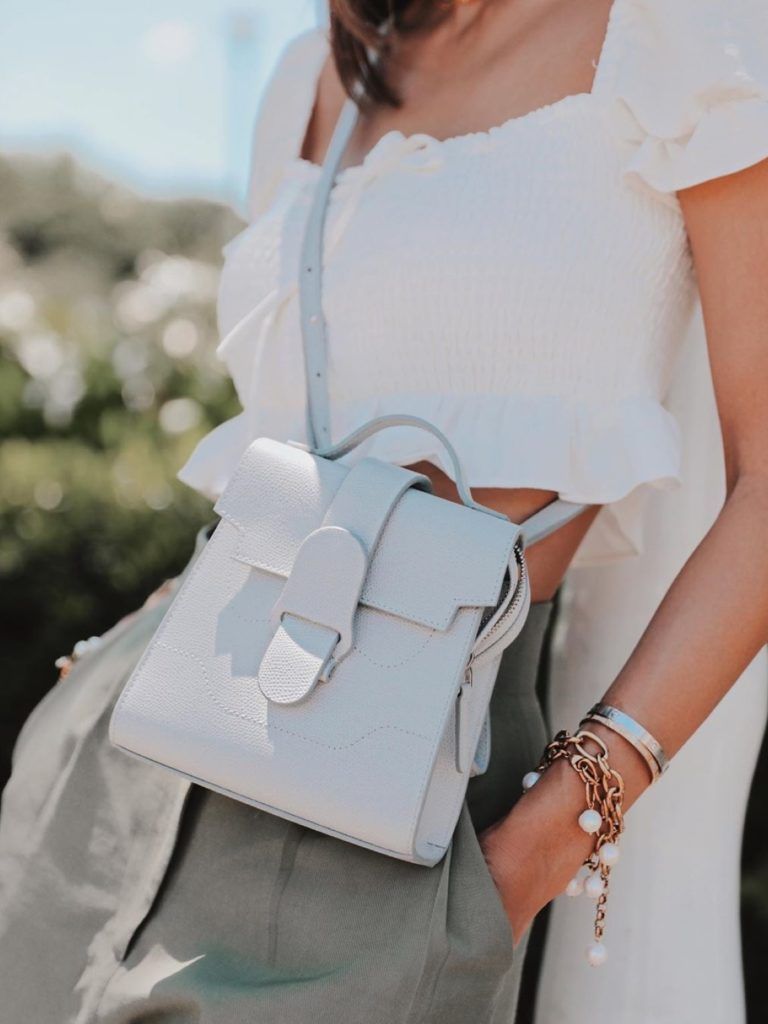 When: Through 6 August
We've all been in a shopping mood these days, and online handbag label Senreve has recently launched its debut pop-up store at Pacific Place that is sure to sate your appetite for some physical retail therapy. The pop-up is the exclusive spot this summer to purchase the new design, the Alunna: A smaller style that's seen as a streamlined version of Maestra Bag, the brand's signature. The Alunna comes in two different sizes called micro and mini and is available in four different colours. It also showcases the versatility and functionality that Senreve prides itself on and can be worn as a satchel, a tote, crossbody or as a backpack. Even if the Alunna doesn't tickle your fancy, you can still walk away with a beautiful piece from Senreve's existing repertoire. Learn more here.
Senreve Pop-up, 100A, 1/F, Pacific Place, 88 Queensway, Admiralty, Hong Kong
Xiqu Tea House Theatre July Programme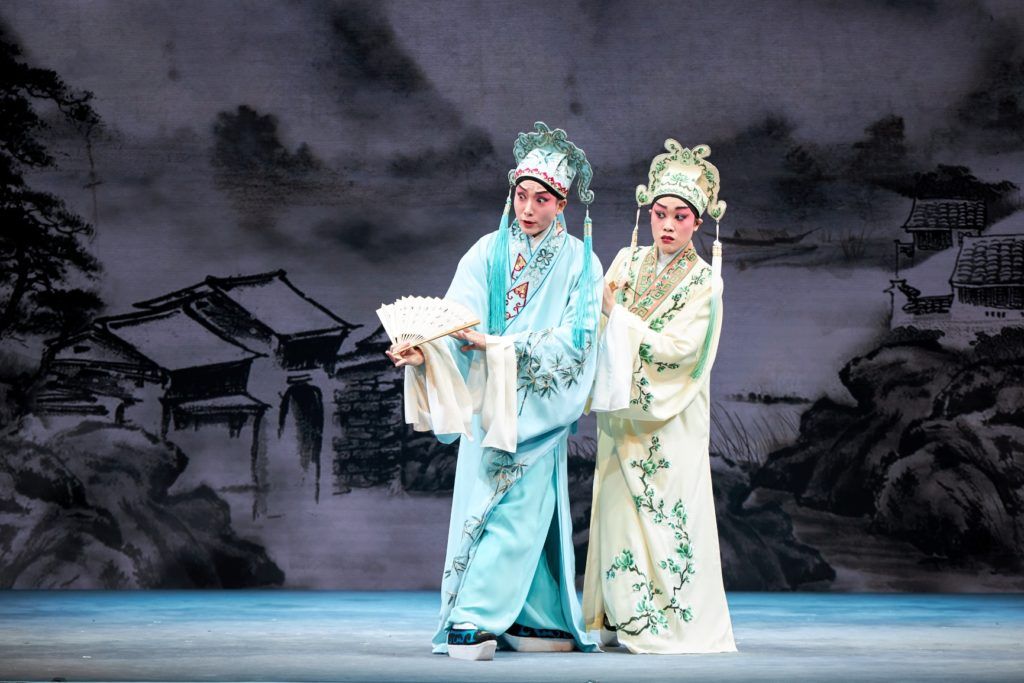 When: 9–31 July, Thursday–Saturday 7:30pm; Saturday–Sunday 3pm
Price: HK$135–312 at the door
Directed by Cantonese Opera veteran Law Ka-ying and starring performances by the Xiqu Centre's Tea House Rising Stars Troupe, the Tea House Theatre remains a fascinating show to catch if you haven't had the chance to experience Cantonese opera before. The July programme, titled 'Stories of Life,' will feature popular scenes from classic Cantonese opera performances presented with English surtitles. The excerpts include the 'Farewell' from 'The Butterfly Lovers' and 'The White Dragon Pass.' Due to the developing situation with CoViD-19, the Centre will be operating at 50 percent capacity, so be sure to get tickets while they are still available.
Xiqu Centre, 88 Austin Road West, Tsim Sha Tsui, Hong Kong, +852 2200 0217
LOJEL 'The Art of Staycation' Pop-up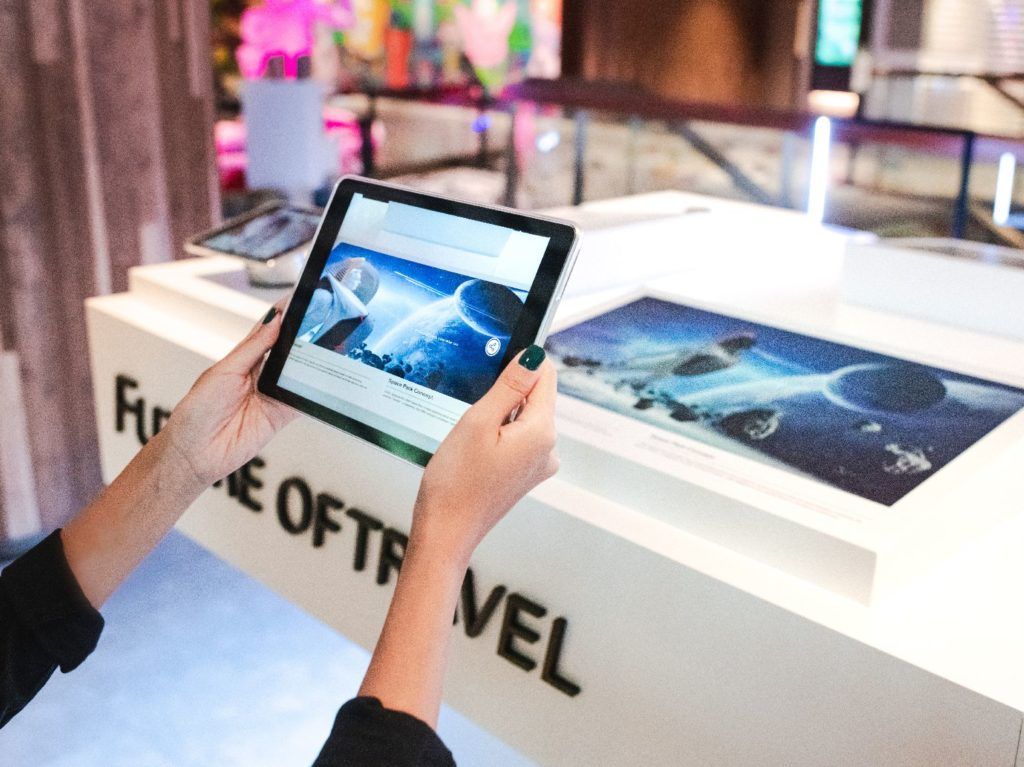 When: Through 31 December
With everybody's travel schedule looking sad and sparse in the first half of this year, we can't wait to safely travel to our favourite cities again. Whether you're booking in for a staycation in town or got your eye on easing travel restrictions towards the tail end of 2020, to prepare for that inevitable good news, luggage brand LOJEL has launched an immersive pop up at K11 Musea where customers can customise matching luggage pieces. Guests can also check out how the limited edition version of the VOJA Duo are made, and take a glimpse at how the brand envisions travel would look like in the future, through the magic of VR technology. Make sure to visit between 13–26 July, where they're also giving away customised LOJEL mini tags.
LOJEL Pop Up, Shop LA303 & 304, 3/F, K11 Musea, Victoria Dockside, 18 Salisbury Road, Tsim Sha Tsui, Hong Kong
Hyatt Regency Summer Academy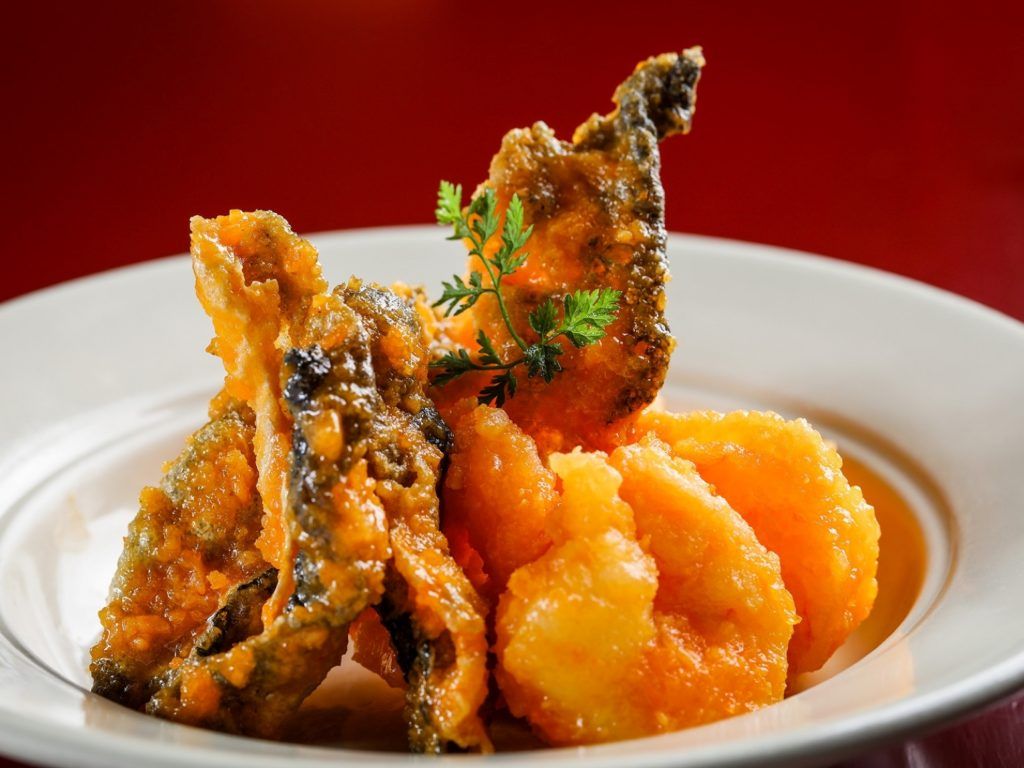 When: Through August 2020
Price: HK$100–980 (per class) or HK$4,900 (series of five classes)
Aspiring home chefs will want to take note of the inaugural Hyatt Regency Summer Academy, which is hosting culinary classes from July to August featuring chefs de cuisines and sous chefs from the hotel's two locations in Hong Kong. Learn everything from how to pair wine with your favourite dishes to how to make hotel-quality Swiss rolls to dim sum at home. Both Sha Tin and Tsim Sha Tsui locations have different schedules and classes, so be sure to check both websites to learn more.
Hyatt Regency Hong Kong, Tsim Sha Tsui, 18 Hanoi Road, Tsim Sha Tsui, Hong Kong, +852 2311 1234; Hyatt Regency Hong Kong, Sha Tin, 18 Chak Cheung Street, Sha Tin, Hong Kong, +852 3723 1234
22nd Ani-Com & Games Hong Kong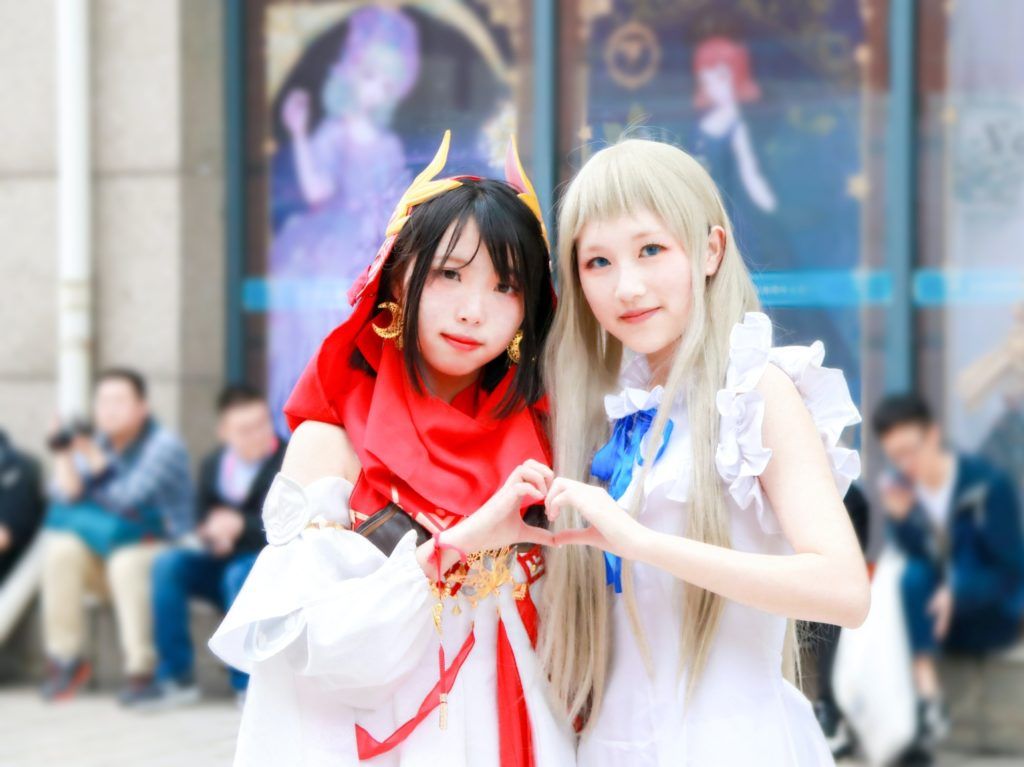 When: 24–27 July
Price: HK$40 at the door.
The 22nd Ani-Com and Games Hong Kong returns again this summer, so fans of eSports, cosplay and all kinds of video game and anime lovers will definitely want to check this out. Along with an anime cosplay tour, ACGHK will also have meet and greets, signing and panels featuring leading anime and comic book artists. More information here.
Hong Kong Convention and Exhibition Centre, 1 Harbour Road, Wan Chai, Hong Kong, +852 2582 8888