For a fortunate number of us, #WorkFromHome has us safely sequestered at home while the fight against coronavirus wages on. Scrambling for ideas to make the most of this quieter season at home? Rather than Netflixing away your time, cooking yet another elaborate recipe, or talking to your pets, perhaps it's a good time to strap in for some self-improvement.
Whether it's taking an online screenwriting class or learning to dance, admiring art from a distance or tuning into an online concert, these are the best things to accomplish at home, all without needing to change out of your pajamas.
Train with ballerinas from HK Ballet at home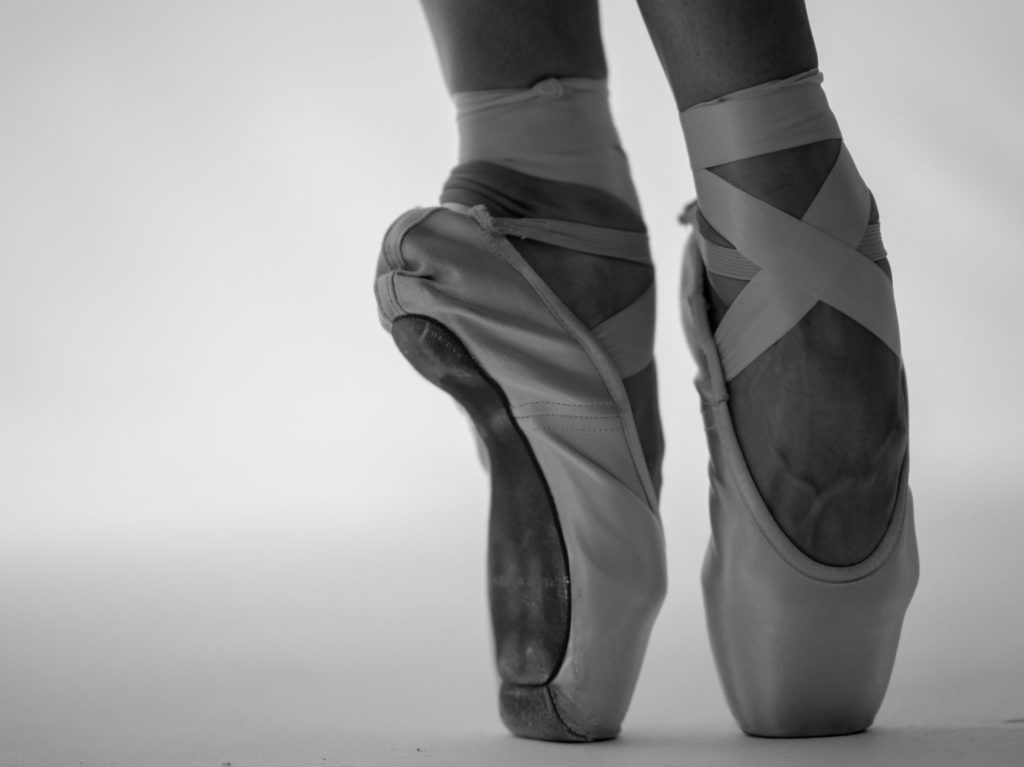 To enliven Hong Kong's cultural sphere during the period of venue closures, Hong Kong Ballet Company is hosting an online initiative aptly named 'HK Ballet @ Home' to tide fans over with regular ballet-themed content. On Mondays, Artistic Director Septime Webre hosts talk show 'Ballet Blahblahblah', where creatives, guest speakers and Company dancers get to chit chat and mingle — and even share a cooking recipe or two. Wednesdays will be your chance to get your pliés in order as you follow Company members along with Barre Classes Online. With beginner to advanced level classes available, all you need to follow along is a chair. On 'Flashback Fridays,' the Company will be bringing back a showreel of highlights from its video archive, featuring documentaries and beloved performances through the years.
On that note, you can also watch some traditional ballet thanks to the folks at Russia's venerated Bolshoi Theatre, which is streaming classics for the next fortnight, from The Tsar's Bride on 1 April to The Nutcracker on 10 April.
Take an online Ivy League course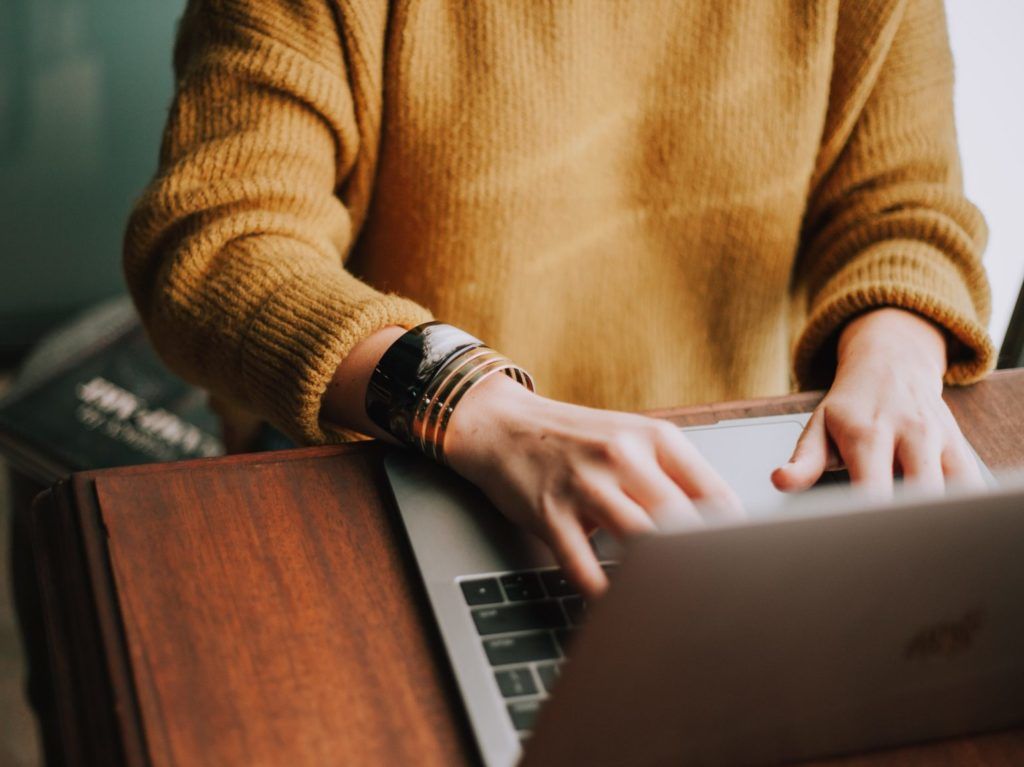 Spend this time adding knowledge to your skill set — and perhaps even your CV — can be a wise choice right now. Lucky for those of you looking to embark on some personal development, there are literally thousands of courses available online, from web-based education clearing house Class Central. Whether it's Shakespeare or Game Development, a wealth of these classes are taught from some of the world's top universities like MIT, Stanford and Harvard. There are also classes available from online learning sites EdX and Coursera. Classes are free to audit, or listen to, while you can also pay to submit coursework and receive a certification after you're done.
Check out the full list at Class Central
Check out an online exhibition
With the cancellation of Art Basel Hong Kong earlier this March, many of our appetites for art are still left unsated. If you didn't catch the fair's online viewing rooms a couple of weeks ago, you can now see what a few Hong Kong galleries are up to in the comfort of your bedroom. Simon Lee Hong Kong is presenting an online solo show of Chris Huen Sin Kan from 3 April–May 16; Lehmann Maupin is showing an online viewing room of Robin Rhode and Nari Ward from 3 April–16 May; and Hauser and Wirth is showing Louise Bourgeois: Drawings 1947–2007, a retrospective of the artist online from 25 March.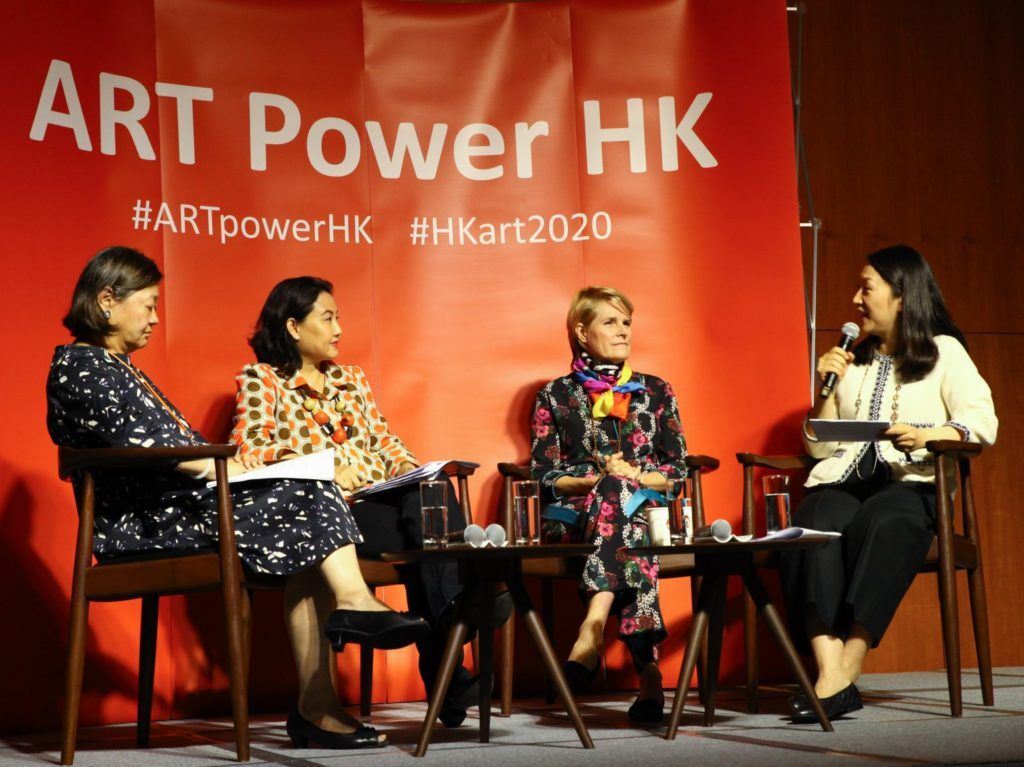 To keep track of more online exhibitions, gallery walkthroughs and weekly discussion livestreams hosted by the Hong Kong art community, you'll want to bookmark Art Power HK: a homegrown non-commercial initiative that celebrates art in Hong Kong. Following the cancellation of Art Basel Hong Kong, the campaign has worked tirelessly to champion the resilient efforts of Hong Kong galleries and art institutions. With an ever-expanding list of partners nearing 100 that includes 10 Chancery Lane Gallery, Asia Society, Asia Art Archive, Para Site and West Kowloon Cultural District, you can rest assured you're getting the best of what the Hong Kong art scene is offering even if you're stuck at home.
Indulge in Asia's fourth best restaurant at home
When: 4 April 2020
Black Sheep Restaurants' Belon celebrates its triumphant place as number four out of Asia's 50 Best Restaurants this year (and definitively, the second reigning restaurant to make the list in the city). While certainly a blessing during dark times, Belon's hard working crew is sadly not immune to the current challenges posed to the hospitality industry. Chef Daniel Calvert has therefore curated 'A Feast for Our Family' this month: A menu for two (HK$2,500) available for delivery on 4 April during lunch and dinner. The menu features Chef Calvert's famous 'Three Yellow' Chicken with 'Petits pois à la Française,' homemade naturally leavened bread, two mille-feuilles, all paired with a bottle of Olivier Merlin Mâcon La Roche Vineuse 2016. All proceeds from the menu will go directly to the restaurant's most vulnerable team members who need it most, such as dishwashers and back waiters.
Order before 2 April from delivery@blacksheeprestaurants.com
Stretch, sweat and meditate on Classpass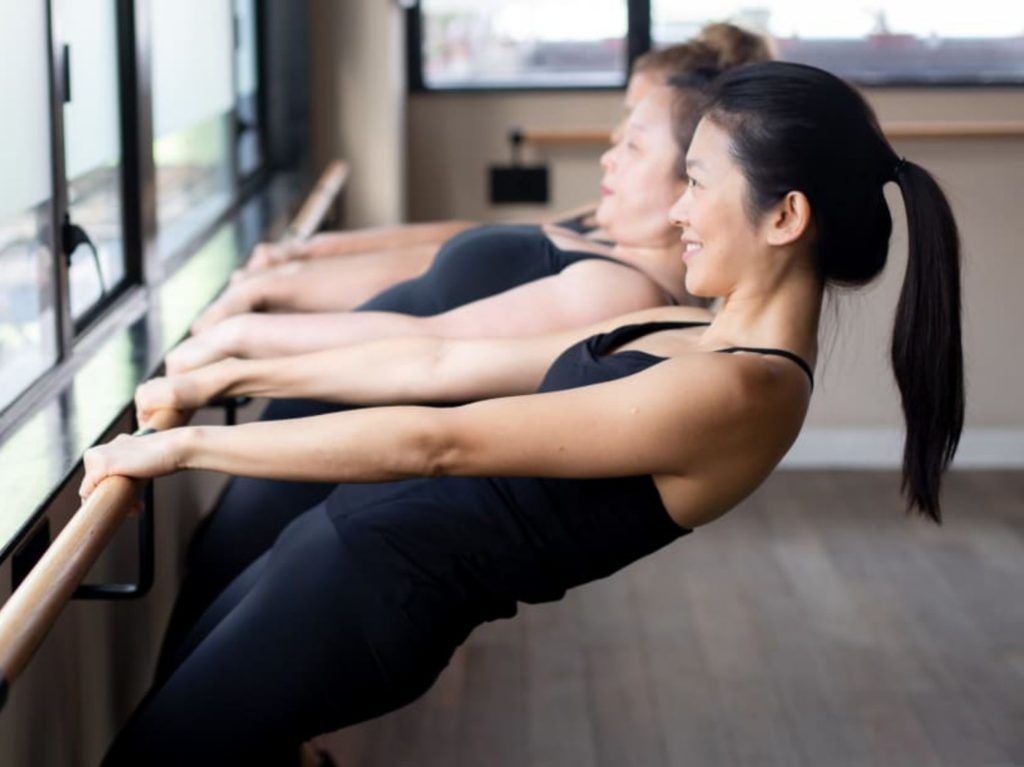 With Hong Kong's mandated closure of gyms and fitness centres for the time being, getting your regular workout in can now be done in your living room: Classpass is offering a spate of livestream classes from all your favourite Hong Kong studio partners — from Bamboo Yoga to Flye Fitness to Barre 2 Barre and hundreds more.
Learn to dance on Steezy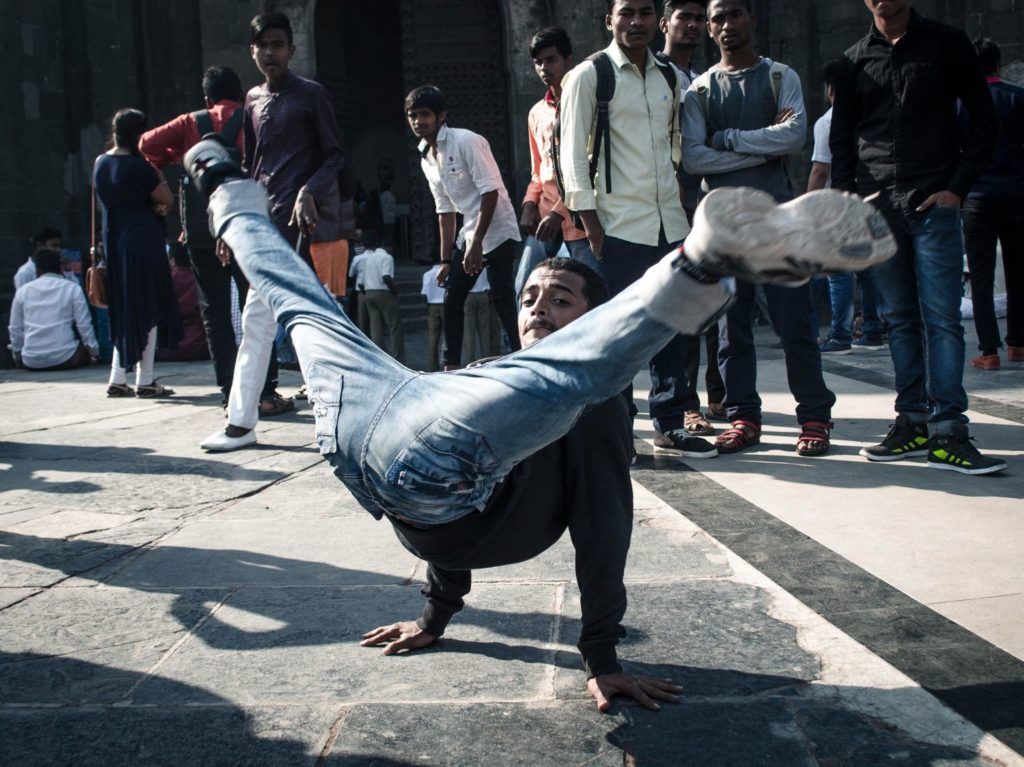 Want to impress the ladies (or gents) with a new set of dance moves once we emerge from the coronavirus crisis? Steezy has been a hotly recommended platform of late, where you can learn from some of the industry's best movers and breakdance, twerk, pop and lock all at your own pace. You can access unlimited choreographies for just US$20 — costing less than a single typical studio class.
Learn more here
Tune into a concert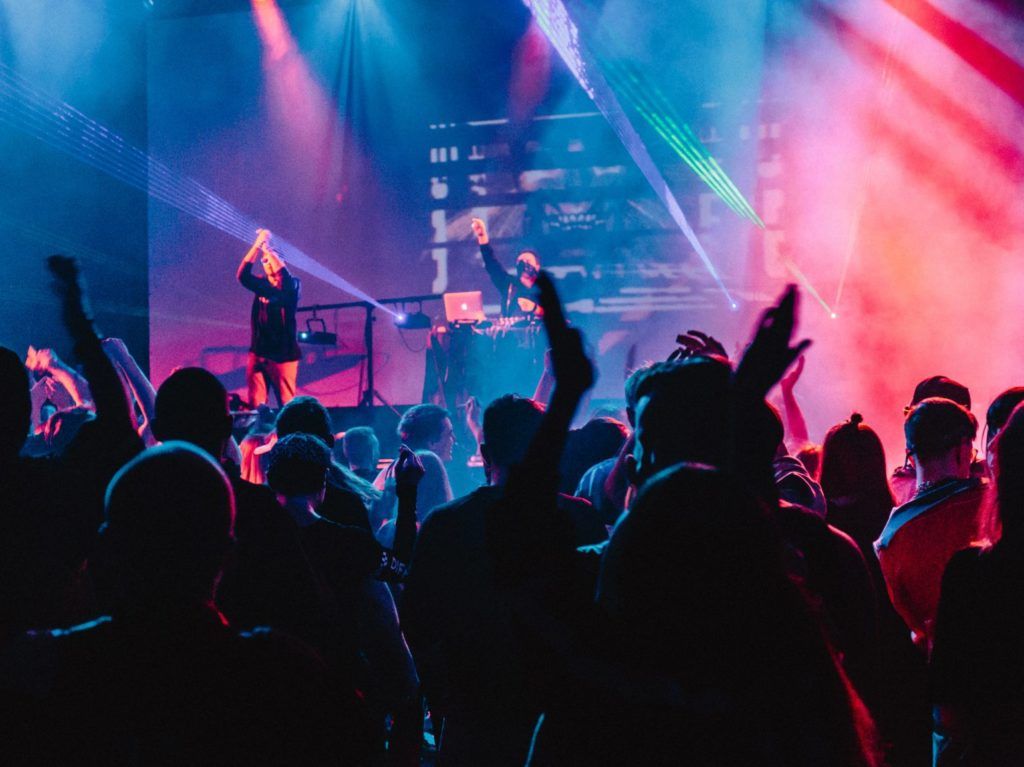 With the recent spate of cancellations, live music certainly seems like a distant dream away. Luckily, Billboard has been enlisting music stars to host living room concerts for eager fans to tune in from all over the world. Dermot Kennedy, Jewel and Tinashe kicked things off on 30 March, and you can expect sets from Hozier, Kash Doll and more in the coming days.
Check the schedule here
Muck about with Final Cut Pro X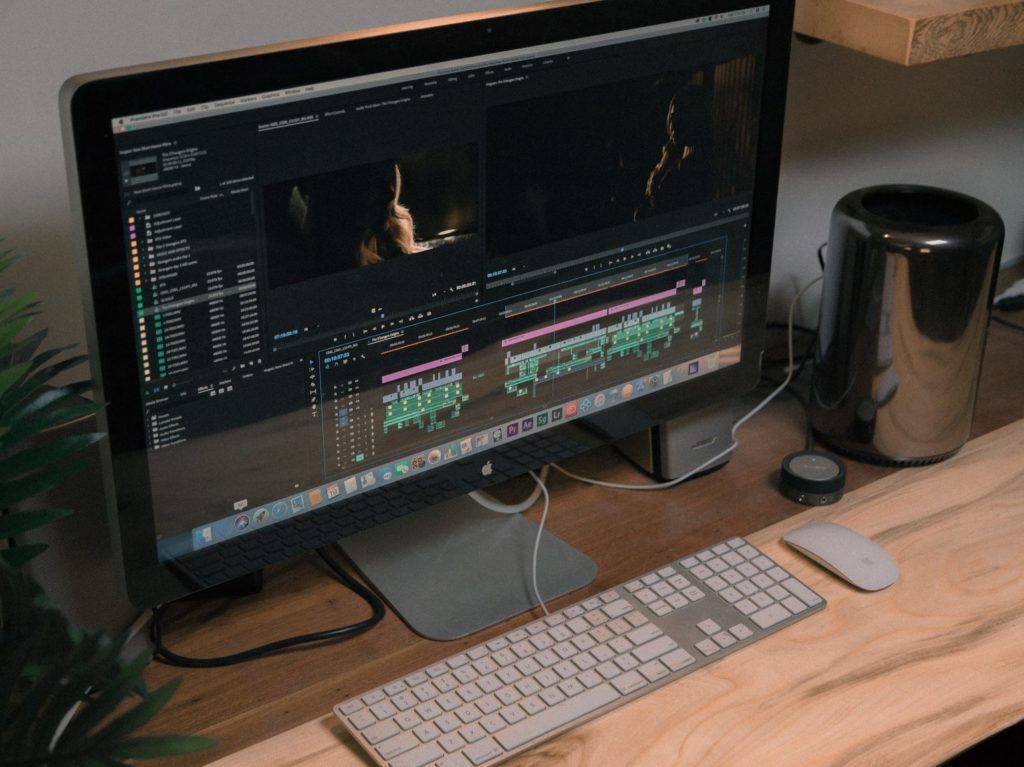 You're all undoubtedly spending more time on your phones, whether it's on TikTok or HouseParty to keep in touch with your circles. But how about making some real cinematic stories to pass the time? For those who have something more poignant to say about the situation, or are hoping to dip their toes into the art of cinematography, there's no better time than now: Apple is helping creatives working from home by offering Final Cut Pro X and Logic Pro X for an extended 90-day trial.
Head to Apple for more