In addition to Art Central, look out for the Hong Kong International Literary Festival coming to our city next month.
If art isn't quite your thing, then maybe reading is? Back next month is the Hong Kong International Literary Festival featuring celebrity authors, local talents and a full line-up of in-person events. Taking place from 6 to 12 March, this year's event will run concurrently with Young Readers Festival, making it all the more reason to celebrate for bookworms.
Highlights at the Hong Kong International Literary Festival 2023
Keep an eye out for acclaimed Canadian writer and essayist Emily St. John Mandel, who authored Station 11 (which has been translated into 36 languages and made into a limited series for HBO Max), The Glass Hotel and The Sea of Tranquility. She will be taking the stage to share the inspirations behind her speculative fiction novels and her experience of seeing her stories adapted for the small screen.
Booker Prize-winning Shehan Karunatilaka will talk about his catapult to stardom and his thoughts on winning one of the most prestigious prizes in the literary world. His satirical novel The Seven Moons of Maali Almeida tells the tale of a debauched queer protagonist exploring 1980s Sri Lanka via the afterlife.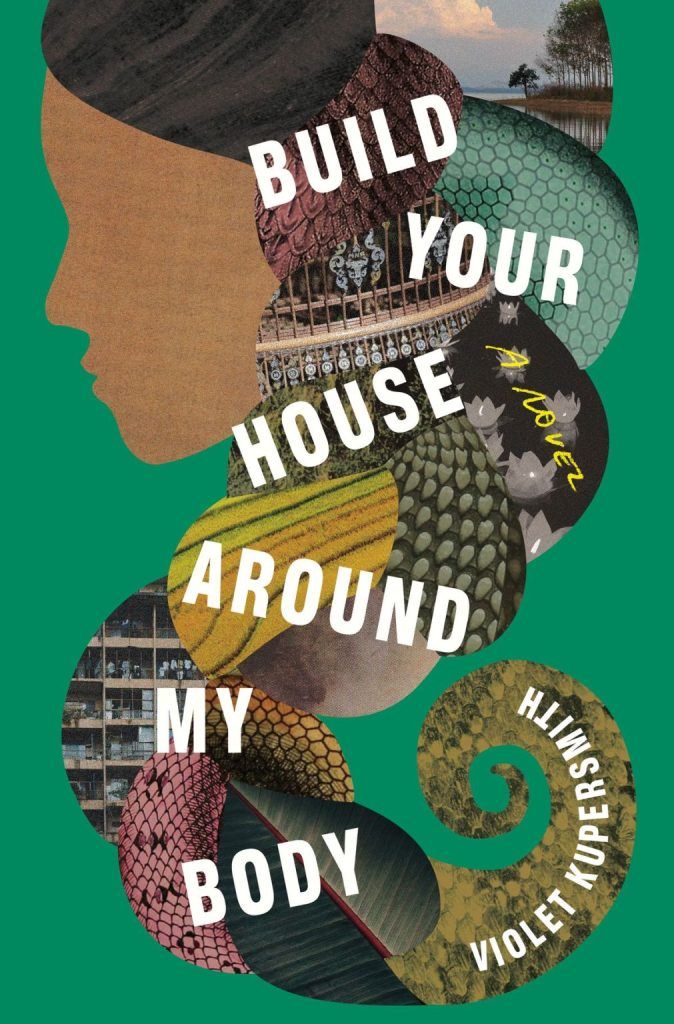 Vietnamese-American author Violet Kupersmith will also be attending the festival and taking part in a panel discussion with fellow authors Zen Cho and Sachiko Kashiwaba. Kupersmith's revenge novel Build Your House
Around My Body follows the stories of two young women who go missing decades apart, weaving in Vietnam's enchanting history and folklore.
With restrictions lifted, travel is a hot topic in Hong Kong. Accomplished travel writer Pico Iyer, who has accompanied the Dalai Lama ten times across Japan, will discuss his exploration of the world and secular seeking at the festival. His most recent work The Half Known Life documents his journeys around the globe and questions the idea of utopia and finding peace in all the chaos of the world.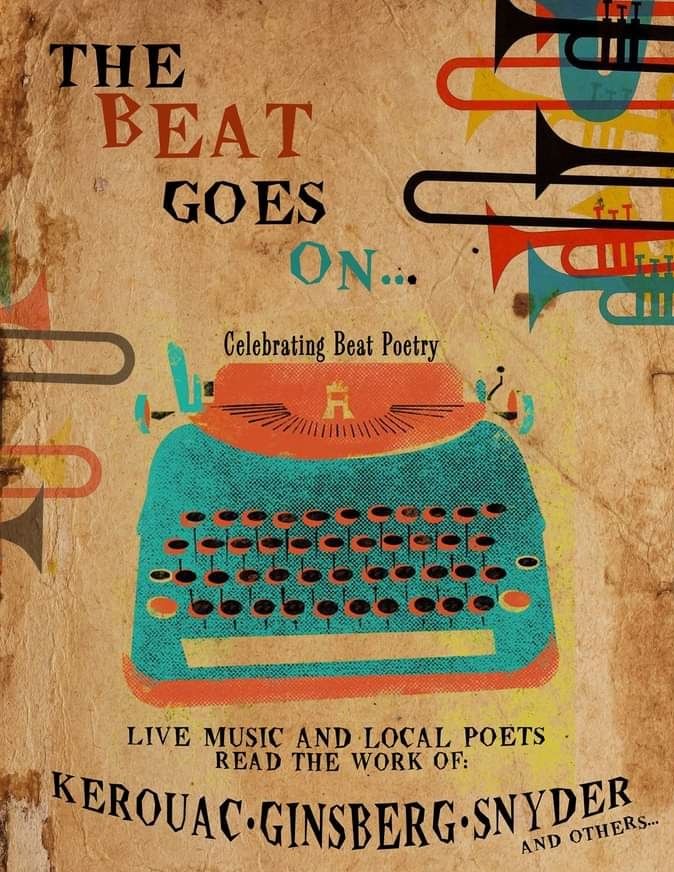 As for local talent, Hong Kong group Peel St. Poetry will be reading selections from well-known poets and their own work. Meanwhile, Lindsay Varty, who wrote Sunset Survivors, and Sampson Wong, urban researcher and author of Hong Kong: A Guide to City Strolling, will be hosting walking tours.
The Hong Kong International Literary Festival will run from 6 to 12 March at venues across the city such as Tai Kwun, Asia Society Hong Kong Center and Hong Kong Maritime Museum. Learn more about the event and check out its full programme on its website.
(Lead and featured images courtesy of Hong Kong International Literary Festival)