From award-winning drama series to romantic comedies and powerful documentaries, the catalogue of LGBTQ-centric content has never been better.
In celebration of Pride Month 2021 and the LGBTQ community, we have rounded up some of the best LGBTQ shows and movies that you can stream right now on Netflix.
LGBTQ Shows:
Atypical (2017 – present)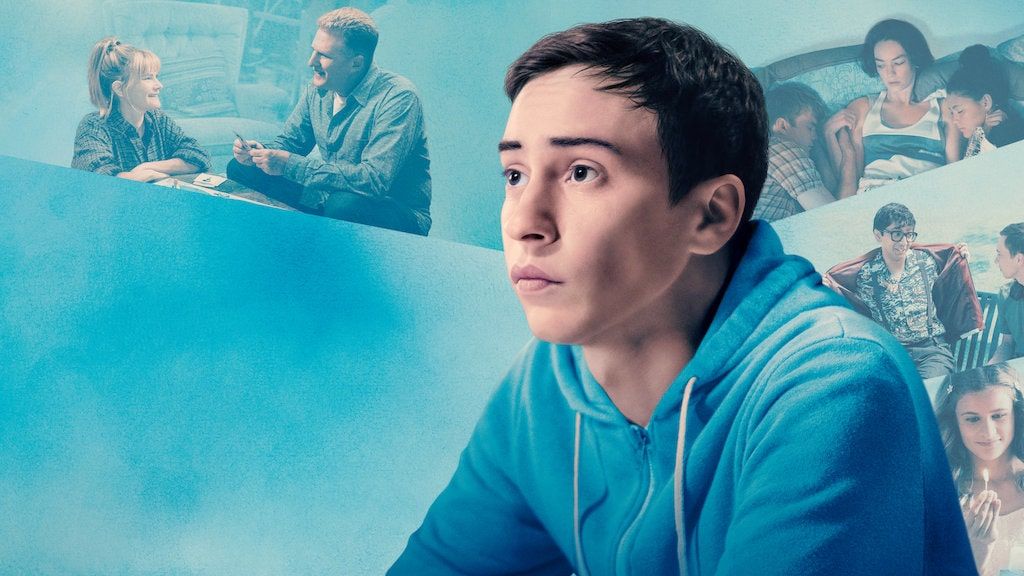 Based on the life of an 18-year-old (Sam played by Keir Gilchrist) with autism spectrum disorder, Atypical has won rave reviews for the ground-breaking performance of its lead character who is on a quest to find independence and love. His younger sister Casey is played by Brigette Lundy-Paine, a queer teenager who keeps the family together while secretly questioning her sexuality. As the season progresses, Casey bubbles to the forefront while navigating the feelings of queer folks who often face confusion around love and sexuality in their adolescent years.
The Haunting of Bly Manor (2020)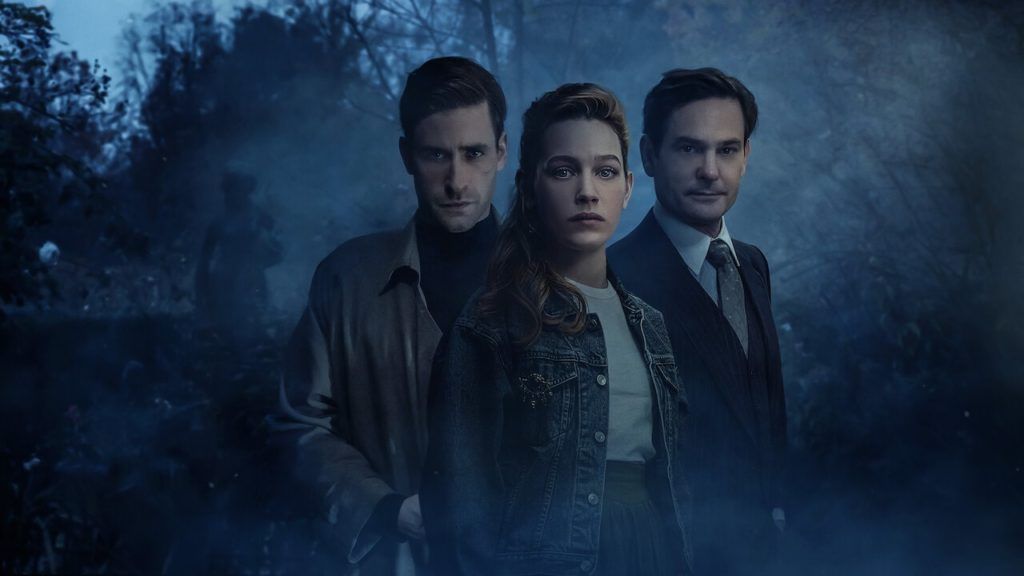 The critically-acclaimed horror series is centred around Dani (Victoria Pedretti), an American who is haunted by the shadow of past love while she makes her way through the present in an eerie English country house. She is also trying to figure out her sexuality as she finds herself attracted to the female groundskeeper.
The show displays the beauty of self-actualisation for queer characters through the romance of two young women in unusual circumstances.
Queer Eye (2018 – present)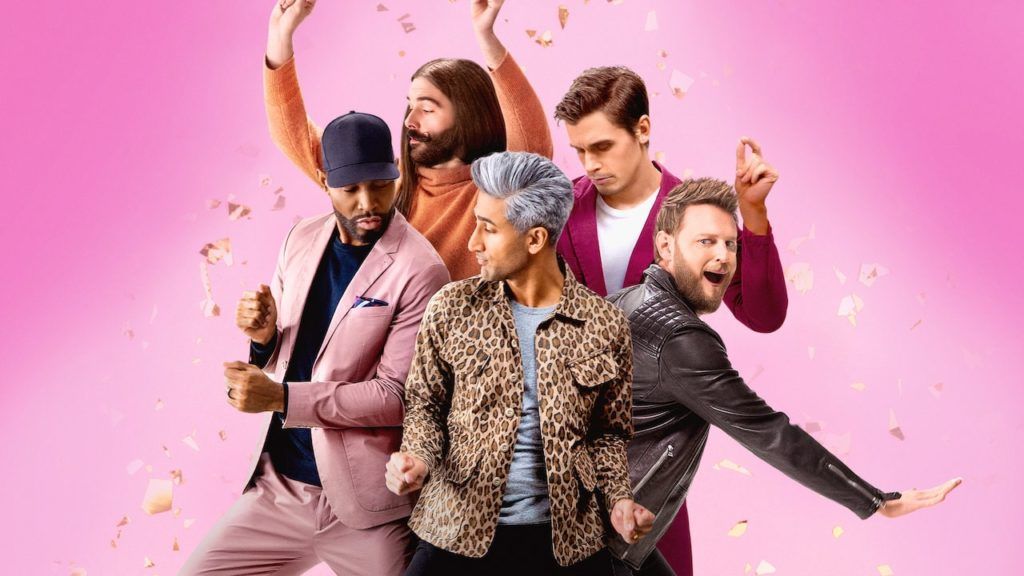 One of the most popular LGBTQ series, Queer Eye follows five celebrities as they travel to different US cities over the seasons and transform the lives of people in need of makeovers. The reality show is run by the Fab Five who hold expertise in different departments – Bobby Berk in design, Karamo Brown in culture, Tan France in fashion, Jonathan Van Ness (JVN) in grooming and Antoni Porowski in food and wine.
The Danish Girl (2015)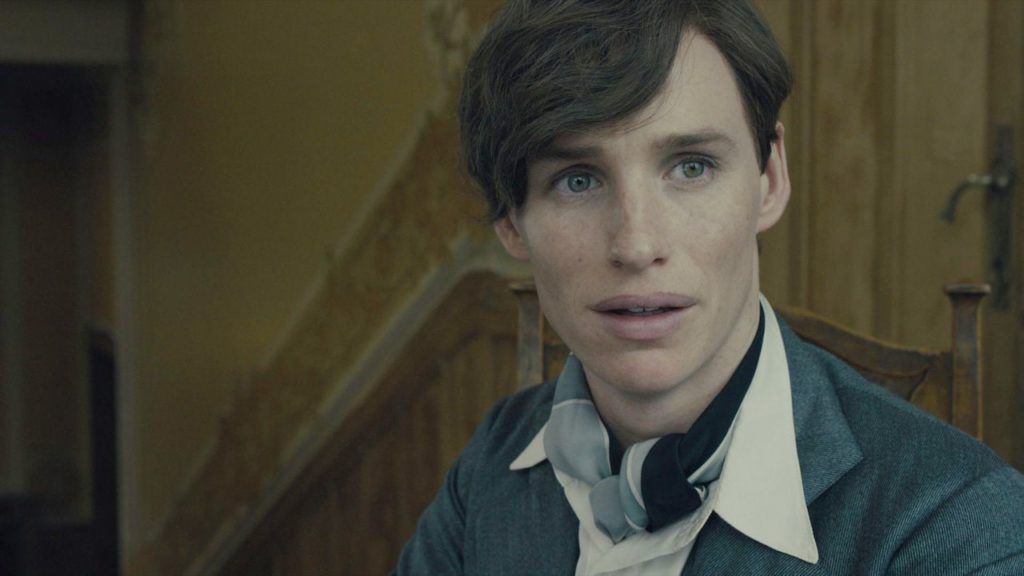 Based on David Ebershoff's novel with the same title, this film poignantly explores trans pioneer Lili Elbe's story through the character played by Eddie Redmayne that stays true to life.
Danish painter Gerda Wegener (Alicia Vikander) one day asks her husband Einar to pose for her as a woman which leads to him realising his suppressed sexual identity. The movie is a depiction of the love between these two people and Einar's process of transition to become Elbe by undergoing the controversial sex realignment surgery that was never attempted before.
Sense8 (2015-2018)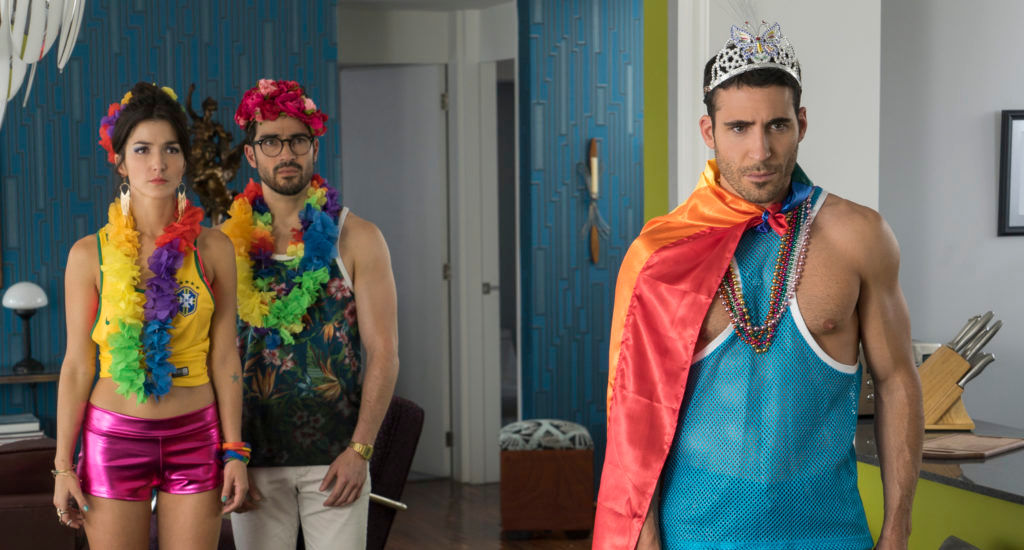 The Wachowski sisters' Netflix show revolves around eight unique individuals, including LGBTQ characters, who can connect with one another's thoughts. The show takes on an adventurous journey while focusing on themes of acceptance and inclusion in its storyline through the portrayal of queer character Lito. The series also won the GLAAD Media Award for Outstanding Drama Series.
Sex Education (2019-present)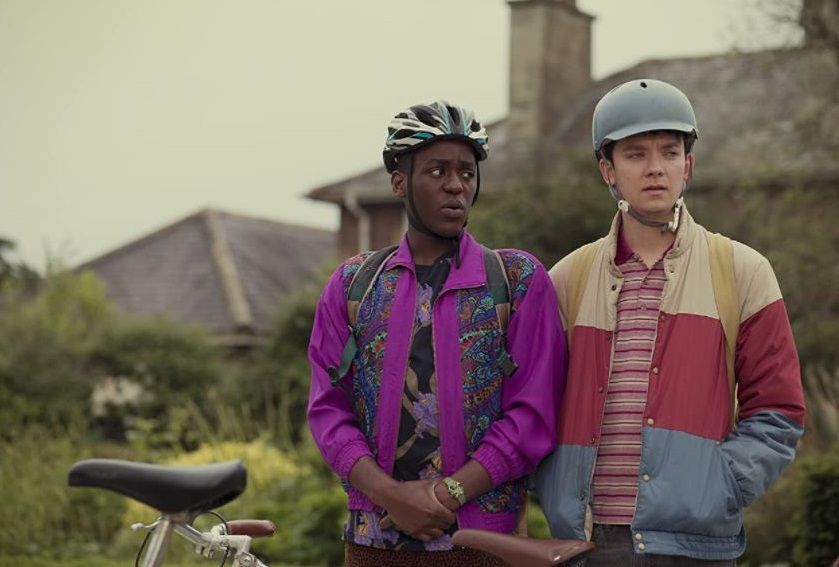 Netflix original drama series Sex Education is one of the wisest teens shows ever. The comedy-drama explores the life of a socially awkward teen Otis (Asa Butterfield) who lives with his mother Jean (Gillian Anderson), a sex therapist. The show tackles numerous issues surrounding adolescent sexuality including bisexuality and same-sex relationships through its rich characters such as Eric (Ncuti Gatwa) and Ola (Patricia Allison) with a comic twist, making it a light-hearted sex drama.
The show received accolades for the diverse representation of LGBTQ+ characters and tackling sensitive subjects beautifully.
The Half of it (2020)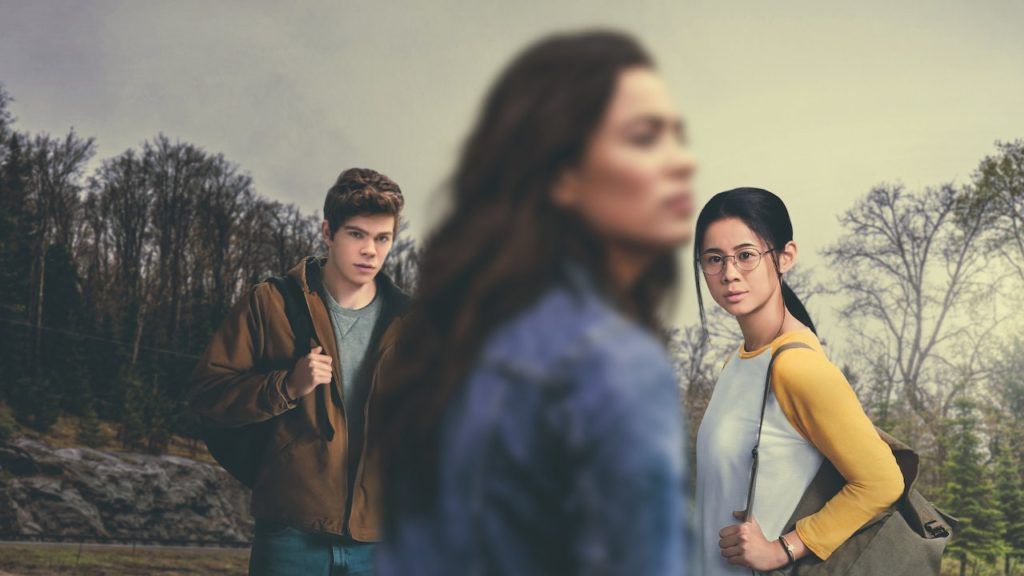 The American comedy-drama revolves around three main characters who are in their teens. Paul (Daniel Diemer) hires Ellie (Leah Lewis) to write letters and text messages to his crush Aster (Alexxis Lemire). Ellie starts having feelings for Aster as they converse. The lesbian teen's longing for another girl unravels drama, romance and plenty of swoon-worthy moments making for a modern-day Gen-Z story with a queer twist.
Schitt's Creek (2015 – 2020)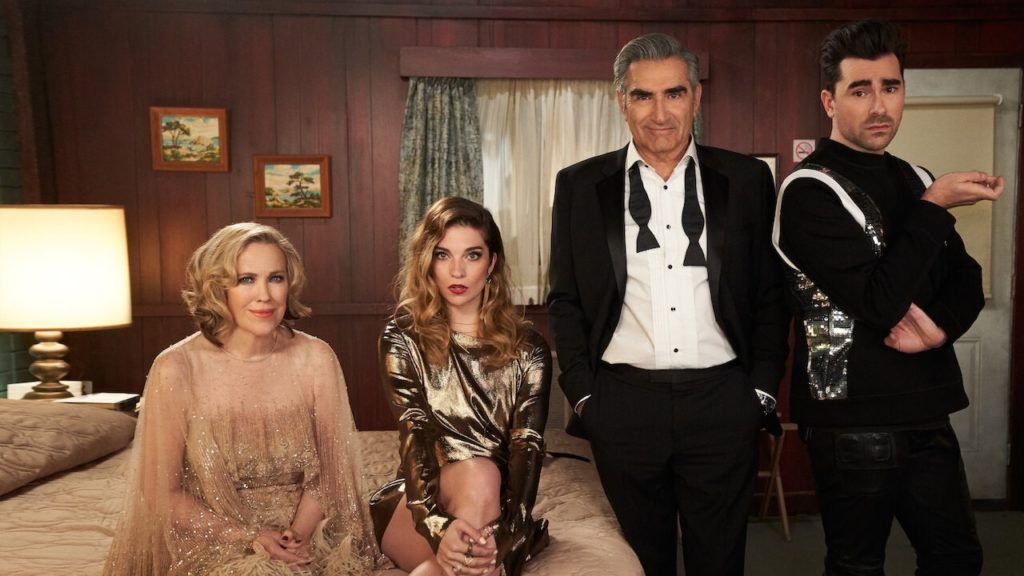 The Emmy-winning hit show revolves around the Rose family who, after going broke, is forced to live in a motel of a small town they had bought as a joke in the past. The family consists of parents Johnny and Moira, son David and daughter Alexis.
The heartfelt sitcom depicts LGBTQ relationships beautifully with its smartly written characters. One of the favourites, David played by Dan Levy identifies as a pansexual and portrays the character brilliantly without any expressions of homophobia. He goes on to fall in love with Patrick and eventually marries him. Since its 2015 debut, the show hit the charts and won two Dorian Awards along with a nomination for a GLAAD Award for its representation of LGBTQ characters.
Star Trek: Discovery (2017 – present)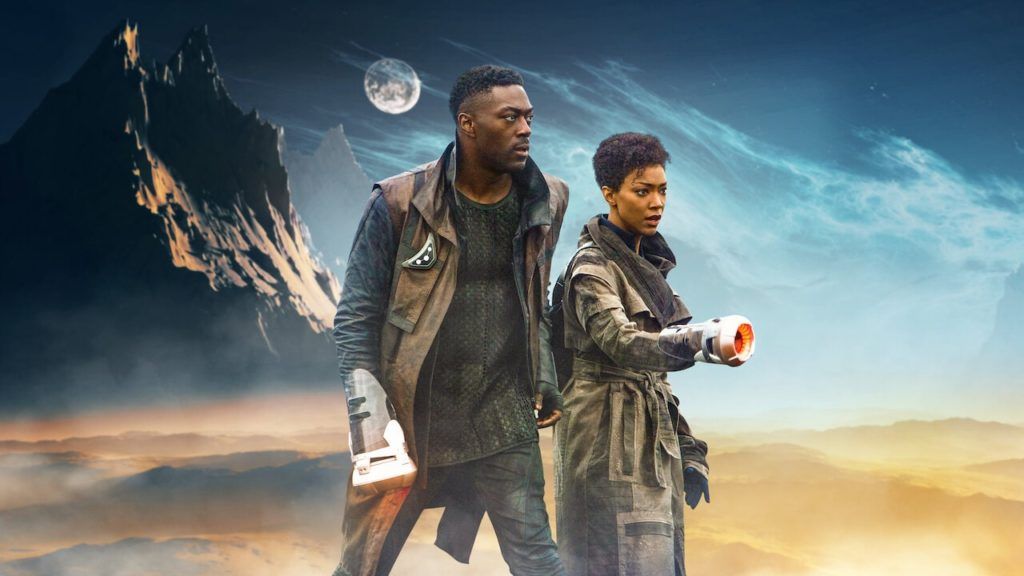 Set ten years before the original series, this version boldly introduced the characters of two gay men for the first time in 51 years and made headlines. The show's popular couple Lt. Paul Stamets (Anthony Rapp) and Dr Hugh Culber (Wilson Cruz) shared the first-ever gay kiss in the Star Trek universe.
Elisa and Marcela (2019)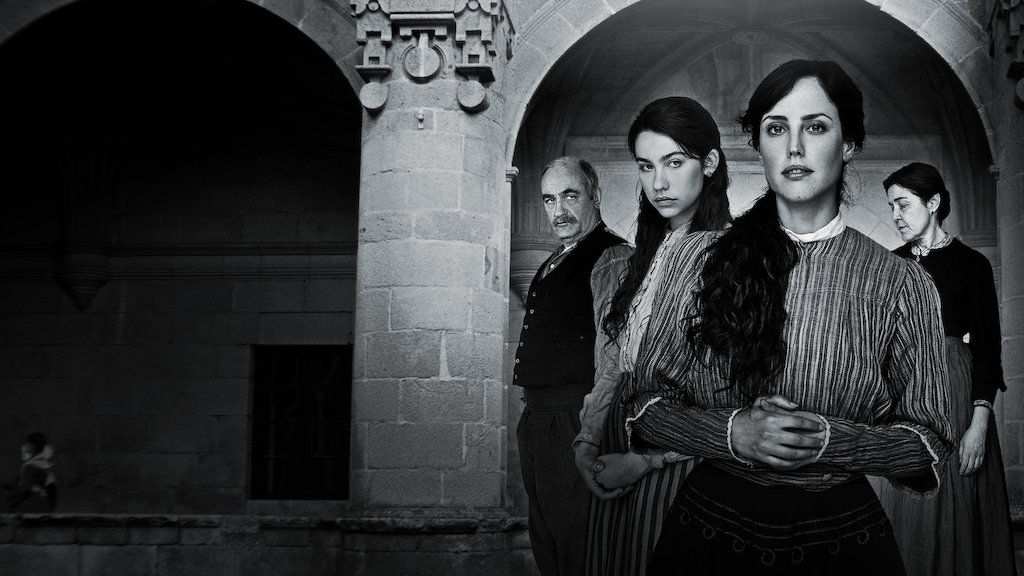 This is a story about the first same-sex marriage in Spain after the Roman Imperial Era of 1901. The Spanish period drama is based on the true story of a lesbian couple Elisa and Marcela, who met while training to be teachers and fell in love. The prolific Spanish director Isabel Coixet beautifully depicts this epic lesbian love story showing their struggle shrouded by romance. The film won the European Shooting Star Award at the Berlin International Film Festival in 2015.
Modern Family (2009-2020)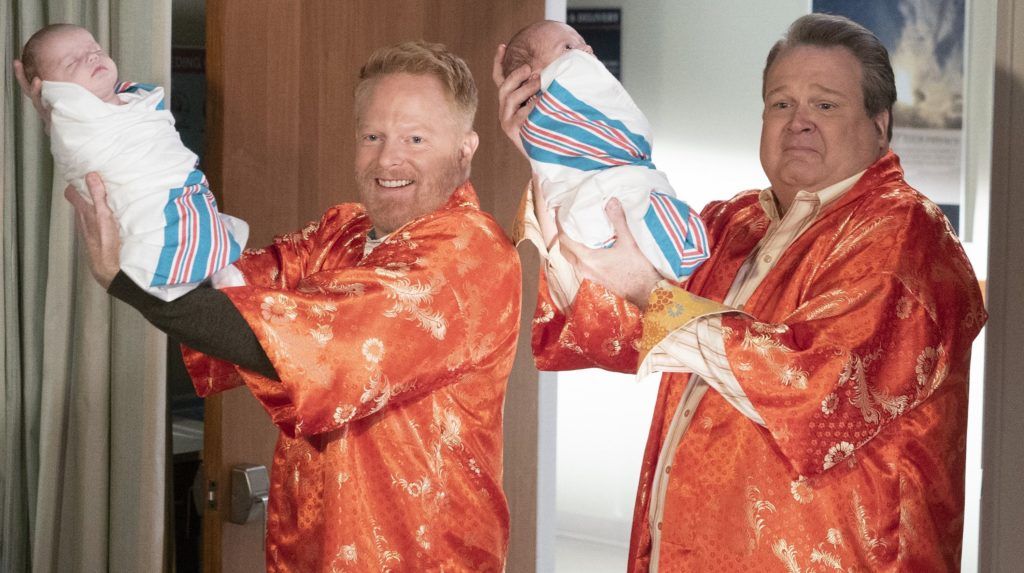 This show revolves around one big American family that includes Cameron Tucker (Eric Stonestreet) and Michelle Prichette (Jesse Tyler Ferguson), a same-sex couple living in the suburbs with their daughter Lily. Apart from other reasons, Modern Family also garnered praise for positively showing two openly gay characters who were as important in the narrative as others.
The Boys In The Band (2020)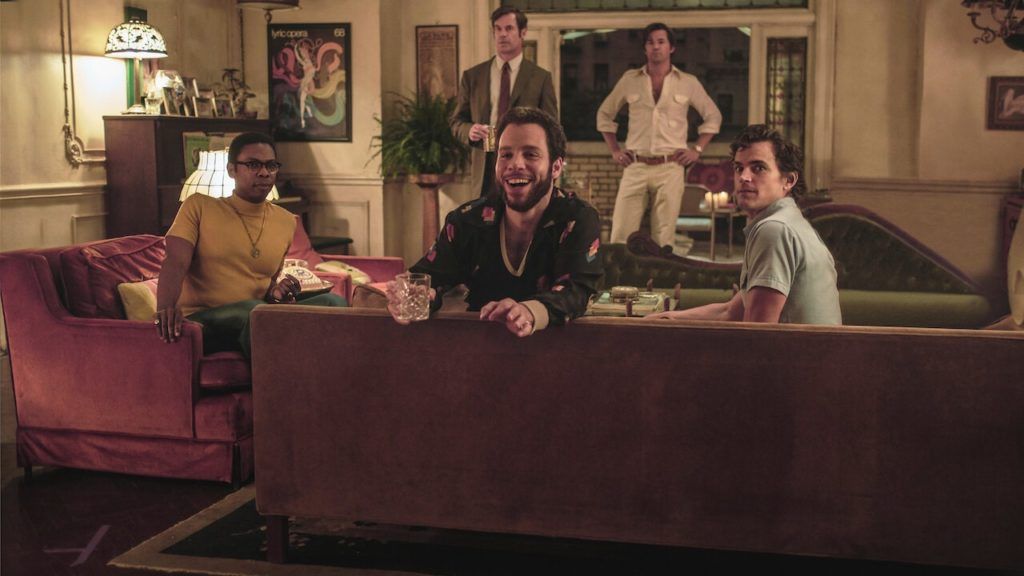 The Boys In The Band is adapted from Matt Crowley's 1968 play that premiered on Broadway and decodes the systemic exclusion that the LGBTQ community has faced through the decades. The film focuses on sensitive issues of queer liberation through its openly gay actors Michael (Jim Parsons), Harold (Zachary Quinto) and Donald (Matt Bomer). There are moments of vulnerability and coming out depicted delicately along with issues such as internalised homophobia, the idea of beauty, friendships and the sense of community.
Margarita With A Straw (2014)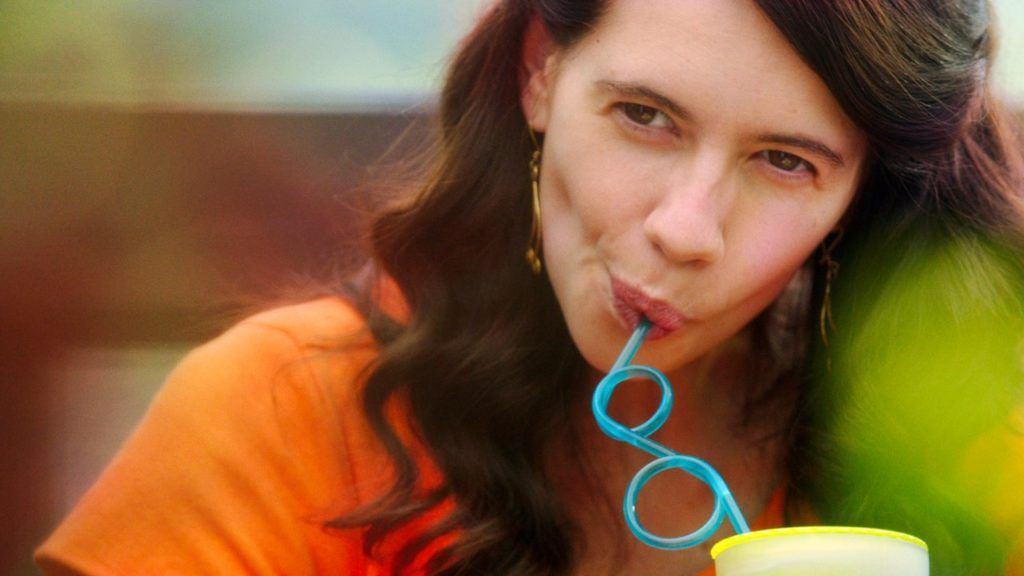 The heartfelt and emotional movie is based on the subjects of disability and sexuality with Kalki Koechlin playing the main lead Laila, a spirited college girl in a wheelchair who deals with the delights and dilemmas of her life while suffering from cerebral palsy. Koechlin's brilliant acting skills work as a conduit to depict the teenager's difficulties and struggles with her sexuality with optimism rather than despair.
Images: Courtesy Netflix; Main Image: IMDB