Hong Kong is a place brimming with talented and intriguing people. Each week in 27 Questions, we get up close and personal with the city's notable personalities, learning about their whims, aversions, pivotal life moments, and hopes and dreams — all in roughly the same duration it takes to sit through a two-minute speed date.
Opened in June, Basehall has quickly become one of Central's hippest spots for a casual sip and bite. Five months on, we catch up with Tom Andrews, the brains behind the project in our signature interview series '27 Questions.' What does it take to transform Jardine House's underground belly into a home for some of the trendiest eats in the city? We chew the fat with Andrews to learn more.
At the onset of swelling coronavirus cases in the city earlier this summer, Basehall emerged from the ashes of Grappa's Cellar — one of Hong Kong's enduring live music venues. More than just giving the space a fresh lick of paint, the expansive basement venue soon became a vibrant new hangout for all those eager to loosen their ties after a long day of slinging KPIs in Central.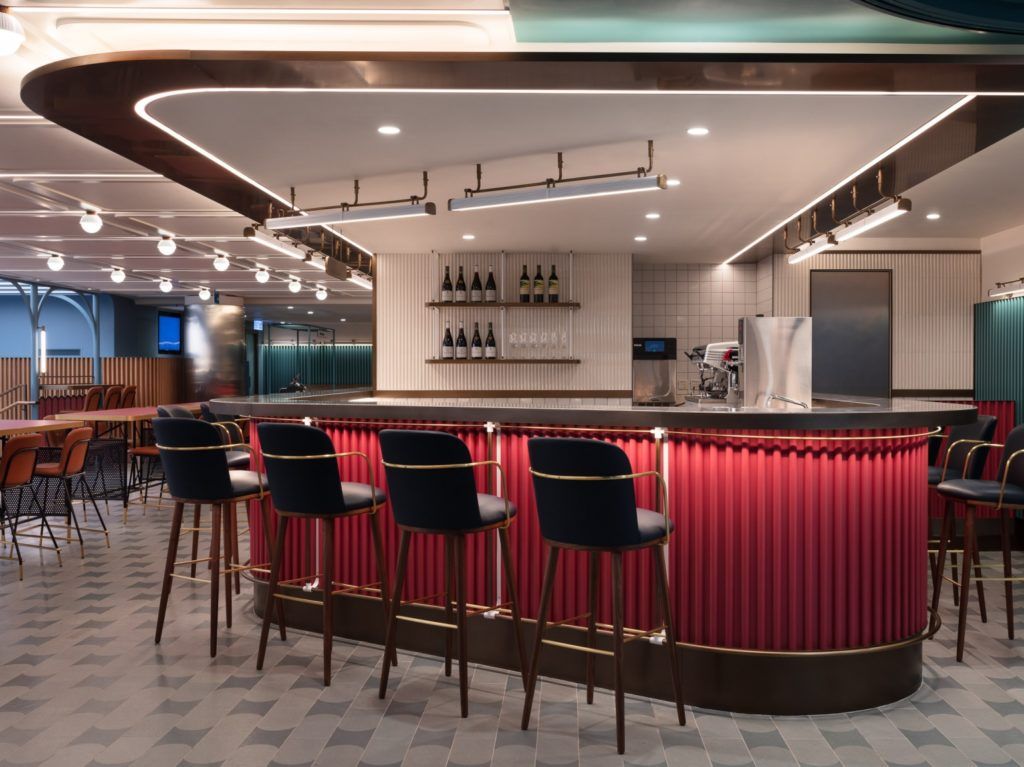 As the man behind the ambitious project, Andrews currently holds fort as the assistant general manager of Hongkong Land. Raised in Hong Kong, he first entered the corporate world through a stint at Swire, after spending summers working at FINDS, the former Lan Kwai Fong institution for Nordic fare in town (which later relocated to Tsim Sha Tsui in 2012), as well as a brief run as a crew member in television.
As the adage says, it takes one to know one: Andrews, who traded his formative years of good ole' fashioned mischief for the corporate ladder, was able to put his love of the good life into practice; cherry picking vendors for what has become an anthology of some of the city's most beloved dining experiences — ranging from Yardbird's rotisserie concept Rotitori to Return of Lemak by Beet alum Barry Quek and more.
"My love of food is probably mixed in with my love of having a good time, which has been one of my key habits since I was about 15. I eat out three to five times a week and love trying out new places either in HK or abroad," he shares. "The city has such a vibrant [dining] scene, and we wanted a space for up-and-coming culinary talents to test new ideas out, cross-partner with each other and ultimately offer amazing food to customers in Central."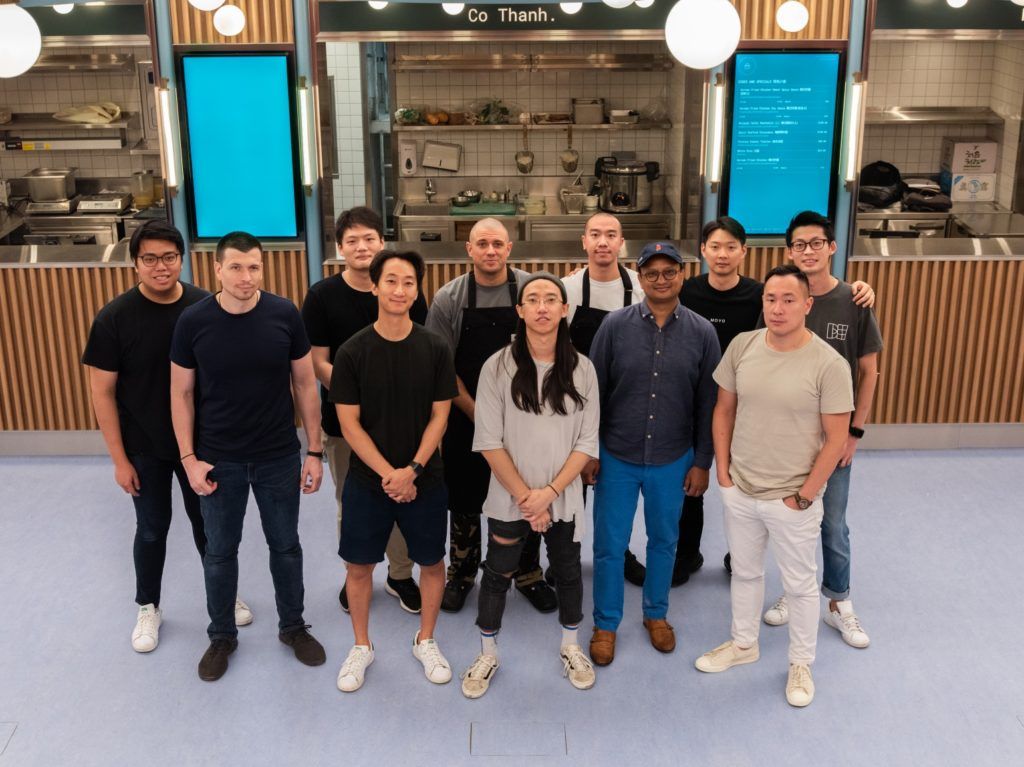 Andrews was inspired by the food halls in London and the US, as well as hawker centres in Singapore, which "are some of the best places in the world to get food," he says. "We took inspiration from all of these places and then tried to make BaseHall uniquely Hong Kong through its design inspired by 1970s Hong Kong films and by our vendors, all of which are forging their own way in the city." At night, the rainbow lights come on and the DJ booth opens up — where a roving roster of live talents is slated to perform in the future.
Ever wondered about the personality who brought Basehall to fruition? We chit-chat with Andrews to discover his guilty pleasures, favourite meal of all time, a history of shenanigans spent growing up in Hong Kong, and more.
Name: Tom Andrews
Age: 36
Neighbourhood: Mid-Levels
Occupation: Real estate
1. What was your first job?
I was supposed to be a runner on 'Da Ali G Show,' but ended up having to work on a TV show called 'Homefront: Inside Out' which was considerably less cool.
2. What was a job that led you to do what you do now?
I worked at FINDS in LKF two summers in a row in 2004 and 2005. I was probably their worst bartender as I could never remember how to make the more complicated cocktails.
3. Are you a morning person or a night owl?
I used to be a night owl, but as my hangovers got significantly worse as I got older and since I started training with Hybrid in June, I am now very much a morning person.
4. What is the best meal you've ever eaten in Hong Kong?
My dad's lasagna and raspberry crumble are almost impossible to beat. I dream about it sometimes.
5. If you could only eat one thing for the rest of your life, what would it be?
Pintxos in San Sebastian, omakase in Tokyo or (most) Thai food in Thailand.
6. What is your drink of choice?
Anything created by Elliot Faber (particularly his highballs) or an old fashioned.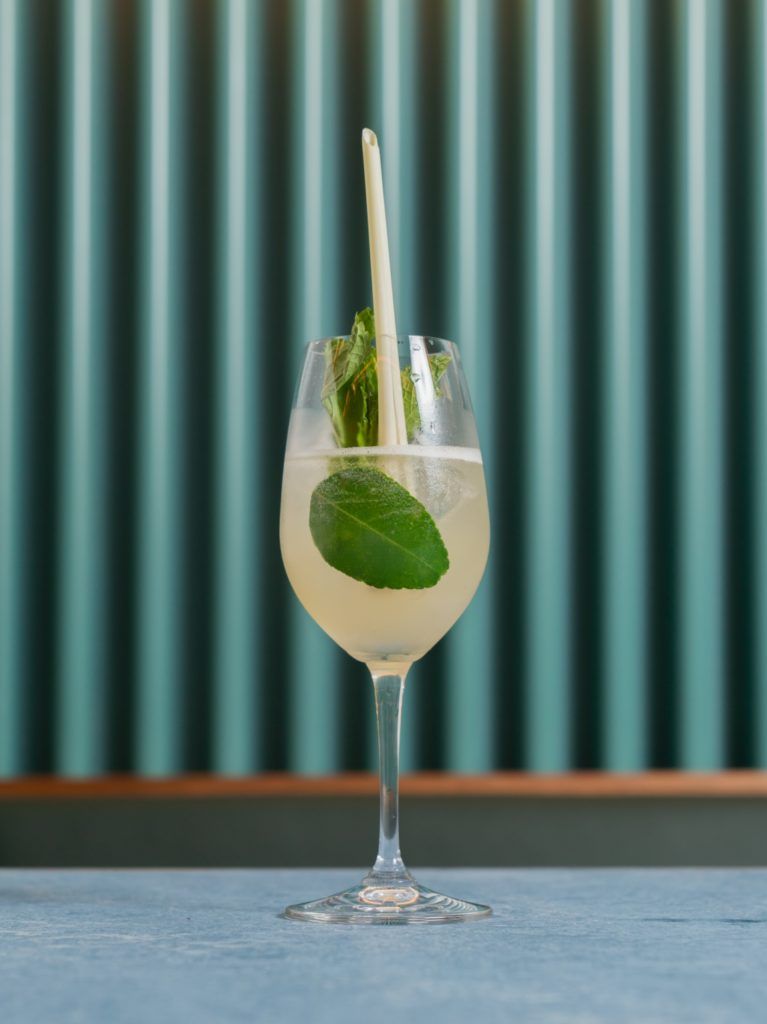 7. What is the top destination on your bucket list?
Raja Ampat, Indonesia; Bucas Grande Islands, Philippines or Queenstown, New Zealand.
8. What is your favourite scent in the whole world?
Either freshly cut grass or petrol from tuktuks in Bangkok.
9. Are you a good cook? What is your best dish?
I make cheeseburger dumplings and a mean shakshuka. Otherwise I'd rather leave it to the pros.
10. What is your biggest guilty pleasure?
Sneakers. I think the Michael Jordan poster in Dan Ryan's when I was a kid got me into Jordans and I seem to have spiralled out of control since then.
11. How many pairs of shoes do you currently own? Which do you wear the most often?
Somewhere between 100–200 pairs nowadays as I got rid of lots. I'm an Air Max person mostly but rock pretty much everything. Sneakers should be worn, not kept in boxes.
12. What is a movie everyone should see?
'La Haine' (1996) or 'Remember the Titans.'
13. Which moment in your life would you most like to relive?
Any time when my family was all together, when my Grandmother was still alive.
14. What's your favourite childhood memory?
100 percent — seeing Father Christmas flying in the sky (which I still maintain). Or, singing along to music on car rides with my family.
15. What is the best thing in or about your apartment?
My golden retriever Poppy who is the most awesome apartment buddy.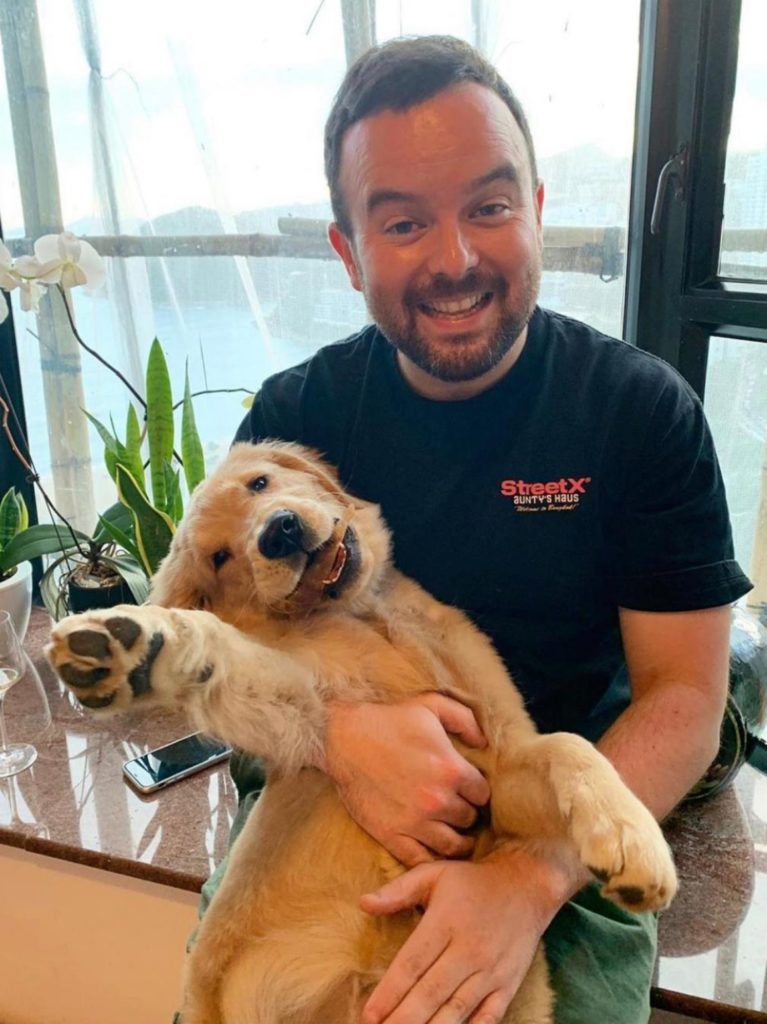 16. What is your biggest regret in life?
Either my drunken tattoos or not getting more awesome tattoos — depending on how much whisky has been drunk.
17. Tell us about these tattoos…
I managed to get two tattoos drunk in Thailand when I was 19. One was supposed to say 'HK,' but looks more like 'HR' which is a unique thing to love so much you get tattooed. The other is a tramp stamp which I hope says 'zhong' but I think it might say fried rice or something…
18. Have you ever experienced love at first sight? Tell us about it.
A few times. San Sebastian, Stockholm and Tokyo are places I instantly fell in love with. I'm still looking for my love at first sight again with a woman. Fingers crossed.
19. What is your greatest fear?
Not being able to travel to see my family. Also being stuck in a bar or club playing EDM.
20. What is one song you know all the lyrics to?
21. What is your unique party trick?
The ability to never stop talking rubbish.
22. What is your typical Sunday like?
Hanging out with my dog Poppy and catching up with the fam around the world on FaceTime.
23. Where do you go when you want to be alone?
For a drive or for a swim or to meditate at Bird Meditation.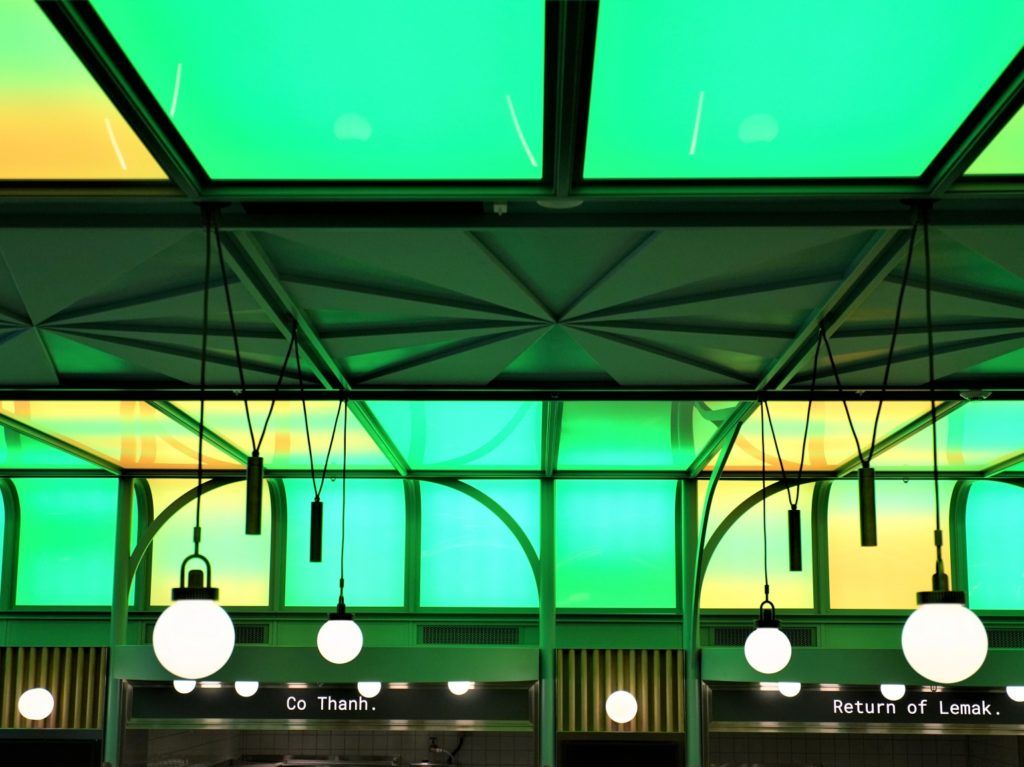 24. Who is the best teacher you've ever had, what is one important lesson that they taught you?
My Mum — Mrs. Andrews. She was an amazing teacher at German Swiss International School for many years and gave me the confidence to be creative.
25. What makes someone a real Hongkonger?
[Knowing] char siu fan, Super Lemons, Water World, Granville Road, Fa Yuen Street and Ned Kelly's.
26. Would you rather never be alone for a single moment, or be alone for the rest of your life? Why?
I'd rather never be alone. To me, life would be awful without my family and friends and all the amazing people you meet along the way. Plus I wouldn't have anyone to chat rubbish to.
27. If you could invite any five people in the world to your dream dinner party, who would they be?
Oliver Reed, Keith Moon, Sir David Attenborough, Lauryn Hill & Aretha Franklin. Or my five family members. Both would be equally boozy.