Hong Kong is a place brimming with talented and intriguing people. Each week in 27 Questions, we get up close and personal with the city's notable personalities, learning about their whims, aversions, pivotal life moments, and hopes and dreams — all in roughly the same duration it takes to sit through a two-minute speed date. This week, we speak to Casetify CEO Wesley Ng.
In a world where 99 percent of us own a smartphone, chances are you've also heard of or at least come across the tech accessories brand Casetify. Founded in Hong Kong by Wesley Ng, Casetify took the world by storm almost instantly since its establishment almost ten years ago. It all began with a simple idea of creating phone cases that not only offers protection, but also beautiful design — something that Ng struggled to find.
Founded in 2011, the brand was also coincidentally born right at the dawn of social media as we know it today, where people began to express themselves through various platforms online. Ng was the first to tap into this market, offering stylish phone cases that could be customised with your Instagram photos. Nailing the perfect storm of timing, intuition and passion for design and communication, Ng was able to take Casetify towards global success, and the company has since became one of the largest tech accessories brands in the world.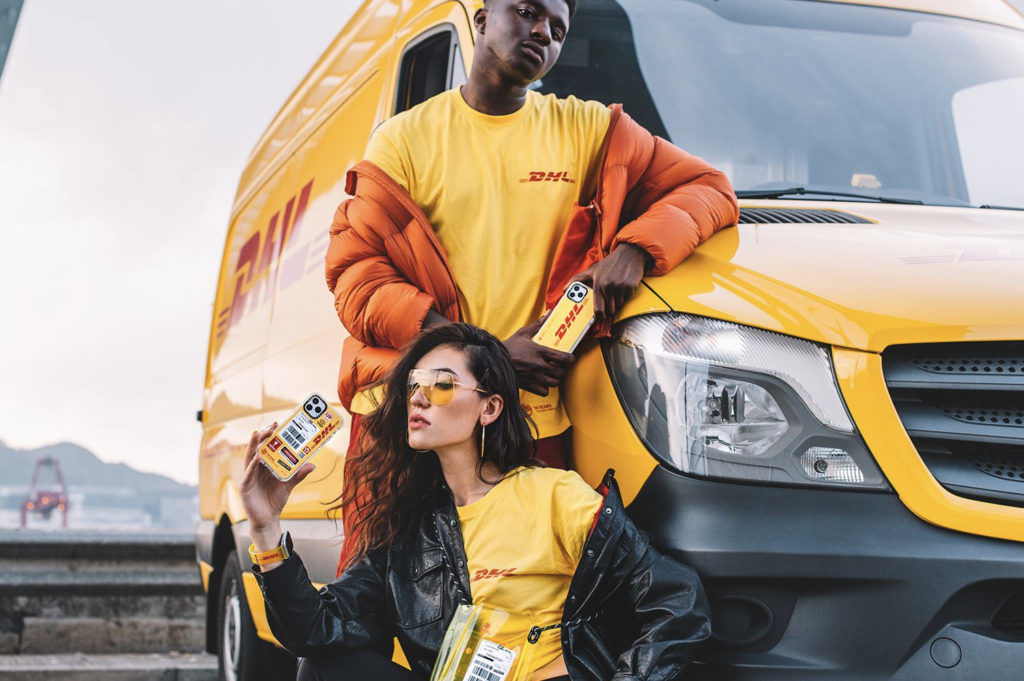 Spotted in the hands of international A-listers from Pharrell Williams to the Hadids, the Kardashians, Jessica Jung and Hikari Mori, Casetify's product has gotten so popular that it's also attracted attention from top fashion brands including Vetements, Moncler, Saint Laurent and Thom Browne, all tapping the company to create branded phone cases for them to add to their accessories lineups. Today, the brand has expanded beyond phone cases and into special editions and personalised products for iPads, Macbooks, the Apple watch, Airpods and more, catering to the needs of every creed of tech lover.
For this week's 27 Questions, we sat down with Ng to get to know more about him and what he does when he's not busy monitoring his global business. Read on to learn about everything from his best dish to his guilty pleasures and greatest fears.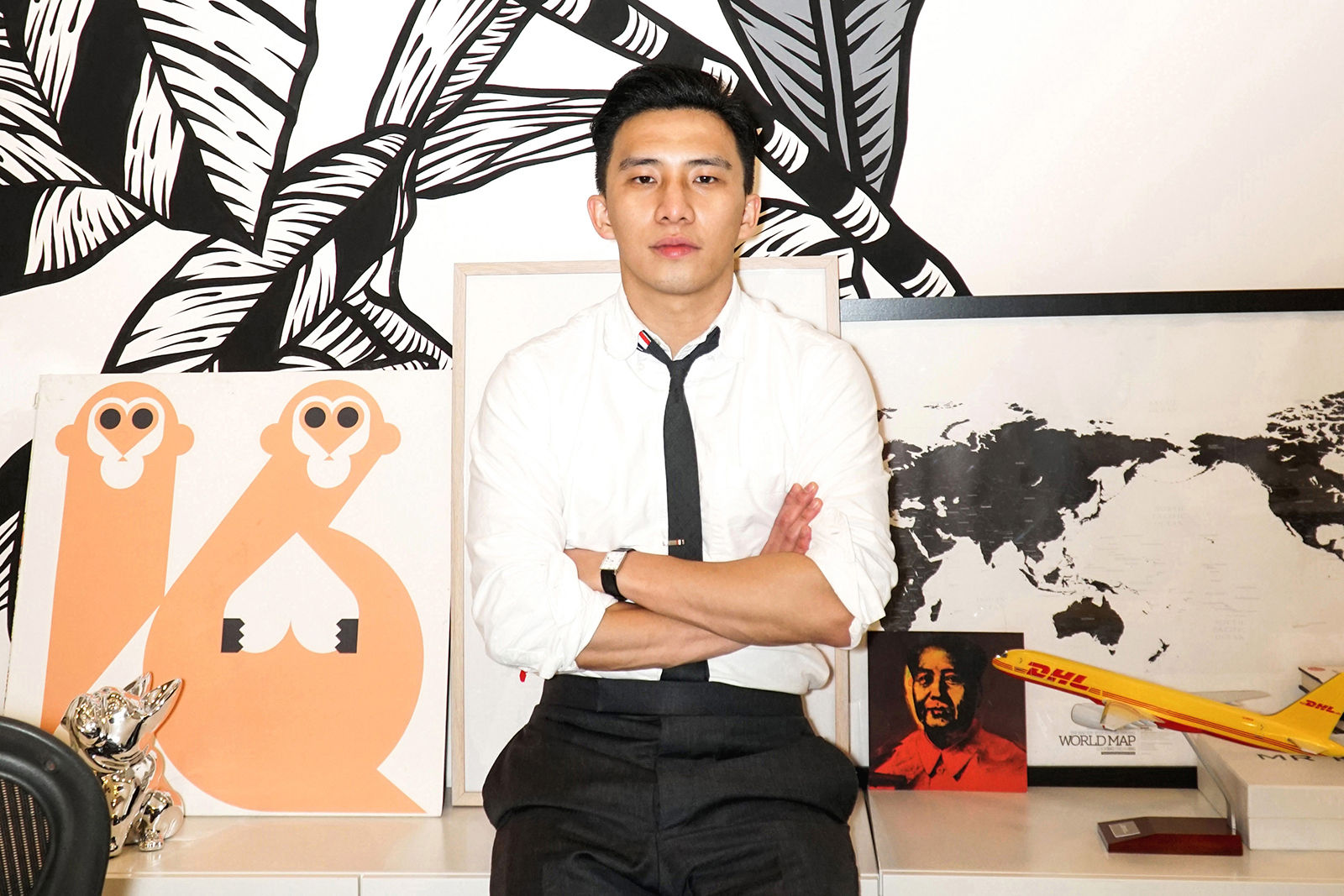 Name: Wesley Ng
Age: 38
Neighbourhood: Hong Kong East
Occupation: CEO of Casetify
What is your life motto?
Live everyday as if it was your last.
What is the best meal you've ever eaten in Hong Kong?
What was your first job?
I was an interactive designer.
What is your drink of choice?
Are you a morning person or a night owl?
It depends. Every time I get back from the US (we have two offices globally, one here in Hong Kong, another one in Los Angeles) I turn to a morning person. The longer I'm in Hong Kong, the more I turn back into a night owl. There must be something to Hong Kong being 'the city that never sleeps'!
Which phone app do you think more people should know about? 

The Casetify app (iOS) — Because who wouldn't want to turn their favourite photos into a custom phone case?
What is the top destination on your bucket list?
How often do you prepare your own meals?
I think the last time I prepped my own lunch was back in high school.
What is your greatest fear?
My biggest fear is losing passion for what I do. The best moments in life are defined by the work you put into achieving your goals, and I'm grateful to have made a product that enhances the lives of so many people.
What is your biggest guilty pleasure?
I will never turn down an opportunity for dessert.
What is one movie everyone should see?
What is your typical Sunday like?
Wake up, yum-cha with my mom, if I'm busy I might head into the office for a bit (yes, I sometimes work on Sundays), and then family dinner.
Which moment in your life would you most like to relive?
I try not to focus too much on the past. Remember that quote about life being like a river? We cannot touch the same water twice. So I'm learning to live in the present.
What makes someone a real Hongkonger?
Anyone who can appreciate a stinky tofu and chicken feet!
If you could invite any five people in the world to your dream dinner party, who would they be?
Lee Kar-shing
, Steve Jobs, Warren Buffett, Winston Churchill and Chairman Mao
What is one song you know all the lyrics to?
If you could banish someone from Hong Kong forever, who would it be?
No one I can think of — Hong Kong is a city of acceptance.
Where do you go when you want to be alone?
I usually go for a hike. It's surprising how much nature reflects our reality.
If you had to describe Hong Kong in one word, what would it be?
What's your favourite childhood memory?
My parents took me to East Tsim Sha Tsui to look at the Christmas lights, it was fascinating and I'll never forget it.
What is your favourite scent in the whole world?
The smell of fresh laundry.
Are you a good cook? What is your best dish?
I'm not typically one to cook for pleasure. But if I am interested in learning a new dish, I will practice until I perfect it. Carbonara is a dish I'd never fail. After hundreds of recipes and lots of practice runs, I've got it down.
Who is the best teacher you've ever had, what is one important lesson that they taught you?
One thing my mom taught me is to always believe in yourself.
How many pairs of shoes do you currently own? which do you wear the most often?
I'm practicing uniformity — starting by creating a signature style. So my usual would be the Thom Browne classic brogues.
Would you rather never be alone for a single moment, or be alone for the rest of your life? Why?

Never alone for a single moment. Family is everything.
What is the last dream you remember waking up to?