Looking for that quick caffeine fix? These fresh coffee and tea subscriptions will save you time and effort, without sacrificing taste.
Whether you love to start your morning with a fresh brewed cuppa from home, or you need a regular caffeine booster throughout the day — presumably without the inconvenience of leaving your desk — here are some of the best coffee and tea subscriptions available to order in Hong Kong right now.
Tea
Gusto Collection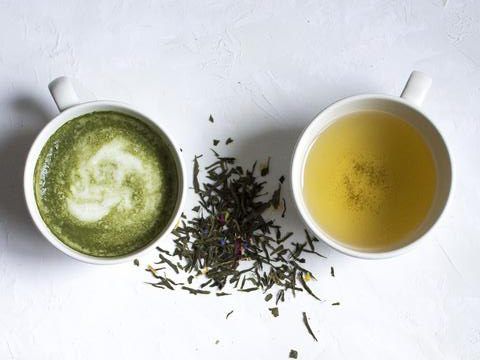 Price: Starting at HK$200 per month (including free shipping in Hong Kong) from Gusto Collection.
Gusto is currently hosting a promotion of 20% off using the discount code 'STAYHOME' (valid until the end of May 2020).
Travel the world with Gusto Collection's novelty tea subscription, which features three premium products for each box delivered—kind of like a home tasting, with each flavour designed to accompany one another's notes. A portion of tea is served in an elegant glass tube and packed in a stylish box, sealed with a greeting and introduction on the teas and how to brew them. Once you subscribe to the service, you receive your box on the 10th of every month. Each flavour (think masala chai or peach oolong) serves around 8-12 cups of tea.
P.S.: Gusto also offers alcohol packages, featuring whisky, gin and rum tasting boxes, if you're on the lookout for something a little stronger come 5 o'clock.
Plantation by Teakha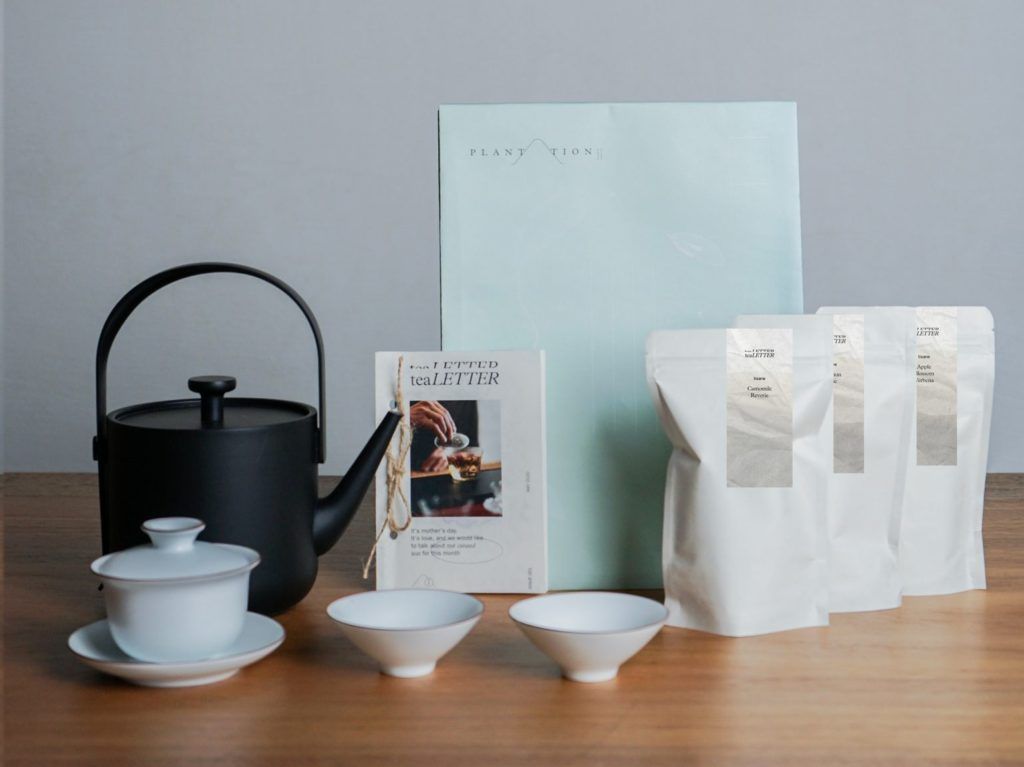 Price: Starting at HK$230 per month from Plantation by Teakha (including free shipping in Hong Kong)
If you love tea, you'll know Plantation by Teakha, one of Hong Kong's forerunning tea purveyors and cafés. Opt in to its monthly 'tea-letter' tea club subscription, which aims to bring back the personal feeling of receiving handwritten letters in the post. The teas arrive every month based on a monthly theme with three to four flavours every month that make up around 15 servings. What's more, a monthly tea Zine is exclusively available to tea club members and will feature details about the tea received, and includes access to live stream tutorials for a social brew together with fellow tea connoisseurs.
Coffee
The Coffee Academics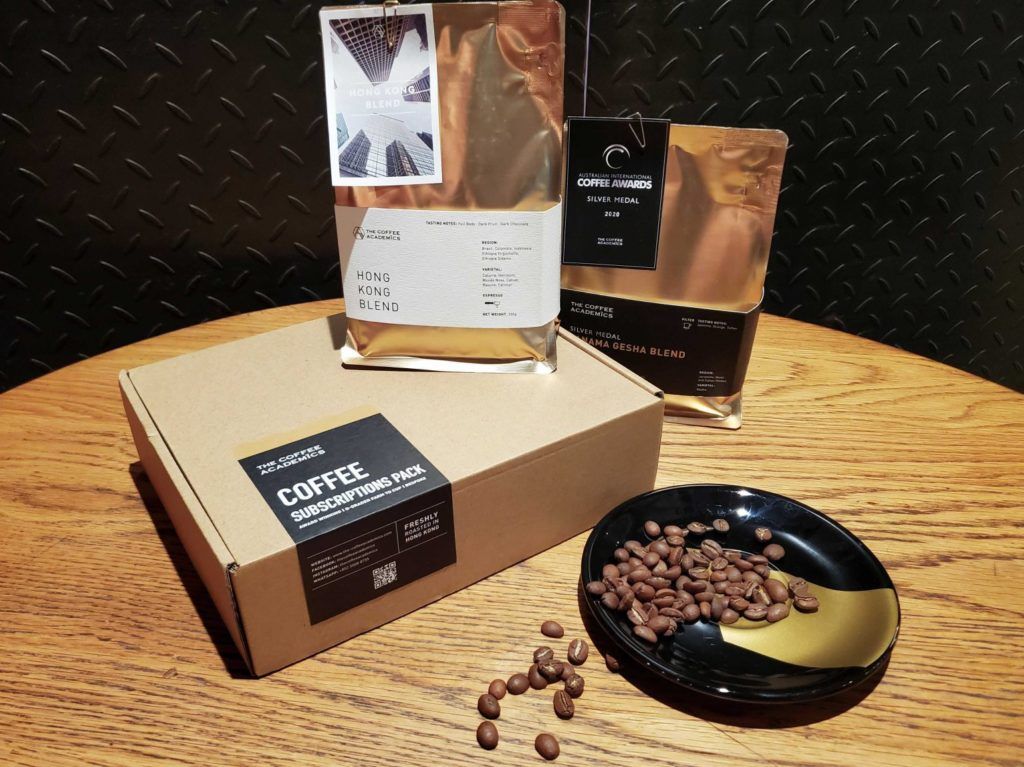 Price: HK$256 per month from The Coffee Academics
Coffee lovers unite at the famed Coffee Academics, which now operates across Singapore, Beijing, Shanghai and Bangkok since its debut in Hong Kong in 2012. Amassing several international awards under its belt, the label now has its own specialty Arabica bean subscription for home brewing. Subscribers are presumably true coffee aficionados, who will be able to personalise their favourite blend, subscription period, and grind size to suit personal preference.
Coffee and Tales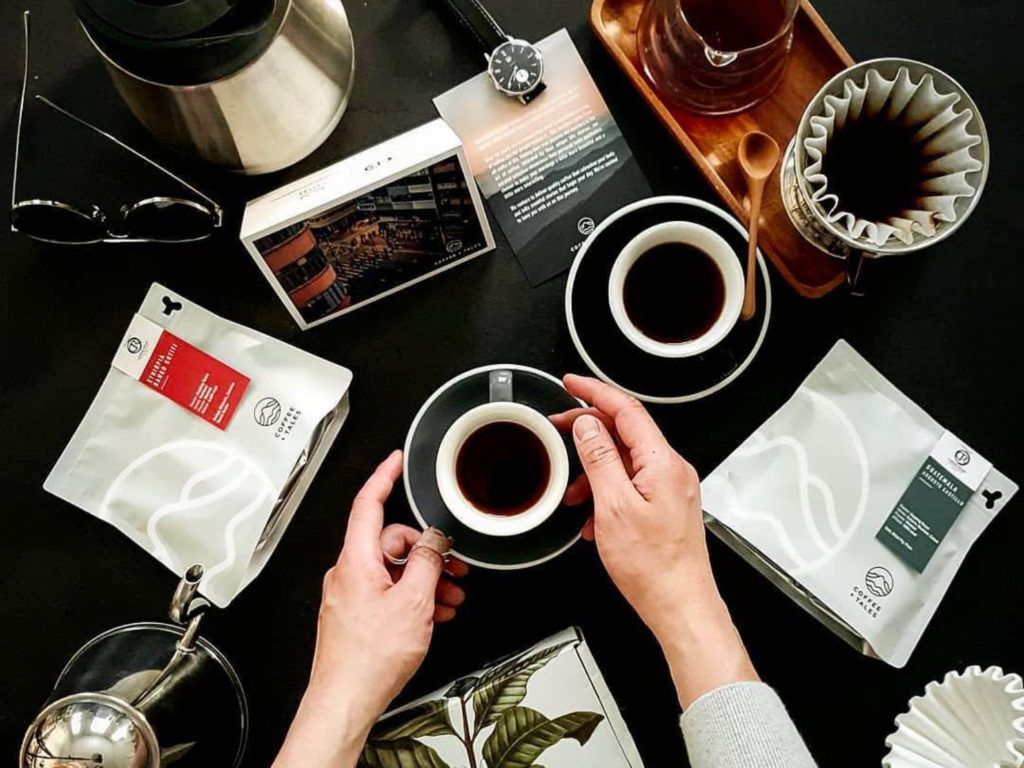 Price: Starting at HK$160 per month from Coffee and Tales (plus HK$20–$28) for shipping in Hong Kong
"When you spend time talking to the roasters and baristas, you come to realise that not only are they brewing amazing coffee, but each of them has a fascinating story to share" says the founders of Coffee and Tales. Allan Guan and Tiffany Lee started the Hong Kong-based coffee subscription service to share quality Asian coffee beans (showcasing a tale from each spotlighted craft roaster) for caffeine enthusiasts across the city and abroad.
Subscribers begin by choosing between a filter package or an espresso package, followed by order size to cater to how much coffee your household drinks. Each month, artisanal coffee from across Asia is sent to your door to allow time to try some of the best brews in the continent, all at your own leisure.
Cupping Room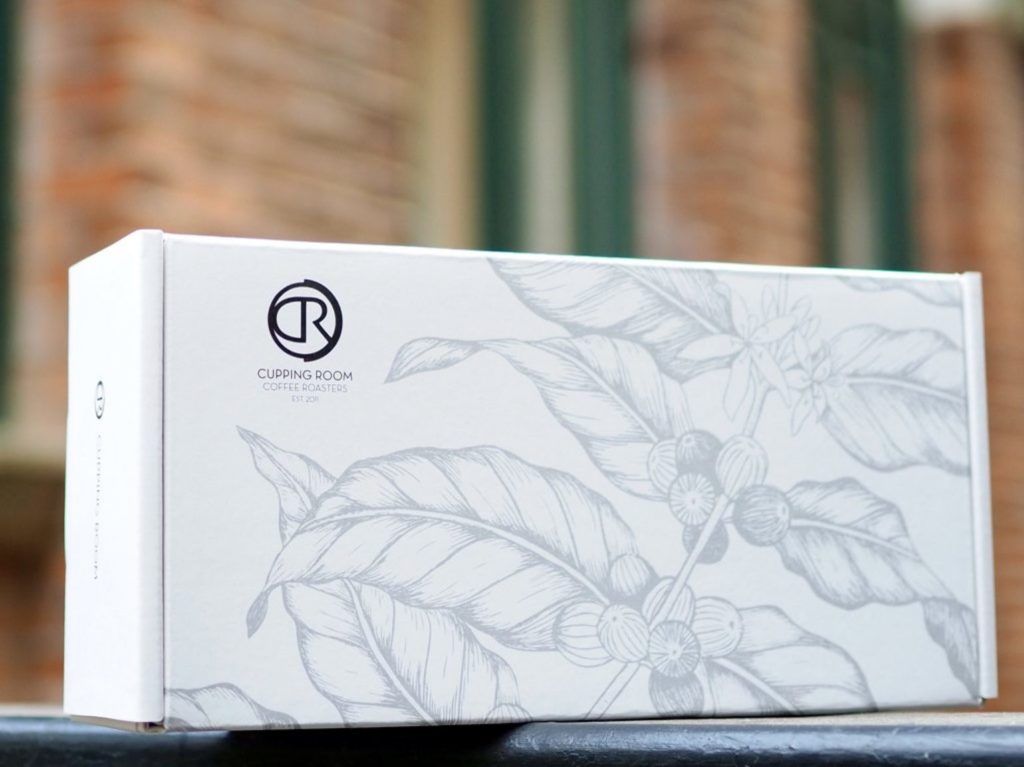 Price: Starting at HK$280 per month from Cupping Room (including free shipping in Hong Kong)
Cupping Room (and its countless branches) is one of the city's best known spots for a takeaway brew and languid brunch beverage alike. It's already bagged several awards, locally and worldwide, so we know to trust the experts — and now, they've launched a premium specialty monthly subscription programme — perfect for those who are still working from home but want that exceptional barista-blended taste. The coffee shop roasts its beans directly in Po Hing Fong for the freshest brews. Its monthly subscription delivers two coffee packs, arriving around the 8th of every month.
BeanCurious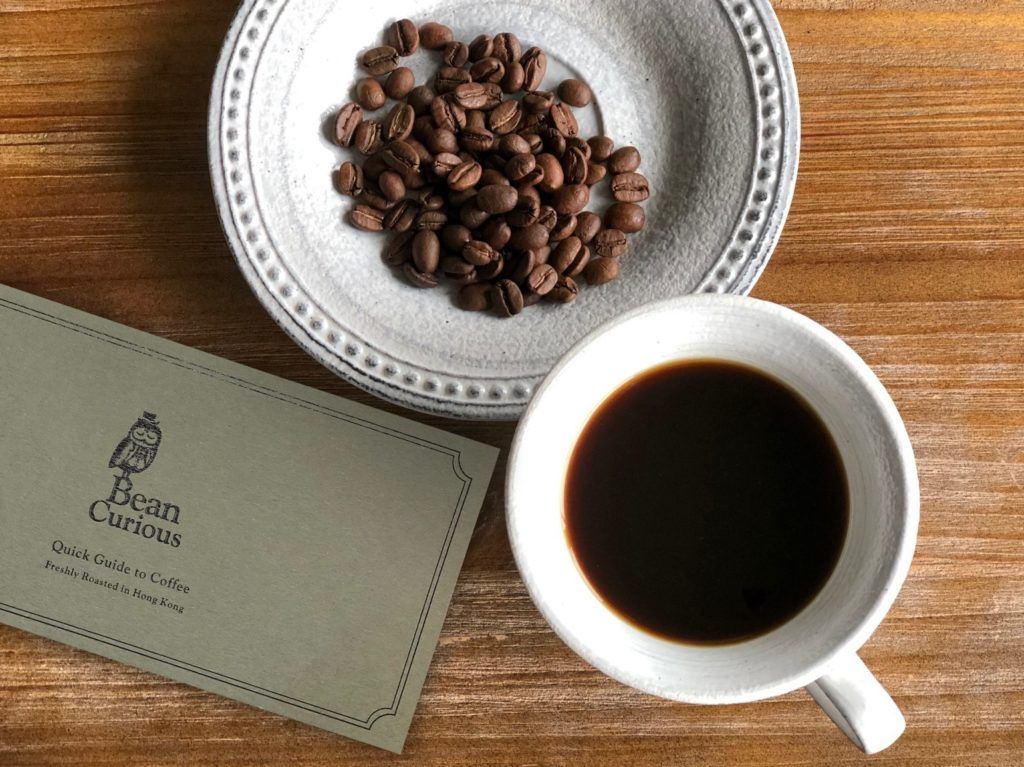 Price: Starting at HK$78 from BeanCurious
The customer is king here with BeanCurious's subscription packages, one of the most personalisable ones yet in the city. Opt for lightly toasted or espresso dark beans, or for the indecisive, let the master roaster choose for you for an omakase-style experience. Coffee beans are roasted fresh in-house using ingredients from around the world, before it's shipped to your door to brew and indulge in at home. Subscribers can choose frequency of shipping of either every two weeks or every four weeks.