From securing roles in Marvel and Star Wars franchises to paving her way to the Hollywood Walk Of Fame, actor Ming-Na Wen's trajectory in the entertainment industry has been a stellar one.
One of the most successful Asian talents to make a mark in Hollywood, Wen is best known for voicing Mulan in the 1998 animated film. Prior to that, she made her acting debut with The Joy Luck Club (1993) — the first major studio movie with a predominantly Asian cast. More recently, her portrayal of Fennec Shand in Disney Plus' line-up of Star Wars TV show spin-offs has made her a household name.
With an array of incredible projects to her name, Wen has earned several accolades such as the 2022 Saturn Award for Best Actress in a Streaming Series for The Book of Boba Fett (2021). On 30 May 2023, she also received a star on the Hollywood Walk of Fame.
The accomplishment makes her the latest addition to the list of Asian performers on the prestigious Hollywood Walk of Fame, joining the likes of Anna May Wong, Bruce Lee and Jackie Chan.
Interesting facts about Ming-Na Wen
Who is Ming-Na Wen?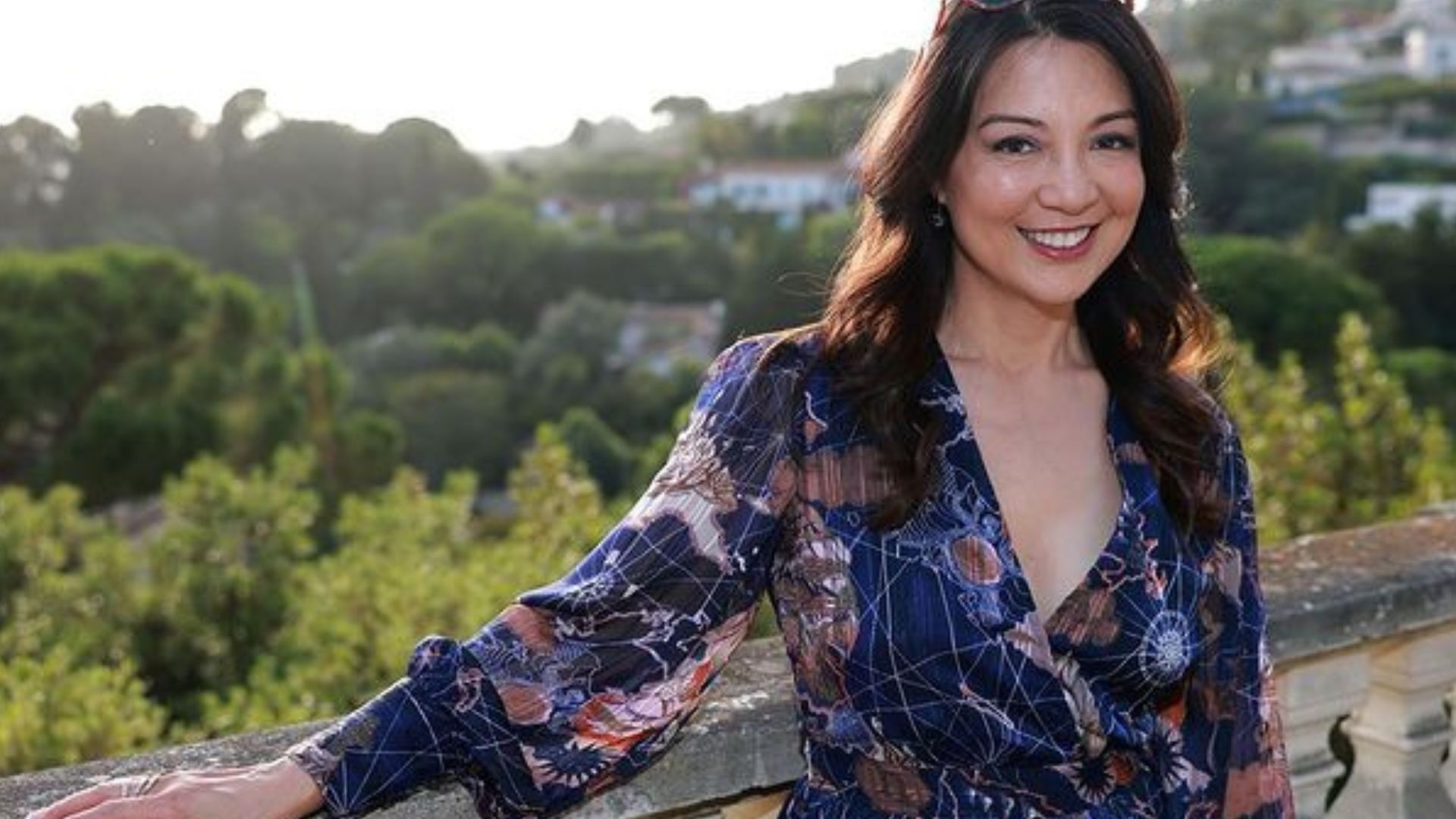 A prominent movie star and voice actor, Wen was born in 1963 in Coloane, Macau.
She first found her footing in the industry as a model. In the late 1980s, Wen was spotted by a talent scout at a beauty pageant. This helped her bag print and television commercials with well-known brands such as Revlon, Clairol, and Lipton.
Wen's voice-acting stint in Mulan (1998) became her claim to fame. The critically-acclaimed movie was a box office hit, which earned over USD 300 million globally at that time and received nominations at the Golden Globes and the Academy Awards.
Wen shifted to the US at the age of four
After Wen's parents divorced, she moved with her mother, Lin Chan Wen, to Hong Kong. When the actor was four years old, her mother remarried and they moved to the United States with her stepfather, Soo Lim Yee. After briefly settling in New York City, the family relocated again, to Pittsburgh, Pennsylvania.
She worked at her family's restaurant
View this post on Instagram
While she was a student at Mt. Lebanon High School in Pittsburgh, Wen also helped her family by working at their Chinese restaurant called Chinatown Inn.
In one of her Instagram posts, the actor mentioned that the restaurant is now run by her elder brother and his wife.
What led Wen to pursue acting?
Wen's fascination with acting began early on in her life.
As a third-grader, she took part in her first Easter play. She played the role of a klutz bunny in the theatre production. It was here that she realised she wanted to pursue a career in acting.
The Marvel star has a theatre degree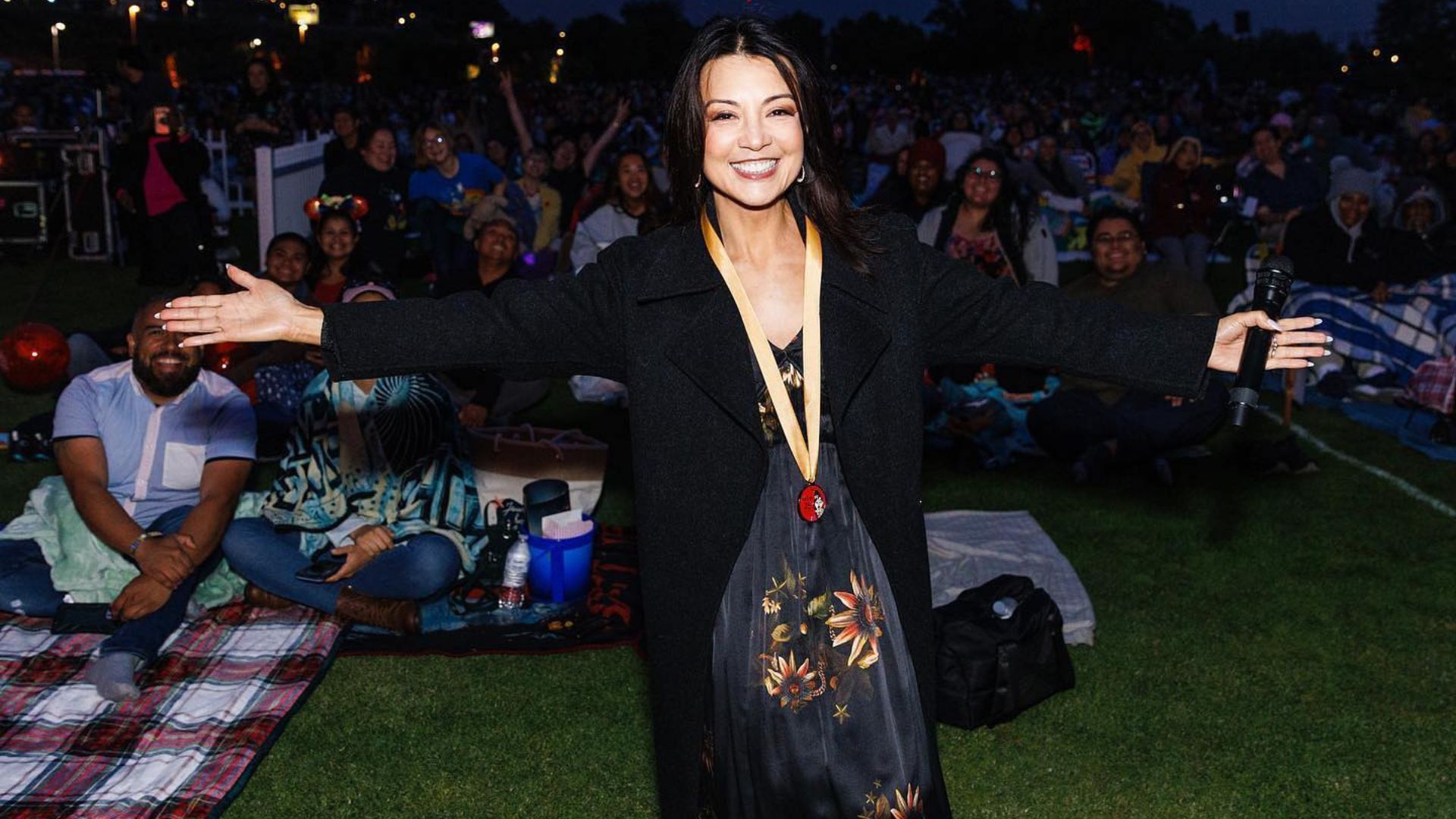 Wen holds a bachelor's degree in Fine Arts (Theatre) from Carnegie Mellon University, in Pittsburgh, Pennsylvania.
Her first TV break and big-screen debut
Wen got her first break in television with the children's series, Mister Rogers' Neighborhood (1985).
She went on to make her film debut in 1993 after being cast as June in Disney's critically acclaimed adaptation of Amy Tan's popular novel, The Joy Luck Club. Her illustrious TV career was one of the main contributors to her being honoured on the Hollywood Walk of Fame.
Star Wars role was a dream come true for her
View this post on Instagram
Popular for her role as Fennec in the Disney Plus live-action TV series The Mandalorian (2019-present), The Book of Boba Fett, as well as the Disney Plus animated series Star Wars: The Bad Batch (2021-present), Wen has always wanted to be part of the Star Wars franchise.
"It's been four decades of me dreaming about being in some Star Wars project. It's a bit surreal," she revealed in a 2022 interview with Bustle.
Additionally, Wen talked about her being an ardent Star Wars fan in a recent Variety interview. She said that she has been obsessed with the franchise since her childhood. "To this day, whenever I get on a plane, I still pray to God, Buddha and The Force," she added.
The actor is also a collector of Star Wars figures.
She recorded her The Bad Batch lines in a closet
View this post on Instagram
In an interview with AsAm News, Wen shared that during the COVID-19 lockdown, she had to record her lines for The Bad Batch in her wardrobe.
She said, "What we were able to do is have very compact and expensive equipment sent to my house. We set it up, the computer, the recording, everything, in my closet, because that had the best sound. With all the clothes, it kind of muffles everything."
The series will return for a third and final season on Disney Plus in 2024. The news was confirmed at the Star Wars Celebration Europe in April 2023.
Wen performed her own stunts in The Mandalorian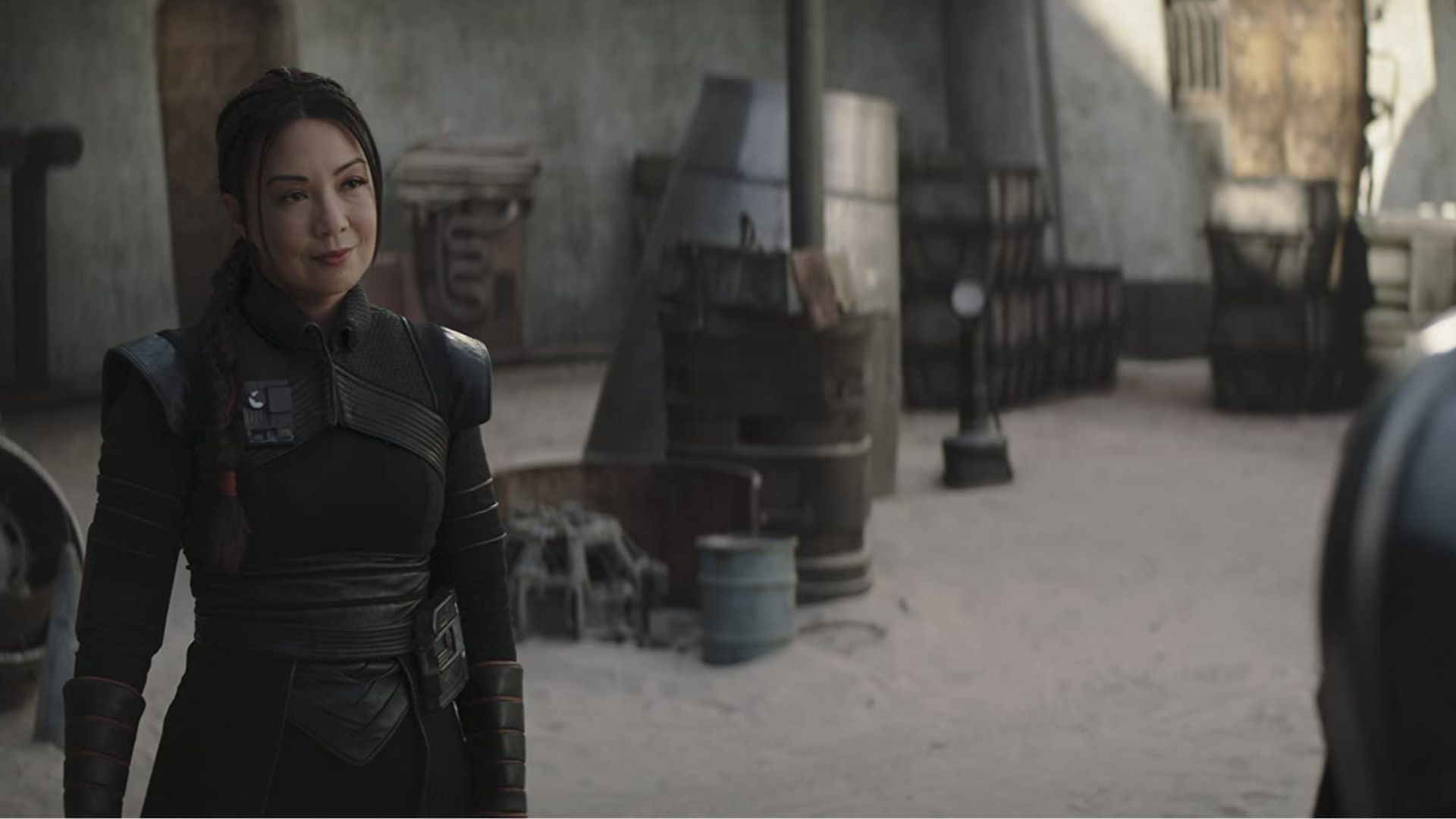 Much like her badass character, Wen likes to be fearless. In an interview with StarWars.com, she revealed she performed about 75 per cent of her own stunts in The Mandalorian.
"I don't do some of the dangerous stuff. The helmet is very tough to work in, you have peripheral problems, you can't see down a lot so it just depends on the stunt. But I try to do as much as I can…I'm no spring chicken," she said.
Wen's first marriage ended in divorce
Wen married film writer Kirk Aanes in 1990. However, the couple separated three years later.
Her K-drama-worthy second marriage
View this post on Instagram
After her divorce, Wen got hitched to actor-screenwriter Eric Michael Zee in 1995. And, the story of their first meeting is nothing short of a K-drama meet-cute.
When Wen needed a ride to the premiere of her movie The Joy Luck Club, her acting coach sent one of his other students, Zee, to pick her up.
The two ended up getting married two years later. They are now parents to son Cooper Dominic Zee and daughter Michaela Zee.
Ming-Na Wen managed a boy band
Wen, along with her husband, managed an all-Asian boy band called At Last. The five-member band's name was taken from Martin Luther King Jr.'s famous 1963 speech 'Free at Last'.
(Hero and featured image credit: Ming-Na Wen/Instagram)
This story first appeared here.