From crazy plotlines to some really good character developments, there is no doubt that popular K-dramas have had all of us hooked. Squid Game became a phenomenon, and watching the Netflix show was just like scratching the surface. Pick any genre, and you'd find an engaging Korean show to watch. Once you begin watching it, there is no going back as well. But sometimes taking a break from all the tantalising drama is always a good idea, and Korean reality TV shows can come to your rescue.
Keeping up with the Kardashians, Takeshi Castle, America's Got Talent, and Love Island are some of the most-watched reality shows across the globe. Korean reality TV shows offer double the entertainment. These Korean reality TV shows range from celebrities doing absurd tasks to win to people finding love, you'd find it all.
If you are looking to take a break from watching K-dramas or American reality shows, we have curated a list of Korean reality TV shows that you can add to your binge list.
8 Korean Reality TV shows that you need to watch right away
The Great Escape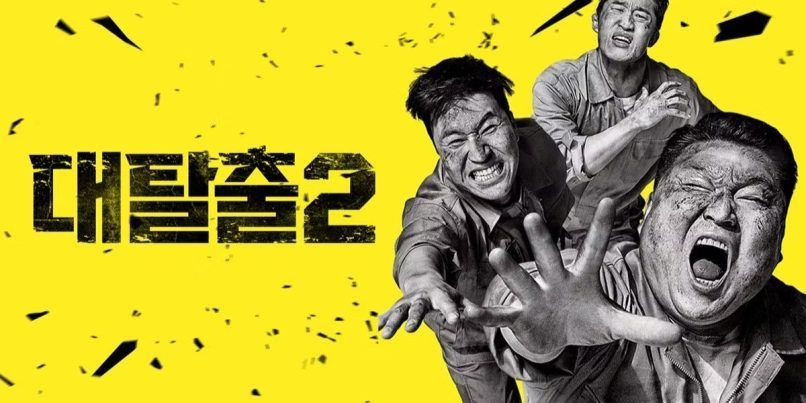 If you are a fan of the American show The Floor Lava, then you should definitely add this Korean reality TV show to your list. In The Great Escape, players have to figure a way out of escape rooms to win a cash prize. The twist here is that the contestants have to be very smart and strategic to get out of mazes without being caught by the guards.
Watch here
We Got Married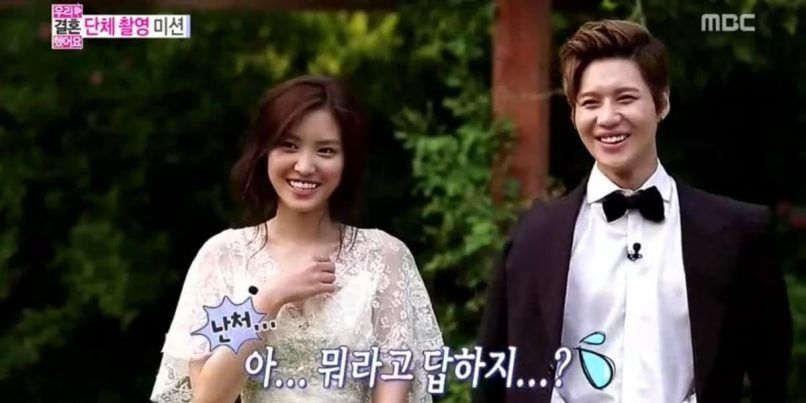 We Got Married is surely more entertaining that any K-drama. In the show, celebrities are paired together and asked to pretend as if they were married. The best part is that your favourite on-screen couples from different K-dramas feature on the show and you get to see a very different version of them on the show.
Watch here
Single's Inferno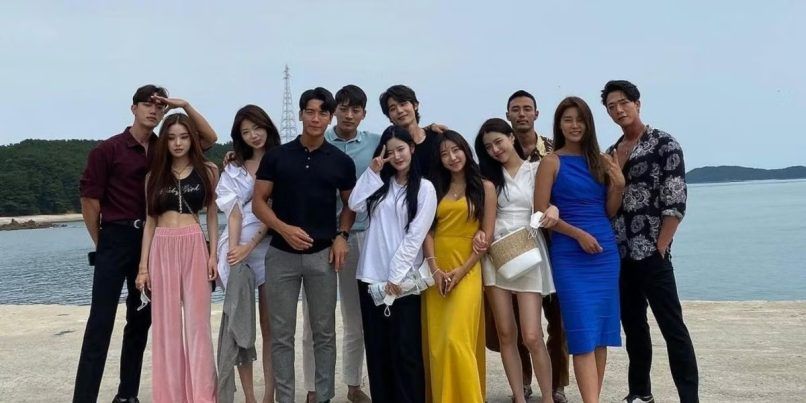 A good reality dating show is a mix of romance, drama, comedy and more. Single's Inferno is all about that. The Korean reality TV show puts nine single people on an island. These people, hungry for love, try to find their partner on this island, where there are limited amenities and no way to escape. It becomes an interesting watch as you get to see these people navigate their way to find love.
Watch here
Knowing Bros/Ask Us Anything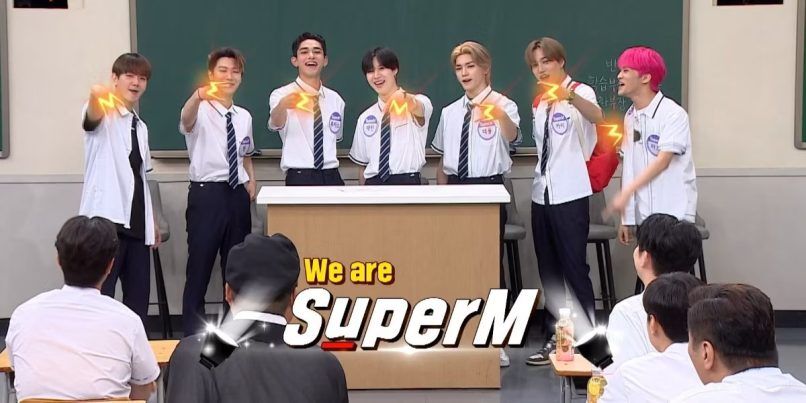 Knowing Bros (titled Ask Us Anything on Viki) is one of the most popular Korean reality TV shows. The show is set in a classroom setting with the cast members dress like high school students. They invite popular celebrities as guests on the show who act as transfer students for the episode. They take part in various games and hilarious activities.
Watch here
Stars' Top Recipe at Fun-Staurant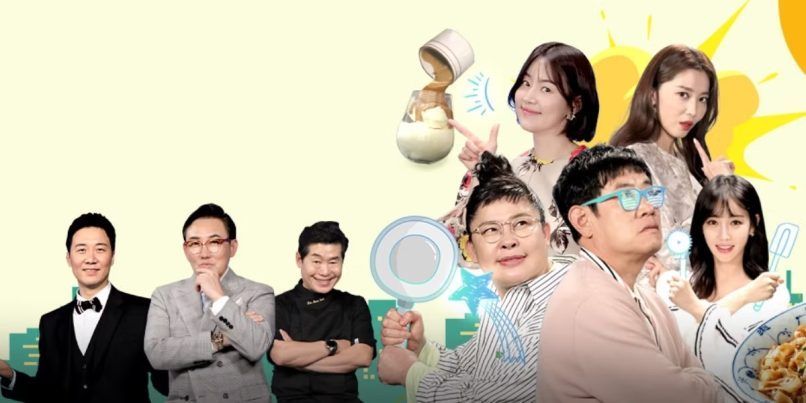 Celebrities are invited on Stars' Top Recipe at Fun-Staurant to battle it out in the kitchen and see whose recipe is the best. The guests are given a particular theme and they are asked to make a dish around it. Celebrity chefs judge the recipe and decide if it can be sold on the online market.
Watch here
My Little Old Boy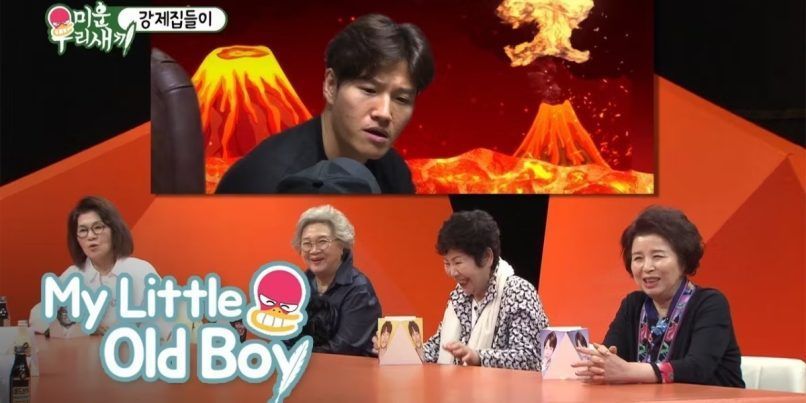 Another Korean reality TV show that you cannot miss is My Little Old Boy. Shin Dong-Yup and Seo Jang-Hoon host the show where mothers of celebrities are invited to analyse the daily lives of celebrities. Mothers can be very unabashed when talking about anything, and their comments on a celebrity's lifestyle make this a fun watch.
Watch here
BTS: Bon Voyage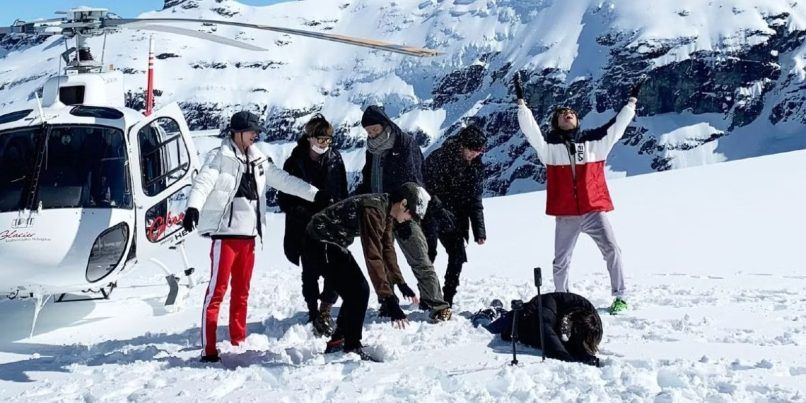 We all love BTS and their reality show, BTS: Bon Voyage, is as engaging as their songs. Fans get to see the boy band travel around the world in this show. If you identify yourself as the BTS ARMY, this show is for you as it gives a sneak peek into the exciting world of BTS.
Watch here
The Return of Superman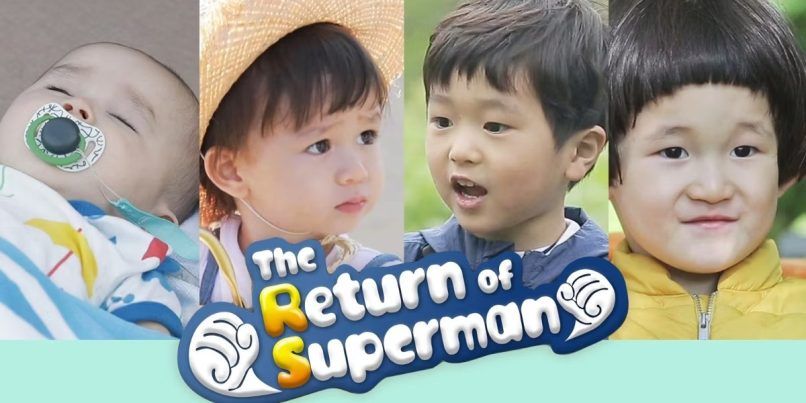 This Korean variety show features the most adorable main cast. Celebrity dads are asked to take care of their children for 24 hours alone. These dads embark on a hilarious journey, trying to figure out how to take care of their children and fans get to see an insight into their personal life and their skills as a father.
Watch here
Hero and Featured Images: Courtesy Screenshots from shows