Nearly a year after Netflix dropped Stranger Things season 4 volume 2, a big announcement regarding a new addition to their stellar cast lineup for season 5 has been made. The upcoming season, which marks the end of one of the most successful sci-fi series by the streamer, has fans eagerly looking forward to answers to all their questions.
At its fan event Tudum, held on 17 June 2023, in Sao Paulo, Brazil, Netflix revealed the entry of a new cast member.
Here's everything we know about Stranger Things season 5
Season 5 gets a new cast member
Linda Hamilton, who is best known for playing Sarah Connor in the Terminator franchise, is the newest face on the show. She will be joining the gang, comprising Millie Bobby Brown, Noah Schnapp, Finn Wolfhard, David Harbour and Winona Ryder, for a final showdown at Hawkins.
However, details about her character and role have not yet been revealed.
🚨Breaking News From #TUDUM🚨

Linda Hamilton is joining the cast of Stranger Things 5! pic.twitter.com/qYJMeGS700

— Netflix (@netflix) June 17, 2023
Release date and episodes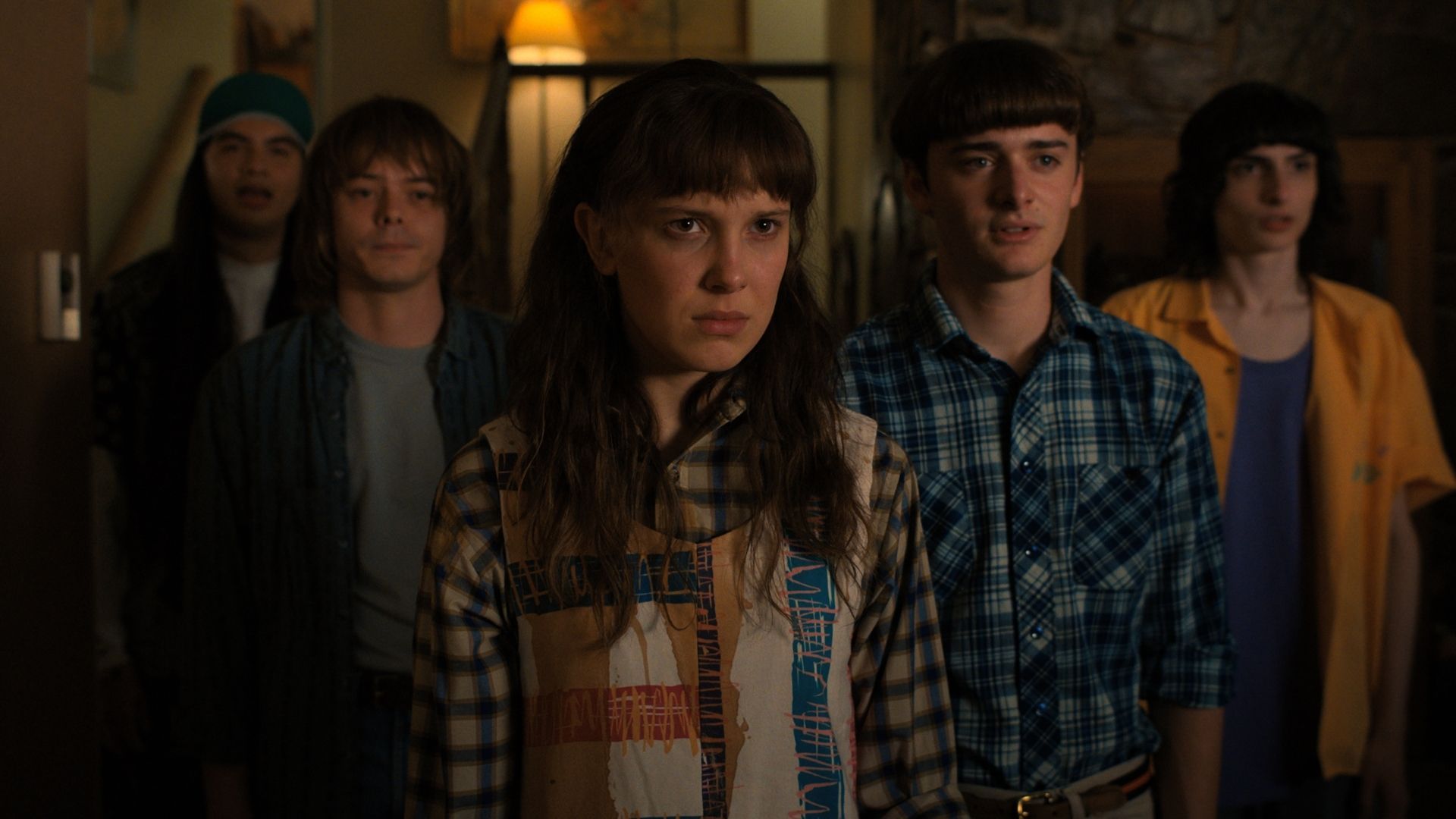 While initial reports had pointed towards a potential early 2024 release, fans might have to hold their breath for a little longer. The Writers Guild of America (WGA) strike, launched in May 2023, stalled the filming process, as per a tweet by the creators.
Duffers here. Writing does not stop when filming begins. While we're excited to start production with our amazing cast and crew, it is not possible during this strike. We hope a fair deal is reached soon so we can all get back to work. Until then — over and out. #wgastrong

— stranger writers (@strangerwriters) May 6, 2023
The season will follow Netflix's binge model instead of dropping weekly episodes. Although official announcements are yet to be made, the writers pointed at an eight-episode season when they shared an image of a whiteboard in 2022, which was divided into eight columns labelled as episodes 1 to 8.
Season 5 pilot episode: 'Chapter One'
In November 2022, Netflix revealed the name of the first episode of the series finale. Titled "Chapter One: The Crawl," the episode is written by the sibling director duo Matt and Ross Duffer. It follows the same pattern as previous episodes with 'Chapter One' as a prefix.
Although the creators remain absolutely tight-lipped about the details and what to expect as a befitting end to this hit show, a 2022 Collider report said, Ross has mentioned, "The big reveals that are coming in Season 5 are really about the Upside Down itself."
What will Stranger Things season 5 be about?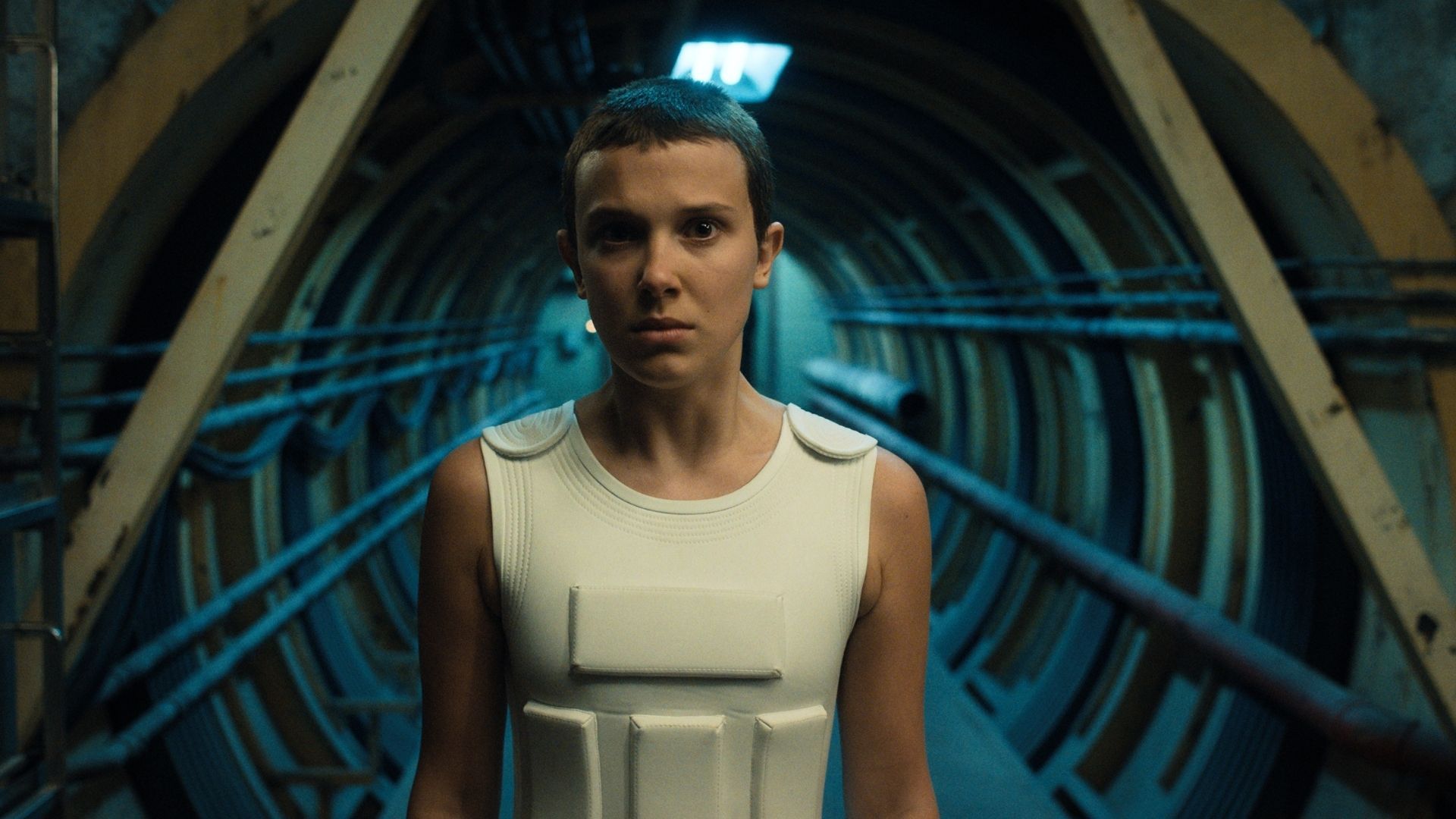 According to The Hollywood Reporter, in an open letter, penned in February 2022, the Duffer brothers wrote, "Seven years ago, we planned out the complete story arc for Stranger Things. At the time, we predicted the story would last four to five seasons. It proved too large to tell in four but — as you'll see for yourselves — we are now hurtling toward our finale."
Speaking to The Wrap in 2022, Ross said, "Normally it's like, oh, we get to revisit the characters in their normal lives and how they're doing and what are their relationships like." However, things might be different for the upcoming instalment. "[Season] 5 is just going to be pedal to the metal from the opening scene. At least that's what I remember from the outline," he added.
Considering the age of the actors, there is also a likelihood of a time jump. According to a July 2022 Forbes report, Ross revealed, "I'm sure we will do a time jump." He added, "Ideally, we'd have shot [Seasons 4 and 5] back to back, but there was just no feasible way to do that."
How will the characters, introduced in season 1 in 2016, get a final wrap, what will happen to Hawkins and the Upside Down, will Joyce and Hopper get to spend the rest of their lives together — these are some of the burning questions that have fans waiting.
A Stranger Things spin-off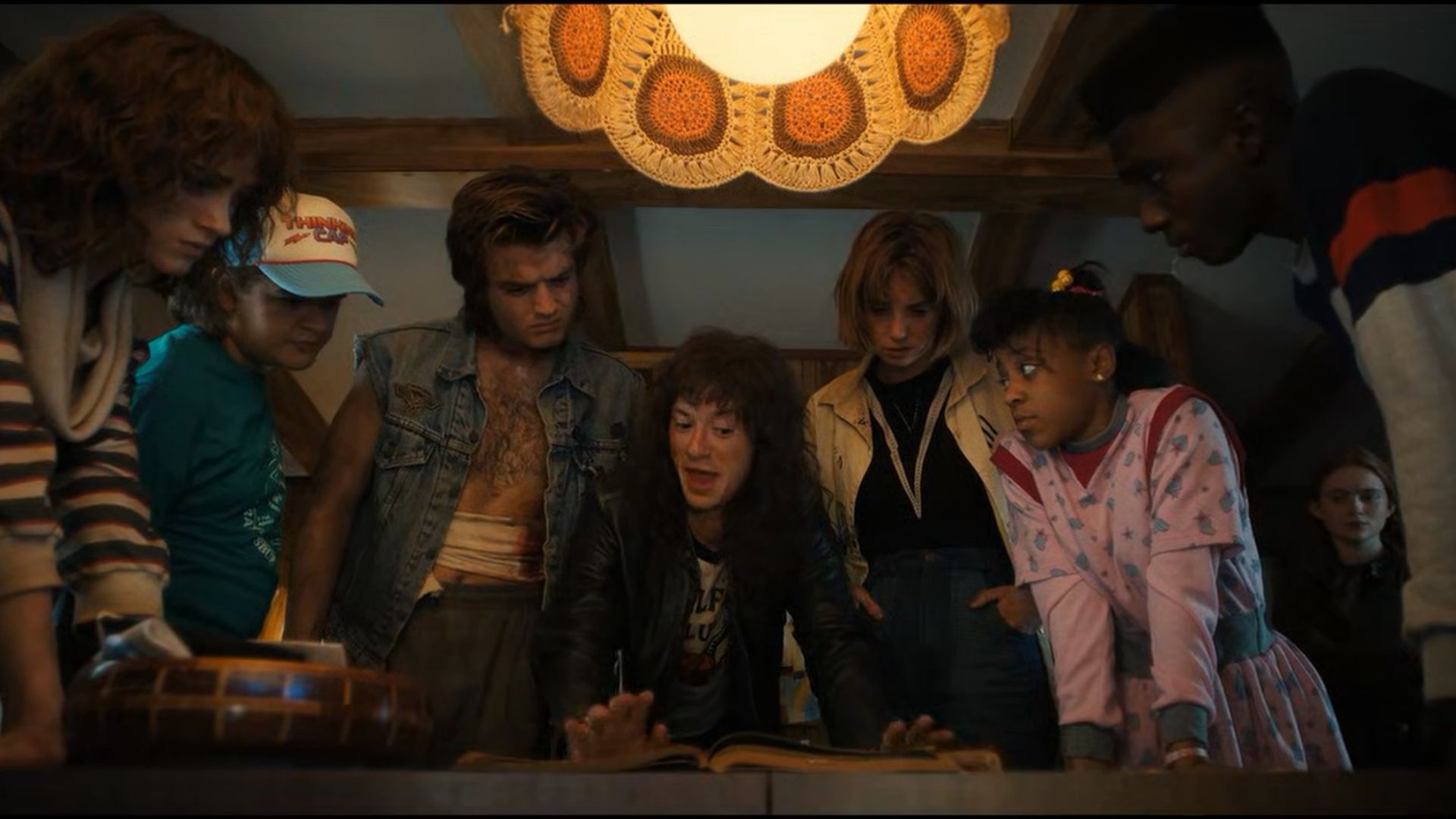 The fifth season might be the end of the adventures of the Hawkin dwellers, but it doesn't necessarily mean an end to the franchise. There have been talks about a Stranger Things spin-off, however, no official announcement has been made as of now.
In an interview with Variety, the directors said, "We do have an idea for a spinoff that we're super excited about… but we haven't told anyone the idea yet, much less written it. We think everyone — including Netflix — will be surprised when they hear the concept because it's very, very different. But somehow Finn Wolfhard — who is one crazy smart kid — correctly guessed what it was going to be about. But aside from Finn, no one else knows!"
Though the release date is still some time away, fans are delighted to know that the Duffers are involved in it and that Stranger Things will become a 'universe' with the release of season 5.
(Hero and feature image: Courtesy Photo by Courtesy of Netflix – © 2022 Netflix, Inc.)