Joint Asian Market (J.A.M.) is most likely the place you'll find us getting our Asian food fix; especially when a normally quick-and-easy three-hour flight is entirely out of the question.
You've probably heard chatter about the new Asian food market opening in the belly of Nexxus Building a couple months back. A mecca of beloved Asian cuisines, there're four different eateries with four esteemed chefs at its helm: Mamalee Market, a Korean home-style deli by chef Song Ha-seul-lam, previously culinary director at Mingles; Moi Moi serves Vietnamese classics by chef Dinh Dinh-Tuan/ SiFu spotlights the delicious bamboo-steamer dim sum created by chef Cheung Kin-Ming, the current sous-chef of Ying Jee Club and at Uncle Quek, signature Singaporean serves by chef Barry Quek, the previous head chef at Beet.
Naturally, there's a lot to sample and try. Don't miss out on these favourites:
Moi Moi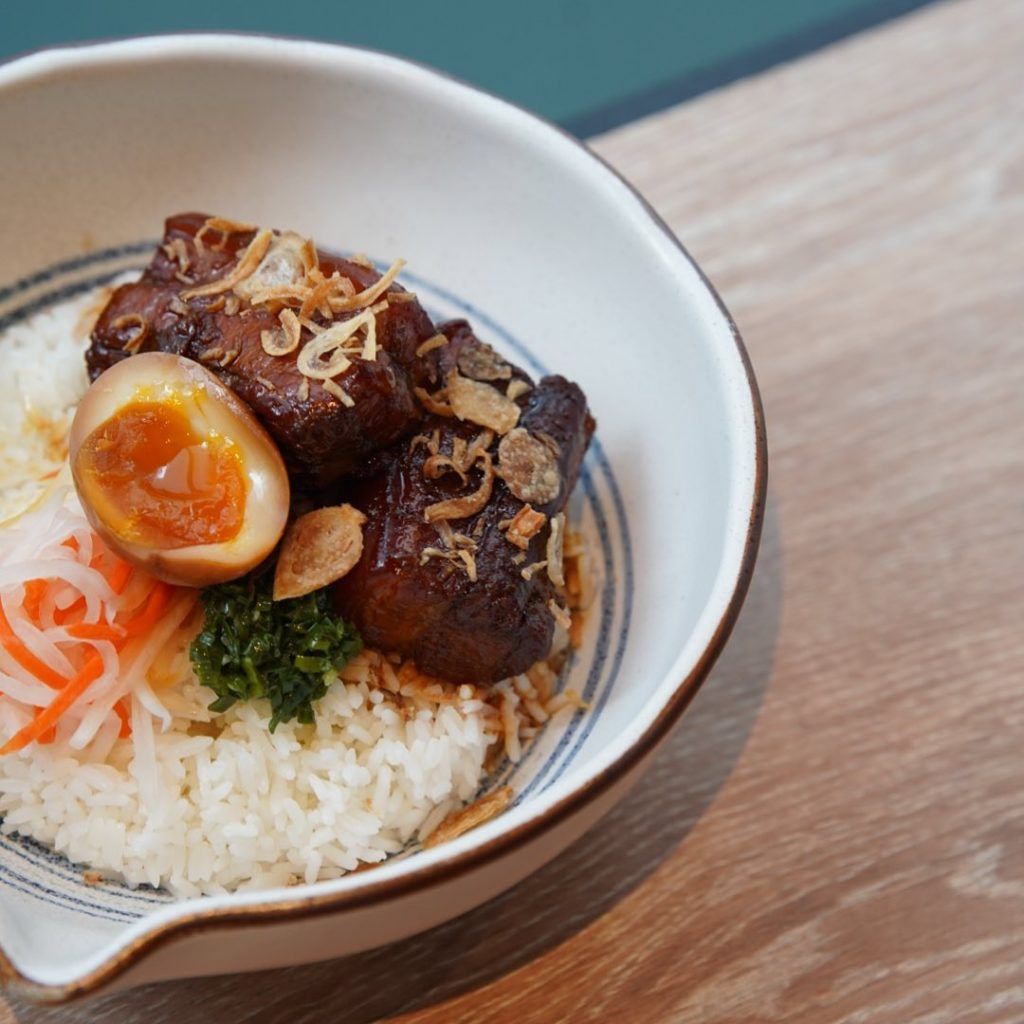 Thịt Kho
Tender cubes of caramelised pork belly are the shining star of this Vietnamese home-kitchen staple. Braised and stewed in coconut water at a low and slow simmer for hours until caramelisation, the flavour-checked chunks is sweet, sticky and the perfect accompaniment to no-fuss plain rice. A soft boiled egg — also soaked in the same marinade — compliments the meal with its rich, golden-gooey centre.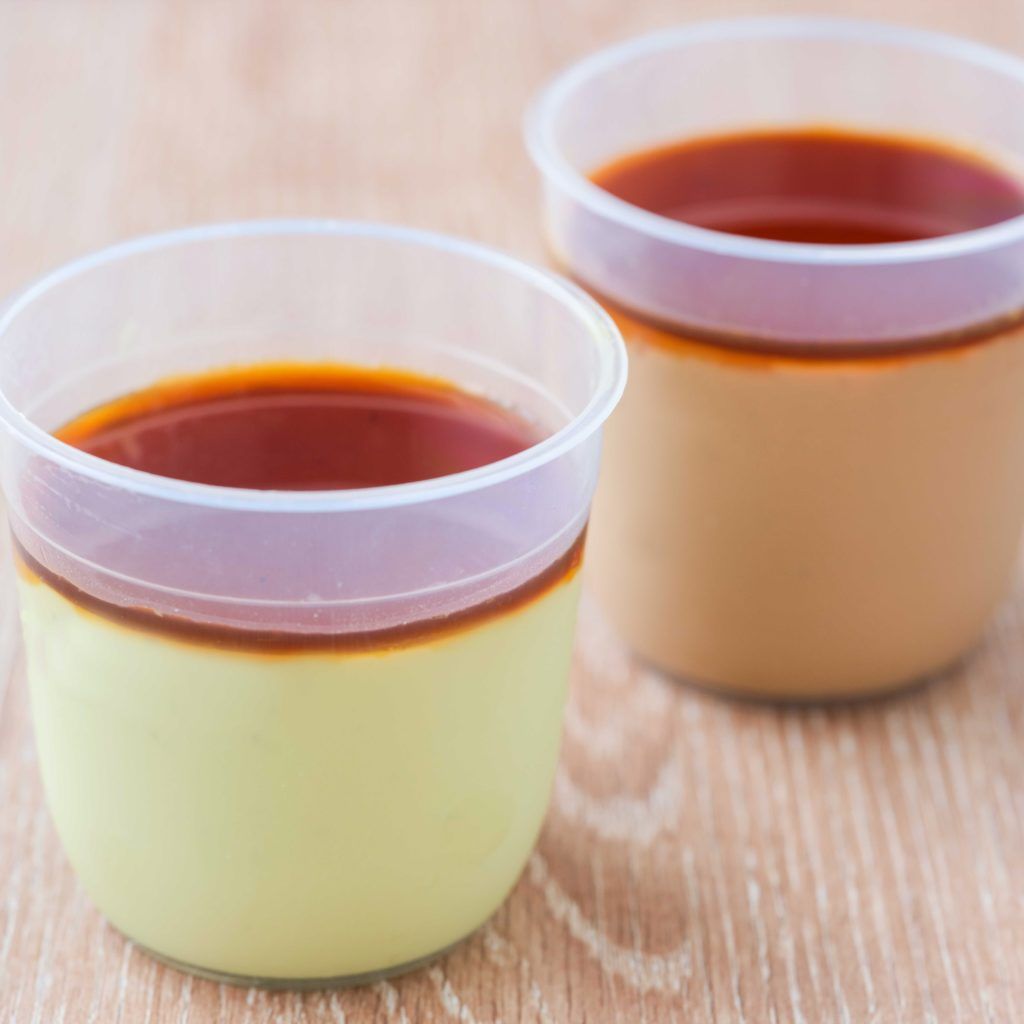 Bánh Flan
You know that Moi Moi's Bánh Flan is a tasty little thing when you're willing to scoop it all up within seconds — no matter how full and satisfied from the meal you were. The Vietnamese edition of a crème caramel, this coffee-based (or pandan, depending on the day!) dessert is soft, smooth and silky, each spoonful a magical melt-in-the-mouth bite. On top, a glistening coat of caramel gently spills into the pillowy custard with each bite. Heavenly.
---
Mamalee Market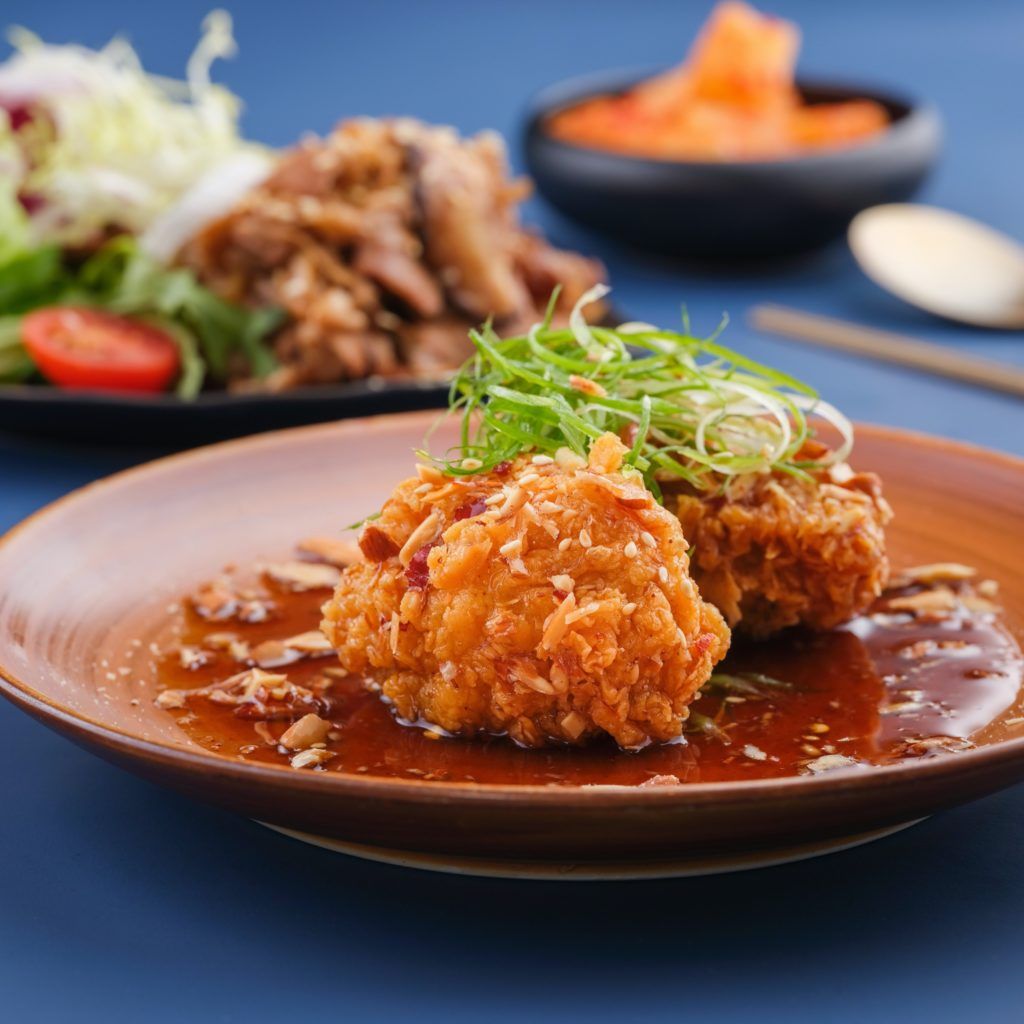 Korean Fried Chicken
There isn't a lot that can go wrong with fried chicken, especially Korean style, drizzled in that signature sweet, spicy, sticky sauce. An afternoon treat or one to order in addition to your mains, Mamalee Market's original recipe will not disappoint.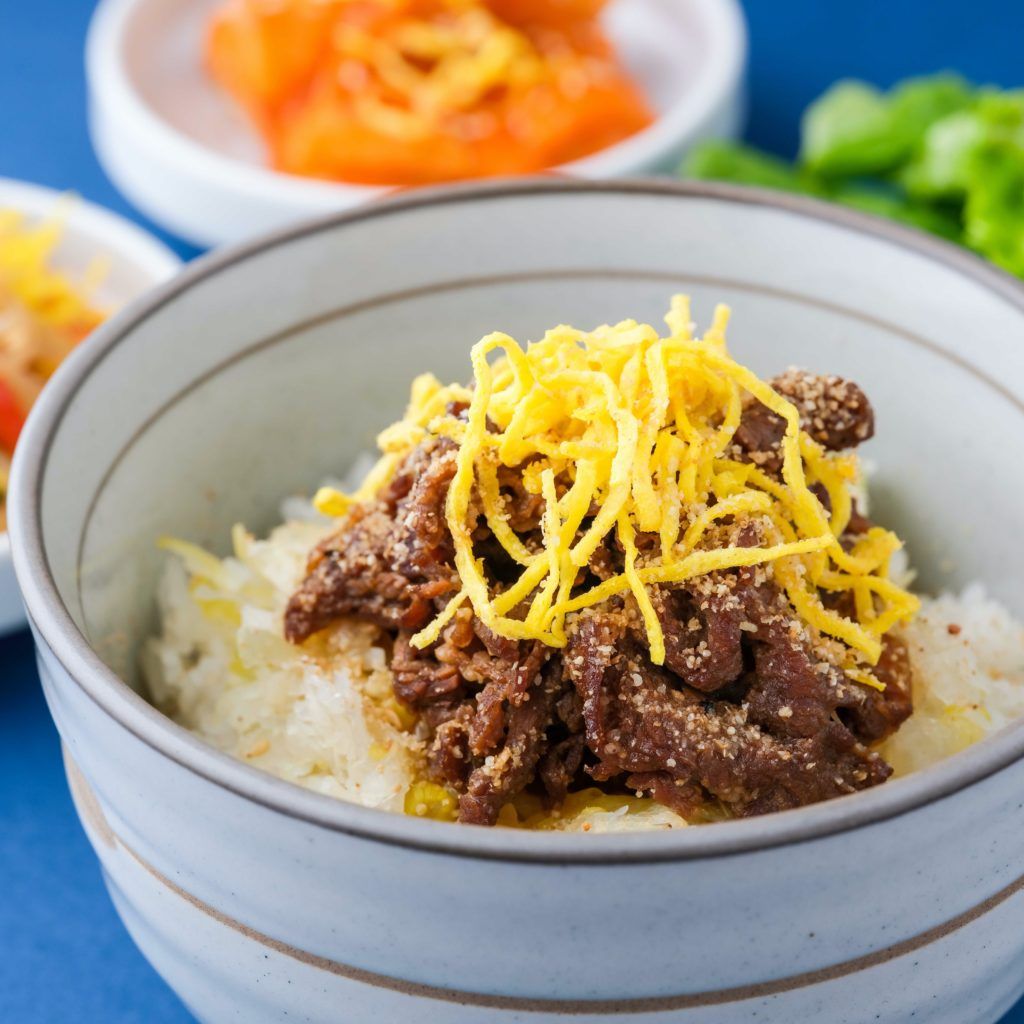 Bulgogi Ssambap
With ssambap being essentially a quick and easy Korean lettuce wrap, the concept of this Mamalee Market edition sounds extra delicious: grab a fresh lettuce leaf and fill with a spoonful of rice, topped off with a generous dollop the delicious bulgogi beef. A sprinkle of shredded egg and accompanying banchan will round out the perfect bite.
---
Uncle Quek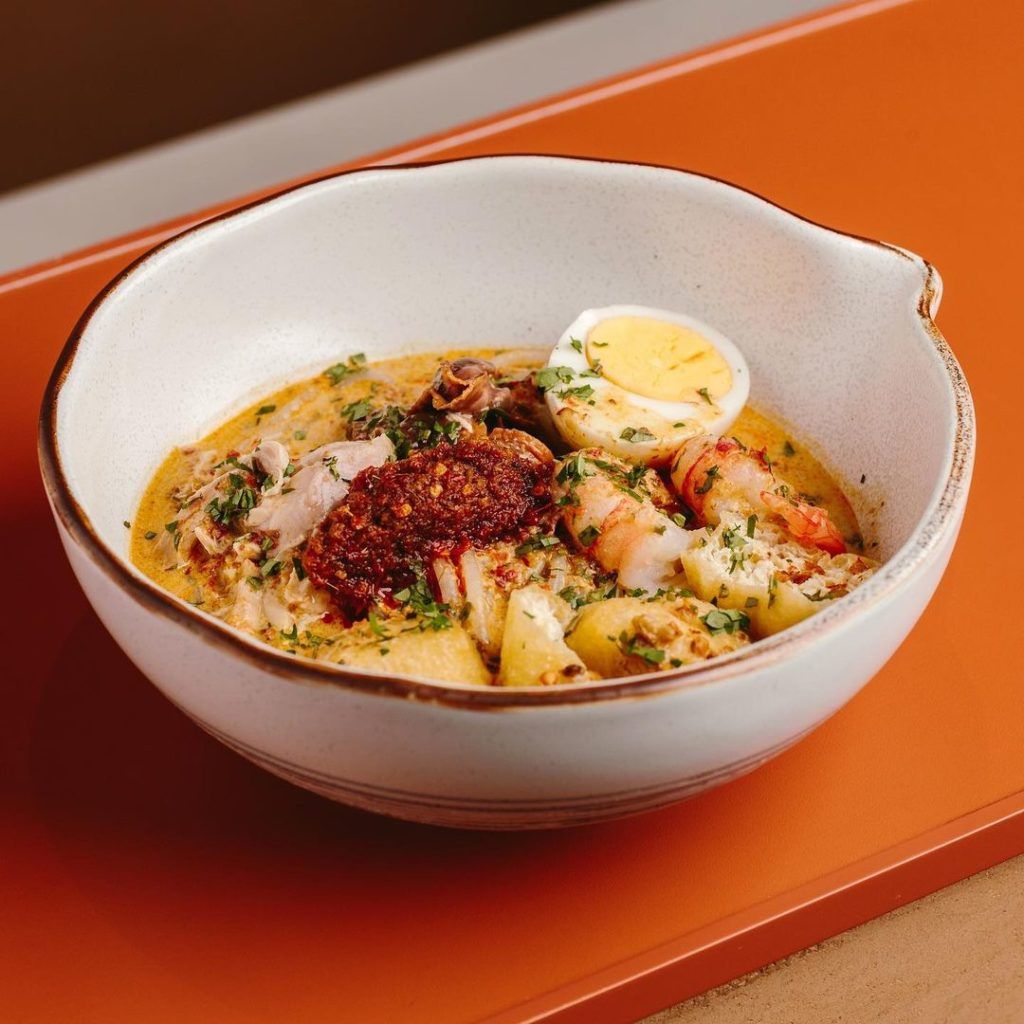 Nyonya seafood laksa
Singaporean laksa has positioned itself as a meal-time favourite for many. The rich savoury broth. The best-of-both-worlds mix of egg noodles and vermicelli. The generous portion of fresh seafood. It's comfort in a bowl. While a slurp of an authentic spoonful is now temporary on hold, Uncle Quek's hot and fiery, Nyonya edition will be a worthy substitute. It's tempered by a coconut milk base and a sprinkling of scallions over the top. A favourite for many.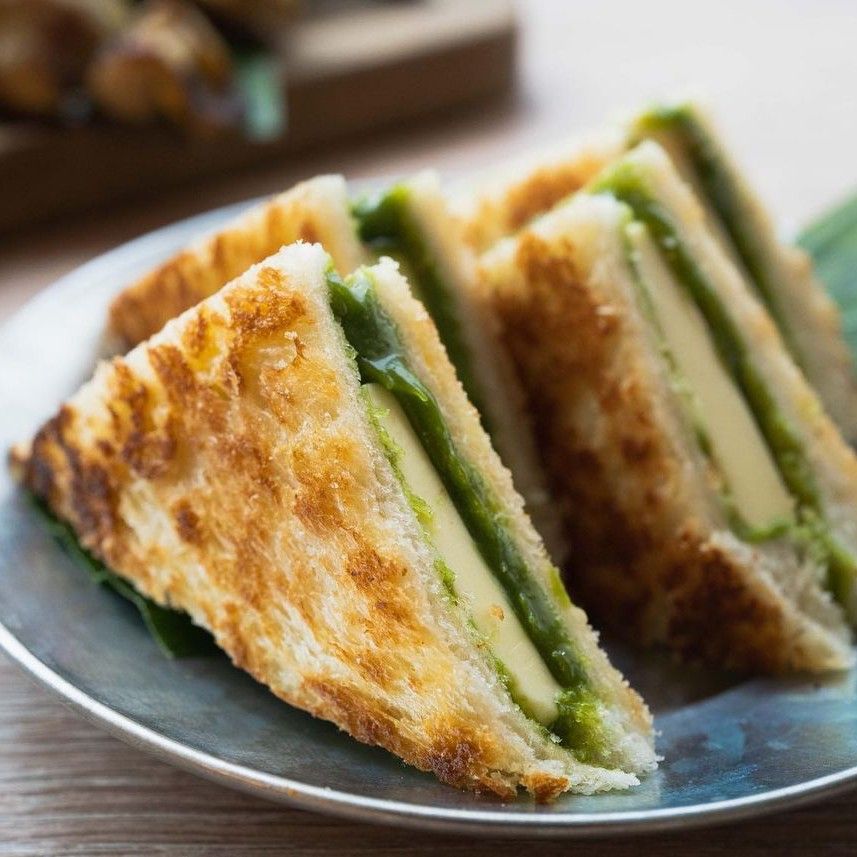 Kaya Toast
When one speaks of Singaporean must-try nibbles, no doubt Kaya toast is high on the list. It's a well-loved breakfast serve. A great midday treat. The jade-green coconut egg jam is creamy, aromatic — just plain delicious. Best served thick-coated between two slices of golden-toasted bread. That's exactly how Uncle Quek does it, albeit in a serve that is a touch more authentic: with a thick slab of butter in between and soft-boiled egg on the side for dipping purposes.
---
SiFu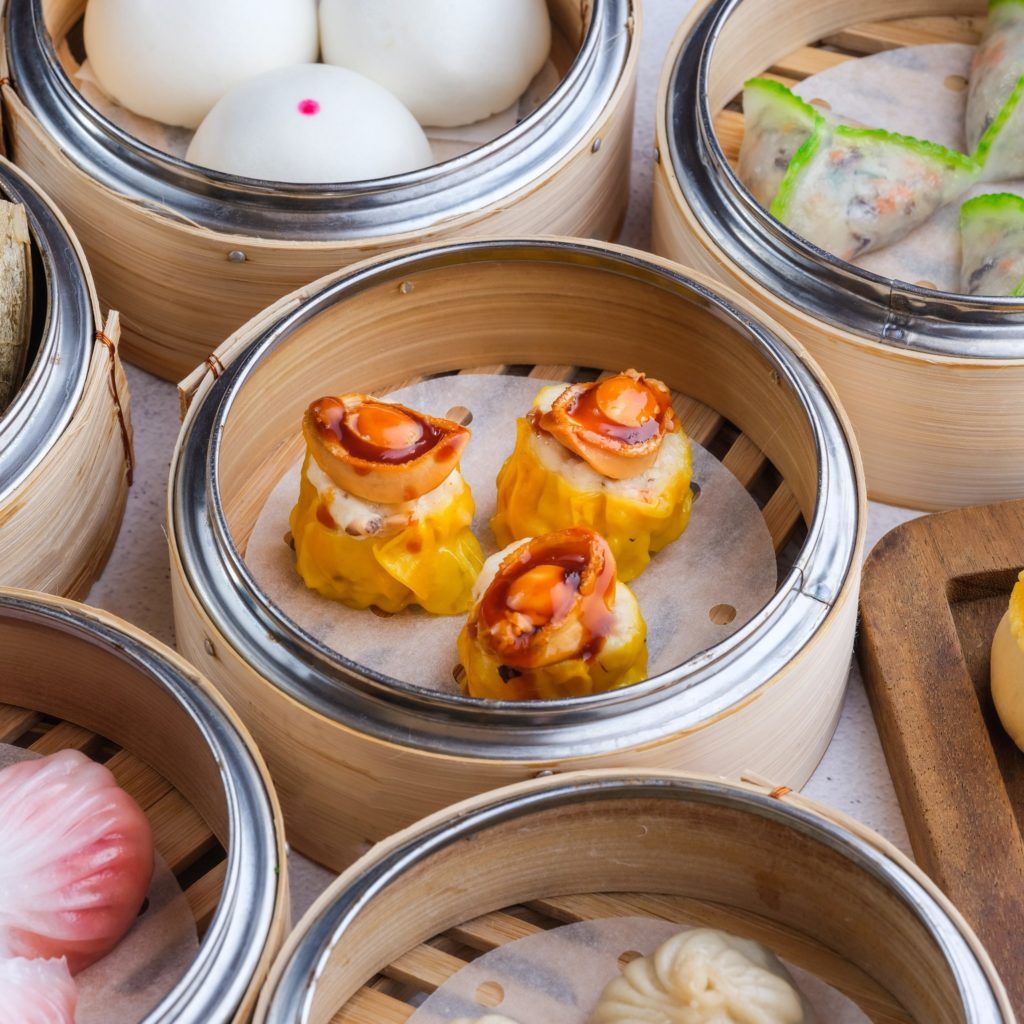 Steamed pork dumplings
Ah, the Cantonese dim sum classic. Have you ever sat through the Sunday family ritual without scarfing down at least two steamers of these? Chef Cheung Kin-Ming's take at SiFu is a little different to the average, tradition-told pork and mushroom bite, and instead is elevated with decadent dollops of black truffles or glazed abalone — whatever happens to be on the menu when you visit. It's a delicious surprise!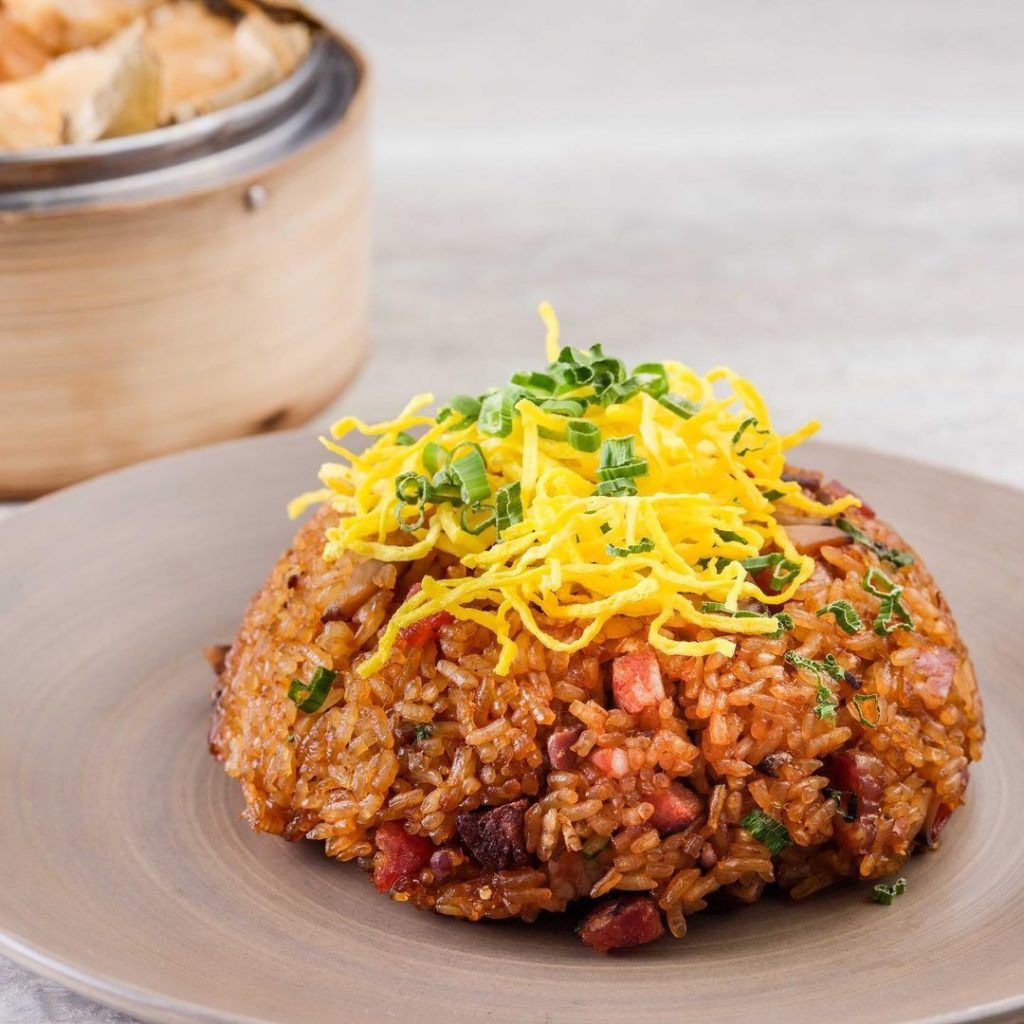 Sticky rice with Chinese sausage
Traditionally Chinese sticky is reserved for cooler weathers; something to satisfy appetites and keeps bellies warm through the night. But, it's fair to make claim that we could all use with some comfort food no matter the season during this period, so that's where SiFu's edition come in. Dig into the fragrant mound of chewy stir-fried sticky rice tossed with Chinese preserved pork sausage and liver sausage, they might sound like an odd addition, but believe its worth — it adds a perfect textural bite and sweetness to cut the heaviness of the carb-heavy dish.
The set menu at Joint Asian Market rotates weekly. To follow the latest offerings, find out more here. Orders can be placed online. Joint Asian Market (J.A.M.) is located at Lobby, Nexxus Building, 41 Connaught Road Central, Hong Kong, +852 2808 1806