In case the various social media feeds haven't made it clear: homemade sourdough has become the number one thing since, well, sliced bread.
For those of us who haven't been huddled over our own kitchen counters since lockdown attempting our own homemade loaves, perhaps the rising popularity of artisanal bread will have you searching far and wide for the ultimate fix.
Where better to find this than at Baked Hong Kong? We recently swung through to South African chef-proprietor Zahir Mohamed's bakery and all-day dining venue to sample some of the signature carb-based dishes — incorporating a self-proclaimed 'oldest' sourdough in Hong Kong.
Since 2018, Baked Hong Kong has been serving up some of the city's most talked-about semi-sour loaves — you need only steal a glance on weekends to know just how excitable diners are about Chef Zahir's dynamic mixture of coffee, pastry, and reworked Afrikaner staples (many of which are sourdough-based).
Operating out of a minuscule hole-in-the-wall on Elgin Street alongside neighbourhood haunts such as Fukuro and La Camionetta — it has quickly became an essential part of SoHo's culinary ecosystem. Better still, despite the challenging commercial environment faced by Mohamed along with many of his immediate neighbours, Baked has just recently opened its doors for dinner service — complete with a compact wine list championing classic South African cultivars such as Chenin Blanc and Pinotage.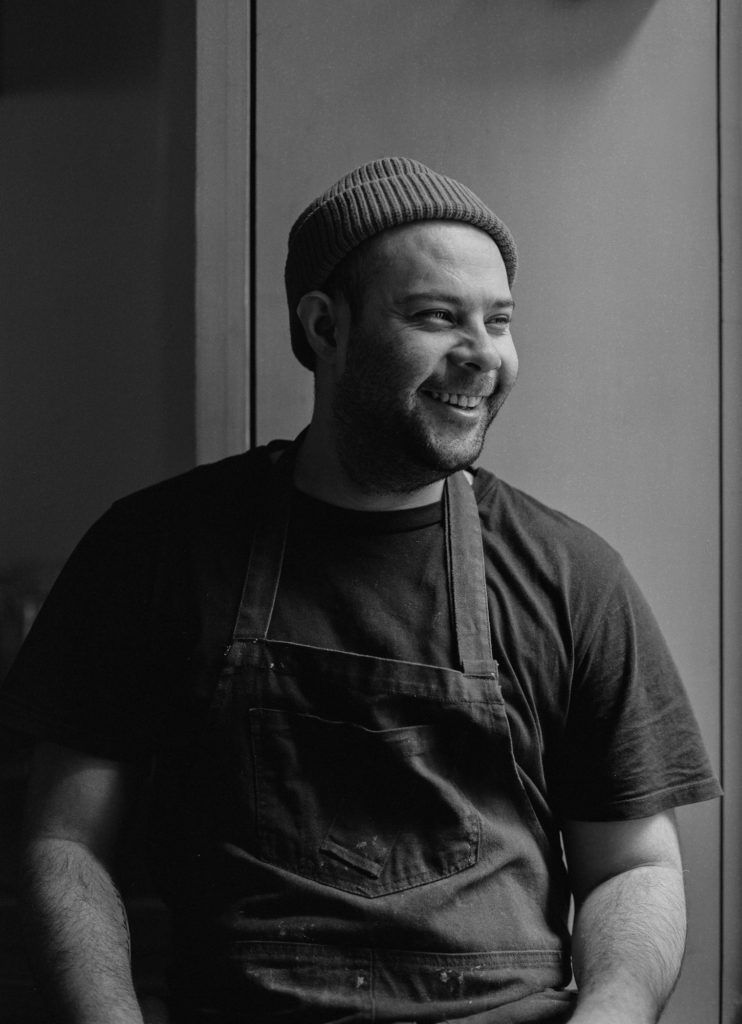 To get a better idea of what's on offer, we stopped by Baked to reacquaint ourselves with the menu. From brunch plates built using the omnipresent, freshly baked sourdough to a taste of what's on chef Zahir's new evening menu, here are five delectable sourdough-based dishes that we strongly stand behind.
Baked Hong Kong opens from Tue-Sun, 8am-4pm.
Jump To / Table of Contents
Baked Hong Kong
Address
14D, Elgin Street, Central, Hong Kong