The city's best spot to lay out your checkered blanket, and most importantly, delicious hampers packed to the brim with itty-bitty treats.
The warm, sunny weather has coaxed us out of cosy duvet dens. With the long Easter weekend right on the horizon, it's the perfect excuse to get dressed, head outdoors and enjoy a breath of fresh air. A picnic seems like a fantastic way to soak up the good weather: delicious spreads, carefree mood, beautiful views with the light graze of a crisp springtime breeze. Ah, bliss. A considerable alternative to a far-flung vacation.
Busy Hong Kong may not be entirely calming — the sounding of an impatient taxi horn is never far — but the city has its fair share of greenery that one can happily escape to for a moment of peace and quiet (in Hong Kong standards). Hilly landscapes over at Victoria Peak Garden, far far away from the action or the shaded lawns nestled under the shadows of towering sky-rises at Tamar Park are both comfortable locations to stretch out and relax. For picture-perfect views of the Victoria Harbour vantage, West Kowloon Art Park is your best bet, with plenty of opportunity for photogenic Instagram snaps.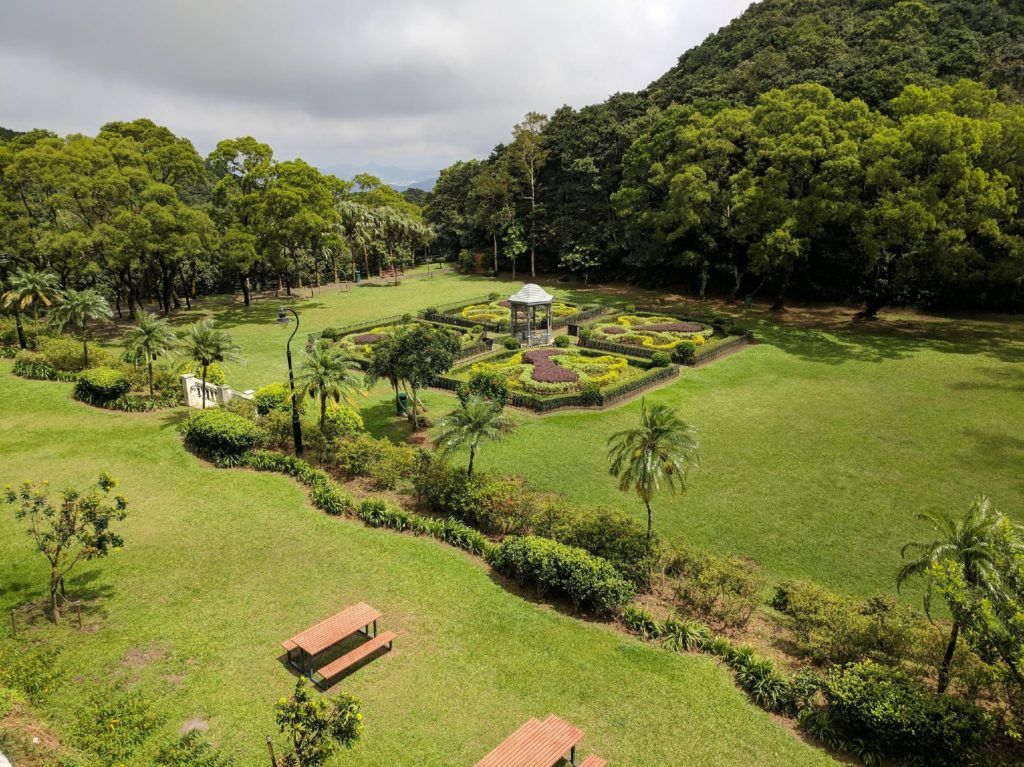 For destinations with furry companions in mind, consider the grassy plains over at Cyberport Waterfront Park or perhaps, trailing a little further than your usual path, over to Penfold Park, a luscious ovular patch of green of over over 20 acres in the centre of the Shatin racecourse. There's pounds to splash about in and endless fields to run across. Note: Closed on Mondays and Race Days.
The ambience is only as important as the location or food. While a classic red-and-white checkered throw with a sturdy wicker hamper will do, sometimes a well-planned picnic warrants something a little more extravagant, more dramatic. Might as well make a fabulous afternoon out of it. A cosy nook set up with pillows, throw, lanterns and a teepee? Picnicking, the luxury picnic stylist will be your answer to your pretty picnic prayers.
And finally, we arrive at the main event: Picnic hampers. There's a lot to choose from, naturally, but there's one for every type of outing. Take your fancy from our list below:
Header image courtesy of Rajasthan Rifles.
Jump To / Table of Contents