Dreaming of all the wining and dining from your regular scheduled programming? Here's your chance to recreate restaurant-quality meals — or at least consume them intellectually — with seven chef-approved livestreams and courses that you can tune into for free.
Some might say that the silver lining to the ongoing period of social distancing is that we now have the time to pick up the skills we've always wanted to. If that for you is cooking, you've come to the right place. To many, cooking can even be a calming activity that can help keep your wits about during this trying time and of course, yield something delicious at the end of it: meaning you're no longer relegated to a life of instant noodles and frozen meals.
Read on for our selection of free, online cooking courses from celebrated chefs, established brands, and even an Instagram community of Italian chefs under lockdown. All of them offer ample guidance via step-by-step videos or live stream — ideal whether you're a beginner wanting to learn the basics or a budding chef who's keen on whipping up some mouthwatering meals at home.
Kitchen Quarantine with Massimo Bottura
Massimo Bottura has come to the rescue of gourmands staying at home with his Instagram series 'Kitchen Quarantine.' The Italian chef and restauranteur, who helms three Michelin-starred Osteria Francescana in Modena, is currently streaming himself cooking family dinners to teach viewers how to whip up simple meals at home. So far, episodes have covered dishes such as boiled meat and green curry. Bottura also dedicates Q&A videos to answering cooking questions from viewers. Tune into @massimobottura every evening on IGTV on Instagram at 8pm CET (3am HKT) to watch him work his magic.
Christopher Kimball's Milk Street Cooking School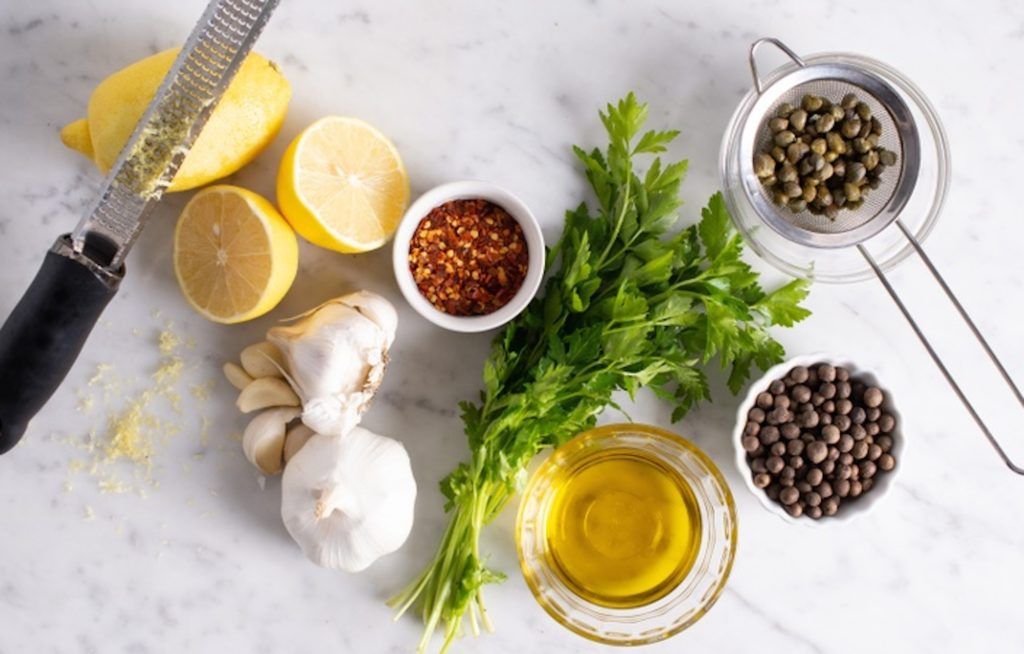 American chef Christopher Kimball's Milk Street Cooking School is now offering free online classes until 30 April. Learn about balancing flavours and aromas in 'The Herb Kitchen' class and how to make full use of your multi-cooker with the 'Milk Street Instant Pot' course. Sign up for 'Advanced Techniques: Vegetables' if you want to take your skills to the next level. It covers suitable knife techniques and the best ways to prepare your greens, such as charring, steaming, and searing.
Tastemade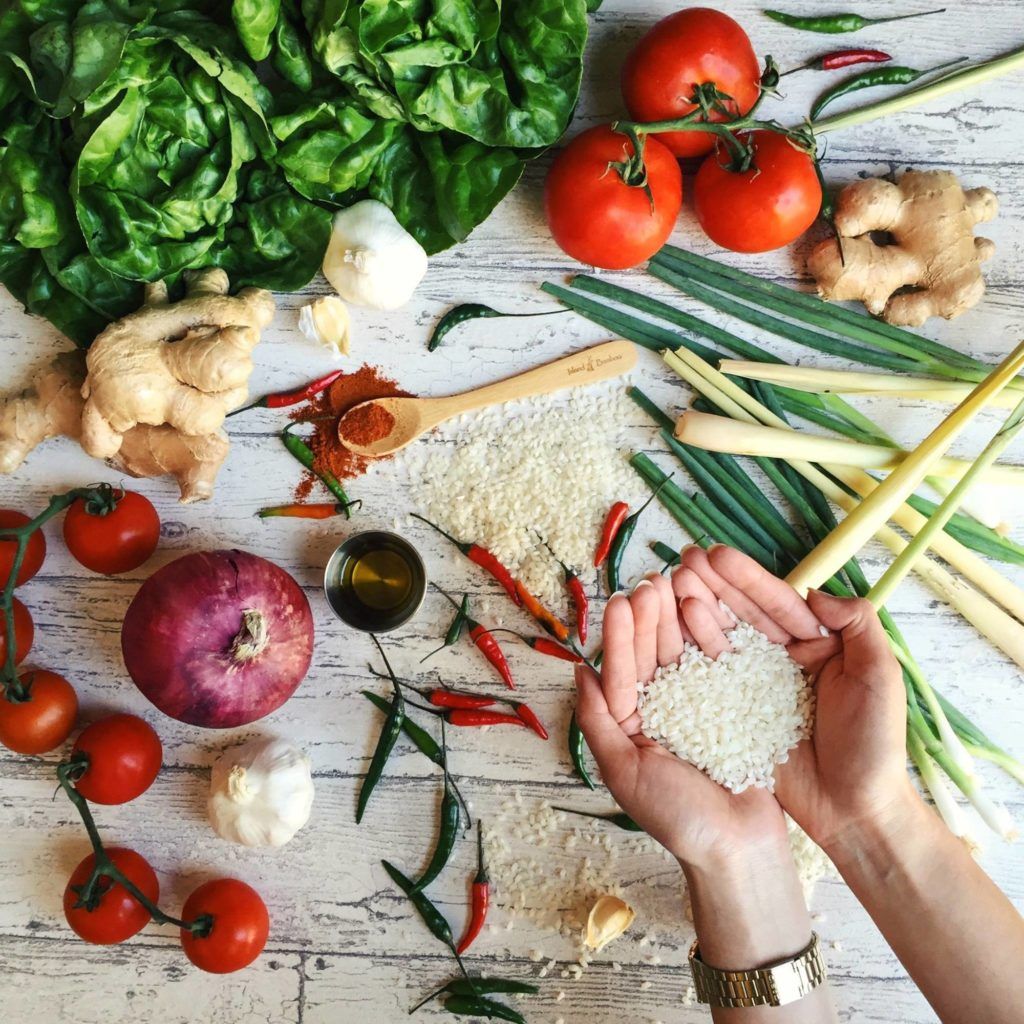 Tastemade is known for its enthralling food-centric videos, so it's no surprise the brand has expanded to offering online cooking and baking classes. Every course consists of multiple videos and an accompanying PDF recipe to thoroughly take you through various steps and techniques. Highlights include fitness meal planning, the basics of homemade pasta, and crafting your own condiments. Opt for the cocktail crafting class if you miss your tipples.
Skillshare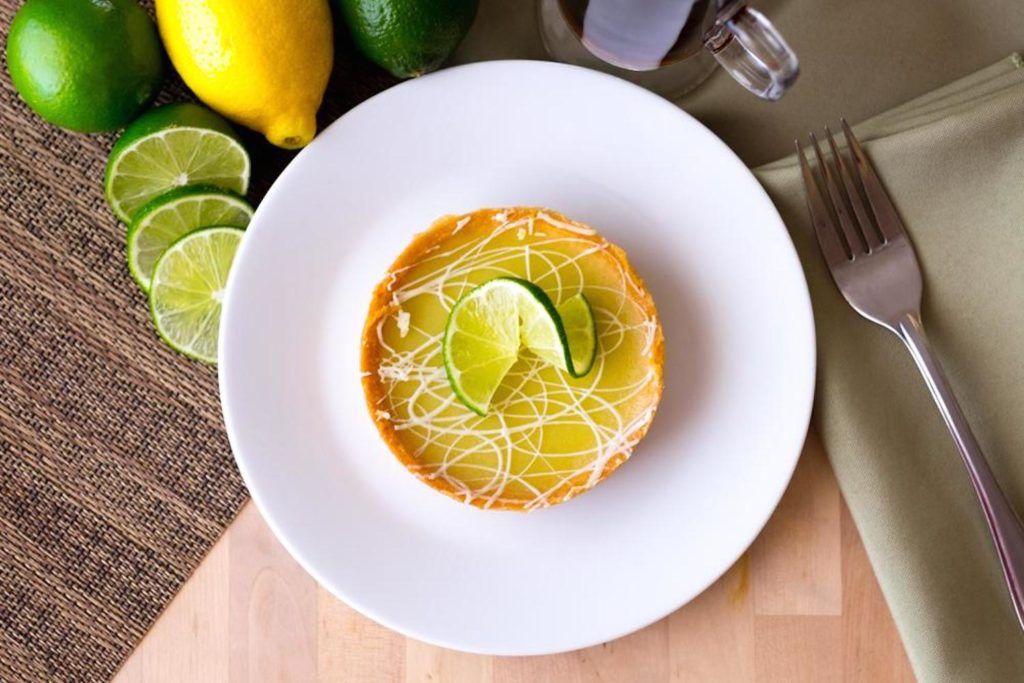 Skillshare might not be completely free, but at least the first two months are — which is more than enough time to dip your toes in the realm of home cooking. Professional chefs, food writers, and cooking enthusiasts are behind most of the courses. Standout classes include making fresh pasta the real Italian way (this class is hosted in conjunction with Italian marketplace Eataly so you know it's legit); baking French macarons; and preparing 10 tantalising cuts of beef at home.
Milano Keeps on Cooking
Milano Keeps on Cooking (@milanokeepsoncooking) is an Instagram community of Italian chefs under lockdown who hope to raise people's spirits by encouraging them to cook and be creative. Over 60 celebrated chefs have taken part, including Andrea Berton of Ristorante Berton; Antonio Guida of two Michelin-starred Seta; and Andrea Aprea of two Michelin-starred Vun Andrea Aprea. Head to the Instagram handle for video demonstrations of chefs recreating simple dishes, such as tiramisu, traditional strudel, and bruscandoli (hops shoots) risotto. There are English subtitles as well, so there's no need to worry if your Italian isn't up to scratch.
Lyon Wine Tasting's Virtual Happy Hour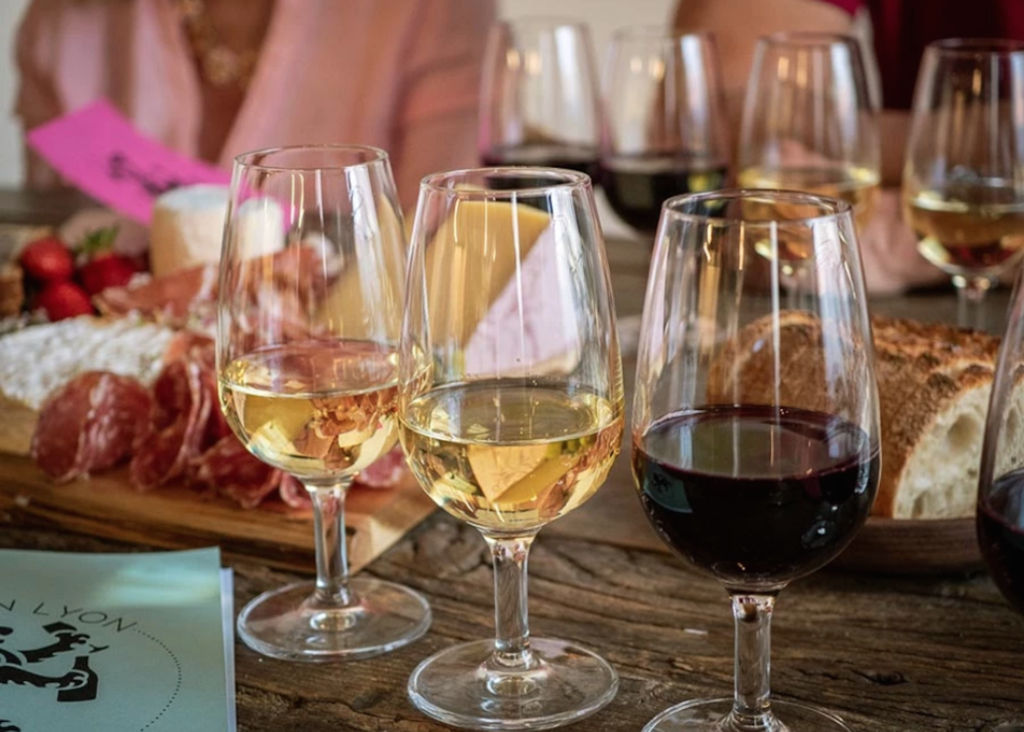 Those missing languid evenings spent in a bar with a glass of red in hand will love Lyon Wine Tasting's Virtual Happy Hour. It's run by Lyon-based sommelier and chef Caroline Conner, who holds a diploma from Le Cordon Bleu and Wine & Spirits Education Trust Level 4 Diploma. In a nutshell, it's an unpretentious online wine tasting that lets you drink whatever bottle you have on hand.
Taking part is simple: sign up and let Conner know what you're drinking, and jump onto video conferencing app Zoom at 6pm CET (1am HKT) before discussing your wine of choice. You'll get to pen tasting notes and ask any burning, wine-related questions you may have while connecting with fellow enthusiasts.
Eat Clean while Quarantined with Kwame Onwuachi
Head to American-Nigerian chef Kwame Onwuachi's Instagram (@chefkwameonwuachi) for his series 'Eat Clean while Quarantined.' The chef is known for his D.C.-based restaurant Kith/Kin, which was recently awarded a Bib Gourmand, as well as his commentaries on the impact of CoViD-19 on the American restaurant industry. Onwuachi teaches viewers how to whip up dishes with easy-to-find ingredients in 20 minutes or less, and his latest recipe is chorizo and white bean stew with charred shrimp. He streams his cooking process on Instagram stories every day at 5pm EDT (5am HKT).
This article was first published on Lifestyle Asia Singapore.