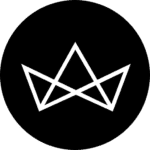 New Eats: Cronuts from Dang Wen Li by Dominique Ansel, Paul Lafayet's Crème Brûlée Festival and more restaurant happenings
Sadly, that odd mid-week holiday is still a week away. As we look ahead towards a full week of long hours at the office, hopefully one thing can put tired minds at ease: Next weekend plans of new restaurants to visit and new drinks to click glasses with. Perhaps if we start scheduling early, it'll make the coming five days pass a little bit quicker. We can hope. For quick suggestion of what to eat and snack on this week, however, take a read of the menus below.
Takeaway afternoon tea set from Mandarin Oriental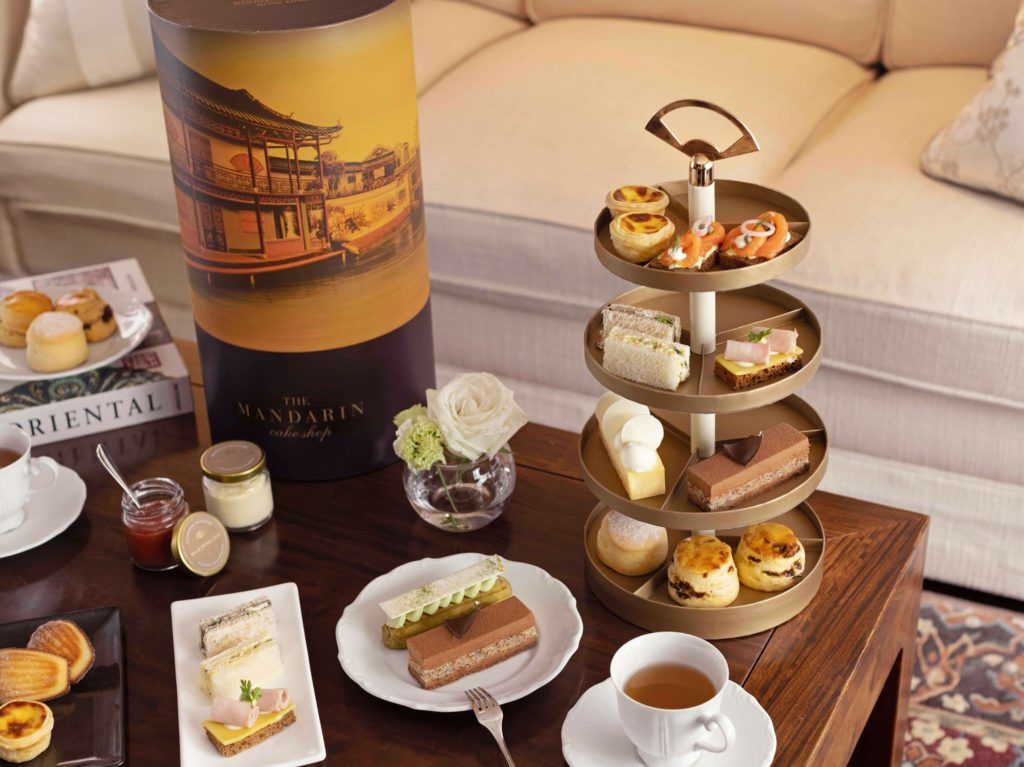 A five-star worthy afternoon tea takeaway from Mandarin Oriental in the signature 'Top Hat' box. Inside, a delectable selection of sweet and savoury signatures from executive pastry chef Christopher Sapy like the 1963 Mandarin Cheesecake, Madeleines and roast beef finger sandwiches. Also packaged within are the freshly baked, crumbly scones served with the hotel's famous rose petal jam and Devon clotted cream. A treat for the springtime weather. Grab a friend, a set for two (HK$898) and and head outdoors this weekend.
The afternoon tea set is available at The Mandarin Cake Shop or online here.
The Mandarin Cake Shop, M/F, Mandarin Oriental, 5 Connaught Road Central, Central, Hong Kong, +852 2522 0111
Paul Lafayet Crème Brûlée Festival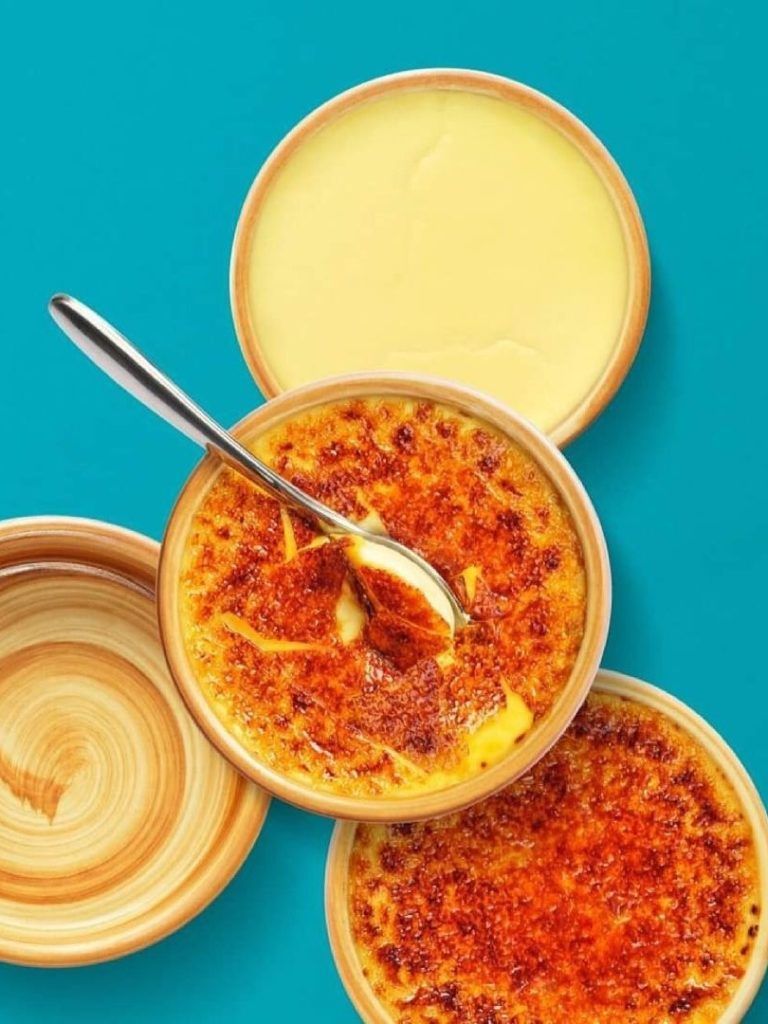 Bet you didn't know a Crème Brûlée Festival exists. Well in the world of Paul Lafayet, there is. Back and even better, the annual Paul Lafayet Crème Brûlée Festival spotlights the patisserie's signature crystalline treat, handmade in a traditional French recipe of premium cream and fresh Madagascar vanilla seeds, before sealed with a golden, crackly crust. It may not necessarily be a brand-new creation, but we say humour the holiday and head over for an indulgent treat. From 18-20 May, members can enjoy two crème brûlées for the price of one. Yum!
Paul Lafayet, various locations including Shop 1104B, Podium Level One, ifc mall, Central, Hong Kong, +852 2543 9800
The original cronut by Dominique Ansel is turning 8!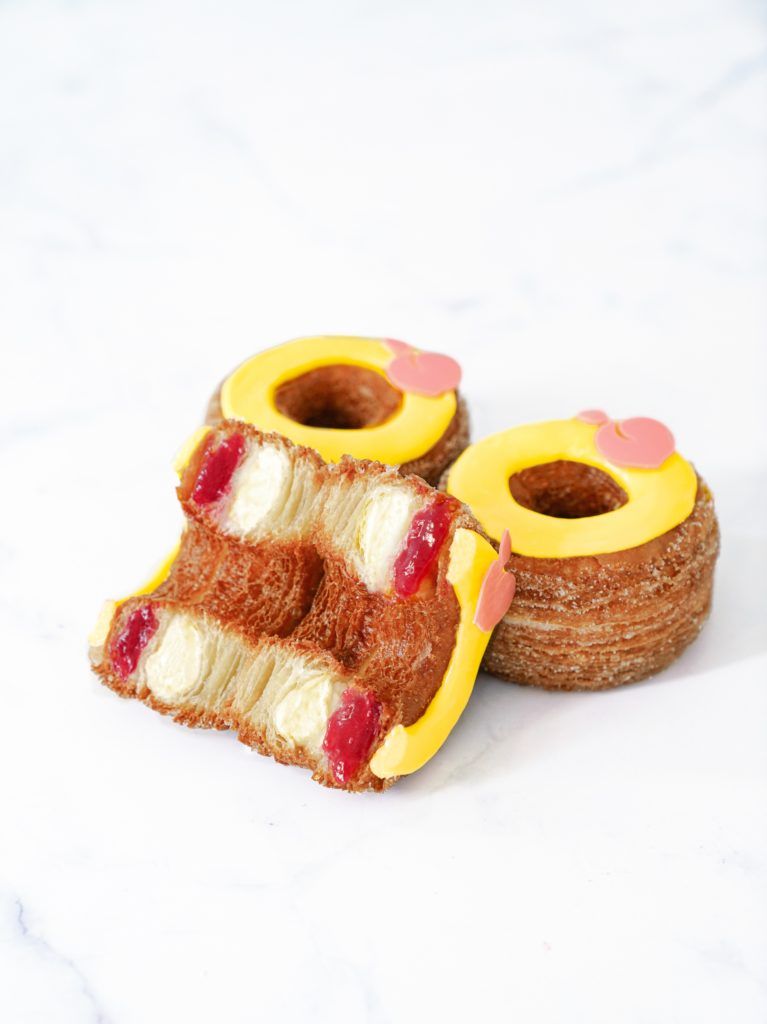 That delicious half-croissant, half-doughnut concoction by Dominique Ansel that took the world by storm a couple years back has just turned 8. Happy Birthday! To celebrate, Dang Wen Li by Dominique Ansel has brought the bakery's iconic cronut across the pond, made available only for a limited time from 12 May to 30 May. The exclusive cronut to set debut in Hong Kong: chrysanthemum and blood peach. Filled with chrysanthemum honey ganache with a homemade blood peach jam, the yummy afternoon treat — freshly baked each morning! — is a sweet reminder of the airy spring season. Only six cronuts are limited to every purchase, and will be available daily until it sells out. We say head over early and get your half-dozen ASAP.
Dang Wen Li by Dominique Ansel, various locations including Shop OT G63A, G/F, Ocean Terminal, Harbour City, 3-27 Canton Road, Tsim Sha Tsui, Kowloon, Hong Kong, +852 2613 8618
Brand new experiences at Tokio Joe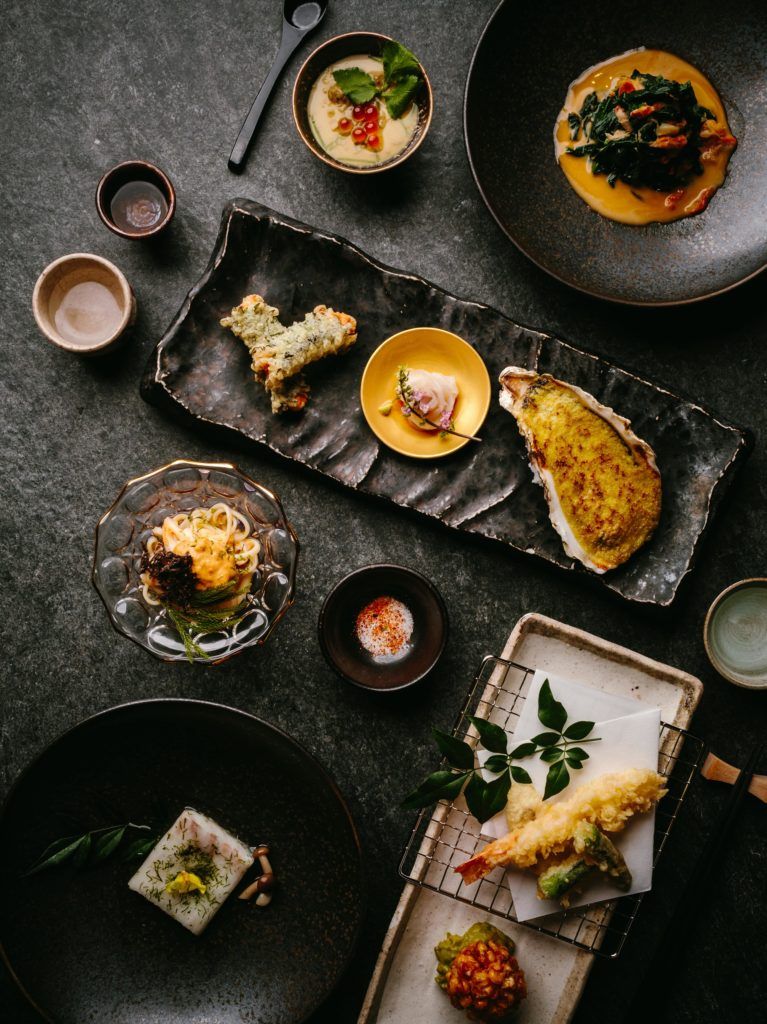 Lan Kwai Fong's omakase mainstay, Tokio Joe, has finally reopened its doors to a brand new look and a renewed omakase menu to match. The interiors, now a replica of Japan circa 1950s and 60s, take cues from Ken Eto, otherwise known also as Tokyo Joe, a Japanese-American mobster, with dark moody woods backed by a Western soundtrack of blues and jazz artists that were popular at the time. Truly immerse yourself in the new atmosphere with the restaurant's latest additions: Joe's Appetizer Trio, a snazzy triplet of grilled oyster, spicy salmon tempura and yuzu ponzo white fish; and the decadent LKF Roll, fit for any bigwig boss, stuffed with sea urchin and salmon roll, finished with a fancy garnish of steamed lobster and chi-toro tuna.
Tokio Joe, 16 Lai Kwai Fong, Central, Hong Kong, +852 2525 1889
Evening nightcaps at 181 Fortnum & Mason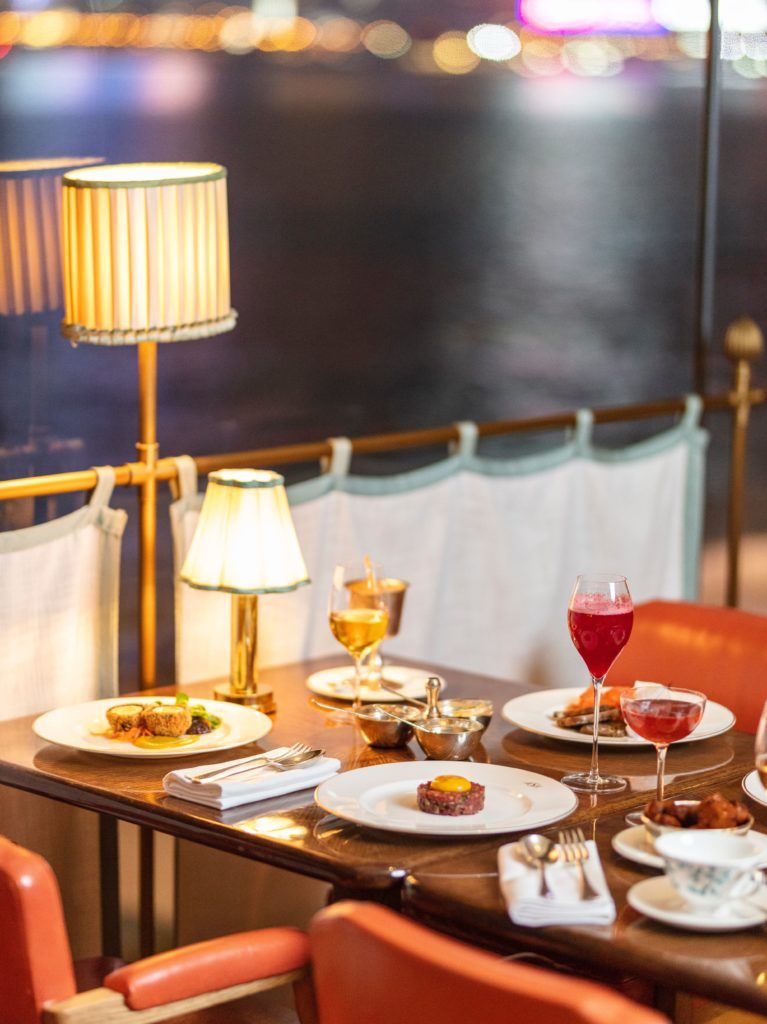 A smidgeon of tasty sides and a lovely sip of bubbly is set to impress at 181 Fortnum & Mason's new nightcap menu; a kind that'll be a satisfying when the late evening cravings rumbles in. Orders begin at 8:30pm and include a series of light savoury bites — a choice of three — followed by a shared dessert and a drink of choice for each (either one from the sparkling mocktail or Champagne cocktail will be a delight). Enjoy a selection of stalwart British favourites, including Rarebit and black pudding Scotch egg, along with Knickerbocker Glory or a Bakewell Tart for sweets. Sip as you savour the stunning harbour-side views. Nothing will be grander than wrapping up the day here.
181 Fortnum & Mason, Shop 022, G/F, K11 Atelier, Victoria Dockside, 18 Salisbury Road, Kowloon, Tsim Sha Tsui, Hong Kong, +852 3916 8181