Enjoyed time out in the sun? A fabulous feast with Dad for Father's Day? Keep the celebrations and summer antics going with the latest selection of menus to sample: Popcorn mille crêpes from Lady M that's essentially a fancy step-up to the movie-time staple, fiery vegan bowls from Sichuanese Hot 'N' Meen to amp up the summer heat (if the mid-30 climes isn't already warm enough) or a charming summertime picnic featuring a tasty selection of classic fine-foods purveyor Fortnum's top hits. Pick your fancy below.
Hot 'N' Meen launches a new vegan selection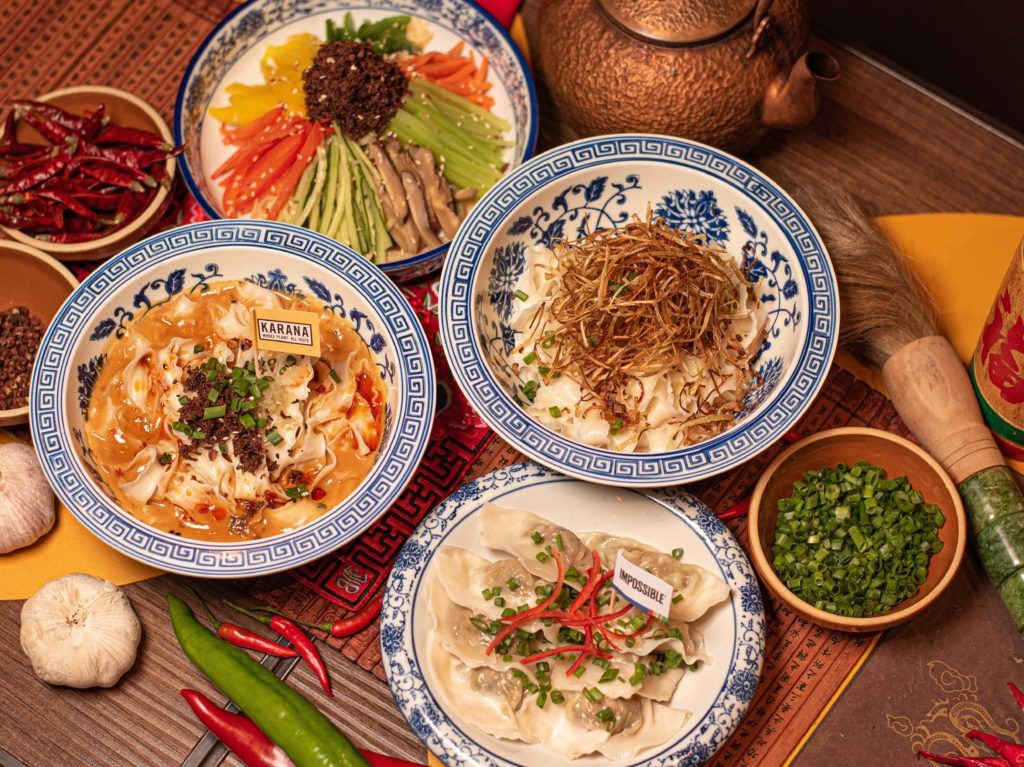 Chilli Fagara's delivery-only concept, Hot 'N' Meen, has extended its menu to offer a vegan take on the signature, fiery selection of crowd favourite knife-cut noodles and dumplings. The renewed creations, keeping with the fragrant, flavour-packed notes of the original, are remade with popular plant-based meat alternatives like Impossible Meat and the latest jackfruit-based alternative, Karana. Sample the Karana Dan Dan Meen served with a slathering of the rich, peanut sauce and the palate-cooling Rainbow Meen, a Sichuan-take on the Buddha bowl, also remade with Karana and mixed with colourful fresh veggies in a generous coat of peanut and sesame sauce.
Hot 'N' Meen is available exclusively on Deliveroo.
Hot 'N' Meen (Chilli Fagara), 7 Old Bailey Street, Central, Hong Kong, +852 2796 6866
Lady M boutique at Taikoo Place and a new crepe cake to celebrate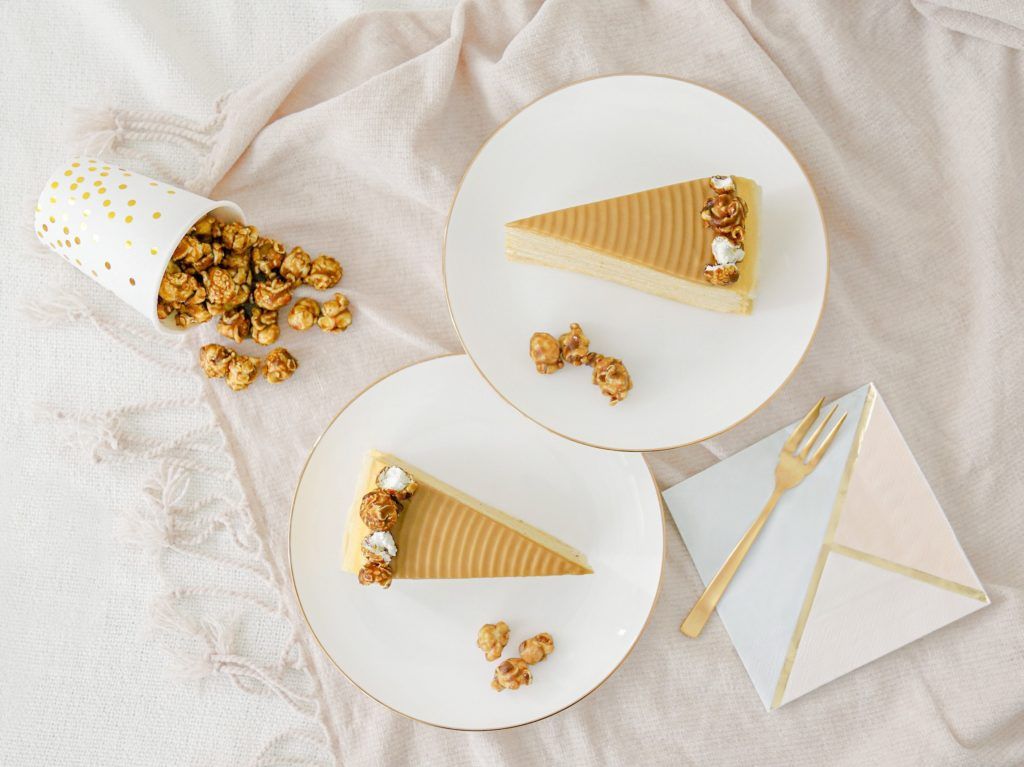 The next time that midday sugar-craving sneaks in, satiate it with a trip to Lady M. Specifically the new boutique at Taikoo Place so that an extra slice (or two) will be warranted — you'd want to show your support to a new concept, wouldn't you? We'd recommend going for the latest variation of the confectioner's signature mille crêpes — Popcorn Mille Crêpe — which layers 20, wafer-thin crêpes between buttery popcorn creme made from handcrafted popcorn. On top, a crispy, caramelised layer of golden popcorn and cream blonde chocolate and caramel ganache. The Popcorn Mille Crepe is exclusively available at the Taikoo outpost until 23 June and will be distributed to citywide locations onwards.
Lady M, Shop F, 1/F, Devon House, Taikoo Place, 979 King's Road, Quarry Bay, Hong Kong, +852 3483 8906
A very British summertime with Fortnum & Mason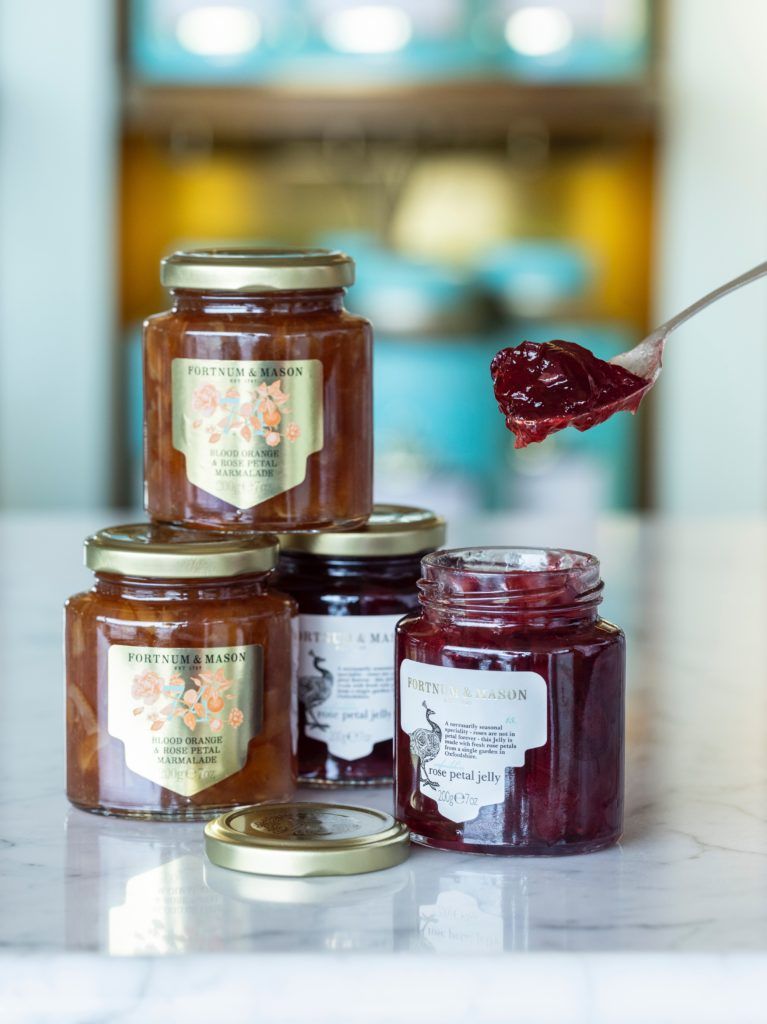 With all the beautiful sunshine weather we've been having, there's no better time for a picnic than now — not without, of course, a list of essentials that'll liberate you from the scorching sun: A red-and-white checkered blanket. A packable parasol for the shade. SPF. And lest we forget, a hamper chock-full of Fortnum & Mason essentials. Aside from the favourites — sparkling tea; clotted cream biscuits — we'll be packing the British brand's famous Rose Petal Jelly, recently debuted in Hong Kong, and the Fortnum's Green Tomato Chutney for a delicious selection of sweet-and-savoury sammies while on stretching out the lawn.
Fortnum & Mason, Shop 022, G/F, K11 Atelier, Victoria Dockside, 18 Salisbury Road, Tsim Sha Tsui, Kowloon, Hong Kong, +852 3916 8181
Classic comfort food at Classified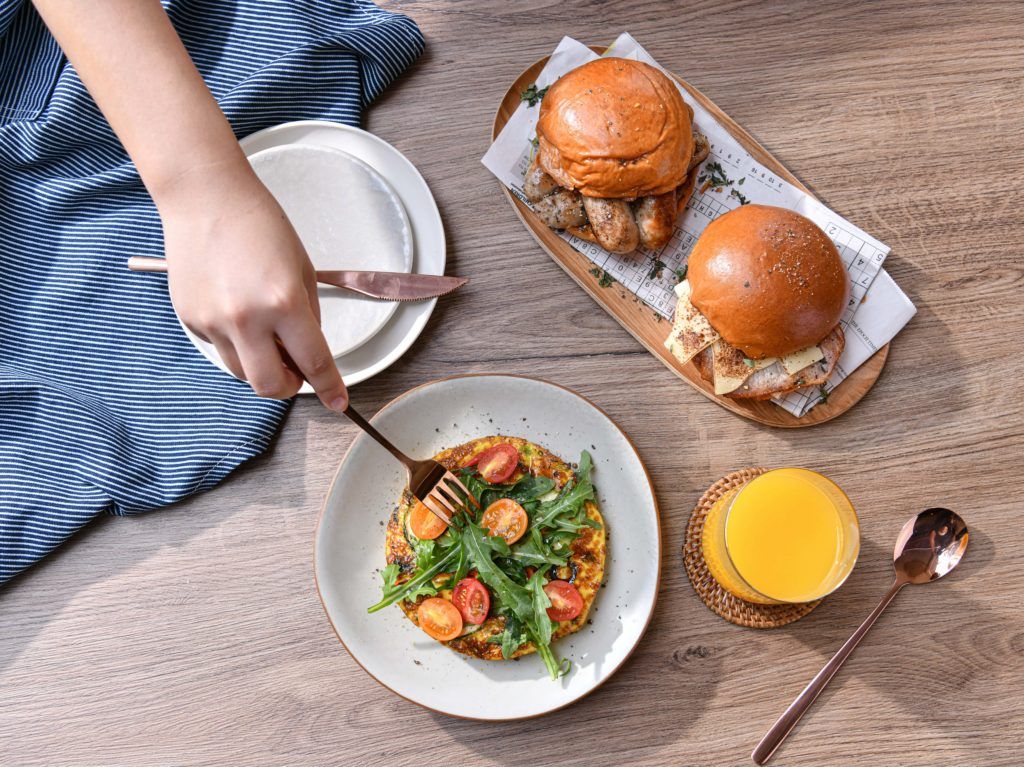 Classified's reputation precedes itself; its a quintessential spot for an easy weekend brunch or at any moment you're need of a coffee pick-me-up. Now, the neighbourhood spot is about to become a lunch-and-dinner mainstay, with the launch of brand new menu dedicated to the comfort foods of all times. Find time-honoured dishes of various international cuisines, including a nod towards the cha chaan teng signature: macaroni soup in a creamy Mac-and-Cheese twist with crisp bacon rashers and runny sunny side up. There's also a buttermilk-battered fried chicken served with gravy and beer-battered fish & chips. See you there Monday through Friday.
Classified, various locations including 17 Yuk Sau Street, Happy Valley, Hong Kong, +852 2891 3454
"Crabtastic" new recipes at Sexy Crab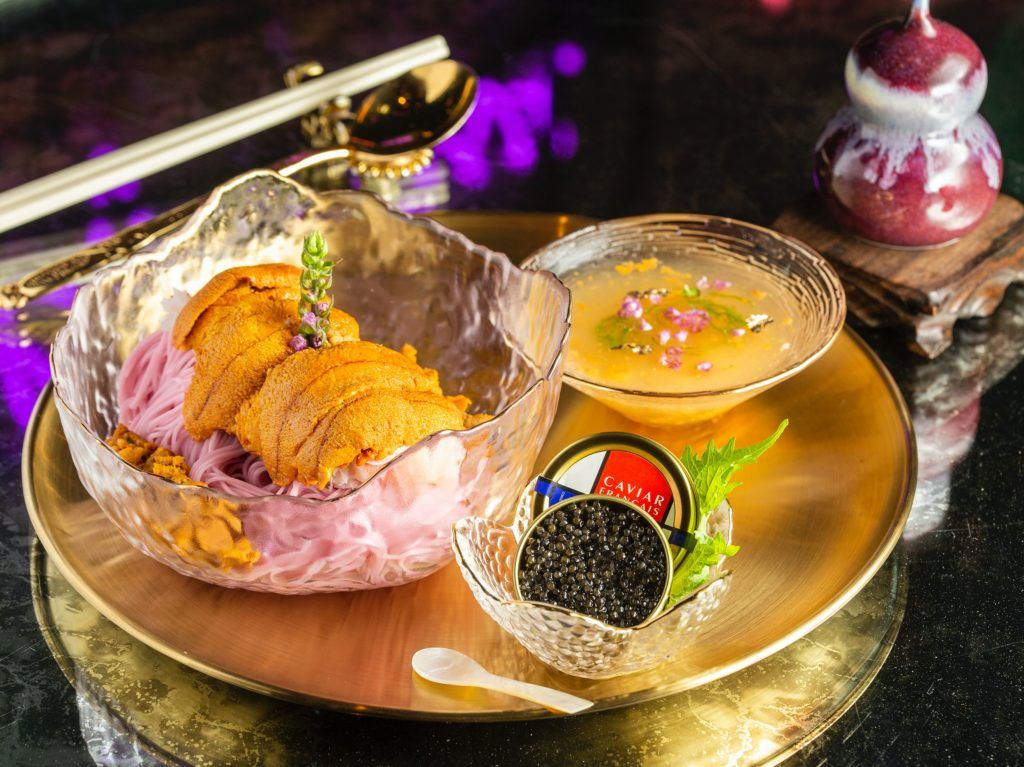 Two risqué new recipes added to Sexy Crab's unapologetically raunchy roster: Urchin for More, a decadent platter of purple, plum-flavoured chilled somen with Hokkaido sea urchin, Japanese snow crab and the add-on option of French caviar from Caviar House & Prunier. And Hotter and Harder, a 'yin-yang'-style bowl of Nanatsuboshi Hokkaido rice with the signature crab roe in a beautifully balanced 'golden ratio' of 40 percent meat, 25 percent male role and 35 percent female role as the 'yang', set against a serving of Italian truffle sauce with sea urchin and snow crab as 'yin'.
Sexy Crab, Shop 401A, 4/F, K11 Musea, 18 Salisbury Road, Tsim Sha Tsui Easy, Hong Kong, +852 6655 7629
Header image courtesy of Hot 'N' Meen