Following the much needed relaxation of social distancing measures across Hong Kong's F&B industry, we're here to bring you a bumper crop of the latest restaurant offerings. From cult cocktail pairings and beautifying afternoon teas to compelling dinnertime discounts, here are all the spots you should be dining in at over the next few weeks.
Shiseido 'Future Solution' afternoon tea at The Mandarin Oriental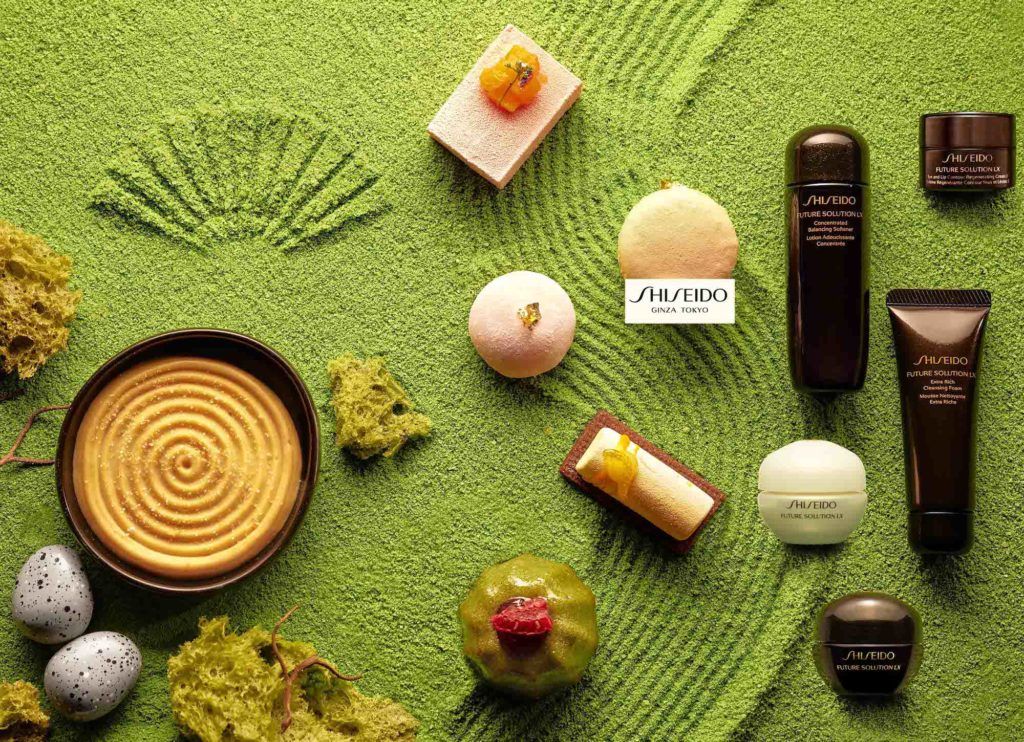 To celebrate the launch of its 'Future Solution' renewing cream (made using the rare enmei herb that is cultivated in the foothills of Mt. Koya), Japanese skincare giant Shiseido has teamed up with the one and only Mandarin Oriental for an appropriately invigorating new afternoon tea. Until 6pm daily, executive pastry chef Christoph Safy will be serving a selection of freshly baked morsels (HK$368; HK$548 inclusive of one glass of Ruinart Champagne), drawing on ingredients used in Shiseido's new 'Future Solution'; and tying together creative Japanese flavours and signature MO recipes that have gained widespread acclaim over the years.
More intriguingly, guests who partake in the 'Future Solution' offer, available at the Clipper Lounge and Café Causette, will also be gifted a set of Shiseido skincare (valued at HK$950): including cleanser; softening lotion; and a range of concern-focused creams.
The Mandarin Oriental, 5 Connaught Road Central, Hong Kong, +852 2522 0111
Signature Pontiac cocktails at Andō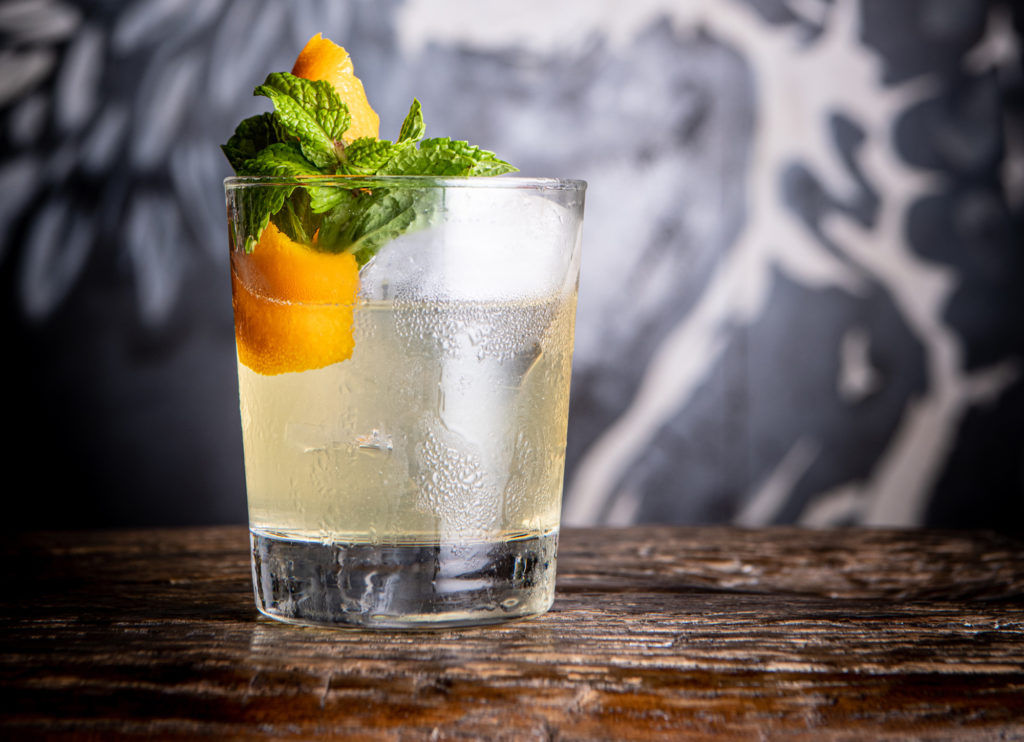 Until 25 September, award-winning American-inspired dive The Pontiac will be serving up three of its most celebrated libations at Andō — a genre-bending fine-dine in the heart of Central (from ex-Haku chef Agustin Balbi). These include the Hobnail, a summertime favourite built on rye, ginger syrup and Averna; the Bad Dream Mama, Pontiac co-founder Beckaly Franks's reposado-toting send-up of the classic Old Fashioned; and the P.O.G.D, a fruit basket of a Daiquiri that is milk-clarified. All cocktails are priced at HK$120.
In solidarity with Hong Kong bar operators, Andō's dine-in guests will receive a complimentary cocktail to start their evening off during the duration of this promo. As if Hongkongers needed another reason to leave the house for dinner.
Andō, 1/F, Somptueux Central, 52 Wellington Street, Central, Hong Kong
'Early bird' dinner discounts at China Tang (both locations)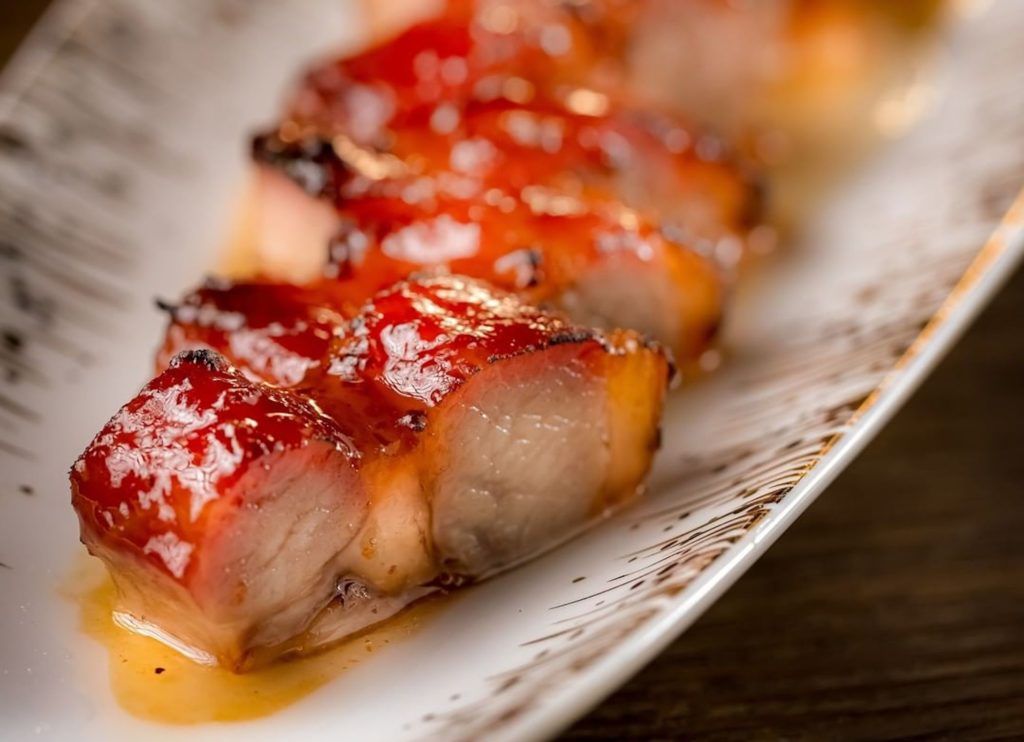 If there were any lingering doubts that Hong Kong restaurateurs really want you back up in their proverbial business, look no further than China Tang. Lai Sun Dining's premier purveyor of gourmet Cantonese is offering two discounts (until further notice) on dinnertime reservations, at both its Tsim Sha Tsui and Central locations. Those at home and with flexi-work arrangements ought to take advantage — with all tables returned before 7pm eligible for 30 percent off on a la carte. For those dining between 7pm–9pm, there's still perks, albeit slightly more modest, where you get to save 15 percent off the a la carte menu.
Various locations including China Tang Landmark, Shop 411-413, 4/F, Landmark Atrium, 15 Queen's Road Central, Hong Kong, +852 2522 2148
New veggie delights at Miss Lee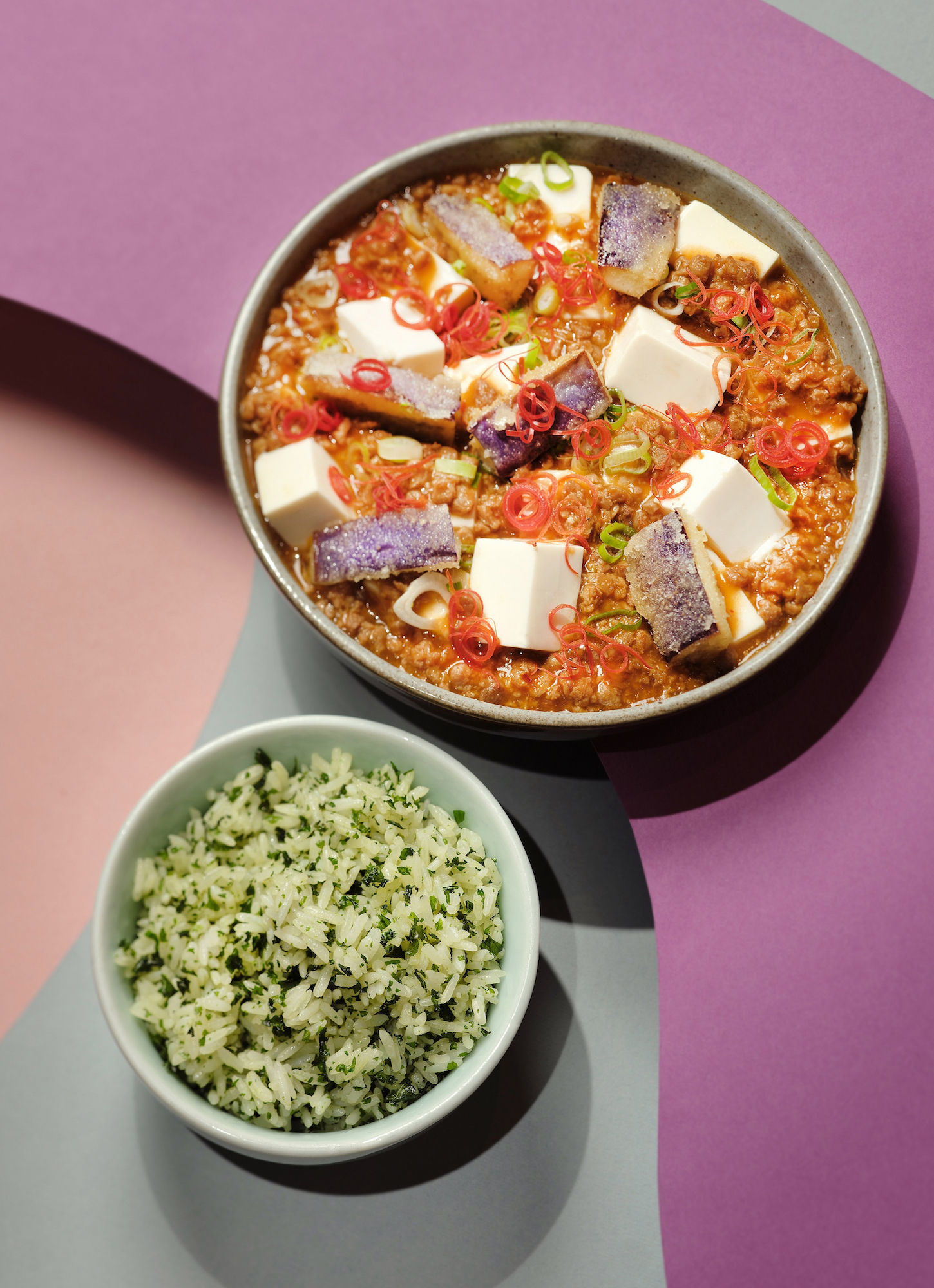 Those searching for a genuine option in the (oft underwhelming) realm of 'vegetarian Chinese' have likely already sampled Miss Lee. The casual, health-conscious option from Chef Siu Hin-chi (also of Ying Jee Club) has just refreshed its menu ahead of autumn; culminating in several modern renditions of staple dishes which are great to eat any time of day. For guilt-free comfort food — a pleasurable paradox if ever there was one — diners can sample 'Egg-cellent Plant' (HK$148), Chef Siu's stunning impression of the traditional mapo tofu, complete with a convincing okra 'mince' and huajiao-laden oil. Alternatively, for a tasty experimentation on colour and texture, try the White Symphony (HK$138): a fresh way to enjoy bamboo pith that piles on the textural notes with edible lily bulbs and a satiny celeriac purée. Try a selection of all the new autumn dishes (as add-ons to your lunch set) the next time you're around.
Miss Lee, G/F, The Wellington, 198 Wellington Street, Central, Hong Kong, +852 2881 1811