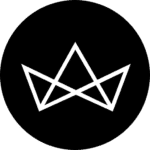 New Eats: Seasonal specials at Fukuro, Rise by Classified arrives at Tsim Sha Tsui and more
Yep, it's here. The unmistakable, sweltering heat. The infamous Hong Kong summer. The kind where even with sun hats, SPF and summer linens, you want to duck indoors in the shade until 4pm. And while it's great weather for a day outdoors, at the maximum two, in the sun, all you're really want after that is a comfortable seat of steady steam of AC. Good food and an afternoon with these 'New Eats' will be the perfect excuse. Cool temps, guaranteed.
Fukuro introduces new season specials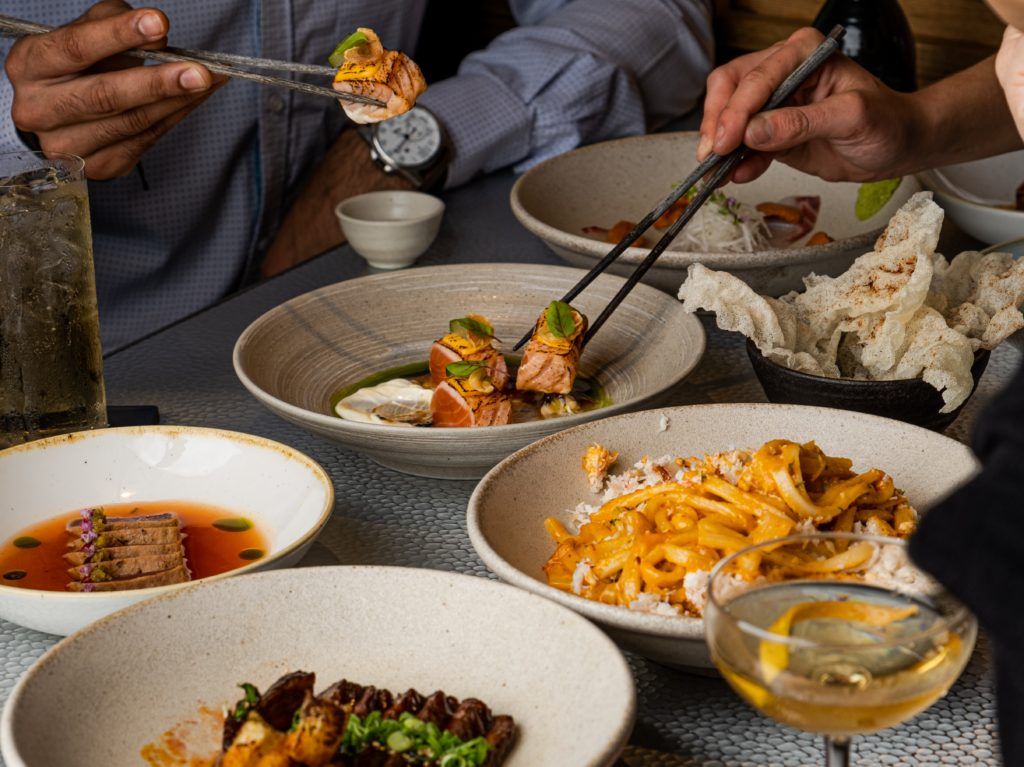 Post a lazy afternoon of basking in the sun, all you need is chilled cocktails and a satisfying selection of sides. No place like Black Sheep's buzzy izakaya, Fukuro, where delectable sharing plates are aplenty. But forget about the sushi tacos and caramelised corn for a minute, the restaurant has just launched a menu of new season specials; perfect palate coolers made for the rising temperatures. The peppery tuna tataki (HK$228) is one, marinated in gochujang tare with yuzukoshu and Momiji chilli, and the stalwart seasonal firefly squid (HK$178), pickled in a bonito vinaigrette, is another. But it's the kimchi udon (HK$208) that steals a 'must-order' mention, a bowl of slurp-worthy strands served with a saucy concoction of uni miso, caramelised house-made kimchi and a generous sprinkling of snow crab over the top. Yum. 
Don't fret, we haven't forgotten: new cocktails! The refreshing Midorisoniku (HK$108), a gin-based tipple with Midori soda and tonic, is a delightful downer, while the Perfect Shibuya (HK$108), with Japanese whisky, umeshu and white vermouth, will be the, well, perfect sip
Fukuro, 1-5 Elgin Street, SoHo, Central, +852 2333 8841
Honbo launches a limited-time burger with Heinz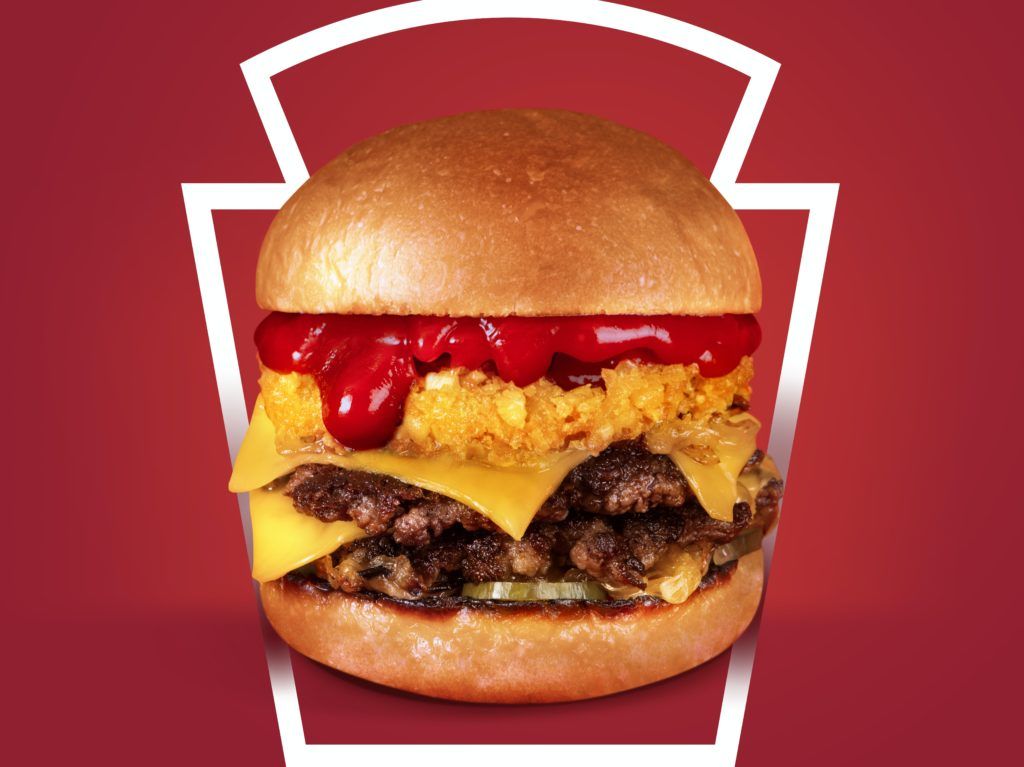 If there was one best way to honour International Burger Day, we think it'll probably be something like what Honbo has gussied up: a classic cheeseburger made in collaboration with the famed ketchup-maker, Heinz. The one-weekend only Heinz Tomato Ketchup Burger (HK$157) highlights the time-honoured condiment with two USDA Double Gold Standard onion smashed patties, where sliced onions are wedged in with the beef mince before frying, a homemade hash brown fried in beef tallow with a final, generous squeeze of Heinz Tomato Ketchup. All tucked cosily between a garlic herb bun. Only available from 28-30 May.
Honbo, various locations including G/F, Shop B, 6 -7 Sun Street, Wan Chai, Hong Kong, +852 2567 8970
Cha Cha Wan sets up shop at Tong Chong Street Market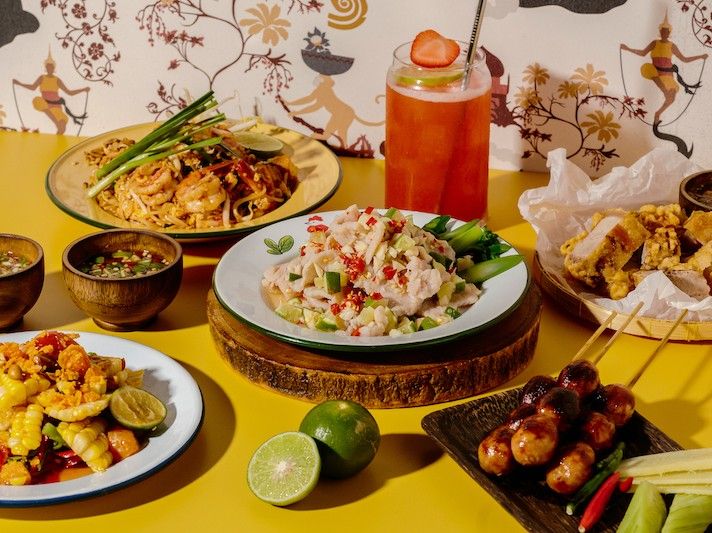 Trendy thai eatery Cha Cha Wan makes a temporary move from stalwart neighbourhood Sheung Wan all the way to Quarry Bay's Tong Chong Street Market for one month, from 31 May to 2 July. Of course, signatures of the bold, flavour-checked Isaan menu will also find itself at the seasonal pop-up, like the Som Dtum Thai (HK$35), refreshing green papaya salad with tangy tamarind dressing and Gai Yang (HK$98), grilled chicken thigh in jhim jeaw sauce with rice. A new exclusive to the location: the Kheaw wan Nuer (HK$88), a hearty, aromatic beef green curry flavoured with peas, eggplant, coconut cream and Thai sweet basil.
Cha Cha Wan at Tong Chong Street Market, Tong Chong Street, Quarry Bay, Hong Kong
Rise by Classified opens at Tsim Sha Tsui's H Zentre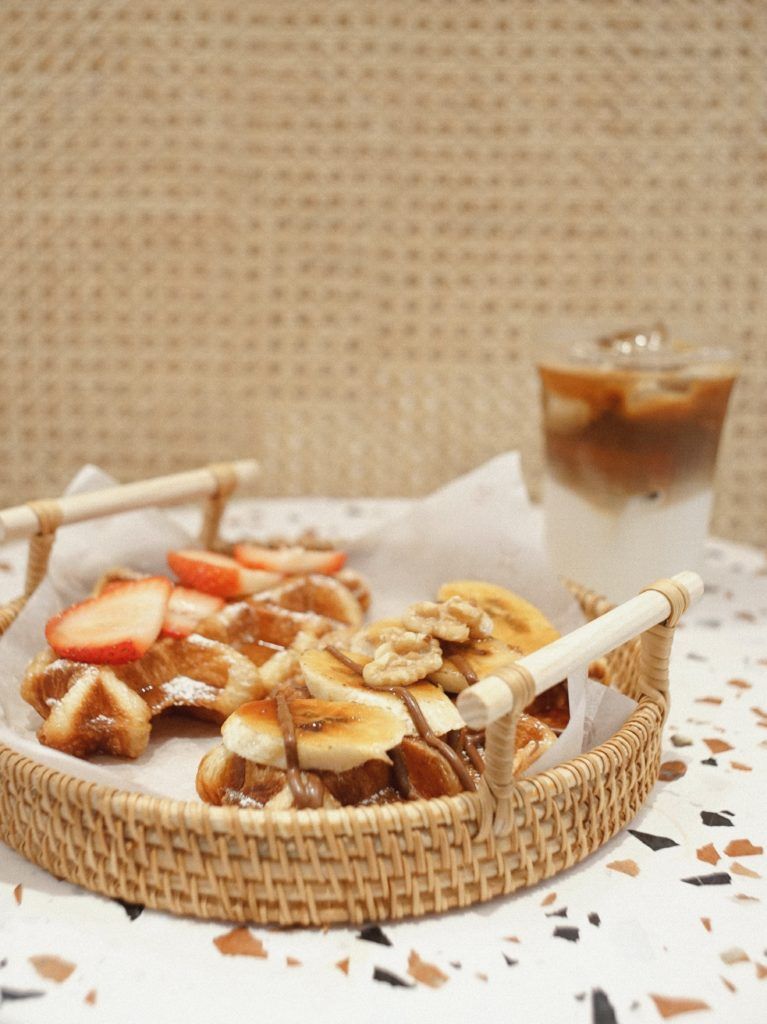 Rise celebrates the opening of a second location at Tsim Sha Tsui's H Zentre, the latest wellness hub in Tsim Sha Tsui. You'll find freshly baked tray of the café's viennoiserie's favourites — croissants (HK$22), almond danish (HK$26) and mille feuille (HK$45). What's new, however, is the Croffle (from HK$35), a delicious, very irresistible hybrid of buttery croissant and waffle, drizzled in chocolate or dusted with icing sugar. A treat that complements perfectly with the rest-spot's well-blended brews.
Rise, Shop 05, G/F, H Zentre, 15 Middle Road, Tsim Sha Tsui, Kowloon, Hong Kong