This Friday, Saturday, Sunday lunch and dinner plan sorted. Shake Shack it is!
if you schedule your going-out meals around an indispensable trip to good ol' Shake Shack, you're in for a treat. This month you're probably going to have to schedule in double sessions. The beloved burger stop has just unveiled a new menu. The theme of the season: Chipotle Cheddar. Ooey gooey melted sharp cheddar cheese meets tangy, fiery chipotle heat (the good kind!), easily soothed by one of the signature shakes. No excuse not to get one now.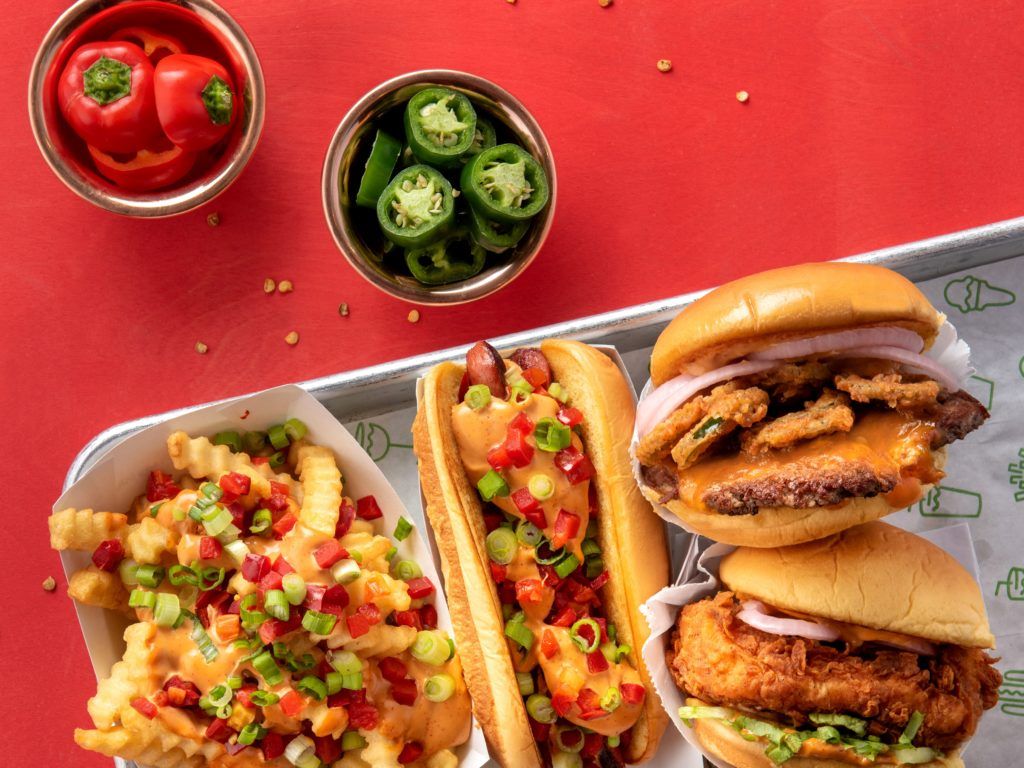 "We have created the perfect menu for our fans across the pond, who will love the balance of spice and savory." Mark Rosati, Shake Shack's culinary directory commented.
And love we're sure we will. Yearn for, even. Here is everything you need to know about this season's most delectable menu: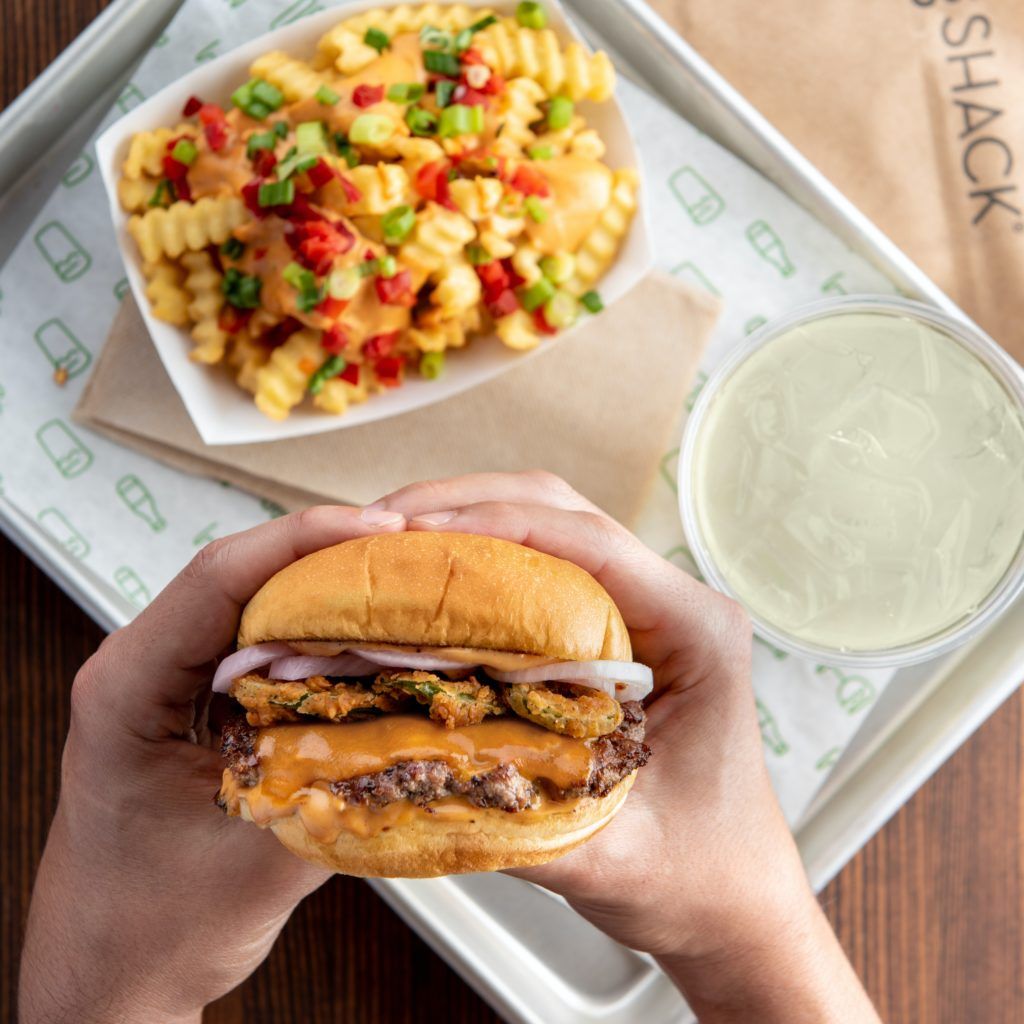 Chipotle Cheddar Burger
Leave your typical Single Shack order and trade it for this Chipotle Cheddar edition. It's everything you know and love in a quintessential cheeseburger — juicy Angus beef patty; melty cheese — with just a little more: picked red onion, fried jalapeño and a generous pour of the sharp and savoury chipotle ShackSauce.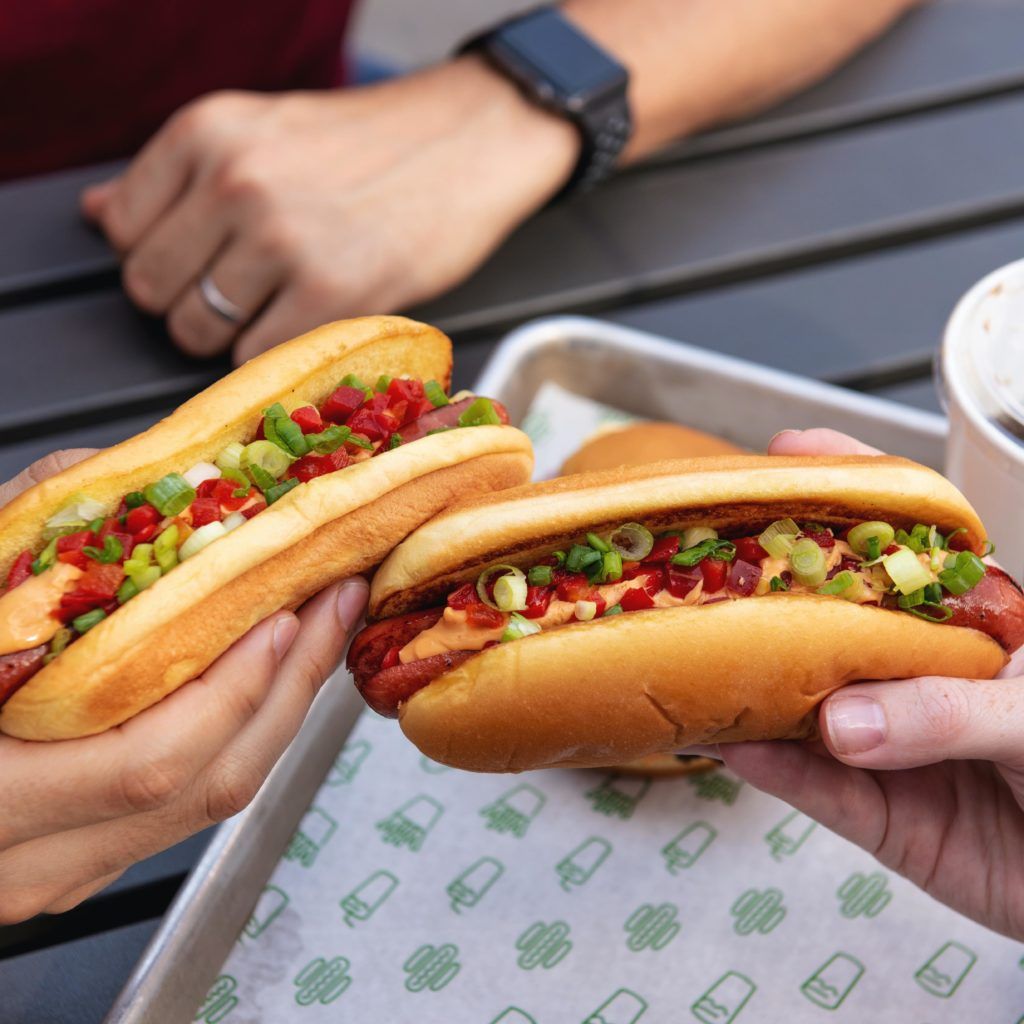 Chipotle Cheddar Dog
Backyard barbecue cookouts on balmy evening — a snapshot of what a perfect summer is all about. A side of these Chipotle Cheddar Dogs will be the secret to making these carefree nights all the more enjoyable. Throw in a nice, ice-chilled drink. A few of your favourite friends. A lazy night sat around a toasty bonfire in the making.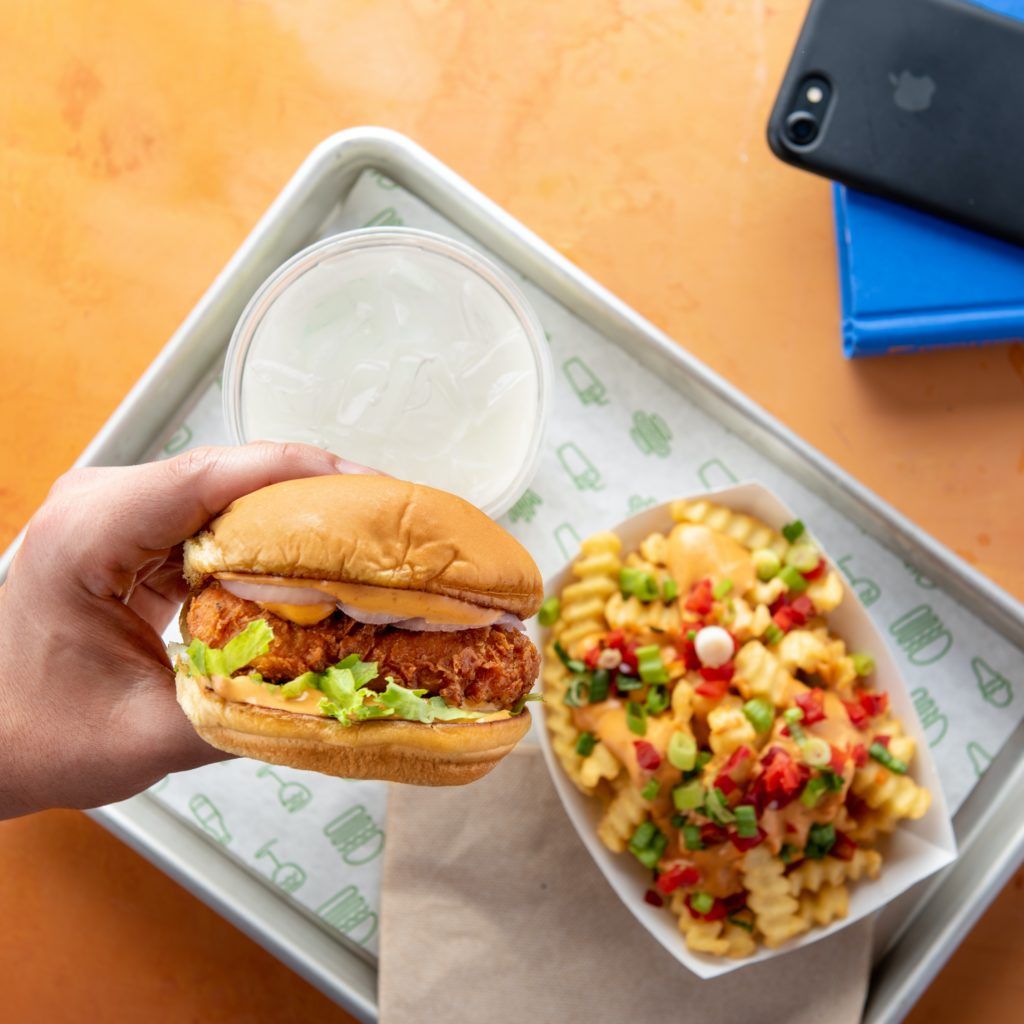 Chipotle Cheddar Chick'n
Ask anyone, a fried chicken burger is great on its own. A cheeky Friday lunch sneak; a heavenly post-Happy Hour snack. What would make it even better though is probably a good smearing of gloriously indulgent condiment. In this case, it's the chipotle cheddar cheese ShackSauce. Take a bite and see for yourself.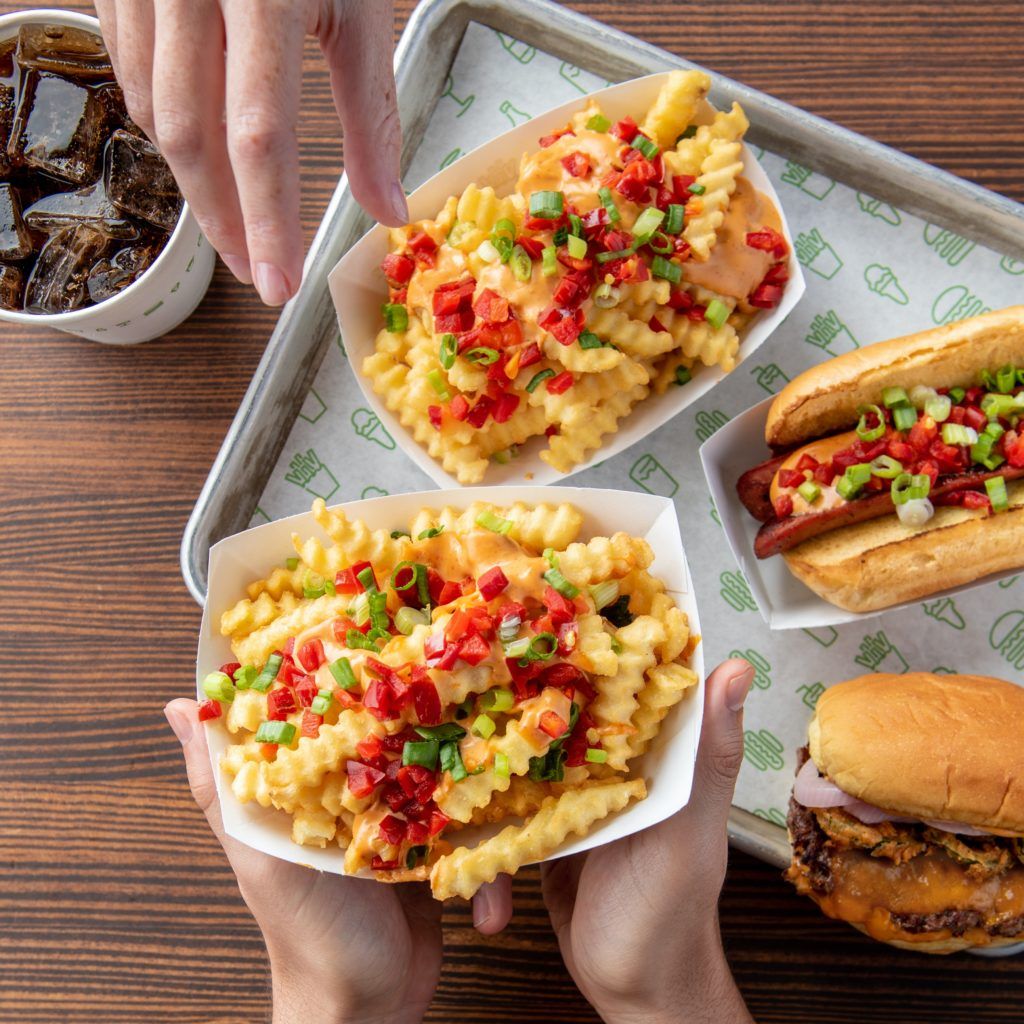 Chipotle Cheddar Cheese Fries
We'd never say no to a plate of cheesy cheese fries; the greatest thing about this seasonal menu? Cheese fries is its shining star. Shake Shack's iconic crinkle cut fries are slathered in tangy chipotle Cheddar cheese sauce with a sprinkling of scallions, cheery peppers and tasty applewood-smoked bacon. Two portions, please.
Grab em' at any of the six Shake Shack locations, including shop 4018, Podium Level 4, ifc mall, 8 Finance Street, Central, Hong Kong, +852 2522 5611.
Or take it home to the front of your Netflix screen. Order online here.