The growing subset of culinary voyagers who plan their yearly travels around global restaurant rankings will want to put Shanghai, Bangkok and Macau on their must-hit list, with the three cities taking the top slots in this year's Top 100+ Asia Restaurants of 2020, as released this week by Opinionated about Dining (OAD).
Like other rankings such as Asia's 50 Best and World's 50 Best, OAD is voted on by a panel of expert foodies, connoisseurs and industry heavyweights around the world, who cast their votes for their favourite dining experiences of the year.
Topping this year's Top 100+ Asia Restaurants of 2020 list is Ultra-Violet by Paul Pairet, the multi-sensory experiential tasting kitchen which opened in 2012 by the esteemed French chef. The single-table experimental dinner format – involving 360-degree video screen projections – challenges the traditional notion of the restaurant for a truly immersive and eye-opening experience.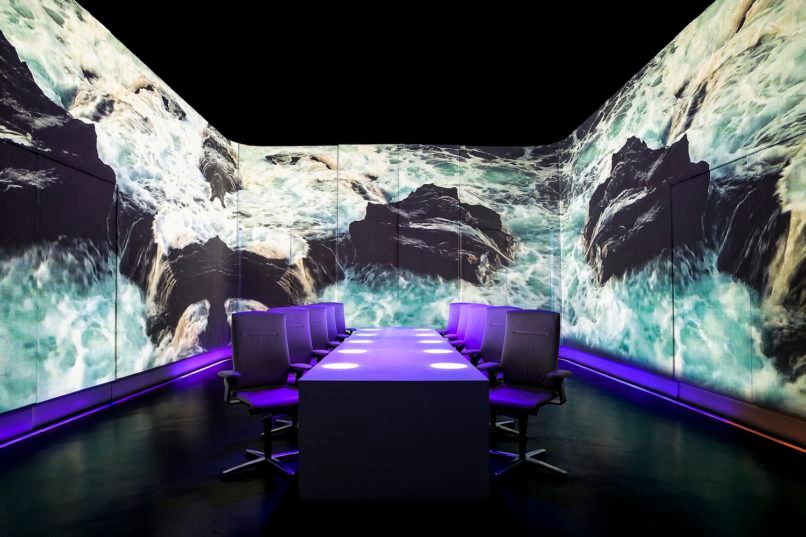 Coming in second is Sorn by Supaksorn "Ice" Jongsiri, a sophisticated Thai restaurant set in an old reconstructed house in Bangkok, Thailand. At Sorn, the native Thai chef shows off a myriad of creative dishes inspired by her southern Thai upbringing, spotlighting indigenous and seasonal ingredients in innovative ways while preserving age-old techniques and recipes.
Finally, the Grand Lisboa Hotel in Macau proves its reputation as a top epicurean destination in our sister SAR while nabbing the 3rd spot on the list for Robuchon Au Dôme by Julien Tongourian, opened by the late Joël Robuchon. Still one of the city's quintessential French fine dining spots, the restaurant pairs the art of Gallic gastronomy with panoramic views and an extensive library of wines.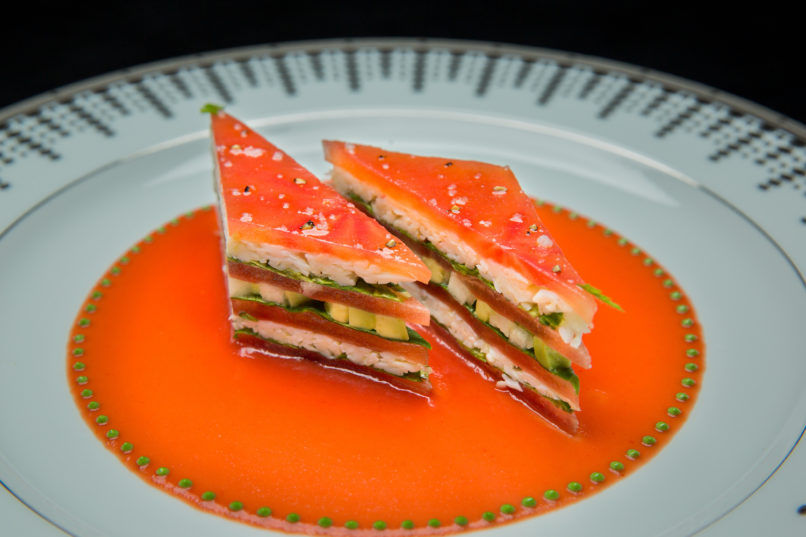 Other restaurants placing on the list from Hong Kong included Seventh Son Restaurant (No. 6), The Chairman (No. 7), and Sushi Saito (No. 10), while Macau made a strong showing in the top 10 with Jade Dragon (No. 4) and Sing Gor Private Kitchen (No. 9) alongside Robuchon. Hong Kong had a total of seven restaurants in the top 20, with Sushi Shikon (No. 14), Neighbourhood (No. 16), Belon (No. 17), and Ryugin (No. 19) also catching the attention of voters.
Opinionated About Dining was launched in 2007 by restaurant community commentator and food blogger Steve Plotnicki, who started the rankings after what he recognised as inherent flaws in other rankings systems. Originally started from 175 voters, OAD is now voted on by more than 6,000 experts across the world, with each member assigned a 'weight' based on the numbers of restaurants he/she has visited, which is meant to correlate directly with their experience and level of restaurant knowledge.
For the full list of the Top 100+ Asia 2020 restaurants, visit the website here.