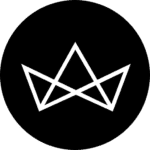 This not-so-secret club is now the most affordable way to order gourmet cheese in Hong Kong
Set up by a group of French expats frustrated by retailers' margins on European produce, the Cheese Club is a monthly service that lets you buy direct and at deep discount — sometimes up to 50 percent, depending on what you order.
As coronavirus lockdown measures gradually ease across the EU, many of the bloc's vital trade partnerships are also getting back on track. Here in Hong Kong that means a blissful resumption of food imports from Italy, France, Switzerland and Greece — nations which figure prominently in the kind of delicious, value-driven produce championed by the Cheese Club.
Jacques Derreumaux initially stumbled upon the idea in the summer of 2018. While celebrating his wedding, Derreumaux had to put together a spread of premium European cheeses using a major supermarket chain. Upon realising how aggressively the produce was being marked up, he and a close group of friends chose to bypass retailers and buy direct — explaining why the Cheese Club is able to offer most of its produce at half the price of what you'll find in-store. For instance: A 500g wheel of AOP-certified brillat savarin (averaging roughly HK$200 at local retail) is currently being sold by the Cheese Club for HK$99. Ah, the delicious taste of (many) a penny saved.
Like all of the most satisfying, 'do it yourself' bootstrapped business models, Derreumaux and co. are able to offer turophiles a range of competitively priced artisanal cheeses primarily out of passion. That said, the more or less complete breakdown of regular air freight (between France and Hong Kong) over the last two months has increased the Cheese Club's logistic expenses twofold.
But the team are adamant that they want to offer all produce at the best possible price point for customers. "The increase in logistic costs has put a lot of pressure on us," says marketing executive Agathe Bellanger, "but we have decided not to modify our pricing policy so far". In the meantime, the team's website has just started processing customers' May orders, with deliveries expected to be fulfilled in the first week of June. "We began taking orders 10 days later than usual" says Bellanger. "It takes time to select new suppliers — to research the product, receive samples and negotiate the most favourable conditions. Thanks to these additional few days, we're very happy to report we were able to introduce some beautiful new suppliers for May." Cheese buying as we know it in Hong Kong will never be the same again.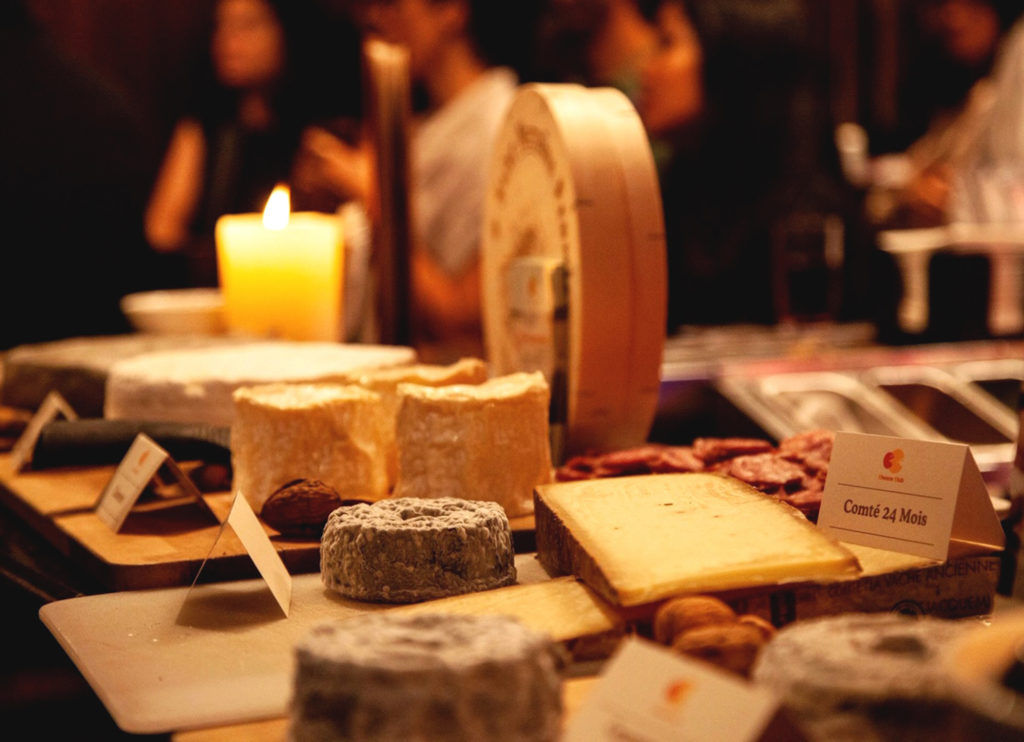 The Cheese Club Hong Kong is accepting orders from 15-24 May. Delivery is scheduled to take place between 4–6 June and is complimentary for orders valued at HK$600 or more. To fill out an order form, visit Cheese Club online.