In a town that's already so silly for sturgeon roe, one of Hong Kong's most trusted fine foods distributors turns its attention toward the home dining crowd with a series of indulgent, made-to-order caviar kits delivered straight to your door. Because why not?
Even if the words 'Royal Caviar Club' don't ring any bells, there's a good bet you'll have sampled the company's specialty at some of the most serious tables in Hong Kong. From Michelin stalwarts like Pierre to the clubby old-world confines of Mandarin Grill, RCC caviar has developed a reputation that's synonymous with indulgence.
RCC caviar is produced in the traditional manner, where it is extracted, sieved and then preserved with the minimum possible quantity of added salt. The method ensures high quality roe that's sought-after for its texture and clean flavour, but it's also a powerhouse of Omega-3 — dense in the sort of B group vitamins that are a fixture in top line skincare brands the world over.
This month, in a move bound to delight diligent practitioners of social distancing, the company is offering its restaurant-grade caviar in the guise of various 'Stay at Home' bundles: paired with an assortment of cheese, meat or various other gourmet accoutrements which are ready to eat the moment they show up on your doorstep.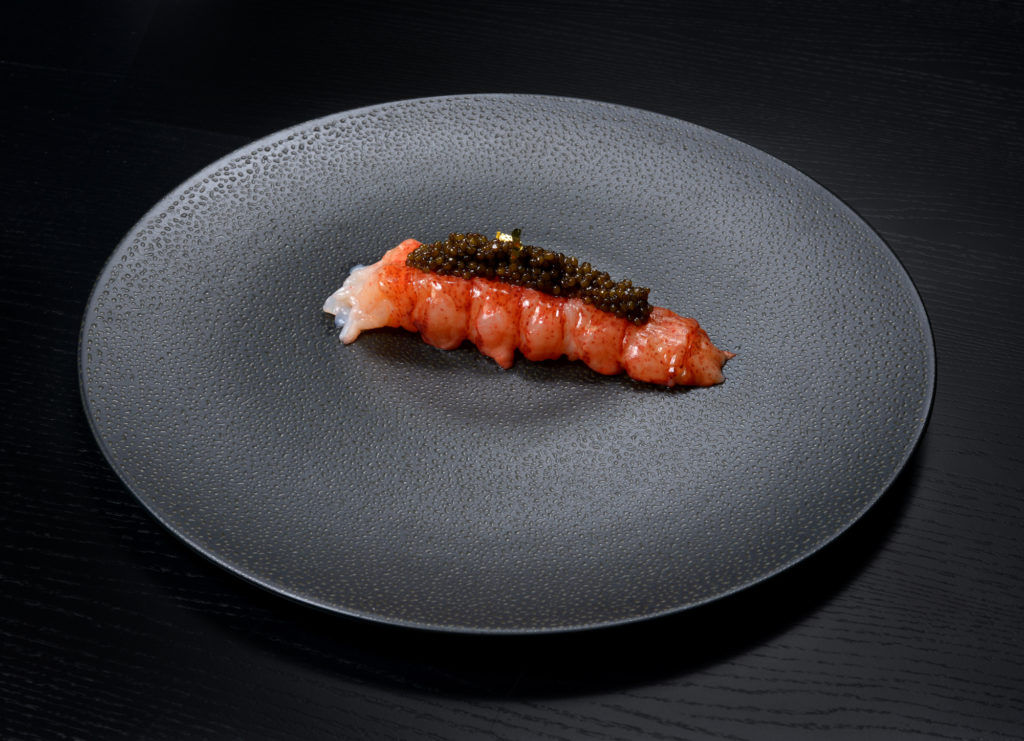 For a supremely indulgent occasion, RCC has put together a 'Lobster & Caviar' bundle (HK$960): great for couples, or indeed, a single gluttonous individual (we're not judging). The two good-sized chunks of Canadian lobster tail are of a sufficiently high quality to sear, bake, or plate raw; and are complemented by a 50g tin of 'Superior Sturgeon' roe. Identifiable by their medium sized pearls and amber colour, these are a fantastic jumping-off point into the wide world of Cristal, Baerii and Beluga.
Alternatively, for home diners hosting their summer soirée, a few rounds of 'Iberico Ham & Caviar' (HK$980) definitely wouldn't go amiss. Demonstrating the company's overall meticulousness with sourcing its product, the Iberico ham used in this package is from pigs who have been acorn-fed over two seasons, yielding a robust and nutty flavour that adds plenty of contrast to the pairing of Cristal Gold caviar.
But if you're looking to really win someone over? Whether the occasion is an important milestone, a birthday or just a typical Tuesday, you can make it an extra memorable one with the loftiest of RCC's offerings: The sumptuous 'Signature Caviar Cake' (HK$3,000), layered with 100g of Cristal caviar, salmon, egg, cream cheese and chives, and decorated with edible gold leaf for good measure.
Naturally, we recognise that lobsters, ham and caviar aren't necessarily for everybody, but if you're even a little curious to take your next night-in to an all new level of excess, you now know where to look.