Best Sips is a look-back on the most incredible drinks — alcoholic or otherwise — we had in the past month. Those which renewed our love for established venues; caught our attention at a new opening; or freshly impressed upon us the creativity and skill of Hong Kong's talented bartenders and mixologists alike. From tipples at charming dive bars to award-winning apéritif at five-star establishments, these are the best drinks to try in Hong Kong; the drinks we'd recommend you make a special trip for.
The Last Resort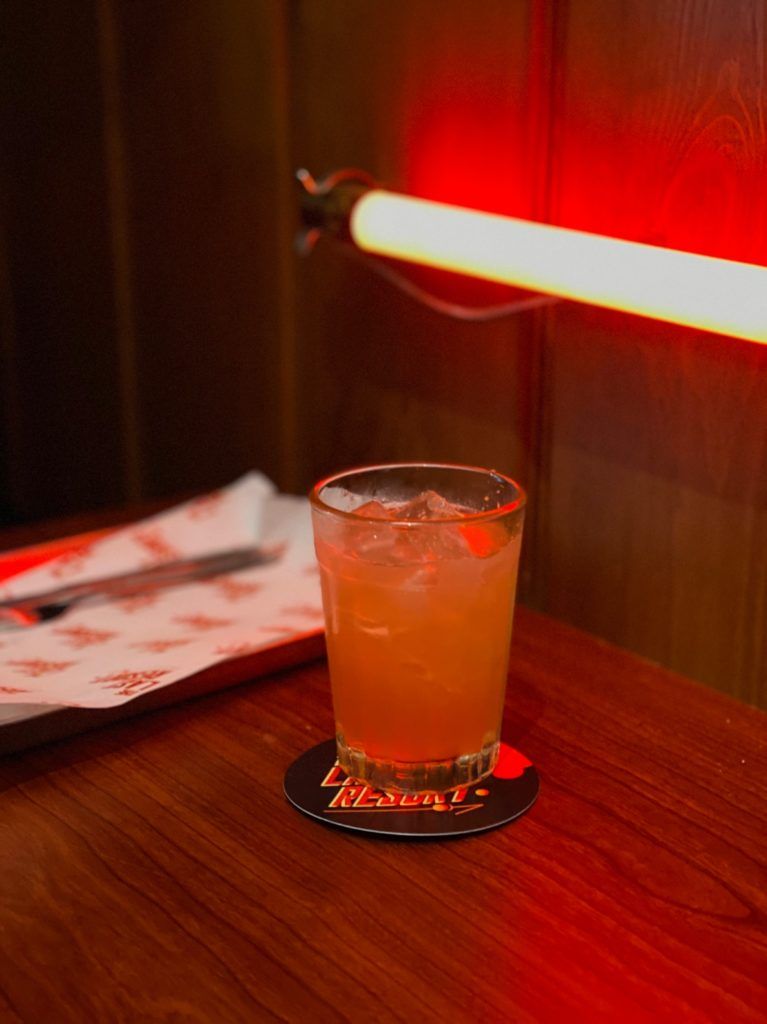 The drink: Rum Sour (HK$50)
This tastes like peanut butter.
For some, this will be the ultimate unique selling point, and to that, I say: 'Same. Let's be friends.'
To those who need a little extra convincing: It tastes a little savoury. It's a rum sour. It's HK$50. You can have it with the crispiest fried chicken this town has ever seen, under a framed picture of Avril Lavigne with some sick 1980's karaoke bops soundtracking your evening. And if this still doesn't convince you, I don't know what to say. Get the Whisky Apple. (It's really good, too.) — Joey Wong, Editor
The Last Resort, 52B Peel Street, Central, Hong Kong, +852 2442 2440
Casa Cacao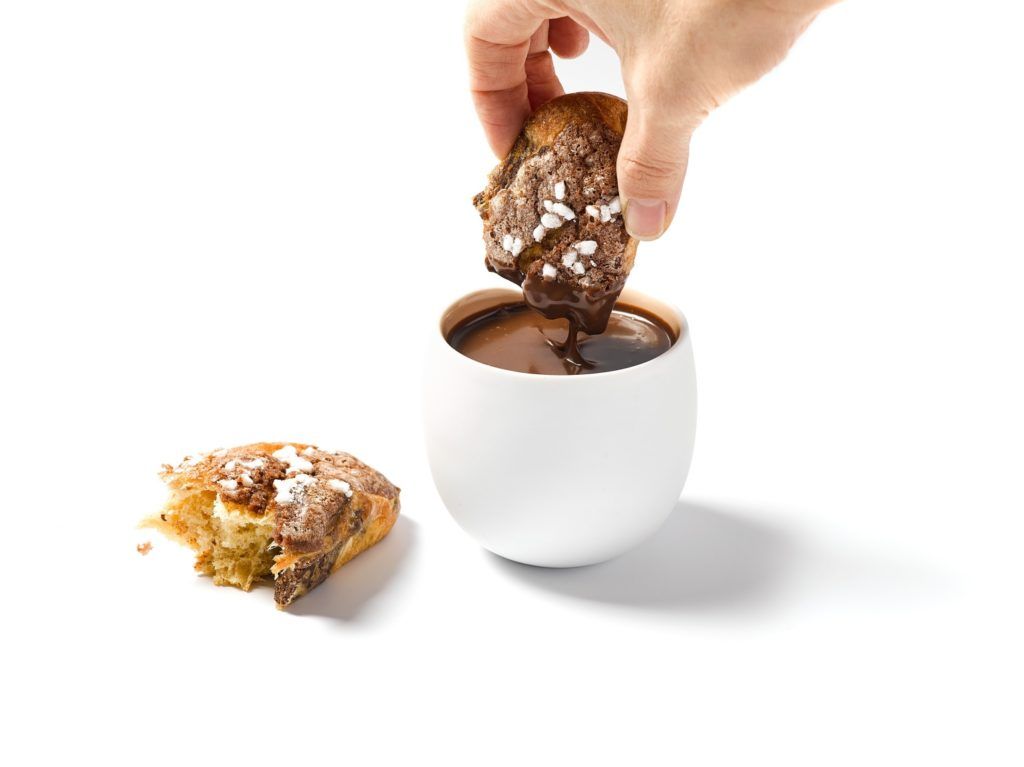 The drink: Signature hot chocolate
My philosophy with indulgence is simple, really. We'll have the full-fat milk, please. No half-and-half, no two-percent. No cutting corners. No half-mast attempts at being 'good'. Tomorrow is a new dawn, a new day for good, hearty, feel-good salads, but right here, right now? Scrumptious, very-bad-but-very-good treats beckon. I'll have them with relish, thank you very much.
There aren't many things I'd bite my thumb at, but hot chocolate made with water? Consider thumb bit. Imagine my surprise when the lovely lady at the counter of Casa Cacao informed me my signature hot chocolate — honestly, the best I've ever had — was made… with water.
Casa Cacao's signature hot chocolate is made from 72% single-origin cacao from the Kaithpara Forest in Kerala, India; here, grown too are fruits like papaya, coconut and mango as well as spices like black pepper and cardamom. I'm still baffled by the hot chocolate's smooth, creamy finish despite it's no-milk composition; all I know is, I finished every last drop. Licked the last of it from the cup, too, while I'm at it. So good. — Joey Wong, Editor
Casa Cacao pop-up, Cupping Room, Shop 309, 3/F, Ocean Centre, Harbour City, 3-27 Canton Road, Tsim Sha Tsui, +852 9446 8699
The Aubrey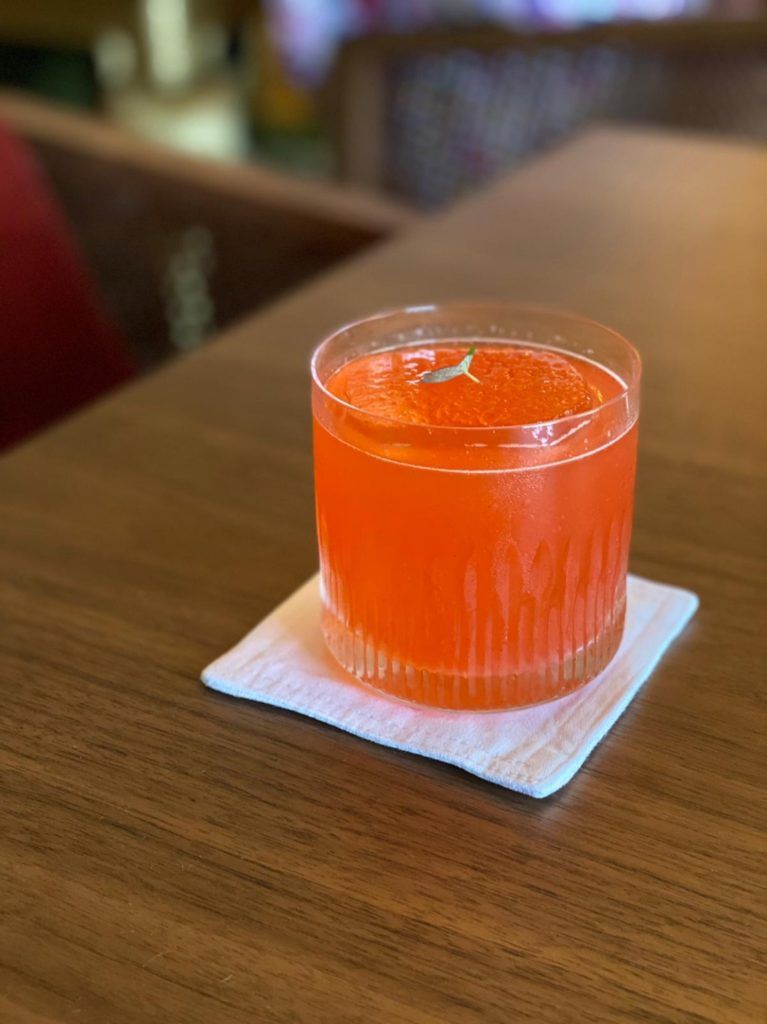 The drink: A Green Leaf (HK$180)
If a strawberry margarita had a sophisticated older sister who went to the Sorbonne, drinks her coffee black and somehow, inexplicably, pulls off a fuzzy leopard-printed beret, it'd be A Green Leaf from The Aubrey. Sweet but not overtly so, almost citrusy but not overly so, A Green Leaf sits pretty in an old-fashioned glass, swilled over a Perilla-leaf-garnished ice cube — extra large. It's lovely, chilled to perfection and oh-so-refreshing.
Another point to note: The Aubrey's seasonal cocktail menu — planned for six rotations annually — centres around one special ingredient; its current trio of seasonal cocktails spotlight on the Japanese strawberry. — Joey Wong, Editor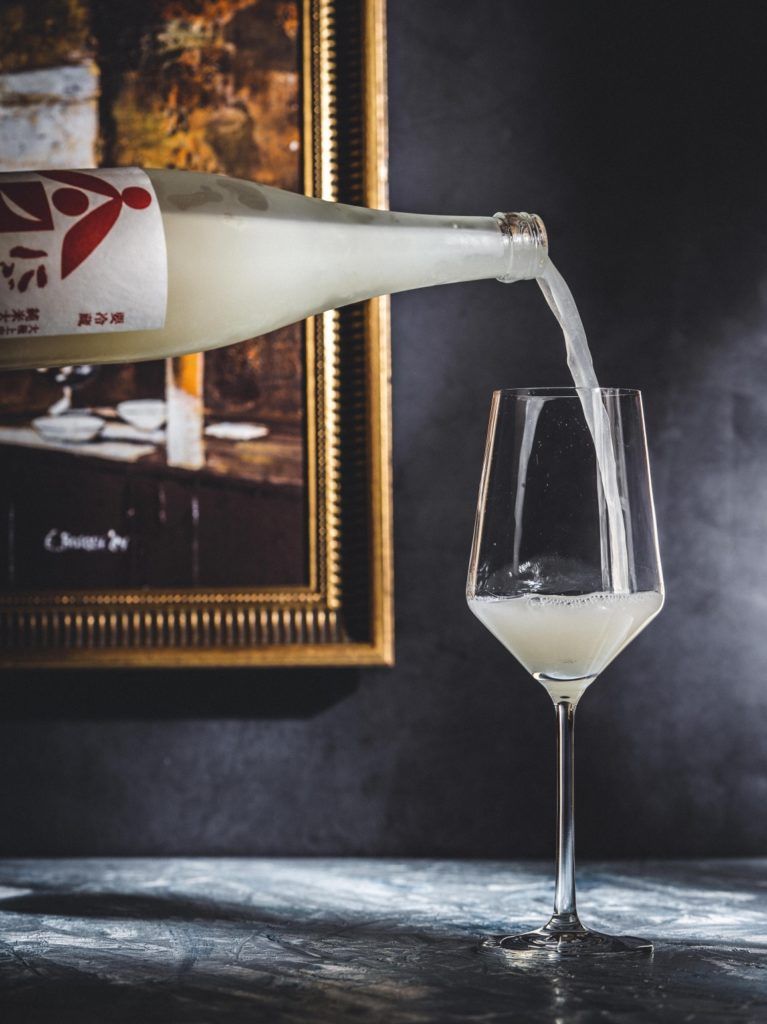 The drink: Sparkling sake
There's something about a sparkling beverage that elicits a feeling of decadence. A sense of occasion. Something to celebrate. A luxurious drink you can't help but take pinkie-up, afternoon-tea-with-the-Queen style. Such was the case with the sparkling sake at The Aubrey. The drink in question was a simple, no-fuss sort; no excessive accoutrements or dramatic sounding 'bubble and pop' when uncorked, but one straightforward, uncomplicated bottle of sake. Japan's Shichiken, to be exact. The fact that it was fizzy was an interest in itself, a profile I had yet to sample. Pouring out cloudy, the Shichiken sparkling sake is a satiny stream of milky white — at initial glance — until literal sparkling flecks catch the light and twinkle invitingly like magic. Served chilled, a newfounded personal favourite, it was refreshing with delicate fruity notes that lingered gently with each sip. A welcomed alternative to the overpowering profile of its warmer counterparts. One more great thing about sparkling beverages, its satisfying reminder of summer and sunshine. Ocean-side resorts. Long afternoons basking in the heat. Simple, sweet and so easy to drink, it makes this sparkling sake exactly the kind of you'd want to have in hand. — Lorria Sahmet, Style Editor
The Aubrey, Mandarin Oriental, 25/F, 5 Connaught Road Central, Central, +852 2825 4001
Tankyu Distillery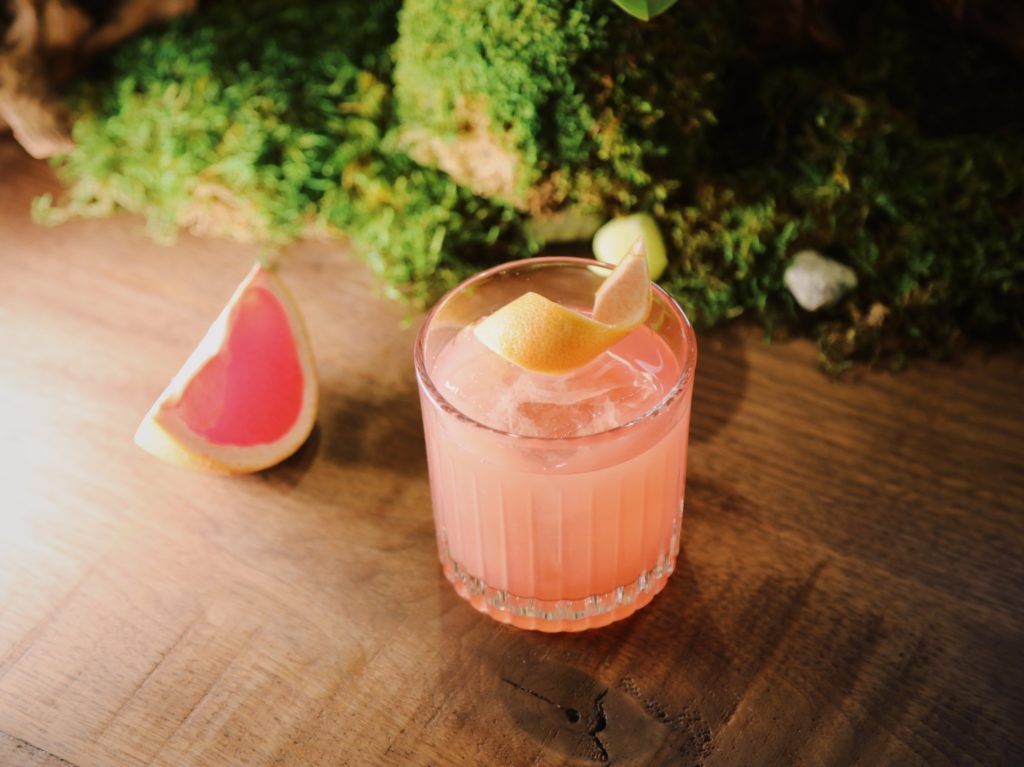 The drink: Bitter Perfume
I'll be the first to say it: I'm not the biggest Campari fan. There's a very specific time in mid-summer when I'd be tingling for an Aperol Spritz; even then, it's never my favourite drink — I'd rather a glass of rosé. That being said, this Bitter Perfume — or, as it was introduced at Tankyu Distillery, a Negroni Lite — was delicious. The grapefruit components of the drink introduced a citrusy profile that's tart and light and beautifully refreshing.
No guarantees, however, that yours will taste exactly like mine. Tankyu Distillery operates on an 'Omakase cocktail' experience from 5pm on Thursdays to Saturdays — that is, the team of mixologists will personalise your very own drink depending on everything from the weather and produce available to your particular whims and fancies. — Joey Wong, Editor
Tankyu Distillery, 4/F, The Mills, 45 Pak Tin Par Street, Tsuen Wan, Hong Kong, +852 3460 2339