June is officially Pride Month for the LGBTQIA+ community, and these are the best bars and venues to commemorate the occasion.
For those who aren't in the know, June, or Pride Month, officially commemorates the Stonewall riots that occurred in New York City in 1969. This event marked the beginning of the modern Gay Rights movement that led to the now-regular tradition of Pride Month worldwide. Lucky for us, the streets of Hong Kong are thriving with bars where expectations of identity, sexuality and gender don't matter. Whether you're along the LGBTQIA+ spectrum or a supportive ally, we've rounded up our favourite bars that support the community. Let your rainbow flags fly and get your pride on!
(This article was updated in June 2022.)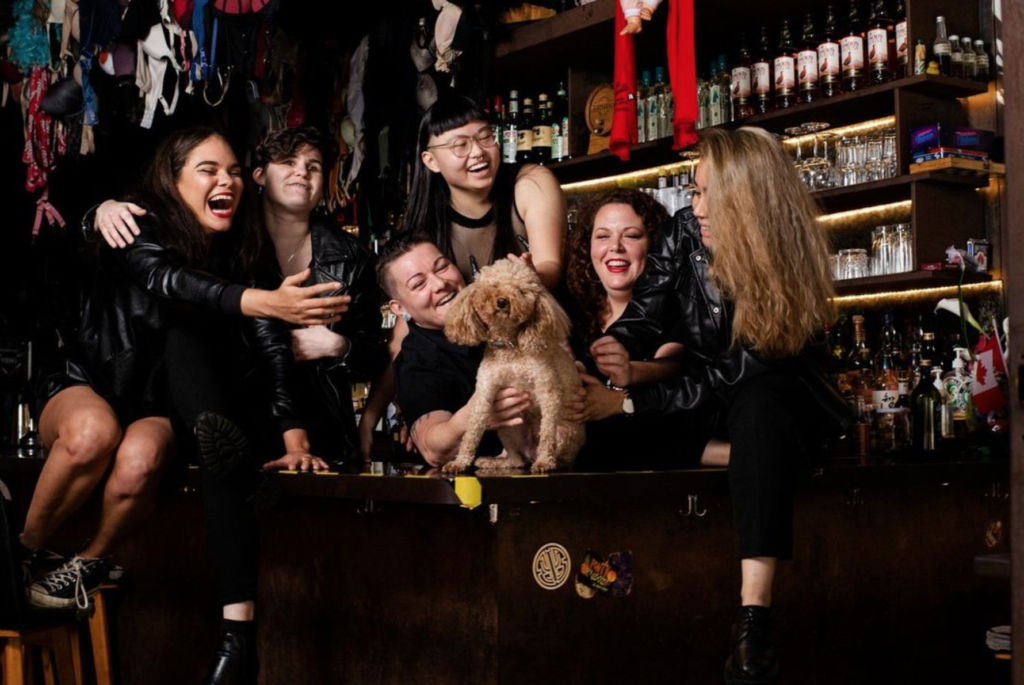 While Central's Old Bailey Street has seen a resurgence in recent months, The Pontiac has been keeping the party alive on the block for nearly seven years. With a rainbow flag in the window, bras hanging from the ceiling and Jen Queen and her crew behind the bar, it might just be the coolest damn bar in town. Don't miss the signature Hobnail cocktail, and stick around for the Midnight Special. You'll know when you see it.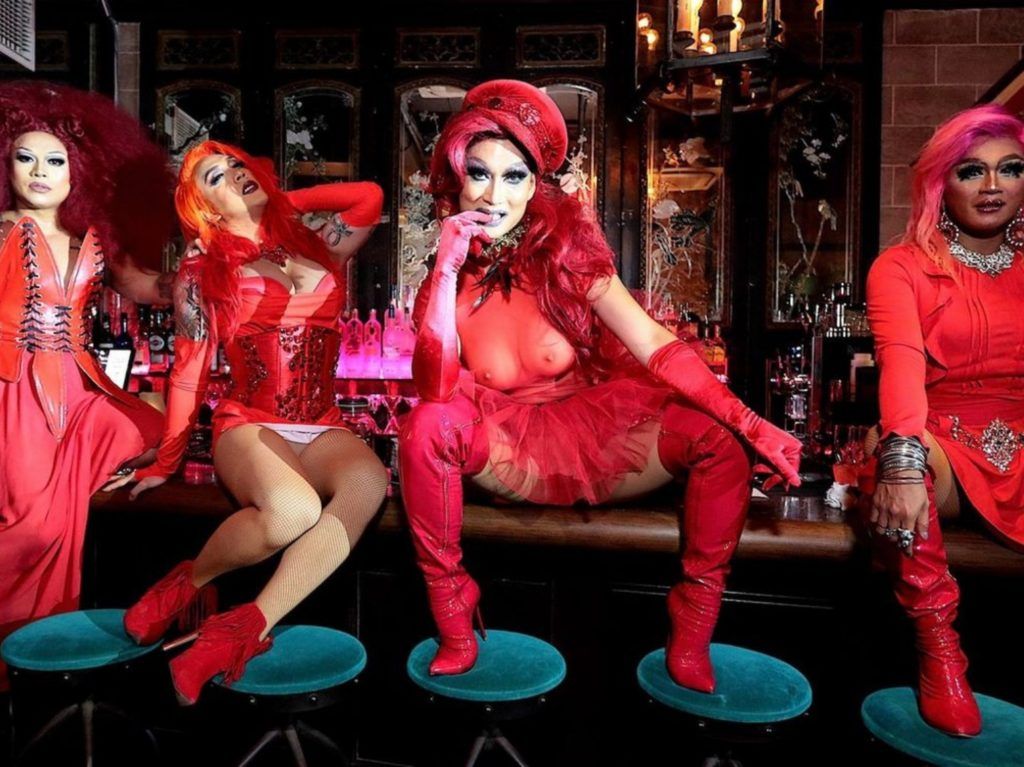 Editor's note: Petticoat Lane has a new address! Check it out at 8F, California Tower, 30-32 D'Aguilar St, Central.
With its gender-neutral toilets and drag performances, there's always something exciting going on at Petticoat Lane. And as a licensed restaurant in their new location, you can get around those mandatory RAT entry requirements as well.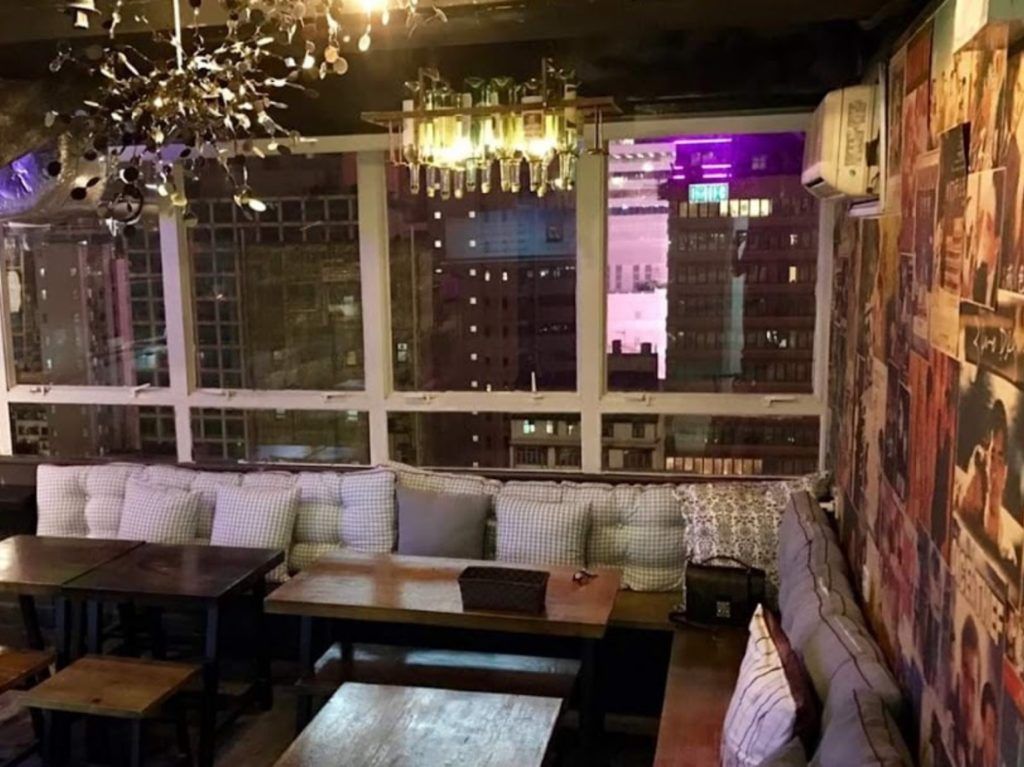 One of the last remaining lesbian bars in Hong Kong, Virus holds an annual International Day Against Homophobia every March. With its all-you-can drink specials and karaoke, Virus remains popular since its establishment in 1997.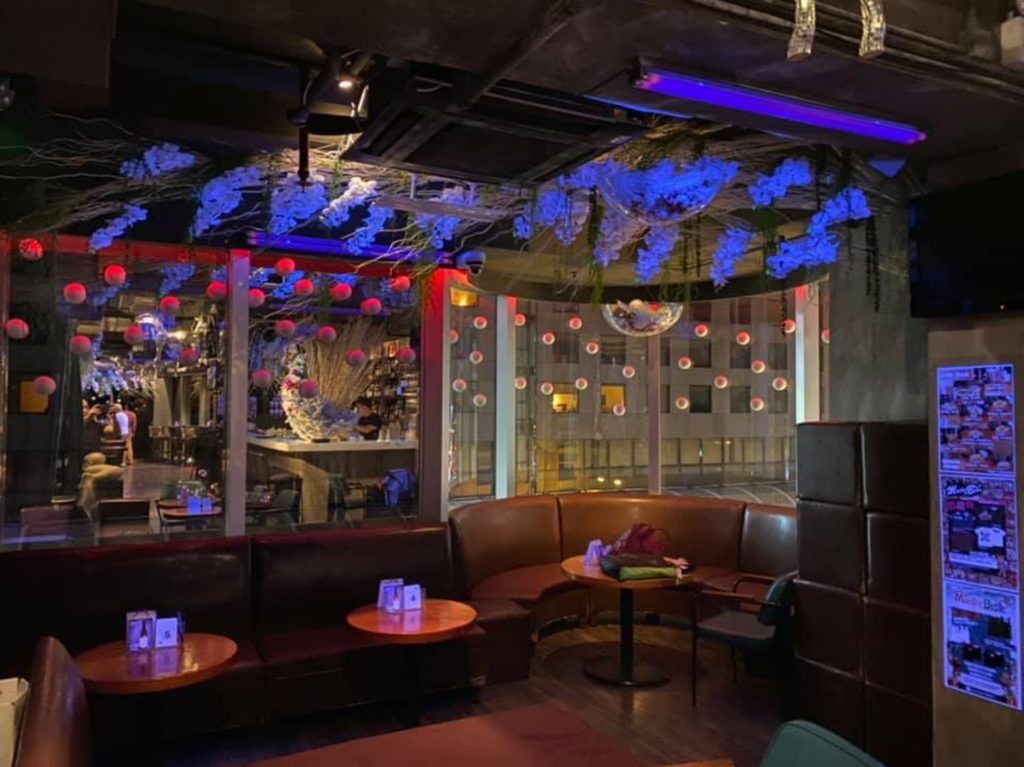 A great place for those who want to belt it all out, Boo Bar, with its illuminated bar countertop, transforms itself on the last Saturday of every month to host an epic dance party.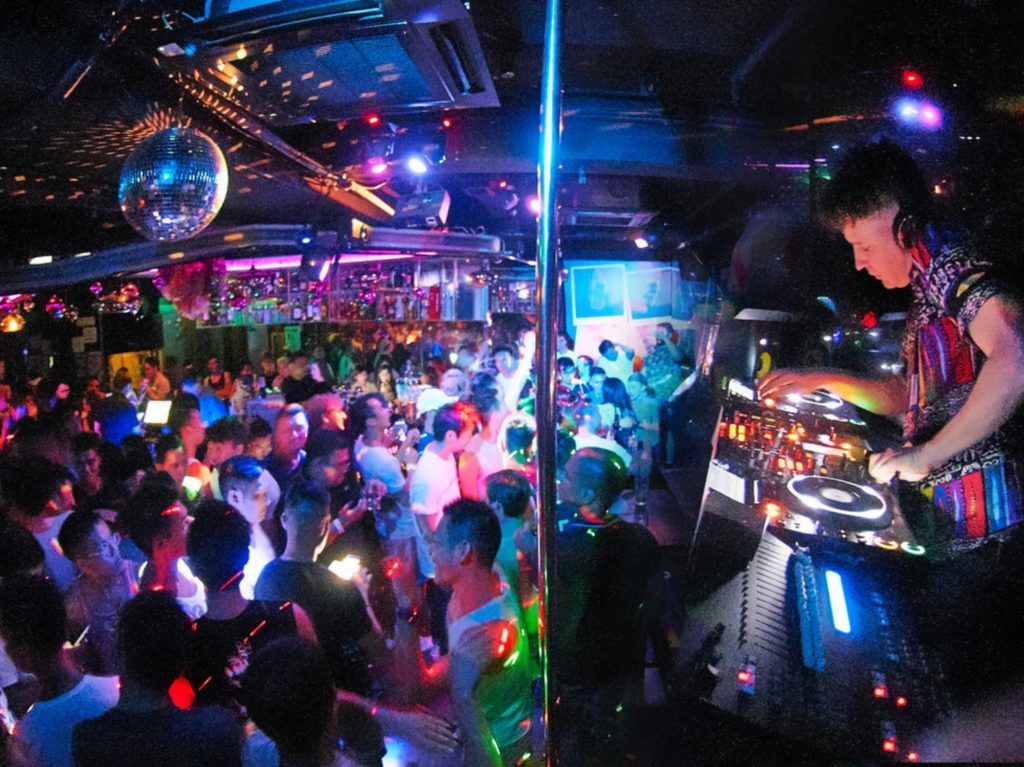 A go-to bar in Sheung Wan, FLM hosts weekly screenings of RuPaul's Drag Race when new seasons air and Eurovision nights. With its live performances, FLM also hosts 2-for-1 specials and daily 7-9pm happy hour specials. Even when the bar is shut, the cafe is still open as a chilled LGBTQIA+ friendly hangout and working space.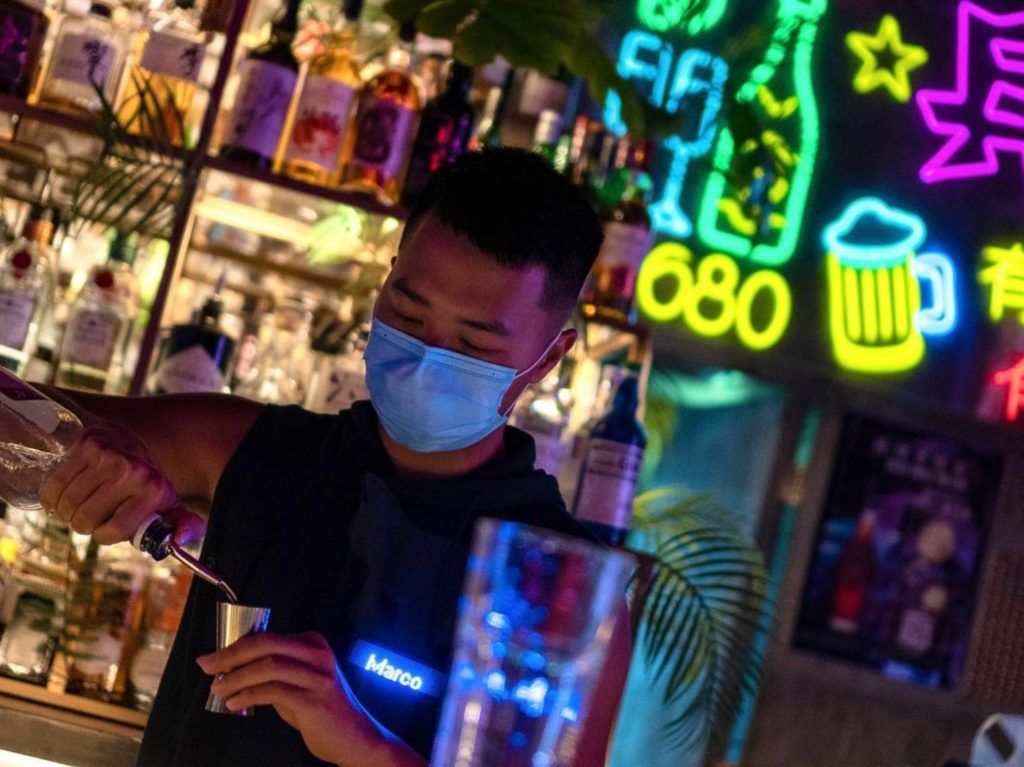 Bing Bing HK, formerly known as Circo, is not to be missed. From up on the 22nd floor, you can overlook the entirety of Causeway Bay. Be sure to try the Fancy Freeze, one of Bing Bing's signature cocktails.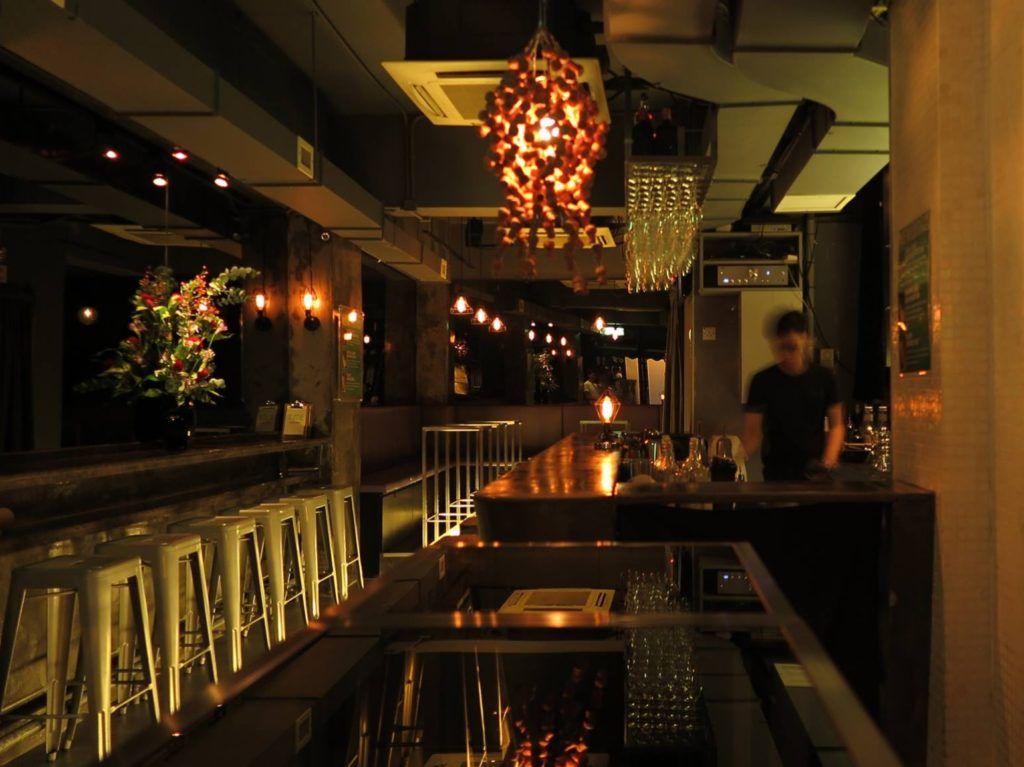 For over a decade, T:ME Bar has been a perfect destination for those in search of a more low-key vibe. With happy hours, free vodka and wine specials, T:ME offers a number of great reasons to enjoy its cosy backyard vibe and terrace.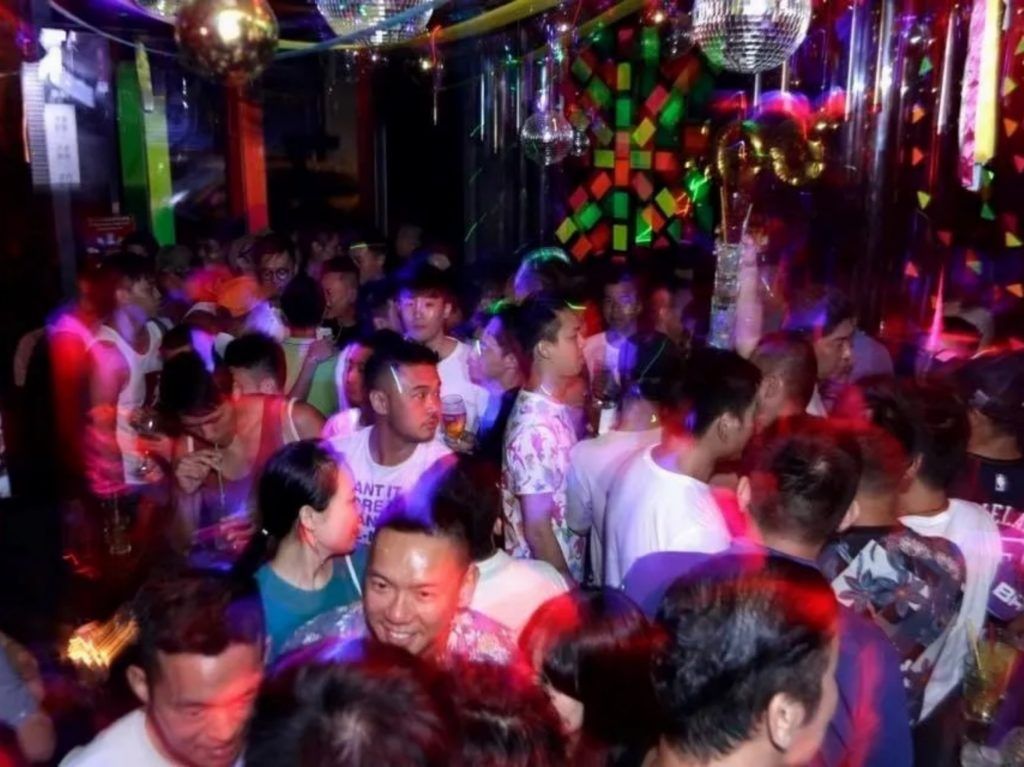 While not your typical zoo, you can sip on drinks inspired by the animal kingdom, like the Orange-A-Tang. Zoo Bar also hosts themed parties, exciting drag shows, boat parties and meetings for the LGBTQ+ community. It also welcomes a relaxed dress code and happy hour specials throughout the week.