There's no denying it, the blow-and-sip of that first cup of coffee in the morning is one of life's simplest pleasures. However, if your route to caffeine includes single-use paper filters, single-use plastic cups and untraceable-at-best, exploitive-at-worst coffee grinds — there are other ways. Better ways. More eco-friendly, sustainable, positively-impactful ways. Make your morning mugful entirely guilt-free with these substitutes.
LOCA Ceramic Coffee Filter (HK$470)
If your morning begins with a humble mugful of filtered coffee, relieving your routine of paper filters is a great place to start. LOCA's Ceramic Coffee Filter is made of porous ceramic; to the touch, it's chalky, almost sandpaper-like. The permeable surface of the filter allows for a steady stream of coffee to trickle through — no single-use paper products necessary.
---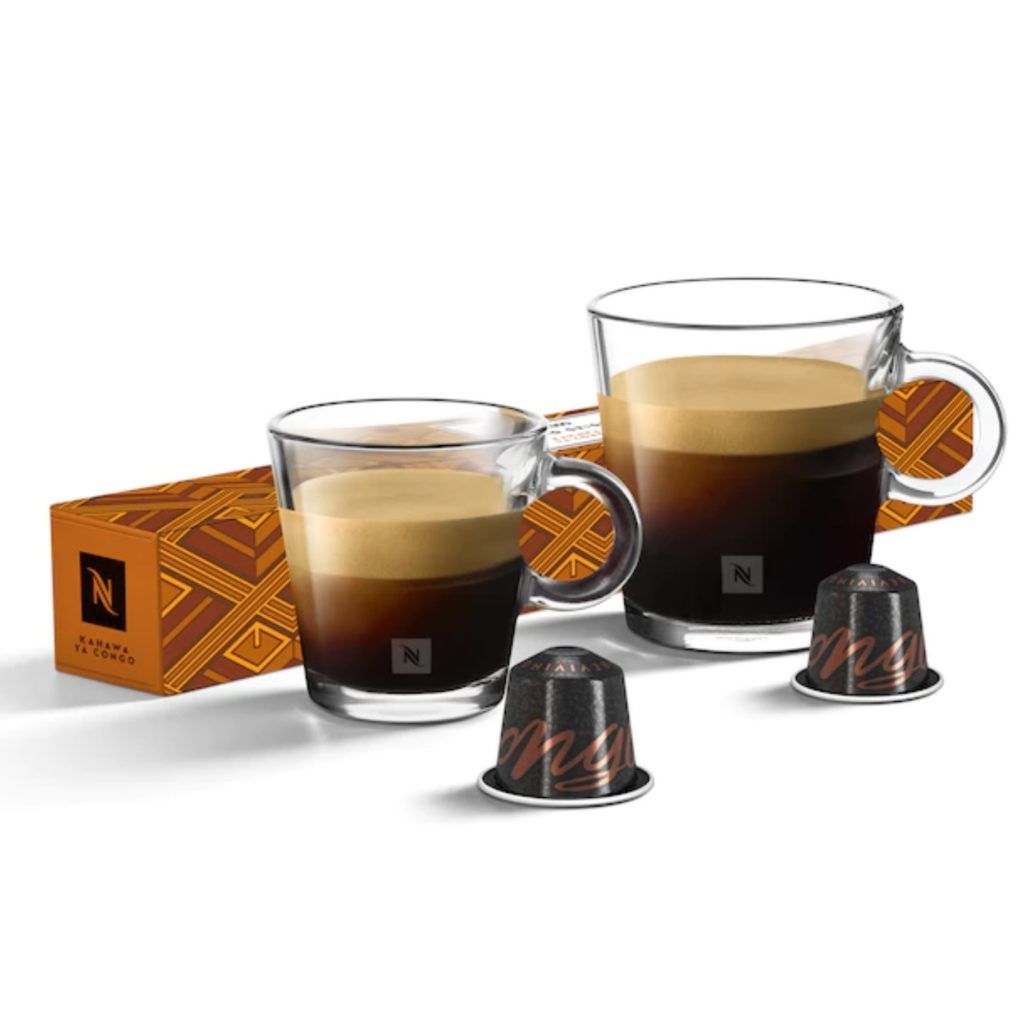 Nespresso's KAHAWA YA CONGO Coffee Pods (HK$67)
Nespresso's 'Made With Care' campaign champions coffee, made better. Kinder. More humane. More positively impactful to its surrounding communities. The brand's 'Reviving Origins' program is an initiative with aims "to restore coffee production in regions where it is endangered"; its prior revivals include coffees from South Sudan, Colombia, Cuba and more. These limited-time KAHAWA YA CONGO pods are the program's latest release, produced from the rain-rich, volcanic soils of Lake Kivu in the Democratic Republic of Congo, with ambitions to raise the number of participating farmers from 450 to over 5,000 by 2024.
Note: Nespresso's KAHAWA YA CONGO pods are only available until 4 July.
---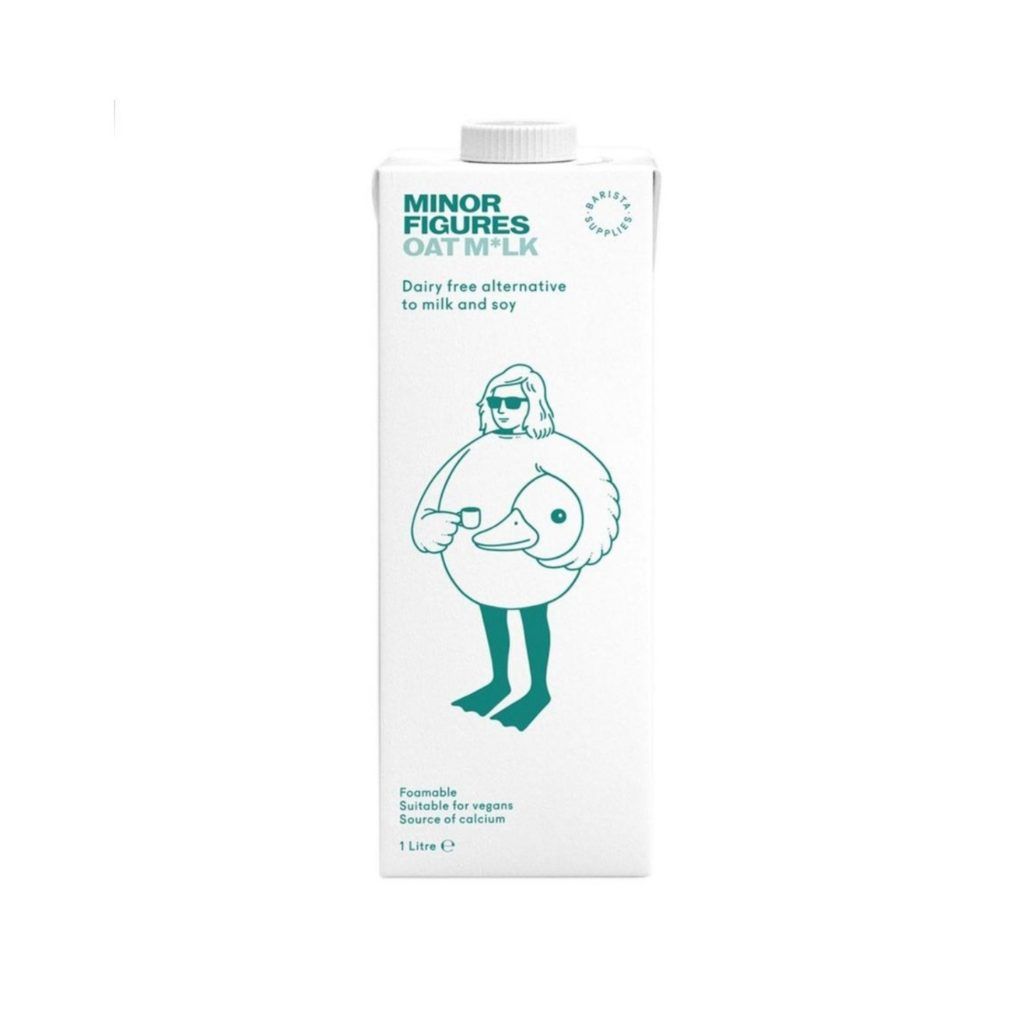 Minor Figures Oat Milk (HK$40)
Milk alternatives are not simply lifestyle choices made at the register of your local Starbucks. Beyond being a delicious substitute for those with lactose intolerance, vegan milks are better on a whole for the environment. Oat milk, in particular, is perhaps the most environmentally friendly option; its rate of water usage in production is one-eighth the amount of water used for almond milk production.
---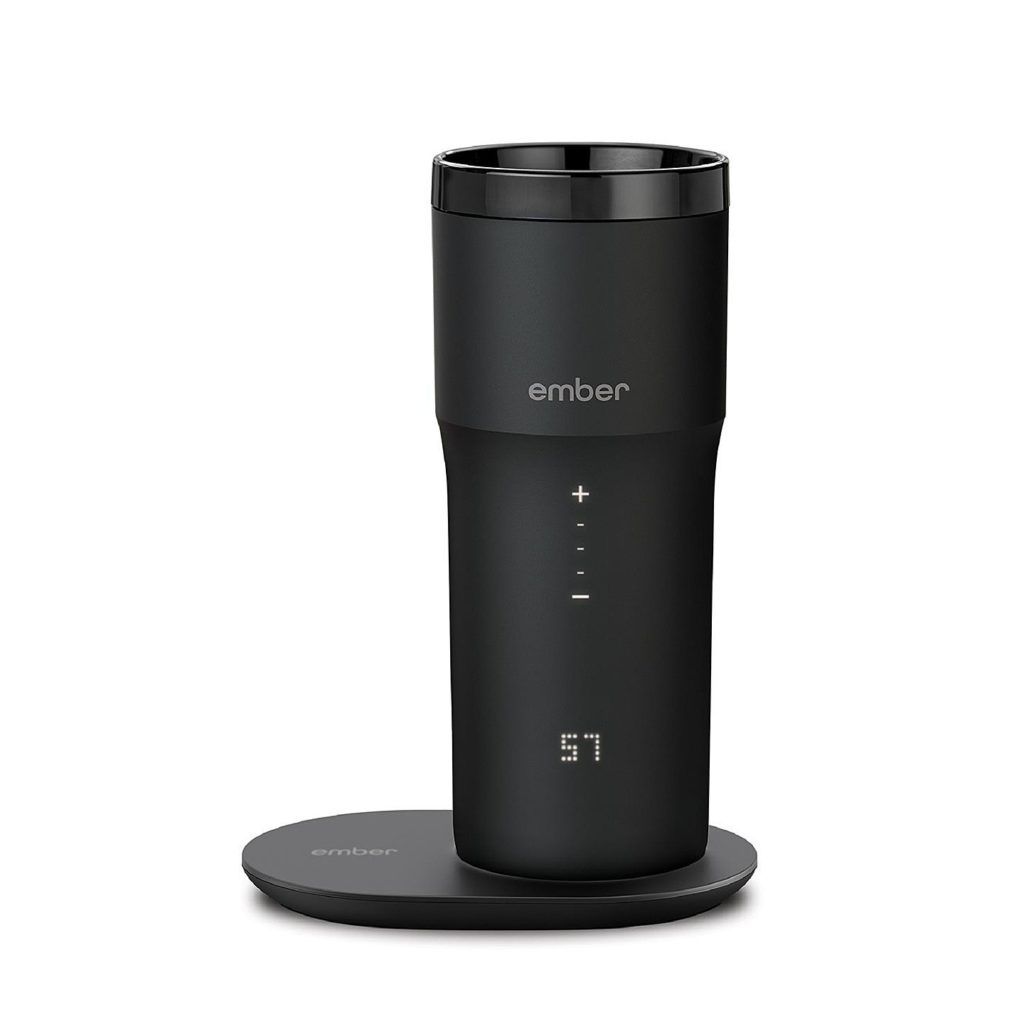 Ember Intelligent Travel Mug (HK$1,498)
There are lots of options on the market for reusable drinking vessels. We love this one from Ember for its temperature-controlled technology because we like our coffee hot, but not too hot. Or too cold. Why have a bad sip if you can have perfect sips every time?
---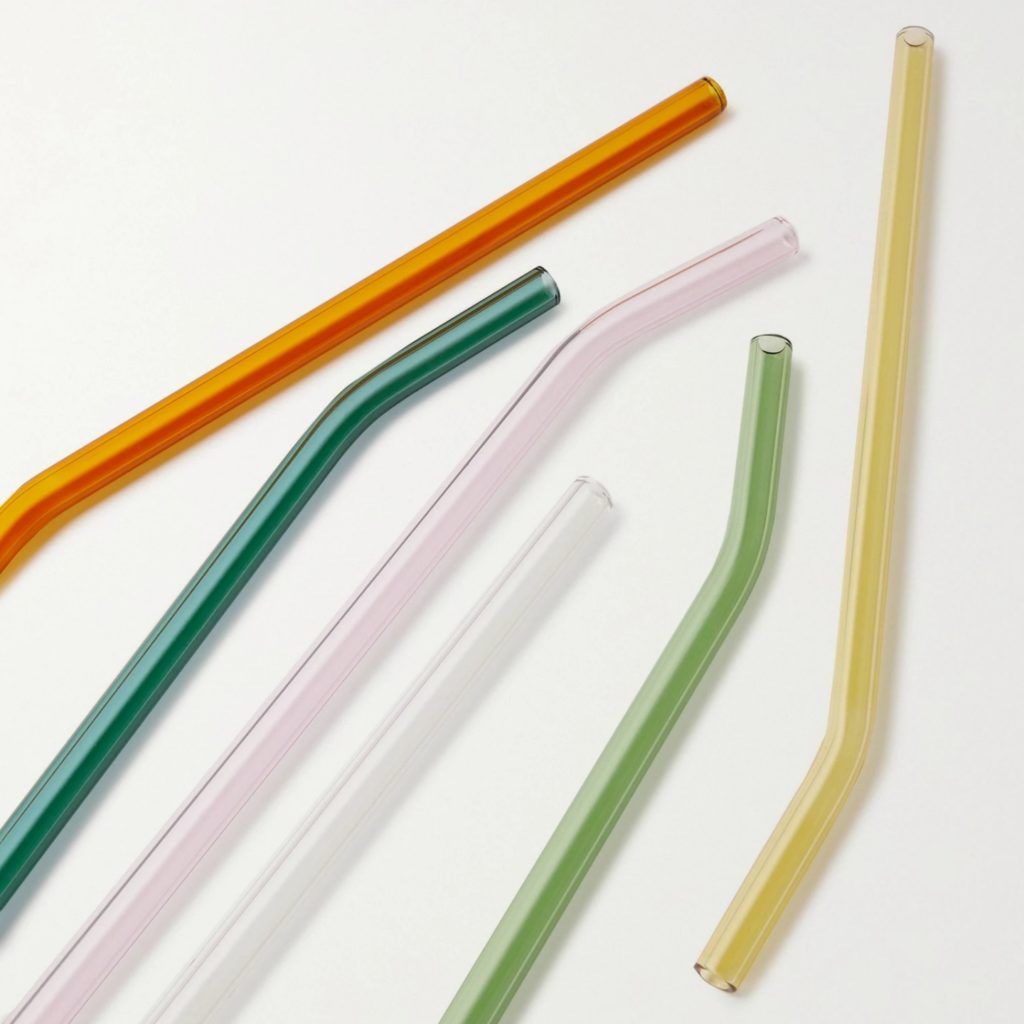 HAY Glass Drinking Straws (HK$229)
We won't assume you're still using plastic straws with your mid-day cold brews, but, just in case you are, here are some glass alternatives. They're pastel. They're pretty. They're reusable. Keep one on your person at all times.
Featured and hero images courtesy of Nespresso