An honour courtesy of Asia's 50 Best Bars 2021.
It's easy to forget amidst the excitement of vaccinations and extended dining hours — it's been a while, midnight eats — and delighted murmurs of travel bubbles that extraordinary times for Hong Kong did not begin alongside the Covid-19 pandemic. Months before, the city was aflame with political unrest; it was against these immensely difficult circumstances that set the scene for The Diplomat's debut mid-February last year.
Contextualised, The Diplomat's new accolade just seems that much more deserved. This win, too, follows the John Nugent-led bar's ranking coming in at number 20 on 2021's edition of Asia's 50 Best Bars.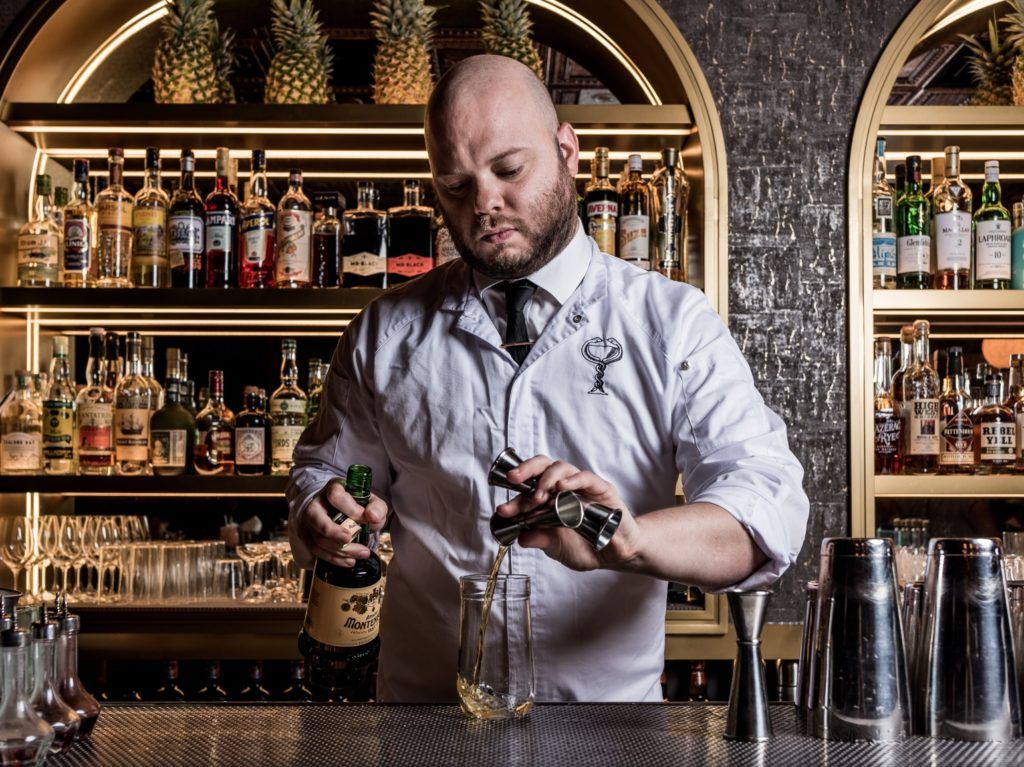 "This award is a culmination of all the hard work put in by the team of The Diplomat. We are incredibly grateful and humbled to be in Asia's 50 Best Bars list, alongside so many amazing bars. We are so excited for our Hong Kong colleagues and can't wait to see what they have to offer in the coming year."

— John Nugent, Co-founder and Head Mixologist of The Diplomat
---
In a world increasingly divergent and contrary, it only seems fitting that a speakeasy bar concept named 'The Diplomat' in homage to a profession of diplomacy, reason and expert communication would secure top commendation.
For the next time you're whiling away time at The Diplomat — beyond the terrazzo stone exterior that looks plucked straight out of the portfolio of one Edward Hopper to interiors reminiscent of a handsome gentleman's lounge, to interiors, still, of the bar's 'secret' Social Club — here are our favourites. The must-haves. The very best hits.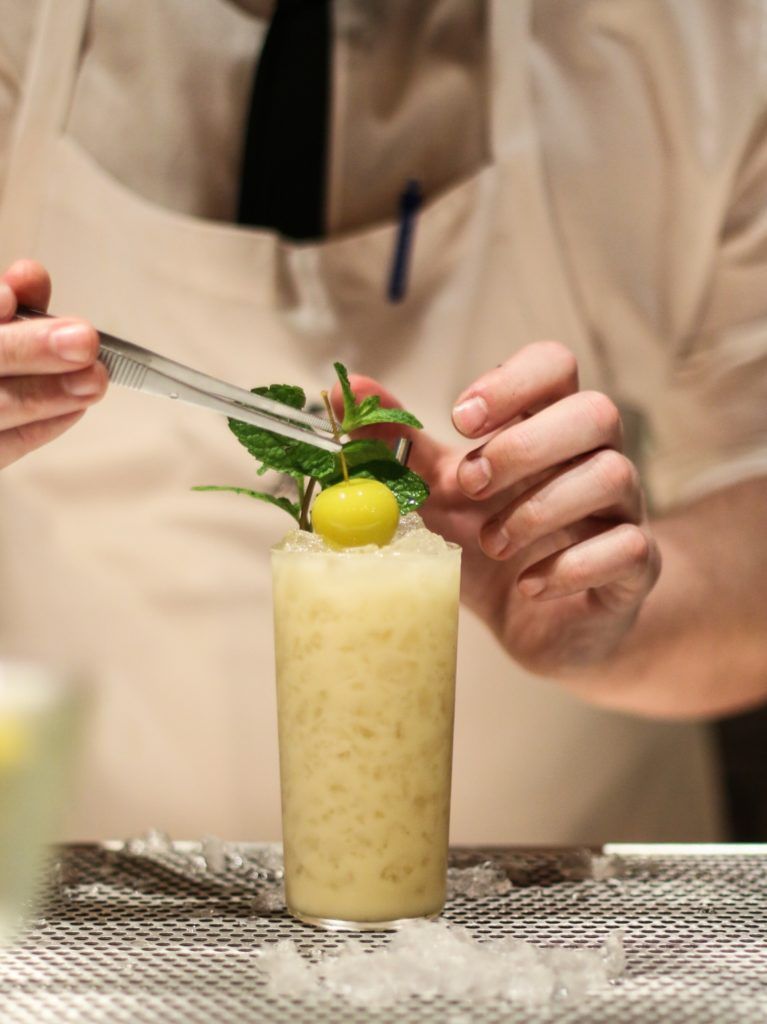 If you're a fan of a tinge of tart: Agnes (HK$115)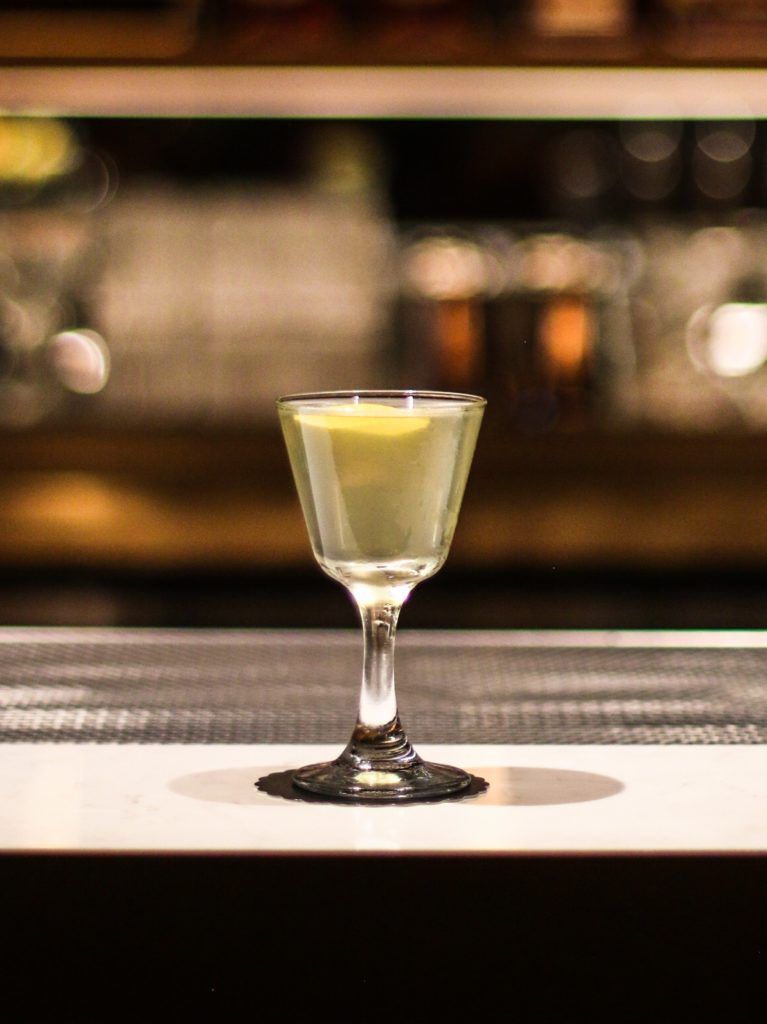 If a light, nutty mouthfeel calls to you: Tarling (HK$115)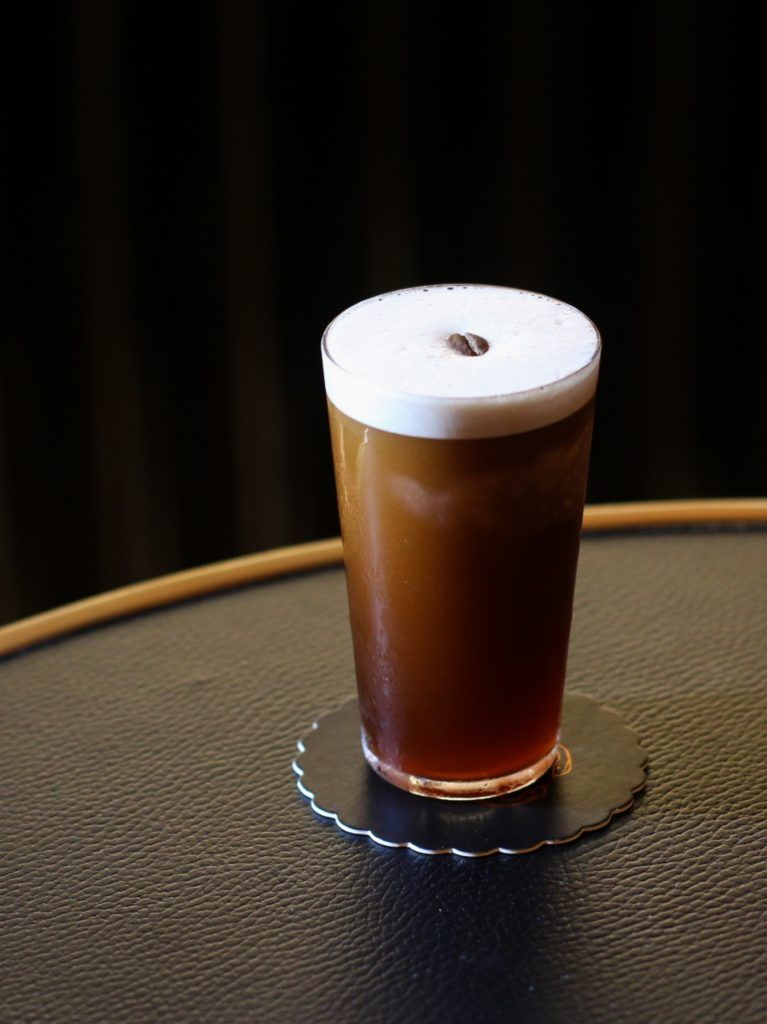 If a caffeine trip is on the cards: Espresso Martini (HK$115)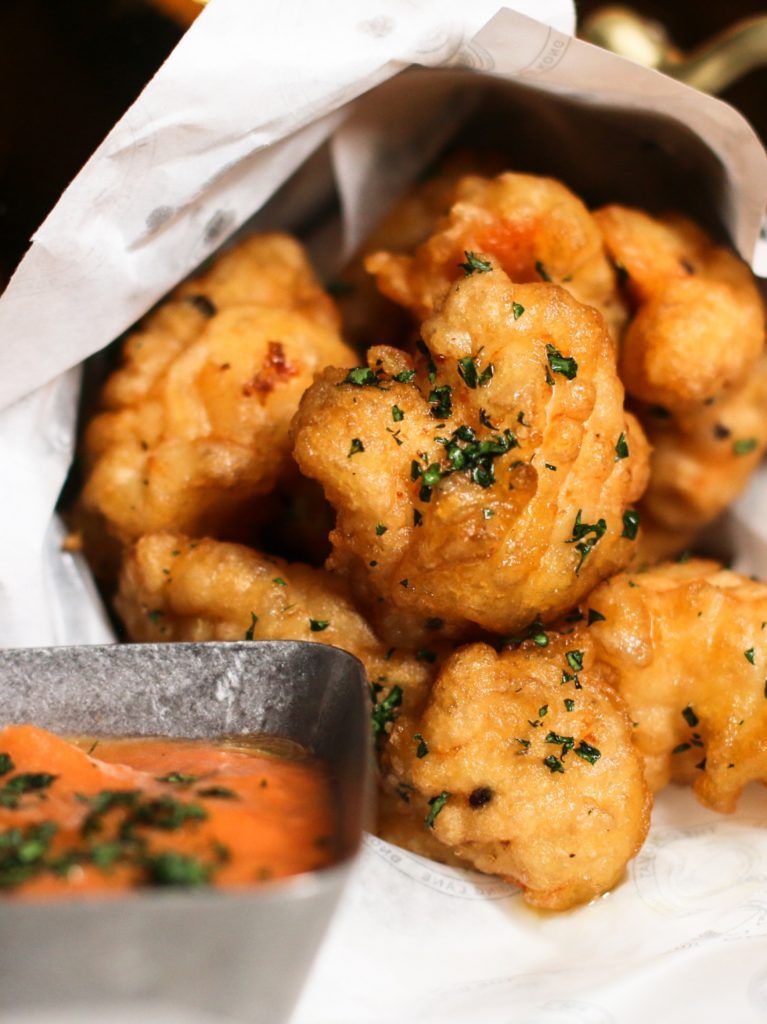 If you're in the mood for a cheeky snack: Nugent's Nugget (HK$100)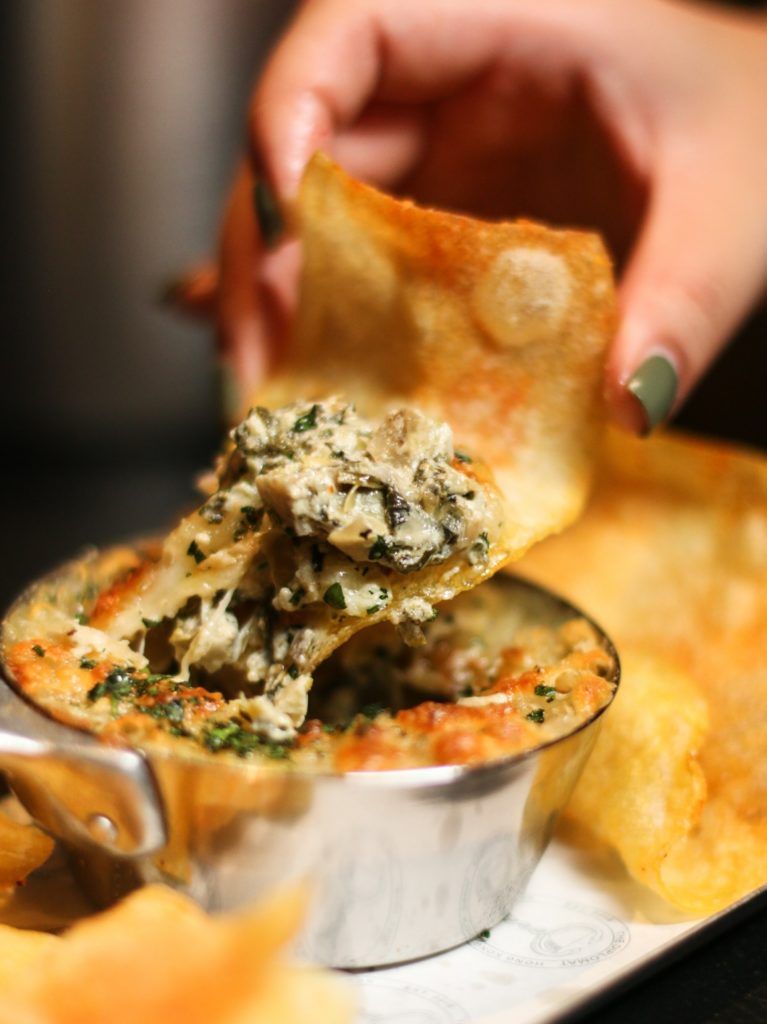 If you want to devour your greens: Creamed Spinach au Gratin (HK$110)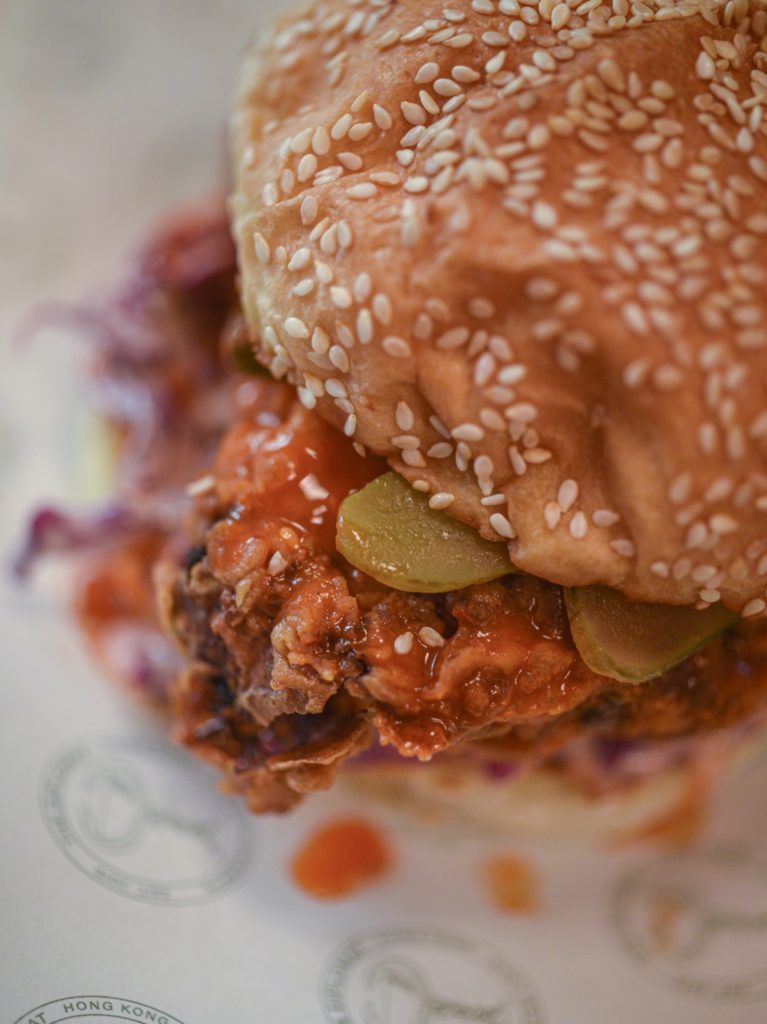 If you're in need of some good ol' Southern comfrot: Chicken Sandwich a la Louisiane (HK$160)