It's no secret that the art of single malt Scotch whisky-making is highly complex and multi-faceted.
It's also one that's reliant on so many different factors, each with an essential part to play in creating the golden liquid that you enjoy today. As you can imagine, one of the most important factors during this tedious process is the wood that the whisky's been matured in, especially since it is the casks that impart most of its colour and flavour to every last drop.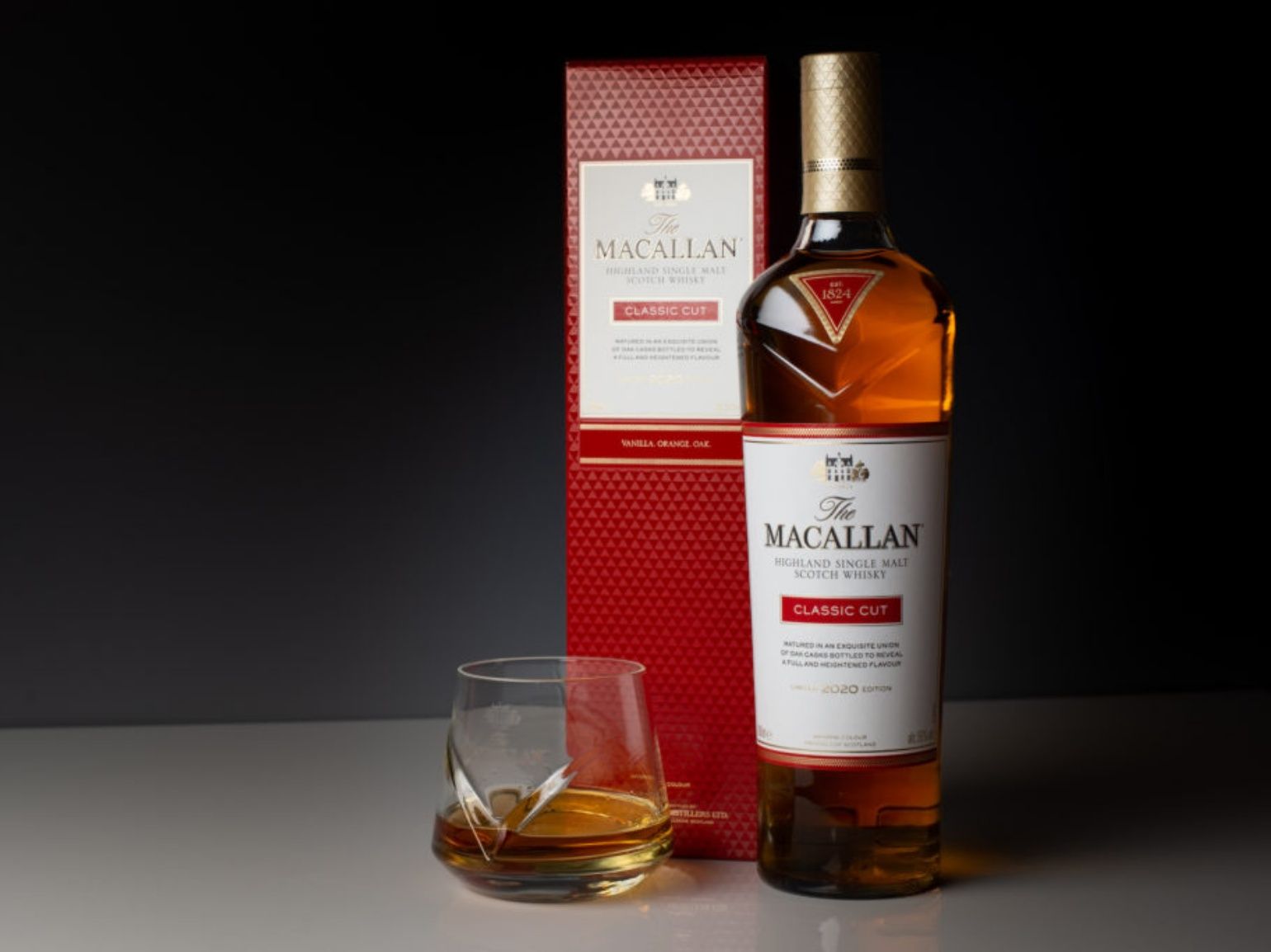 In creating the Macallan Classic Cut 2020 Edition — the fourth in the limited annual series — the Macallan Whisky Maker, Polly Logan, wanted to offer a journey of flavour discovery and so dived deep into the world of wood. The resulting casks used were a combination of sherry seasoned European and American oak casks, as well as ex-bourbon American oak casks, creating a single malt that boasted a flavour and character unlike anything else ever created.
What you can expect from this single malt Scotch then, is a sweet lightness that's full of depth and complexity, courtesy of the ex-bourbon oak casks and signature sherry-seasoned oak casks respectively. Seasoned Scotch enthusiasts will notice the whisky's higher strength ABV of 55 percent on the nose and palate; Logan's done this to highlight the single malt's full character while proudly spotlighting the delicious notes of vanilla, sweet orange and fresh vibrant oak. The finish is equal parts sweet and zingy, before tapering off into lingering notes of fresh thyme.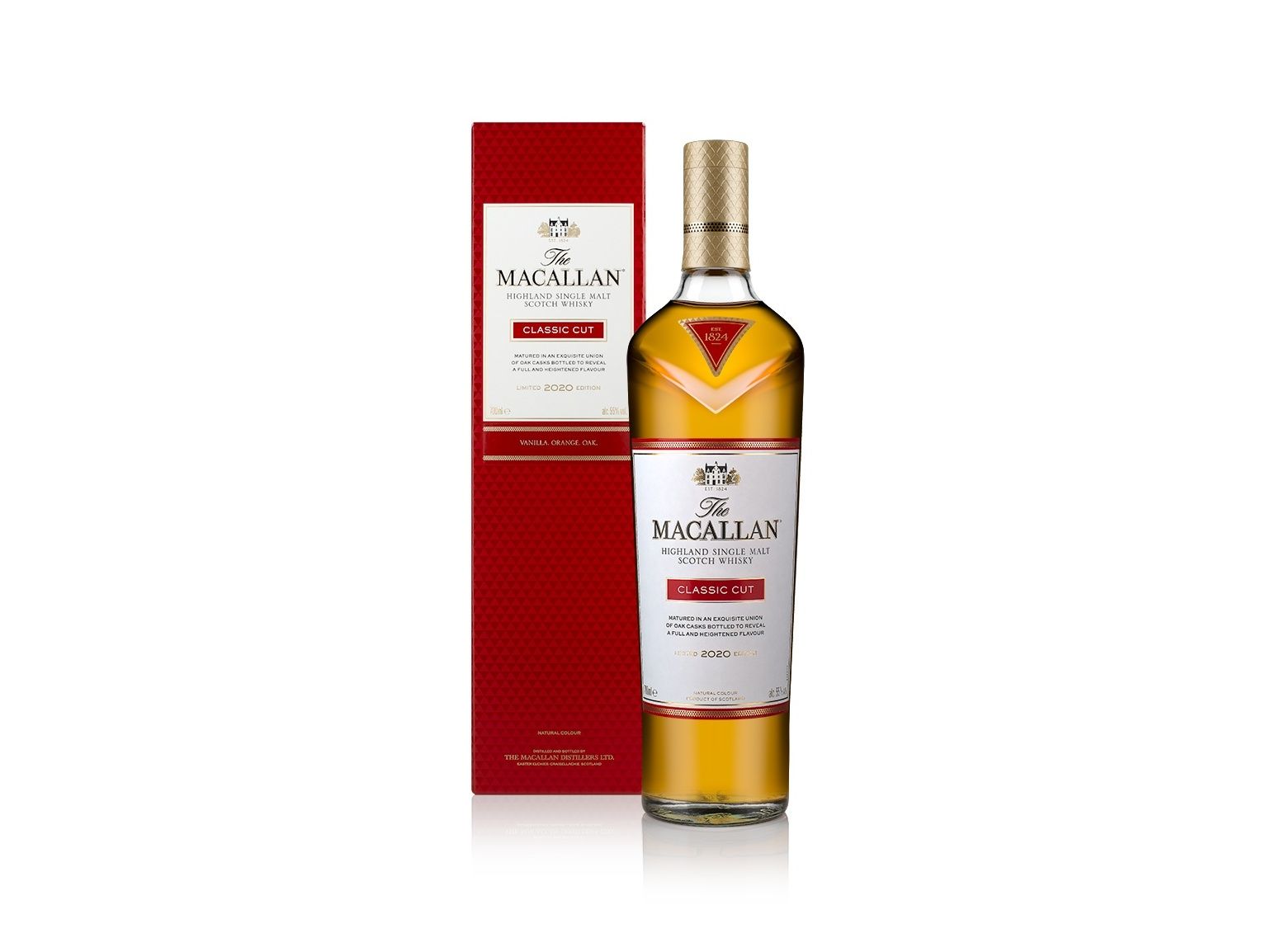 "The Macallan Classic Cut 2020 Edition has been created to reveal the fascinating role of ex-bourbon American oak casks within The Macallan's portfolio and is an expression of our enduring desire to create peerless single malts. It truly showcases the art and craft of whisky making from the very start of the journey and is the realisation of an exquisite union of The Macallan's exceptional oak casks," said Logan.
"This vibrant single malt offers the chance to embark on an extraordinary flavour journey by adding varying amounts of water to the expression. As well as altering the whisky's intensity, this ritual brings to life an array of different flavour and aroma notes."