As a city best known as the center of the US automobile industry, Detroit knew it had to make sure the annual North American International Auto Show (NAIAS, or more affectionally known as the Detroit Auto Show) this year had the media in a frenzy — more so than the rest. After all, the "Big Three" auto manufacturers Chrysler, Ford, and General Motors, are all headquartered in Metro Detroit. So they all brought their A-game, and by the looks of it, 2018 is set to be a satisfying one for gearheads.
While these events often showcase dream vehicles, the Detroit Auto Show places more emphasis on the nation's more popular cars (read: more practical). SUVs and pickups remain at the forefront of the race, but American muscle cars still have lots of grunt in the industry. However, the show is also an opportunity for brands to showcase technologies that will shape the future landscape of the automotive industry. Electric cars share in equal parts the limelight from their diesel-guzzling counterparts this year, as well as semi-autonomous upgrades in the G-Class and Lexus concept.
Held from 20 — 28 January 2018, thousands from the public are expected to step into the sprawling Cobo Centre for a chance to view these cars in the flesh. For those not lucky enough, here are the cars to get acquainted with for the year ahead.
1
50th Anniversary 2019 Ford Mustang Bullitt
Remember McQueen's legendary 1968 'Stang that's been missing for nearly four decades? Well Ford's miraculously found it, and with it created a new 50th anniversary Bullitt that's heavily inspired by it. Based on the 2018 version of the Mustang, it summons a monstrous 475hp and looks every bit an American muscle car with its 19-inch wheels and even a fake fuel filler at the back. Special Recaro seats with green stitching and a Bullitt electronics package also come as standard on this limited edition car. The icing on the cake? Its signature Highland Green paint, the exact hue as the original one McQueen used in the iconic car chase scene.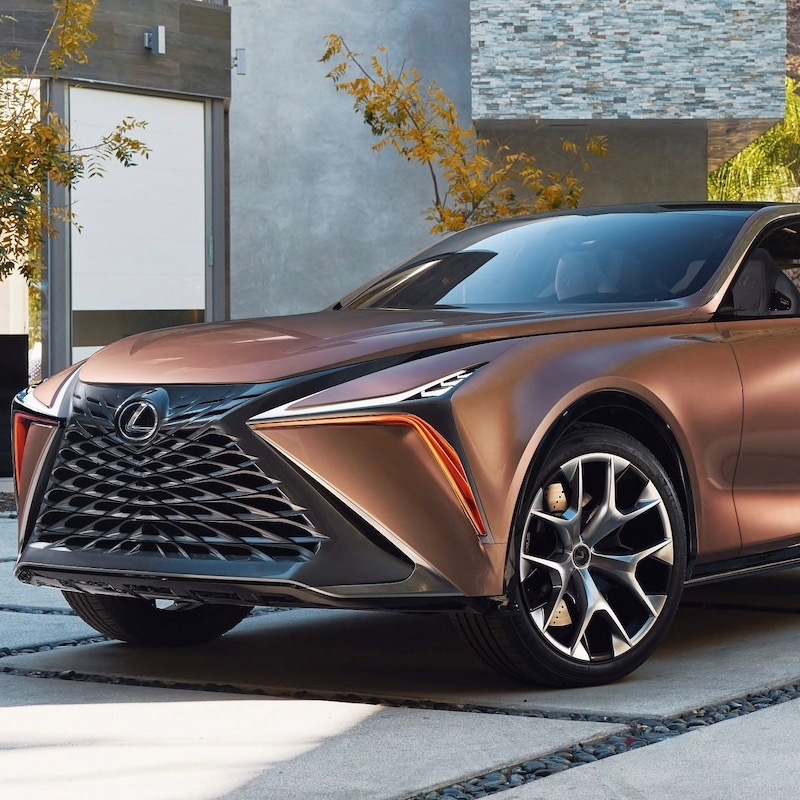 2
Lexus LF-1 Limitless Concept
It's no coincidence Lexus chose to reveal its full-sized luxury SUV concept at the same venue as its RX300 — supposedly the first ever luxury SUV — which was launched 20 years ago. It's designed to run on a variety of drivetrains from electric and plug-in hybrid to fuel cell. Its distinctive shape will set it apart from its utilitarian stablemates — a long bonnet, 22-inch wheels and sloping rear tailgate are dead giveaways. Inside, Lexus promised motion-activated controls and minimal displays in place of conventional buttons and switches, as well as a four-dimensional satnav system. A "chauffeur mode" will allow full hands-free driving, in keeping with the current trend of semi-autonomous driving.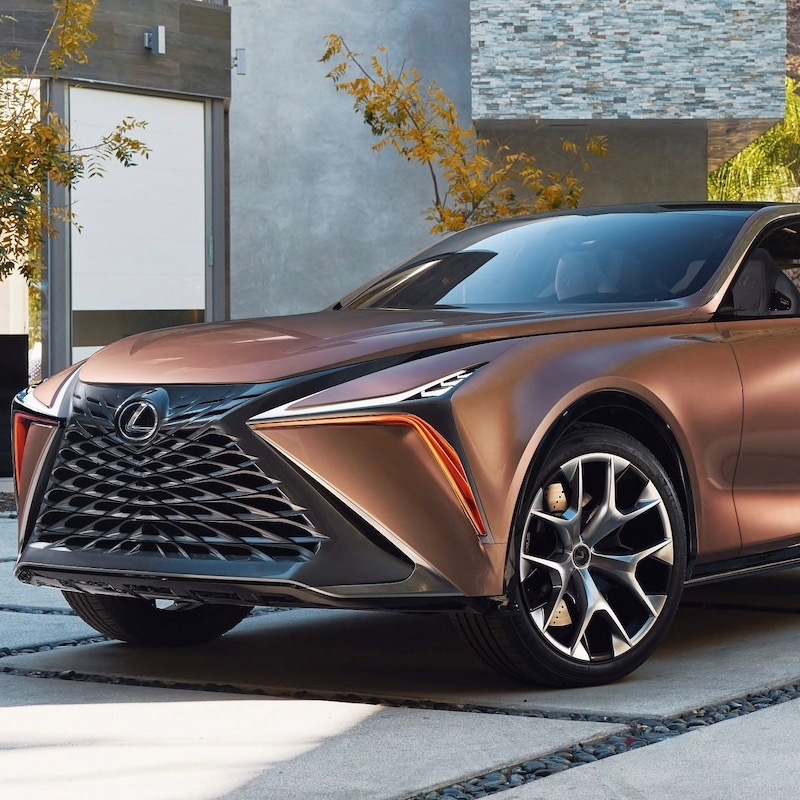 3
2019 Mercedes-Benz G-Wagen
The new G-Wagen didn't need to do much to get attention at the show, but Mercedes-Benz went all out anyway by "fossilising" its first production G-Class model, a 1979 280 GE, in an amber-coloured synthetic resin. As a 2019 model, the new off-roader will encapsulate the same DNA, only now its evolved with technology. Below the skin, expect a lighter and wider platform. Besides a permanent 4-wheel drive system and three differential locks, there'll be a new independent front suspension for better off-roading capabilities too. Inside is where the G-Wagen really hits the sweet spot, now that Merc has incorporated S-Class tech, commendable safety features and cupholders (!) within.
4
BMW X2
The baby in the X model line-up is now the X2, a subcompact crossover that's set its sights on taking down the Mercedes-Benz GLA-Class and Audi's Q2. Compact but without losing the versatility of an estate car, the new car is sportier but more fuel efficient. The xDrive28i will helm the launch, powered by a turbocharged 2.0-litre inline-four that powers 228hp and 350Nm to all four wheels with an eight-speed automatic transmission. The new BMW CUV will accelerate to 100kph in 6.3 seconds.
5
Jeep Cherokee
The Jeep Cherokee finally gets another makeover after the questionably squinty version came out six model years ago, and thankfully it looks better. Gone are the bizarre stacked-headlight designs, and in its place, a more traditional setup without the daytime running lights. Available in Latitude, Latitude Plus, Limited, Overland and Trailhawk trims, the new Cherokee will now include a 270hp 2.0-litre turbocharged inline four cylinder with start/stop technology for fuel economy. The rear also gets a little nip and tuck courtesy of a tailight redesign and hands-free liftgate.
6
Ferrari "FUV"
Ferrari is used to blatant branding when it comes to their cars (anyone remembers the Superfast?) so when it decided to finally hop onto the SUV bandwagon in (maybe) 2020, it decided that it should be called a "FUV" instead. That stands for "Ferrari Utility Vehicle", and according to Fiat Chrysler bossman Sergio Marchionne, "it will drive like a Ferrari". This means it'll be unnecessarily fast, ridiculously flashy and will preferably beat the Urus' 305kph top speed. The Maranello firm also made clear that it'll join the electric vehicle race between the upper automotive echelon to create the first all-electric supercar in the market.