From Adele to Megan Fox, celebrities swear by the transformative powers of crystals these days. While the trend may have picked up pace in the last few years, using crystals runs deep in our timeline, back to the days of ancient Egypt, China and Rome. At home, they can function more than pretty accents. They have immense healing powers revitalising the mind, body and soul. In addition, they block all negative energies and exude calming vibrations, ensuring that your abode is safe and cosy.
Every crystal has specific vibrations and properties, and knowing which crystal to place in various spaces of your house is critical. For instance, the amethyst stone enhances your bedroom space and rose quartz fits best in the dining area. There's a wide variety of crystals to fill your place with good vibes. Need help figuring out where to start? First, identify your immediate wellness needs. It could be anything from reducing anxiety or stress to improving sleeping patterns. Then select the crystal to reap the best results.
Here's a peek into the best healing crystals to place in each room, allowing abundance and happiness to flow into your home.
Guide to placing crystals in every room of your house
Bedroom: Amethyst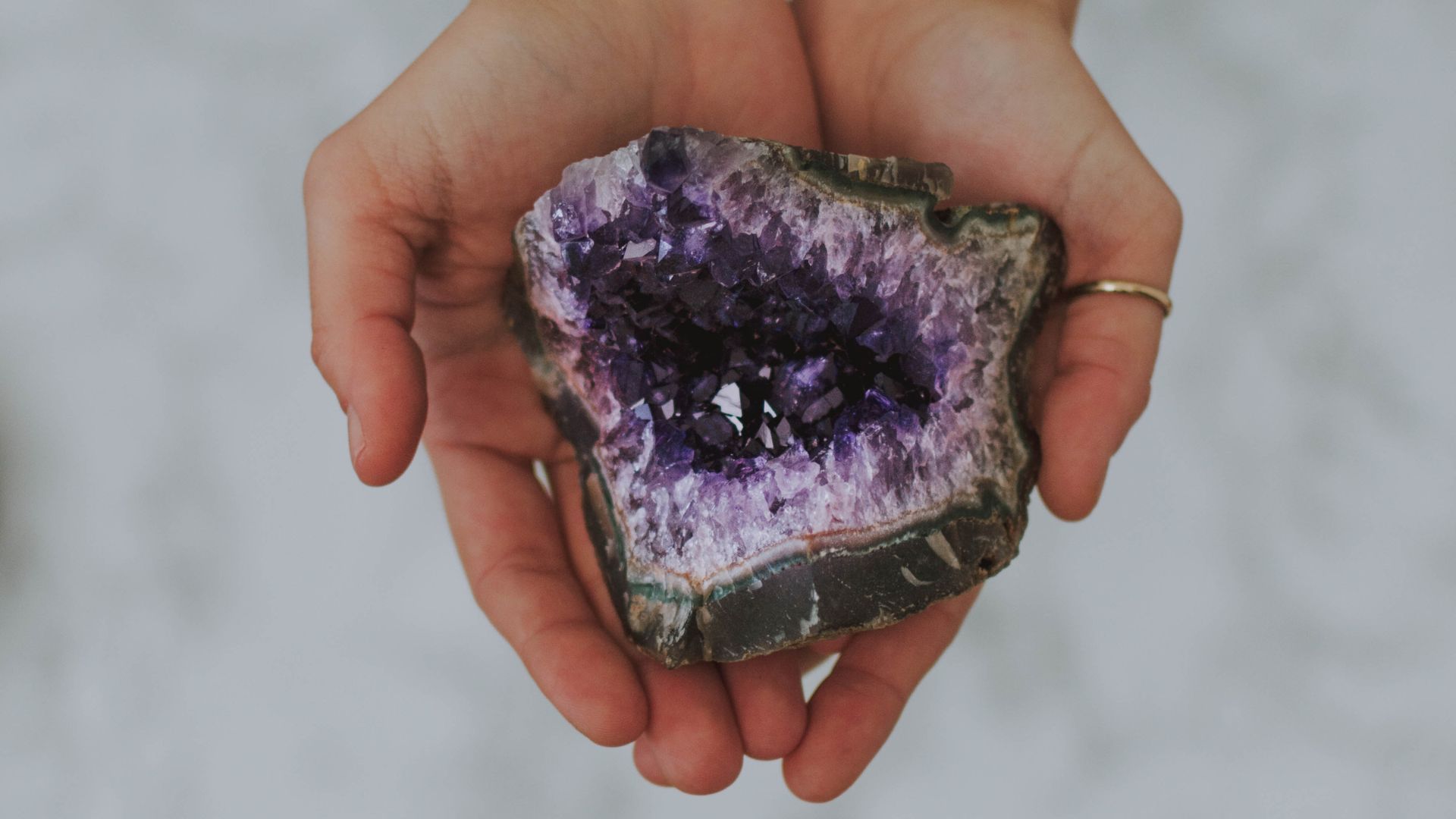 The bedroom is where we rejuvenate from the day's exhaustion, love, sleep and ponder our innermost feelings. The stress-relieving amethyst is perfect for instilling feelings of peace and relaxation. It rids the space of negative energy to emit positive energy. Then again, it's one of those crystals you can't go wrong with, so try placing it in any room in your home.
Placing a piece of amethyst under your pillow helps you get a peaceful sleep as well as helps in interpreting the true meaning of dreams.
Living room: Selenite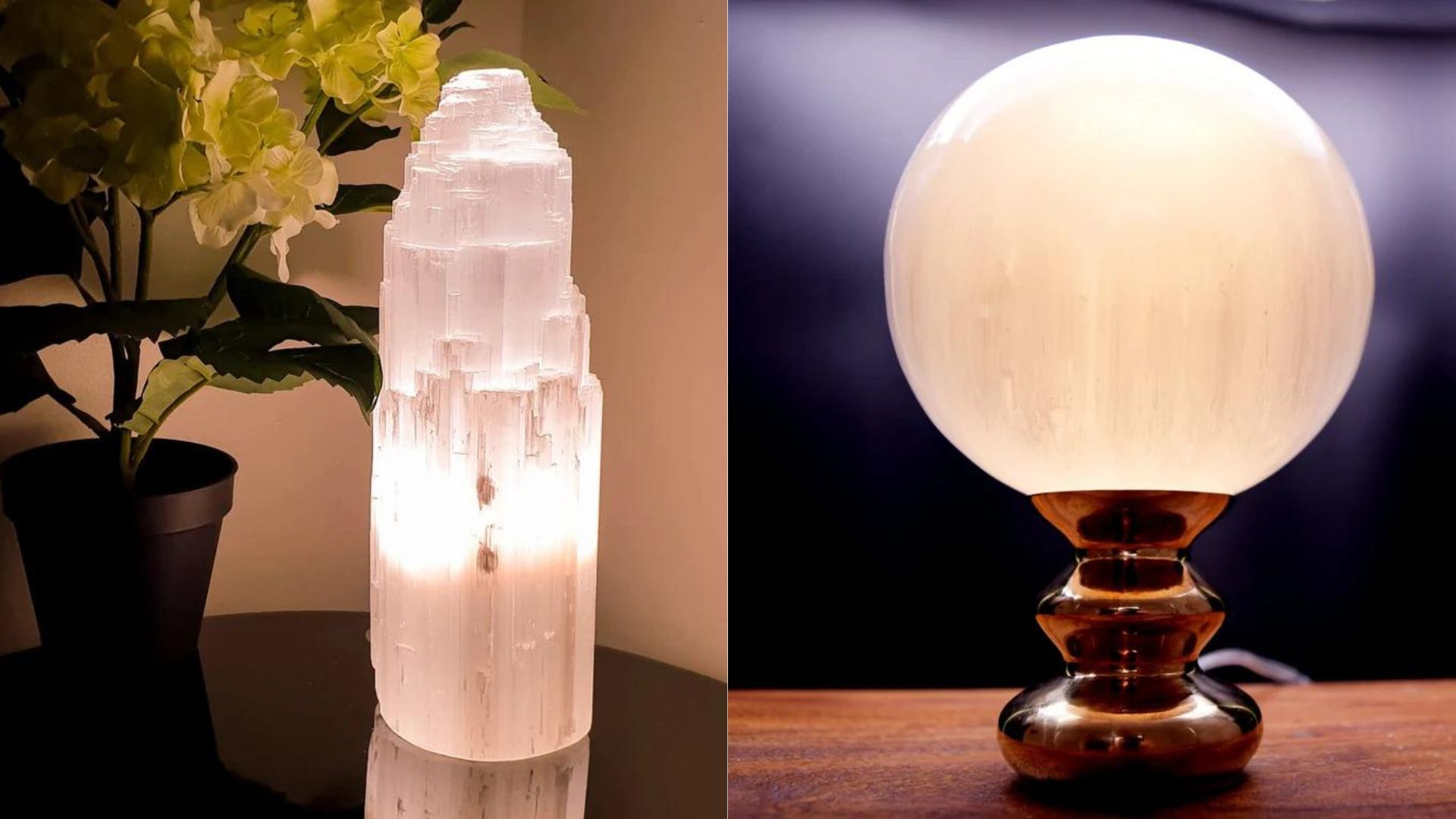 For many of us, the living room is the most important space to keep energetically pure. Nobody wants to come home after a hard day's work and enter a space as tense as they are. For this reason, it's great to have an energy cleanser like selenite. Selenite crystal cleanses and purifies the environment.
According to Healthline, selenite clears the heavy and blocked energy, which allows the energy to flow at a higher vibration and thereby elevates the spirit. It recharges your space with positivity.
You can place a piece of crystal on the dining table or windowsill or even use a selenite lamp for decor purposes. You don't even need to switch on the lamp to reap the benefits, just its presence works wonders.
Children's bedrooms: Celestite, Hematite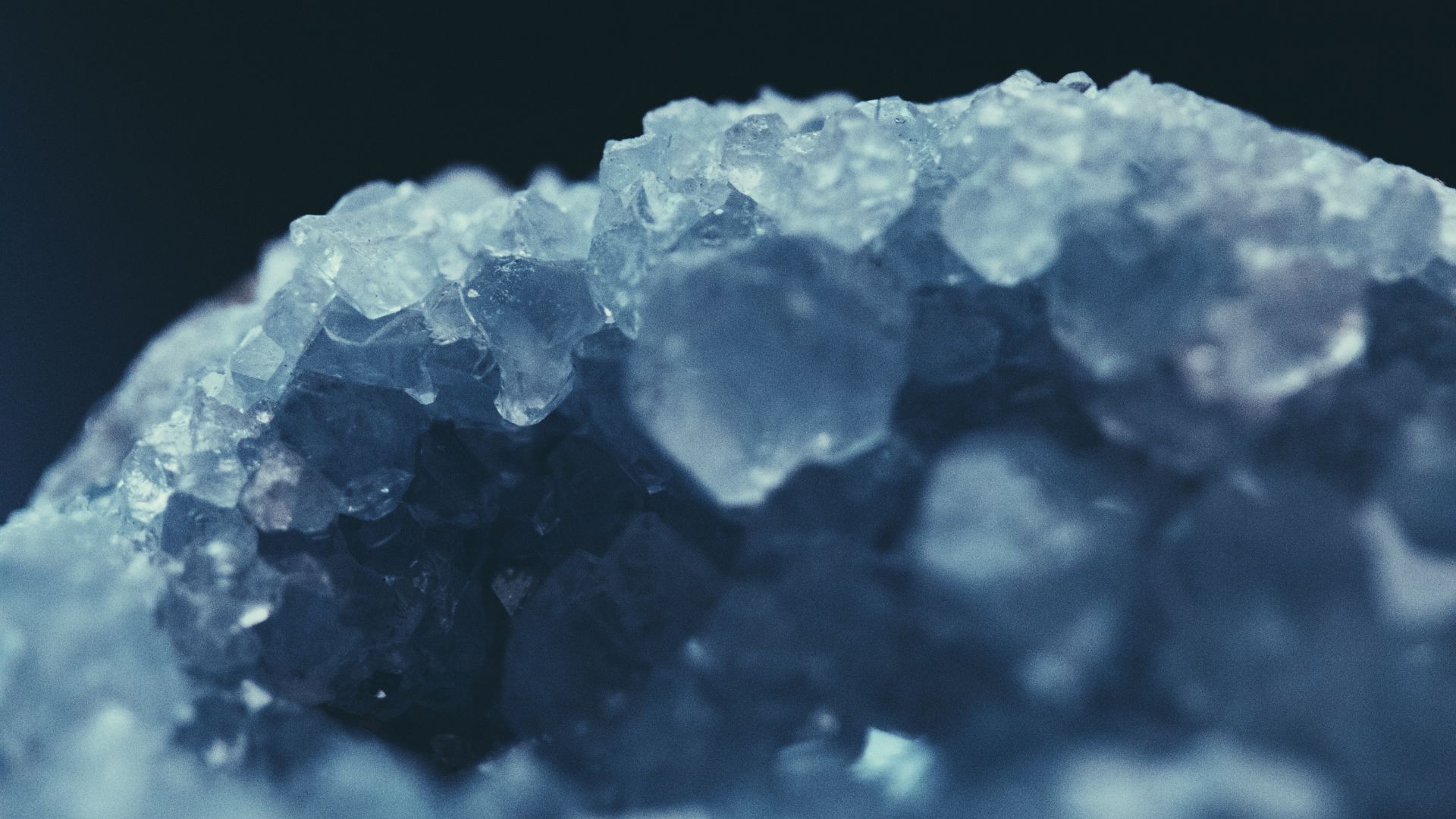 The children's room is where your kids unfurl their imagination and creativity, and it speaks a lot about their personalities. Placing the right crystal in this space will bolster their growth and create a safe environment.
Celestite carries a calming, soothing vibe. The gentle vibration of this stone quells chaos and ushers in a protective aura of white light. Place a piece of celestite on the bedside table for best results. Also, make sure the crystal is kept in the shade as prolonged exposure to sunlight will fade its colour.
The calming hematite crystal is also known to promote creativity. It is preferable to place hematite on an altar in the kids' room so that it absorbs the negative energies. You can also put it in the closest left corner of the room.
Kitchen: Clear Quartz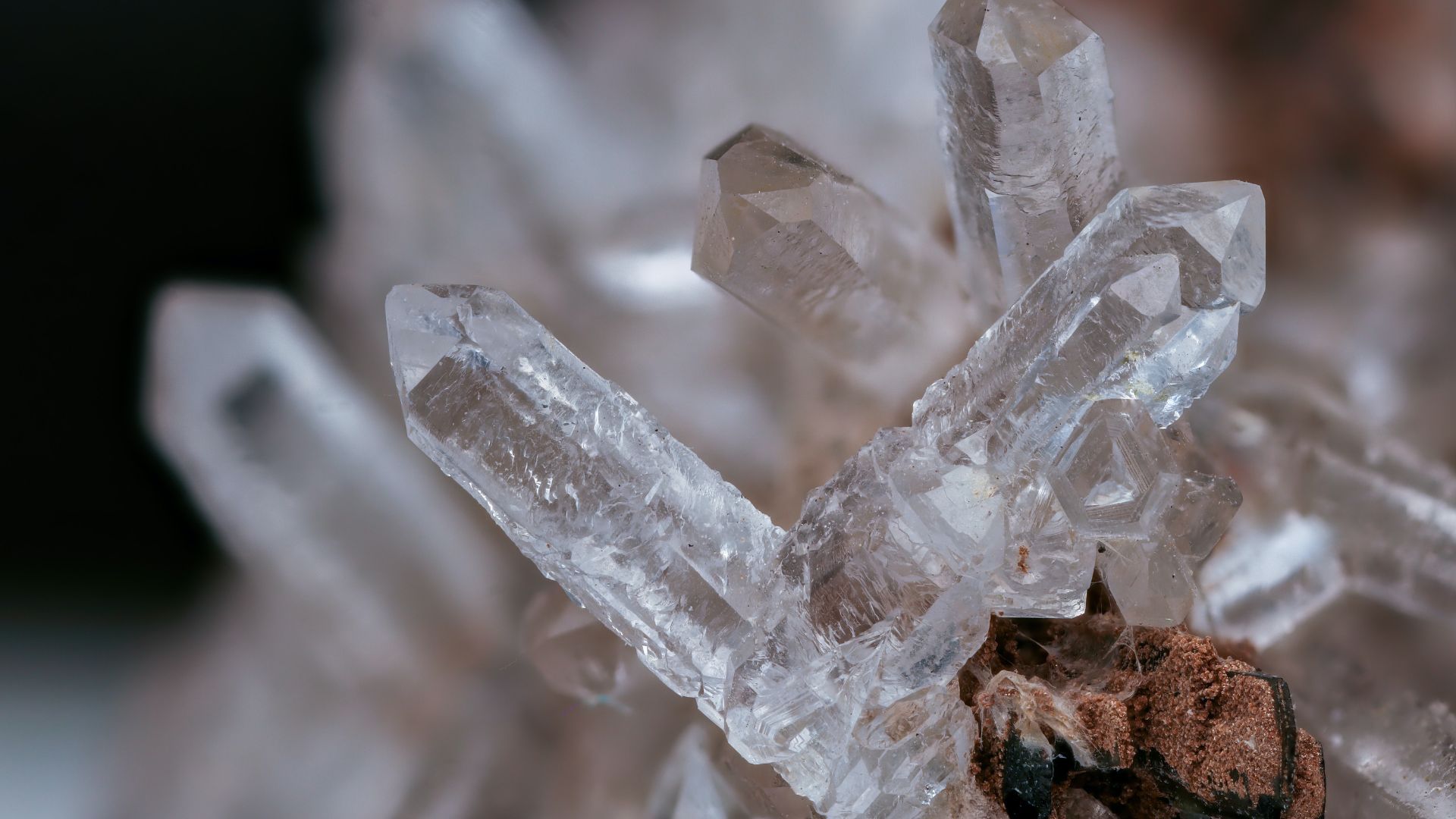 There's something so special about preparing a meal with nurturing love. Clear quartz can be a secret ingredient to loving energy. Placing clear quartz and even rose quartz on the windowsills will ensure that the ambience in the kitchen is always centred around love.
With its calming properties, clear quartz emits positive vibrations. You can also keep the crystal atop a table to harness its benefits. The crystal works wonders when activated through sunlight.
Buy clear quartz crystal here
Office space, work desk: Citrine, Pyrite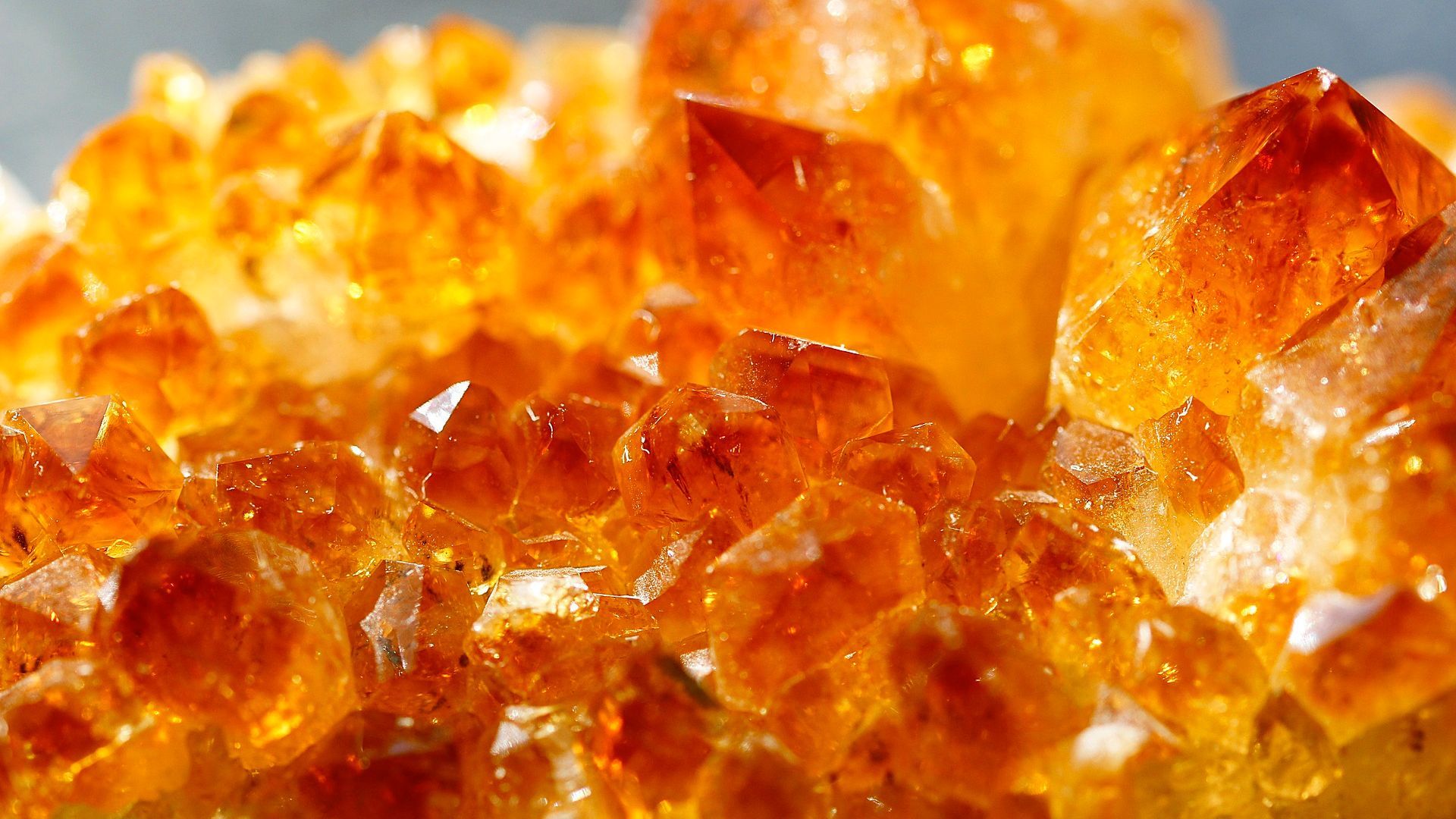 Your office space and desk impact your productivity and efficiency, and having a well-developed workspace can reduce stress and make you more efficient.
The citrine crystal or the merchant's stone mutates the negative vibrations into positive ones. It helps magnify your career manifestations when placed in the near vicinity. In addition, it brings enormous abundance in all spheres, including wealth, love, health and more. Place a piece of it on your work desk or any other location in your office to invite prosperity and positivity.
Meanwhile, pyrite crystal or the 'Fool's Gold' helps maximise your potential. The crystal's vital masculine energy attracts power and helps define purpose. Apart from placing it in your office space, you can also keep a piece of pyrite in your purse as it attracts wealth.
Front door/ Entryway: Black Tourmaline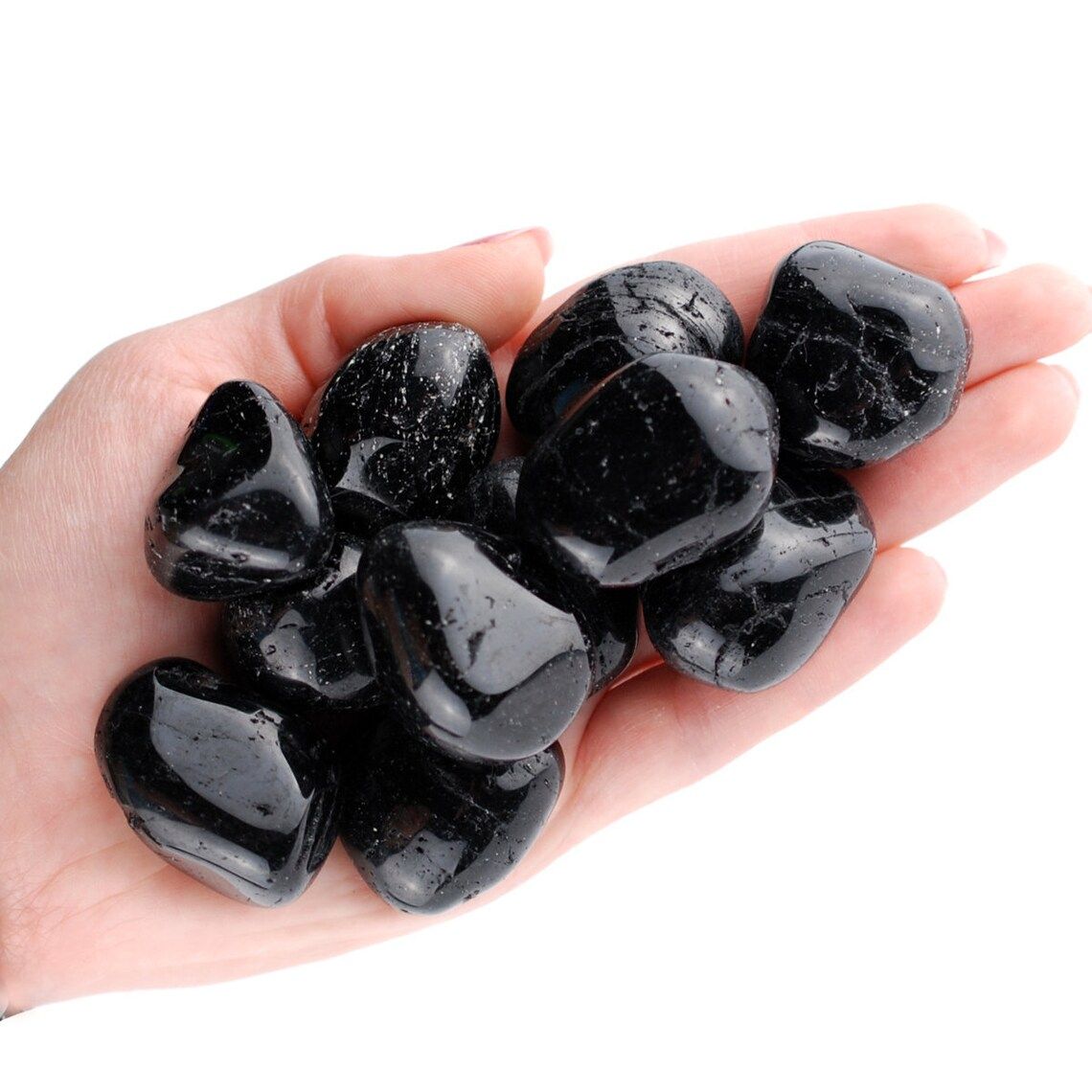 An entryway gives the first impression of your home, so keeping this space clear and bright would instantly cheer up the mood of your guests. Black tourmaline is best known as a stone of protection, creating a barrier between your house and the outside world. It wards off negative energy.
In addition to this, the crystal aids you in gaining greater self-confidence or self-esteem. You can place a piece of black tourmaline on a window or shelf near your door too!
Give your home an energy makeover with these crystals.
(Hero and Feature image credit: EKATERINA BOLOVTSOVA/ Pexels)
Frequently Asked Questions (FAQs)
Question: Why do we need crystals in our bedroom?
Answer: The bedroom is usually the most used space in any household, therefore it's important to find a crystal that instils feelings of peace and relaxation.
Question: How to welcome crystal energy into your space?
Answer: To connect with your crystal or activate it, you can expose it to sunlight or moonlight for a few hours, keep it under running water or bury it in a bowl of brown rice.
Question: What does a moonstone look like?
Answer: The moonstone has a translucent and pearl-like appearance.
Question: What does a carnelian stone look like?
Answer: The carnelian stone is opaque and comes in brown, red and orange hues.
Question: What does celestite look like?
Answer: The celestite crystal is usually found in a pale-blue tone.
Question: Is amethyst stone lucky?
Answer: Amethyst is a very popular stone that blesses you with good luck and wealth.
Question: Where to place black tourmaline?
Answer: You can place a piece of black tourmaline on a window or shelf near your house's entry door.