Hong Kong is a place brimming with talented and intriguing people. Each week in 27 Questions, we get up close and personal with the city's notable personalities, learning about their whims, aversions, pivotal life moments, and hopes and dreams — all in roughly the same duration it takes to sit through a two-minute speed date.
There's only a one-letter difference between 'banker' and 'baker', but for Shirley Kwok — founder of Hong Kong's health-conscious cake shop The Cakery and sustainability-focused sister brand KIRR — it meant a world of a difference. It meant exchanging stable pay-checks for self-funded passion projects. It meant longer hours — yes; longer than typical banker hours — without immediate or guaranteed returns on investments. It mostly meant meandering along paths of uncertainty; a suffering exercise of grit. Of self-discovery. Of perseverance. Of true entrepreneurship.
Five years have now passed from the establishment of The Cakery's first pop-up. The world has grown accepting, even welcoming, of gluten-free, organic, keto-friendly diets. Cues for health-conscious eating has since evolved; transformed. Kwok's raison d'être for The Cakery — first and foremost, established in response to her own research whilst developing recipes that would suit her own daughters — no longer felt broad enough. KIRR (short for 'Keeping It Raw & Real') was launched in 2019 as a separate, larger-scale avenue of discovery; one where sustainability and eco-conscious living is not solely dedicated to scrumptious, guilt-free desserts.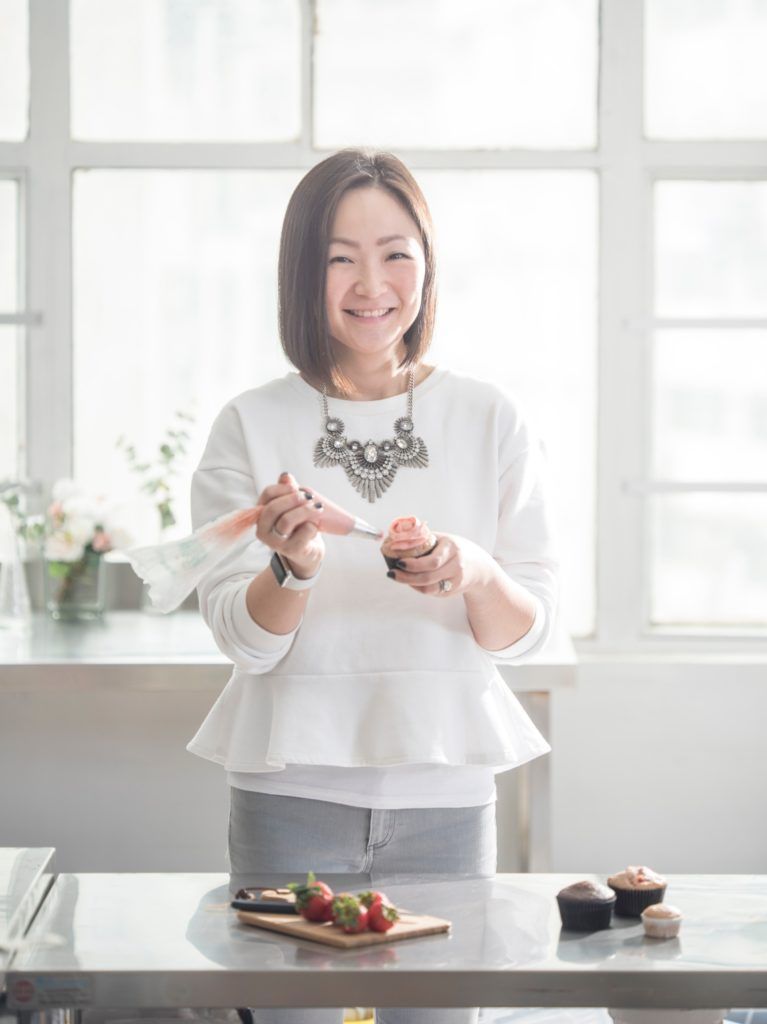 From bulk-buy ingredients, beauty picks and slow-fashion buys to eco-conscious items specifically sourced for kids and pets, KIRR is an omni-channel e-commerce platform specialising in supporting lifestyles that are a little more sustainable; a little more green; and, all in all, a platform that hopefully makes supporting such lifestyles a little more accessible. KIRR also serves as a community — or, 'Kommunity', in KIRR-speak — for sharing recipes, lifestyle insights and tips for making better choices to live a more conscious, intentional life.
Kwok walked us through her background, her insecurities, her love for her family and the scariest thing she's ever done in our signature rapid-fire interview series '27 Questions'.
Name: Shirley Kwok
Age: 40
Neighbourhood: Central and Wong Chuk Hang
Occupation: Entrepreneur
1. What is your life motto?
We fall. We break. We fail. But then. We rise. We heal. We overcome.
2. What is the best meal you've ever eaten in Hong Kong?
Too many! It is not just about the food, it is also about the company. Having great company makes the food even yummier!
3. Who is your role model?
My mum. She is so hardworking, smart and has a big heart. She can basically solve any problem. Always full of energy. Truly amazing woman!
4. What was your first job?
I was a graphic designer at an IT firm. Funny enough, I was a computer science major, though most people thought I was a marketing major for some reason.
5. Are you a morning person or a night owl?
Morning! Even though my nickname is Owl (my friends have been calling me that since high school, not because I sleep late but because one of my eye would shift to one side when I am tired), I like to wake up earlier than everyone else to do my thing. That's the time when I can really work peacefully for a while.
6. If you could only eat one thing for the rest of your life, what would it be?
Bread! I love bread! I can eat it any day, any time.
7. What do you hate most about living in Hong Kong?
It can get too crowded.
8. What is the top destination on your bucket list?
I didn't really get to travel when we were young because my parents were working way too hard and my mum is scared of flying. Ever since I had my first daughter, we also stopped travelling to exotic places; everywhere we go had to be kids-friendly. Then I was pretty much stuck here ever since I started my business, only can do very short, last-minute trips. I would love to go to Maldives, see the Northern Lights, Tibet, New Zealand — just way too many to list!
9. How often do you prepare your own meals?
We cook from Mondays to Thursdays. Fridays and the weekends are my days off.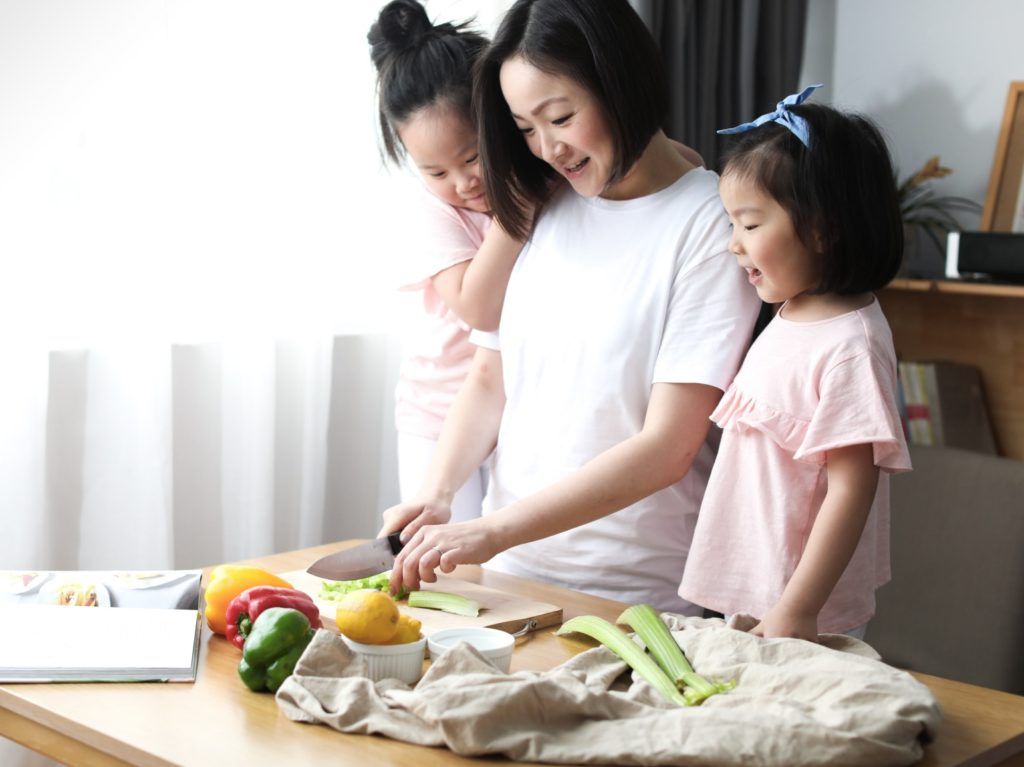 10. What is your greatest fear?
When people tell me my products are no good, because I put all my heart into the business and it hurts so much when I get really mean feedback. Don't get me wrong; I appreciate people giving me feedback but some can be so, so harsh and it hurts.
11. What is your biggest guilty pleasure?
Snacking and binge-watching Netflix with my husband after the kids go to bed.
12. Which moment in your life would you most like to relive?
When I opened my first cake shop.
13. Where do you go when you want to be alone?
My roof.
14. What's your favourite childhood memory?
Lying in bed with my parents and siblings watching TV.
15. What is your favourite scent in the whole world?
The smell of my pillow that I have been using since I was a baby!
16. Who is the best teacher you've ever had, what is one important lesson that they taught you?
My mum! I might not always agree with her but she always has a point. I still ask for her advice today. She is a very good life coach. I remember when I first got my bonus from my banking job, I wanted to get myself a Porsche but she managed to persuade me not to and that is the best decision I have ever made. Instead, I used the money to invest in property and I really have to thank her for that.
17. Do you have a catch phrase?
"You can do it. If you don't try, you will never know."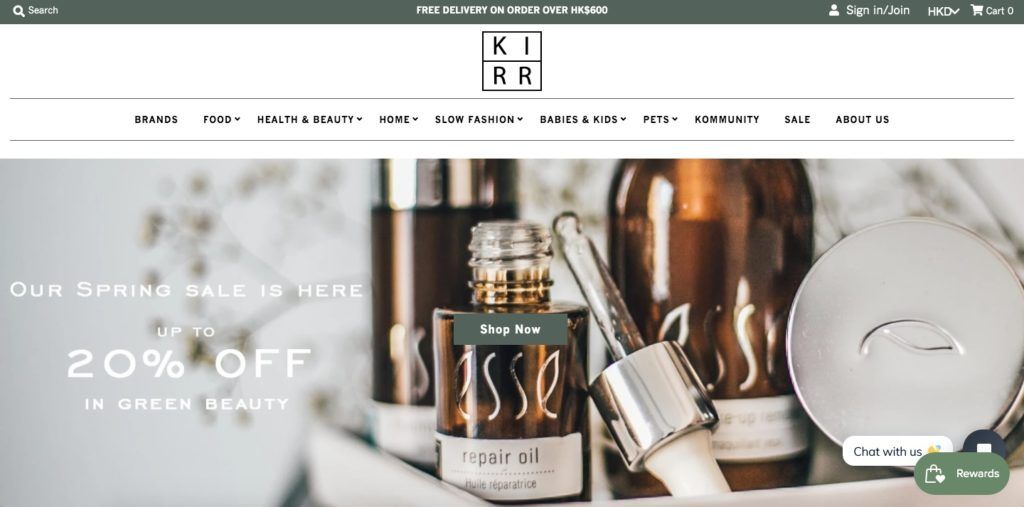 18. Do you have any favourite tattoos or special birthmarks? What is it?
No tattoos or any special birthmarks. Though I've always wanted to get a tiny tattoo ever since I was young.
19. How many pairs of shoes do you currently own? which do you wear the most often?
Probably over 150 pairs, most of them are my 4-inch high heels from my banking days. Nowadays, I mostly wear slip-ons.
20. Would you rather never be alone for a single moment, or be alone for the rest of your life? Why?
I would rather never be alone for a single moment. Even though I am an introvert, I like to be around people. I might go crazy if I can't talk to people, so when there is no one home (which is very rare), I talk to my dogs. Haha.
21. When did you feel that you 'made it'?
Never! I always feel like I need to do more. I always aim high.
22. What energises you about your work?
When I get positive feedback from customers, that gives me drive.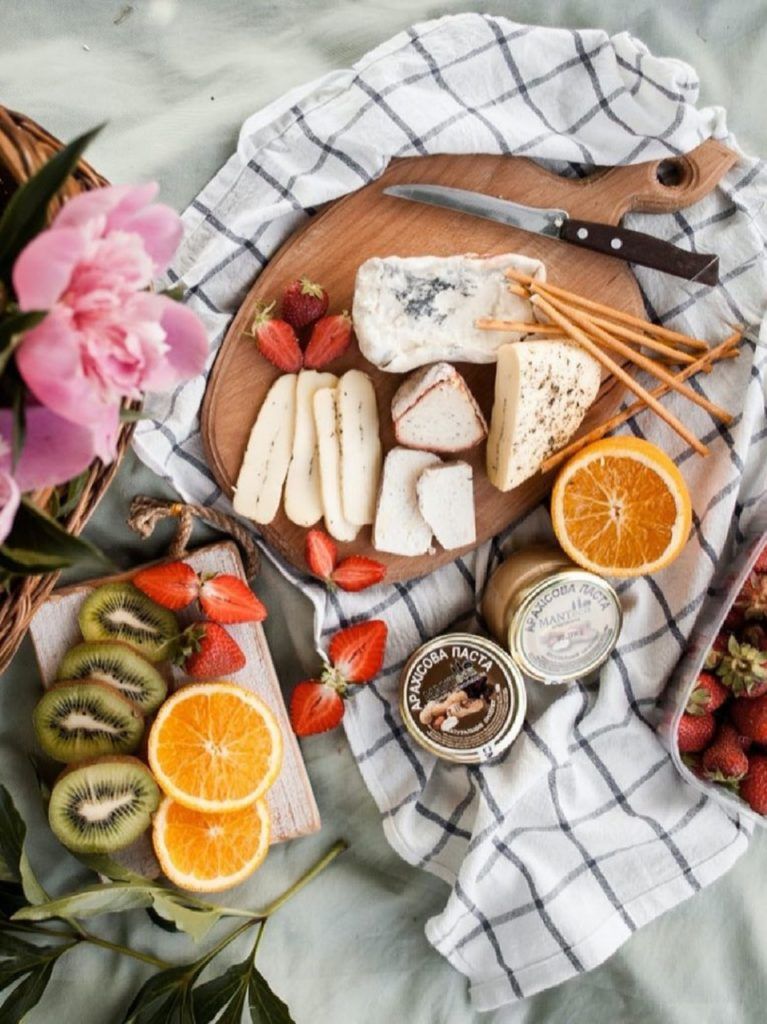 23. If you could do it all over again, what is one thing you would do differently?
I would probably have hired a consultant to set up my central kitchen instead of doing it by myself as I have never even been to a central kitchen before.
24. Start your life again at age 15 with all the knowledge you have now, or fast forward 10 years?
Start at 15 again! I can already imagine how much more I could have done for my company.
25. What's a relationship deal breaker for you?
If the person isn't genuine.
26. If you could snap your fingers and fix one thing about the world, what would it be?
Climate change.
27. What's the scariest thing you've ever done, and why?
Making the decision to switch my career from being a banker to a baker. Starting a business I don't have any experience with and knowing it would have a drastic change in my lifestyle was pretty scary, especially when my kids were still very, very young.
Shop KIRR here.
The Cakery treats are available online here or at various locations in Hong Kong, including Shop 303, Landmark, 15 Queen's Road Central, Hong Kong, +852 6683 3833; and Shop 124, Lee Garden Two, Causeway Bay, Hong Kong, +852 2816 1838