Whether you're a short-term expat in Hong Kong, adamantly against 'fast furniture' culture or hate committing to a single style in your home, Hong Kong's newly launched online furniture subscription service Føerni marks a first for people to rent high-quality, modern furniture at a monthly rate.
In the world of sharing economies where a business's core product is never owned — think Uber and its cars or Airbnb and its homes — the next big thing is furniture, according to Føerni. Officially launched on 15 July, Føerni is a new Hong Kong startup that aims to make stylish furniture affordable with flexible lease options ranging from three to 18 months.
It is the brainchild of Pauline Wetzer, a German entrepreneur who co-founded Hong Kong co-living concept 'We R Urban' in 2017. It was acquired a year later by property rental platform Hmlet, which offers fully furnished properties for short term rental across the Asia-Pacific.
At launch, Føerni offers 90 different pieces from Hong Kong and international brands, with the website touting highly regarded Danish designers BoConcept, Hay, Louis Poulsen and Normann Copenhagen, among other European brands. There are also items from local partners such as Decor8 and SofaSale, as well as designer appliances and electronics on offer, such as a Dyson air purifier or a Smeg toaster.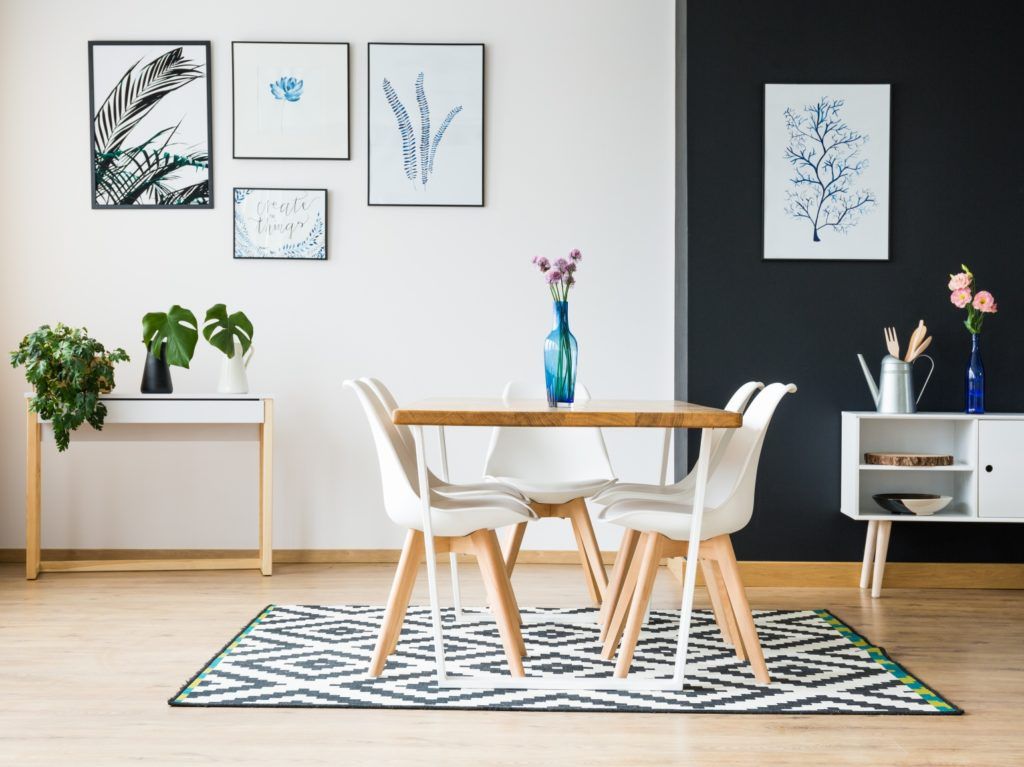 An ideal service for landlords looking to stage their units or provide their renters with short term furniture, Føerni offers the opportunity to avoid costly upfront payment with its monthly subscription plan, which is always priced lower than full retail rate. For landlords looking to stage apartments, furniture rentals can even be as short as for one month.
Customers can benefit from trying pieces before they commit — swapping out pieces at any time with free delivery and assembling — with the option to purchase the item at the end of the rental period. The brand even states that they can also repurchase items that were previously bought from them. Items take seven to 14 days to deliver after ordering.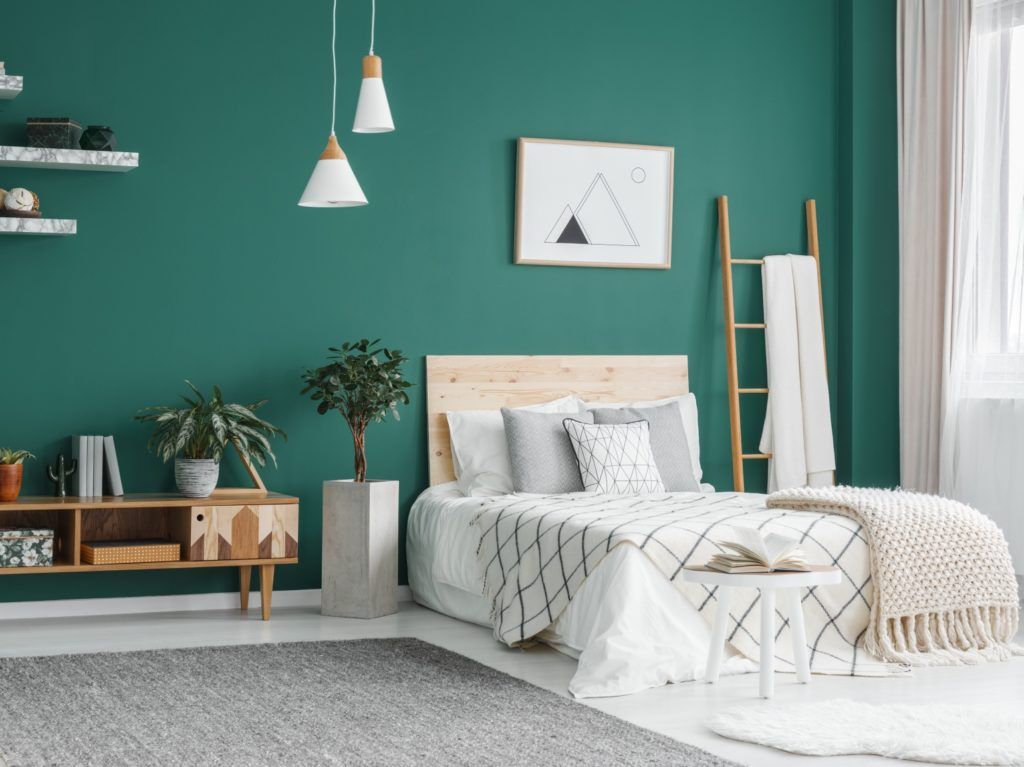 Working to maximise the life cycle of each piece it rents out, Føerni also aims to be a more eco-friendly alternative to combat wasteful 'fast furniture' culture. This refers to the inexpensive and lower quality items in the market that constantly need to be replaced, as well as simply the consumers who like to redecorate frequently and aren't able to repurpose or recycle old furniture.
There are new and gently used items in Føerni's inventory, and while there appear to be no notes on the condition of each piece online, the company strongly claims that each item is vetted with stringent quality control, and professionally cleaned and restored between renters by the same service used by five-star hotels.
Perhaps this practise is why there are interestingly no restrictions on who can rent pieces from Føerni: Smokers, pet-owners or families with young children alike can benefit from its services and others can also be assured that items will arrive in pristine condition no matter who rented before them.
In the event of more serious damage, customers will have to pay for repairs, or in worst case scenarios, pay to replace the piece. Founder Pauline Wetzer elaborates: "wear and tear is expected, but deep stains, chipped wood, ripped upholstery or any other noticeable damage (breaks, cracks, spills, etcetera) need to be repaired or the item itself may need to be replaced. Repair fees are determined on a case-by-case basis; replacement fees are equivalent to retail prices minus what subscribers have already paid in monthly installments."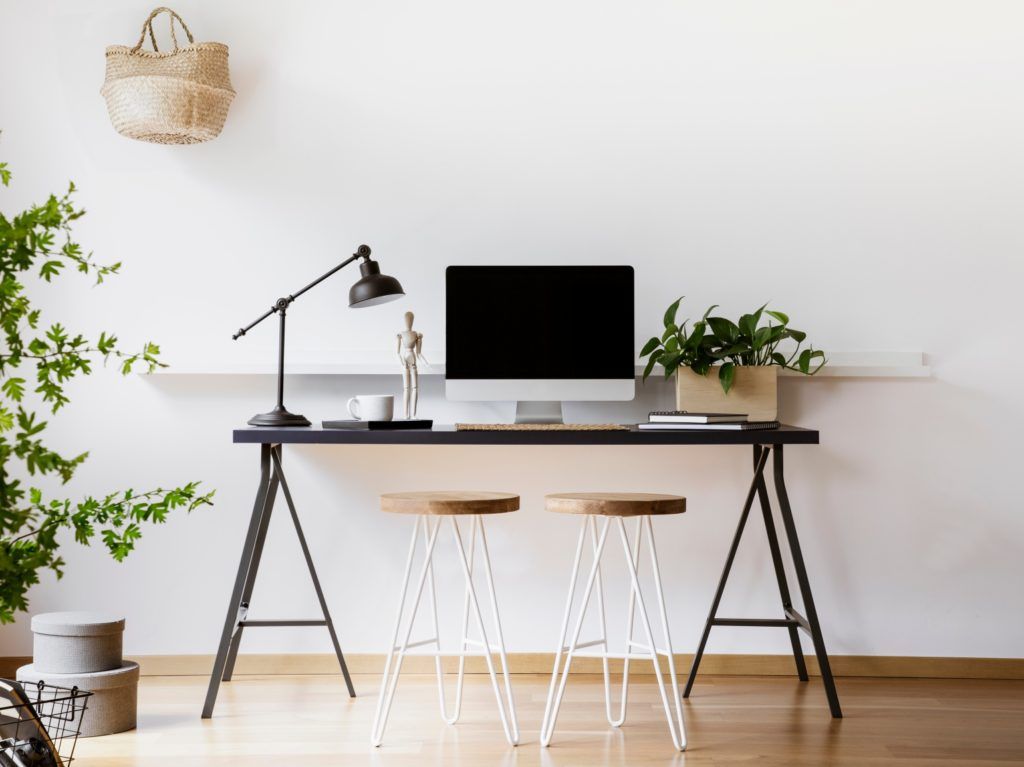 In a world where the demand for flexibility is higher than ever, rental options seem to be the way forward. Particularly in the recent shift towards a global work-from-home culture due to CoViD-19, services like Føerni can be an attractive option for those hoping to fit out a temporary office solution at home, with an array of stylish office furniture and pantry appliances available — from printers to office chairs, and even a full office phone booth and an active sitting office chair, for those looking to offset the detrimental health effects of sitting long hours at a desk.
"Furniture should adapt to people's lives, not the other way around," says Wetzer. "With Føerni, subscribers rent furniture, but own flexibility."
Learn more at Foerni.com
This article was first published on Luxe Living Asia.