Treat yourself to a set of silky sheets with these top luxury bedding brands in Hong Kong.
Irresistibly soft and smooth to the touch, high-quality bedding is an investment that you'll never look back on. Time for an upgrade? Here's where to buy luxury bedding and sheets that'll have you sleeping soundly.
Bamboa home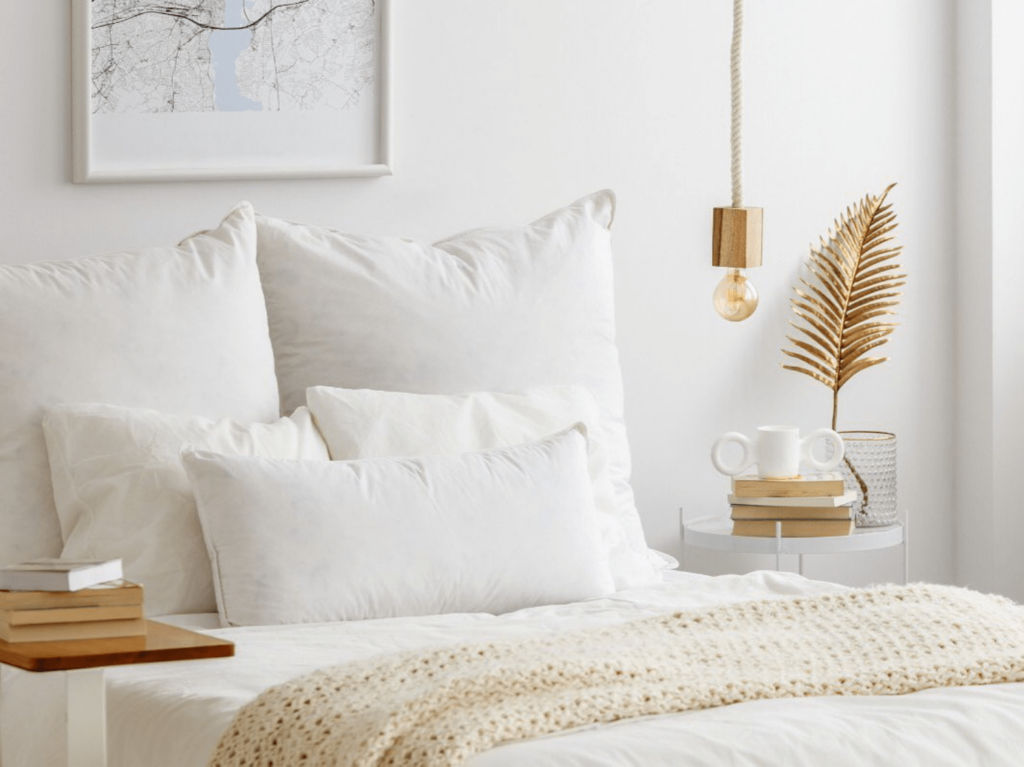 Hailing as the first sustainable bamboo retailer in Hong Kong, Bamboa Home offers a wide range of high-quality, eco-friendly lifestyle products homemade by local families and communities. All bed sheets have been curated using 100 percent organic bamboo in a range of sizes and colours. The sheets are silky, ultra-soft and cool — perfect for humid Hong Kong weather.
Find it here.
Baea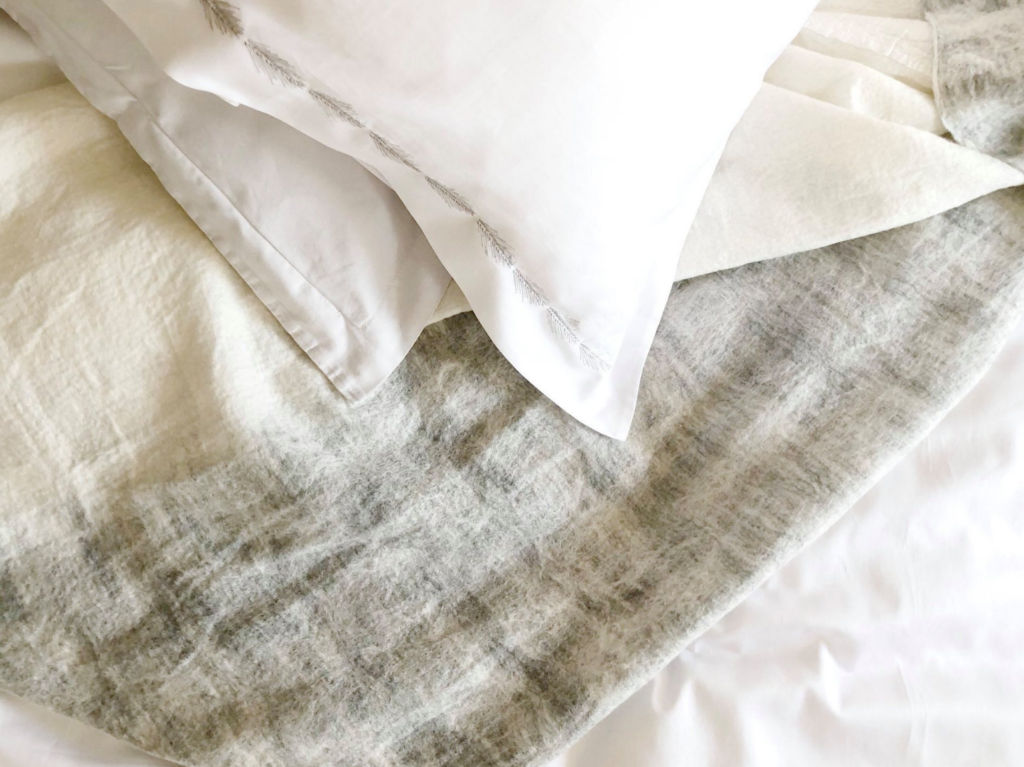 Sustainability is fundamental to Baea's brand. Its "Collection" range is made-to-order in small batches, avoiding unnecessary production and surplus, and promising to use only 100 percent organic cotton in its bed linen. All products and packaging are fully biodegradable (down to the last plant-based button), and offer an array of nature-inspired designs and crisp, luxurious white cotton sheets.
Find it here.
Noblesse Lifestyle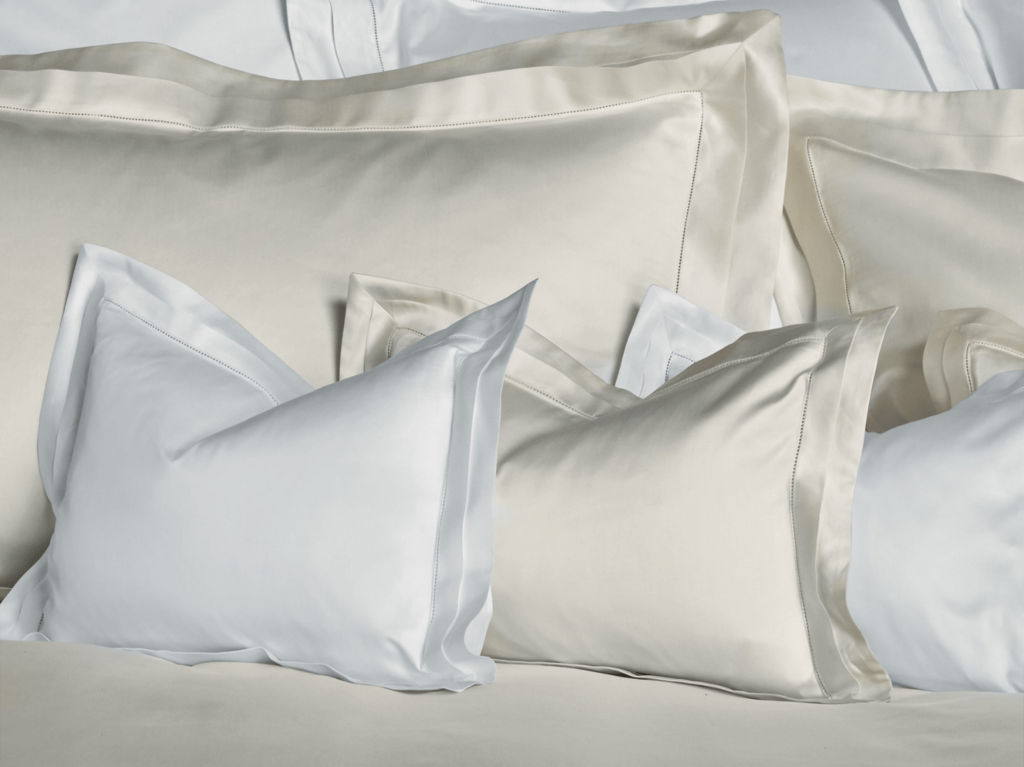 Inspired by its belief that true luxury is "defined by enduring quality and perennial appeal," Noblesse's bedsheets rival those found in renowned five-star hotels. From bed linen and sheets to pillowcases and even mattress toppers, Noblesse is passionate about helping its customers to discover the restorative, life-saving power of a good night's sleep.
Find it here.
Naked Lab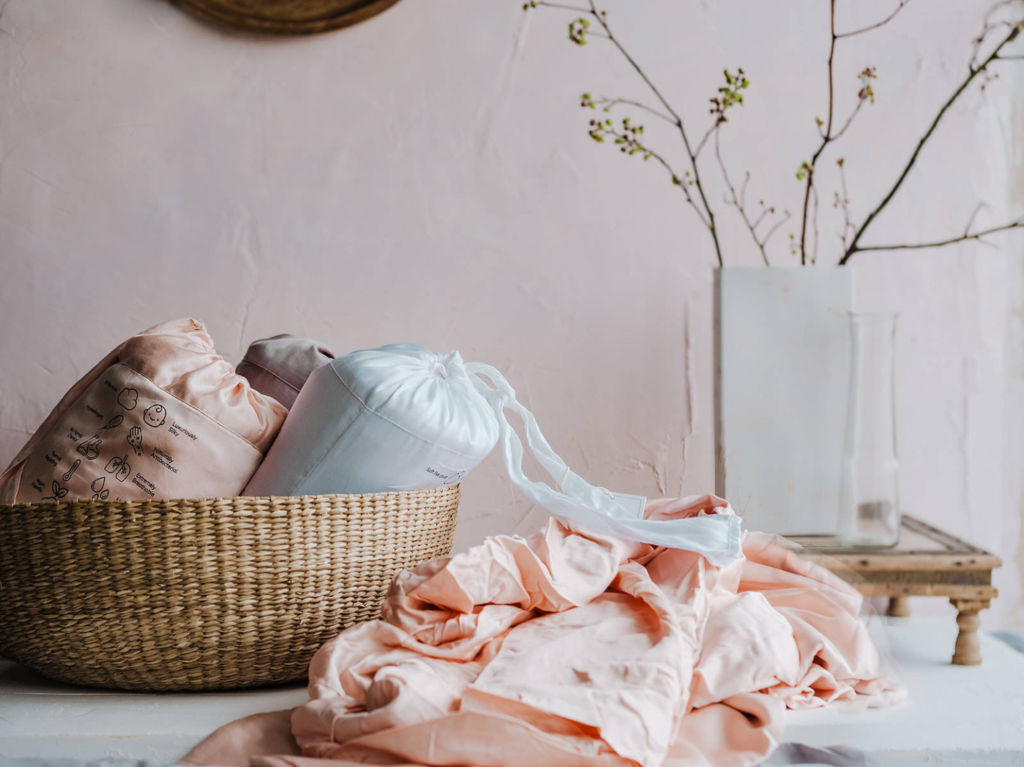 Organically grown and Okeo-tex certified free, Naked Lab's bamboo-made bedding is breathable, silky-soft and highly absorbent. Naturally thermal regulating so that you'll stay cool during sticky summers and warm in winter, all products are naturally Hypoallergenic and vegan-friendly.
Find it here.
Sleep Naked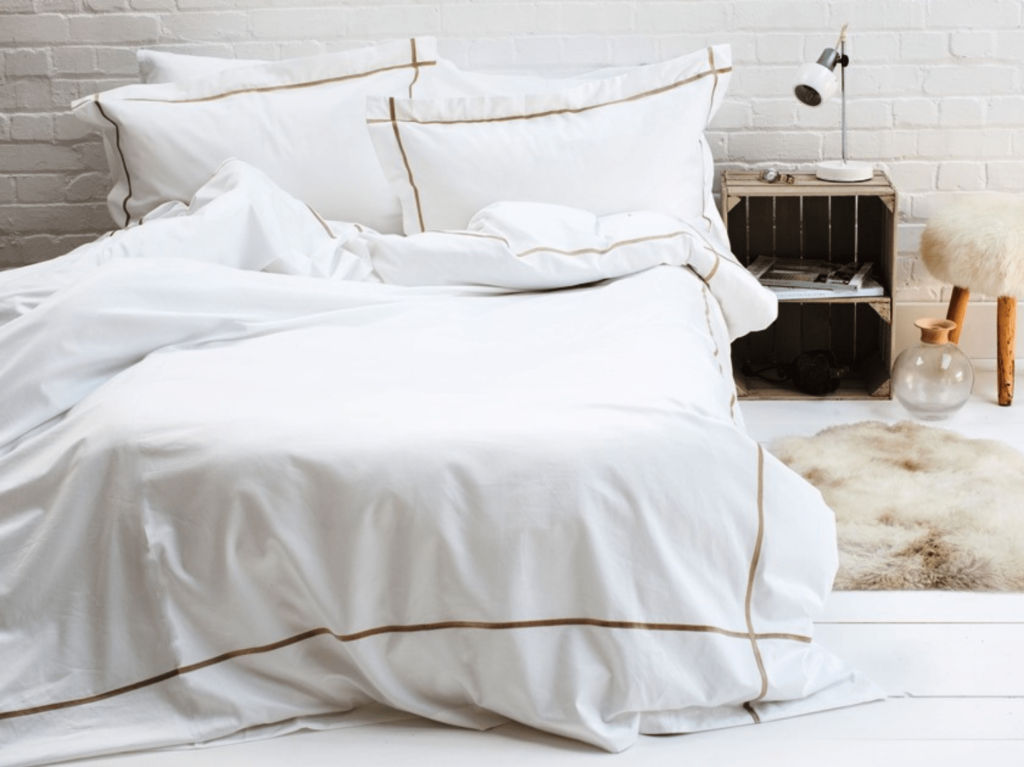 Sleep Naked invites its customers to treat themselves to the finest 300 and 400 thread-count sheets with its bedding featured across a wide number of luxury hotels, including five-star properties in London, boutique spa hotels in Asia and the Maldives, as well as exclusive safari lodges in Africa. Available in a selection of muted colours and trimmings, Sleep Naked has handpicked its designs with a sumptuous sateen finish.
Find it here.
Blanc des vosges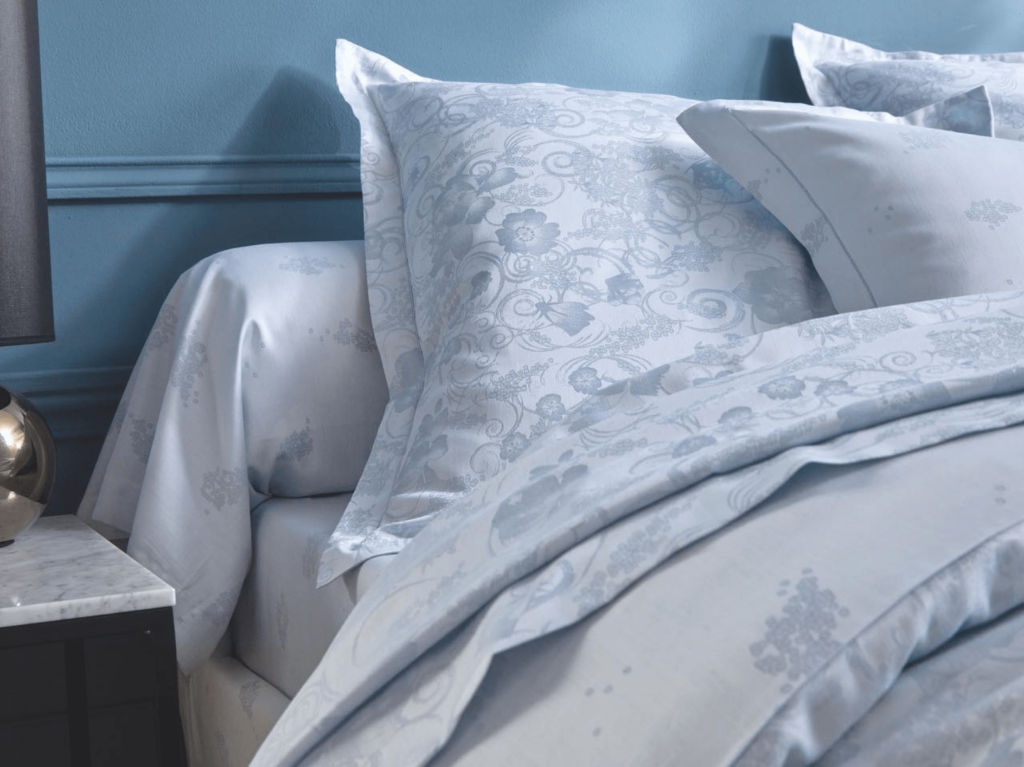 With its bed linens manufactured in the Vosges since 1843, Blanc des Vosges work tirelessly to bring visually strong and creative designs to market. Launching two new collections every year, this luxury brand spares no detail with its hand-made finishes and quality production.
Find it here.
Frette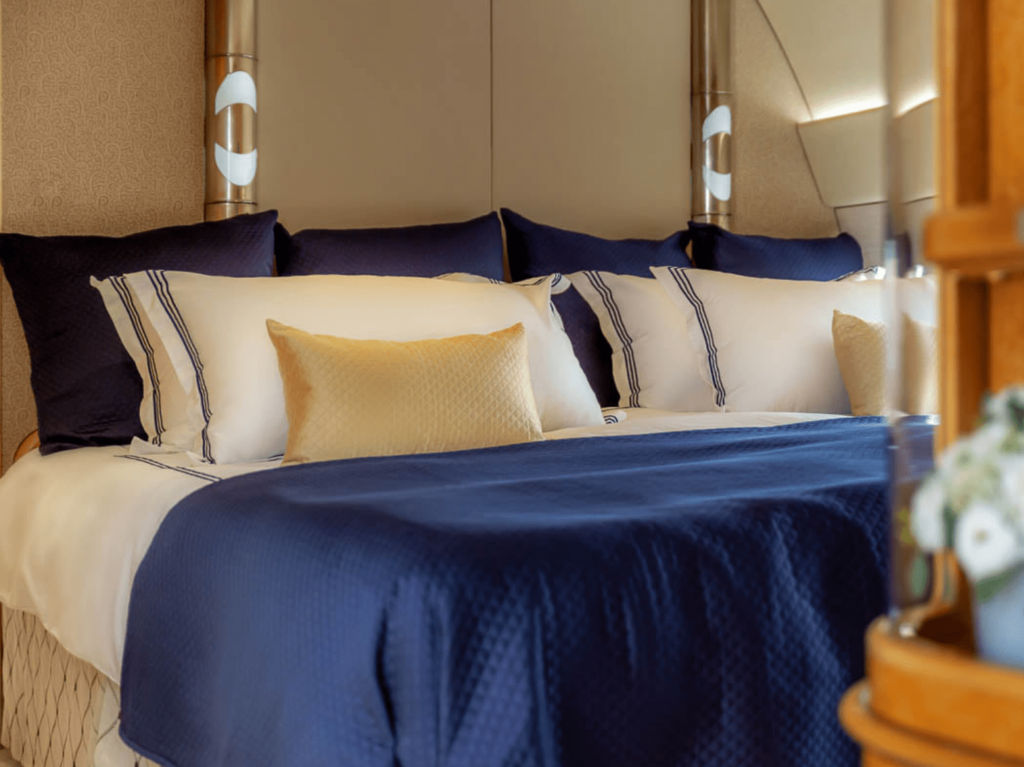 A pioneer in the world of luxury bedding, Frette is known for its inimitable finish and feel. Purposing only the finest fibres, and utilising expert artisans to craft a product range that embodies and exudes luxury and comfort, Frette has even tailor-made it's products for European royal dynasties.
Find it here.
La Blonde Gitane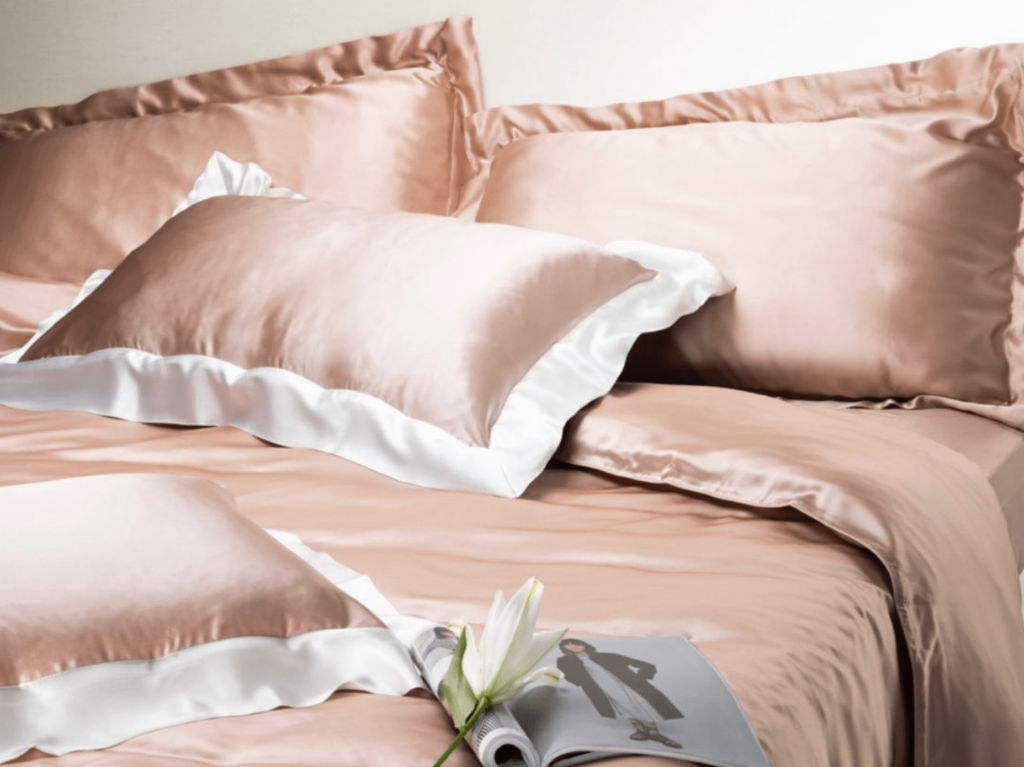 Embodying Italian-inspired designs and the most pure mulberry silk sourced from China, La Blonde Gitane's high-end products are comfortable and unbelievably soft on the skin. Hypoallergenic and odourless, mulberry silk sheets not only promote better sleep, but hold hydrating properties and protects your hair against breakage and split ends.
Find it here.
Featured image courtesy of medium photoclub via Unsplash and hero image courtesy of Unsplash