Think of the most heavenly bed you've ever slept in: Would it justify the cost of US$390,000 (approx. HK$3,022,519)? With an estimated net worth of US$180 million, Canadian rapper Drake is one of the (perhaps few) big spenders who can — and has.
Aubrey 'Drake' Graham recently unveiled the expensive interiors of his new two-acre home in Toronto's prestigious Park Lane Circle to much buzz on the internet, drawing admiration and criticism alike for all the custom designs by Ontario designer Ferris Rafauli.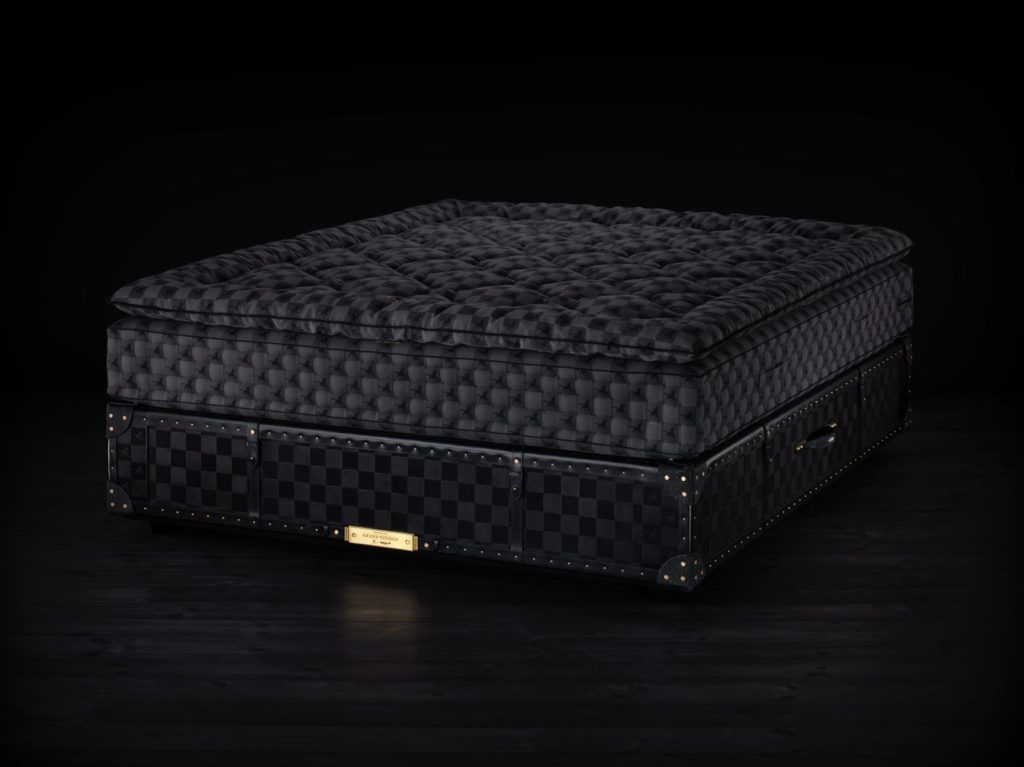 Of a few eye-opening features such as a NBA regulation-size indoor basketball court, a massive closet full of Birkins that he has amassed over the years for his future partner, and a grand piano custom-designed with Takashi Murakami, one highlight is also the ridiculously sumptuous bed crafted as a collaborative project between Ferris Rafauli and Swedish bed manufacturer Hästens.
The Grammy-winning Toronto star was the lucky first client to own the new creation, dubbed the Grand Vividus, which was designed to be the Swedish brand's "most elevated and evolved introduction to date" — there's already a waiting list for it ever since it was launched to a strict VIP list from 2 April.
View this post on Instagram
Hästens has been making handmade beds and saddles for the past 168 years, and with the Grand Vividus it has embarked on the company's most ambitious project yet, joining hands with Rafauli, who is best known for his lavish, award-winning spaces.
The result is a continental bed measuring 210cm by 210 cm (with sizes up to 3 metres available for order), with every unit entirely built by hand at Hästens' atelier located in Köping, Sweden. The team of craftsmen had to undergo a special new training programme from a Swedish master saddle-maker in order to recreate the precise detailing required in the Grand Vividus.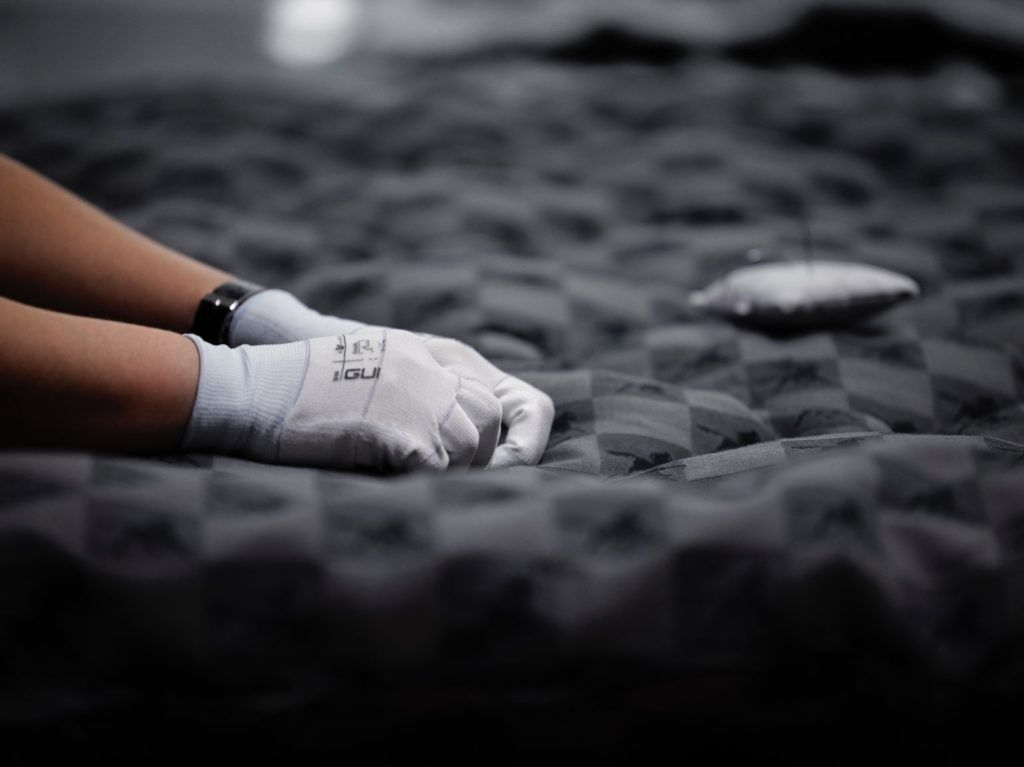 Besides achieving the aspirational price tag, the bed itself also contains more luxurious Hästens horsetail hair, wool, cotton, flax, and slow-growing Swedish pine that has ever gone into any Hästens bed — reaching the impressive mass of 530kg, or roughly half a tonne. The Grand Vividus is available in a range of mattress tensions from soft to extra-firm support, and can also be ordered in split-firmness — in case your partner has different preferences when it comes to proper (and expensive) sleep habits.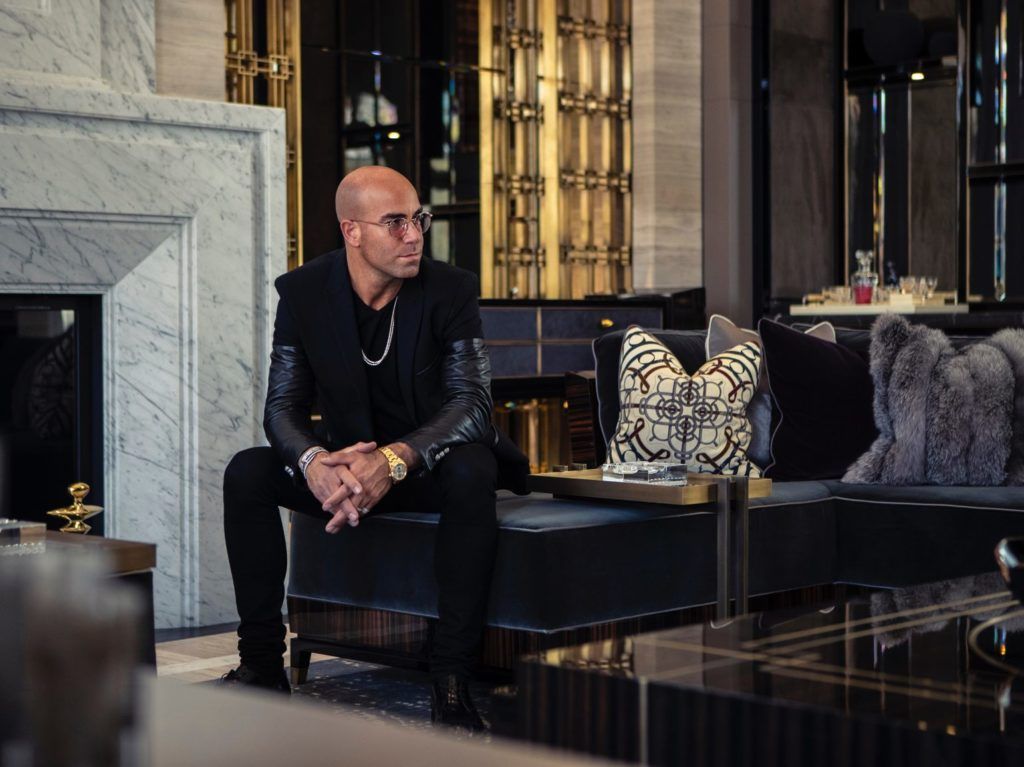 "The goal was to design the Grand Vividus bed to be not only the finest in sleeping but to also be the finest piece of architectural furniture in the home," says Ferris Rafauli, above.
"The inspiration was to take the handmade Hästens bed, which is already the world's finest bed to sleep in, and design it in a way to ultimately look like the jewel of the bedroom by integrating ultra-luxury architecture and interior designs in which I am known for."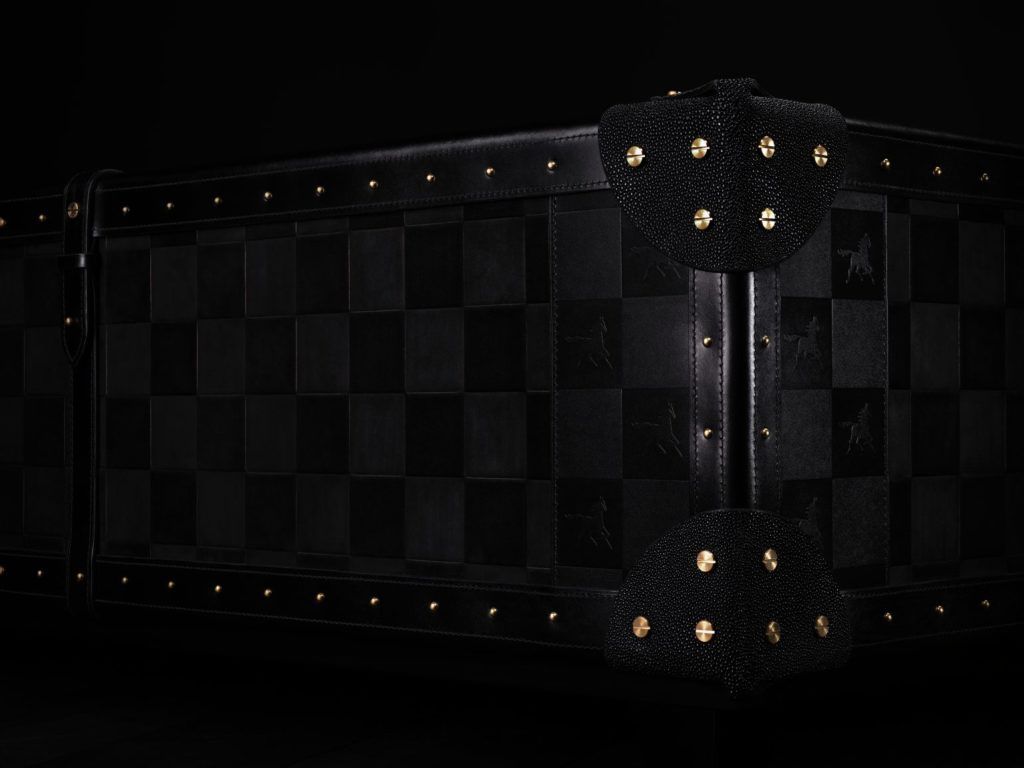 To make it truly an artistic centrepiece for the bedroom, the Canadian designer integrated haute-couture-inspired embellishments into the Grand Vividus. There's the sleek upholstery available in four hues of fine burnished leather: Black Shadow, Phantom Charcoal, Natural Shale and Traditional Blue, each featured with co-ordinating vegetable-tanned leather trim. The leather is then reinforced with golden brass, nubuck, shagreen and mirror-finish wood borders. With these kinds of details that typically go into a coach-built Rolls Royce (and for roughly the same price bracket), it's no wonder Drake can glibly chant those famous words, "I only love my bed and my momma, I'm sorry."
The Hästens Grand Vividus was unveiled in April 2020, and will be made globally available in September. Learn more at Hästens online.
(Hero image credit: Jason Schmidt/Architectural Digest via Instagram)