It's been long understood that our fingerprints are unique to us as individuals, but how they are created has always been up in the air. New research published in the journal Cell found that a gene within our bodies is responsible for fingerprint development. Plus, our fingerprints are based on "phenotypical traits," which is the association between genes and observable traits. "We started the work purely out of curiosity. But later it turns out fingerprint pattern is associated with genes for limb growth, which are critical for fetal development. This provides another classic example of pleiotropy, when multiple phenotypes are interrelated to each other and are affected by the same genes," said Sijia Wang, the co-senior author and a geneticist at the Shanghai Institute of Nutrition and Health, in a media release. As a result, scientists can now better identify treatments for various diseases and disorders based on fingerprints.
The Study
The team scanned 23,000 people's DNA from different ethnic groups, and the researchers noted the EVI1 gene was an important contributor to embryonic limb development. The primary fingerprint patterns—arch, loop, and whorl—develop during the third month of pregnancy on a fetus' fingers and toes. Based on previous research, scientists think that fingerprints evolved over time to allow people to hold on to objects and feel textures.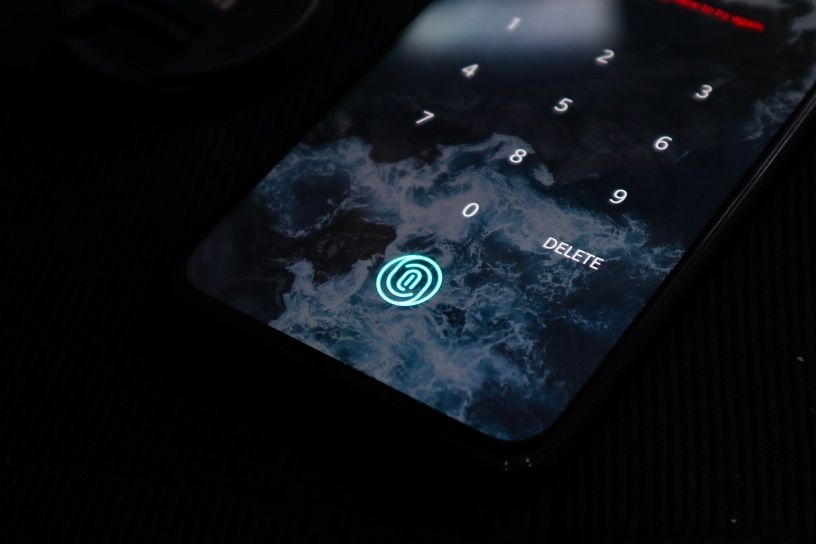 The team tested their theory on EVI1 gene by experimenting with lab rats (who had varying skin patterns) and wild rats. Scientists found that the fingerprint patterns were connected to finger length, like those who have whorl shape fingerprints have longer, smaller fingers than other fingerprint shapes. "We don't know exactly how the genes shape fingerprint patterns, but it could be determined by the amount of strength from growth that's put on an embryonic tissue called volar pads that plays an important role in the formation of different patterns of fingerprint," Professor Jinxi Li, co-first author from Fudan University, said.
Fingerprint shapes have been linked to certain illnesses. The EVI1 gene in general is linked to the development of leukaemia, and those with whorl patterns are known to have this disease most often. "Many congenital genetic disorders are related to different dermatoglyphic patterns, such as fingerprints," Professor Wang added. Plus, children who have Down Syndrome tend to have one crease that goes across the palm of their hands. Researchers believe these findings on fingerprints can help uncover treatment options for those living with these diseases and disorders.
This story first appeared on www.marthastewart.com
(Main and Feature Image Credit: Marko Geber / Getty)
© 2021 Meredith Corporation. All rights reserved. Licensed from MarthaStewart.com and published with permission of Meredith Corporation. Reproduction in any manner in any language in whole or in part without prior written permission is prohibited.